If you have been holding back on a Disney cruise due to the health and safety measures in place, read this! Big changes to come on cruises!
Disney Cruise Line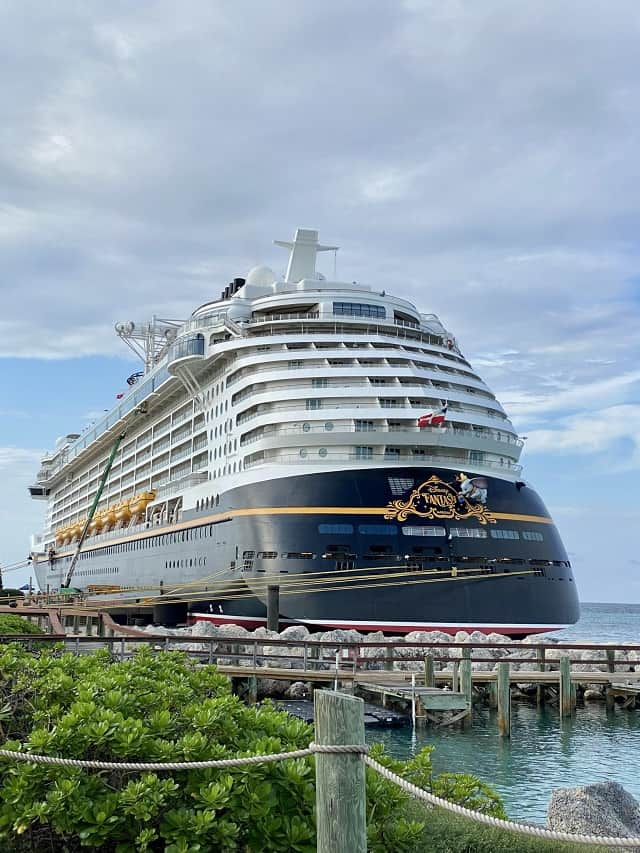 Unfortunately, Disney cruises were among the last of the Disney "experiences" to return. Even after the parks reopened, Disney had to consider special circumstances for its cruise ships. I mean, you are stuck on a ship with thousands of people for several days. They need to ensure proper measures were in place to limit the chance of infection.
Social distancing, masks, covid testing, and more have been in place since the first ships sailed after the closure. KtP Writer Marisol went on a cruise over Christmas break and has been sharing her experience. You can find here Disney Cruise Line posts HERE.
Big Changes Ahead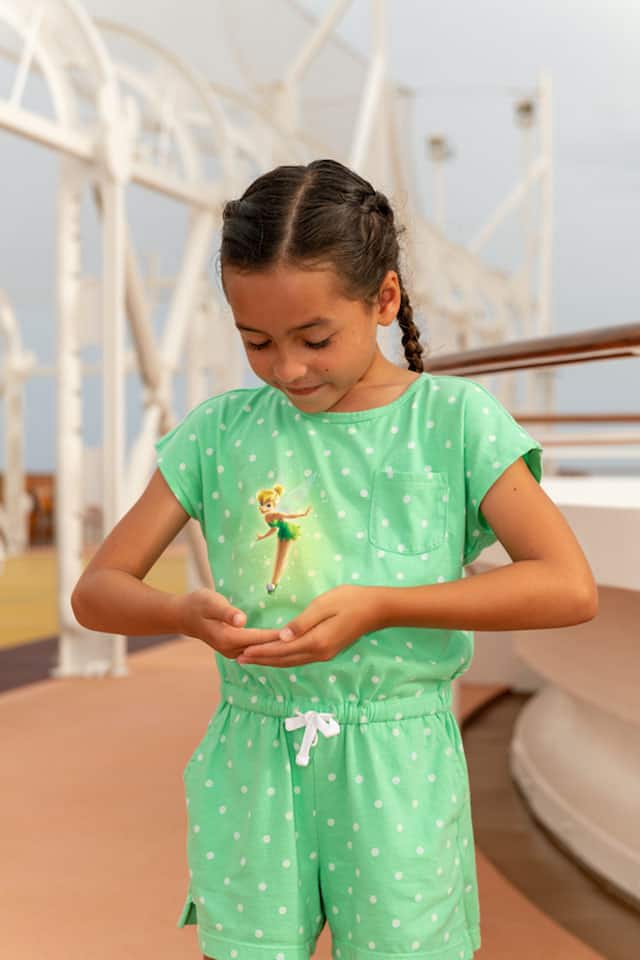 Beginning March 11, face coverings will become optional in most indoor locations on ships. Other than The Walt Disney Theatre, Guests will be free to go massless. Additionally, children under 5 must wear a mask in the Youth Activities Spaces, and in the Bibbidi Bobbidi Boutique.
Depending on your port of call, you may be required to wear a mask there. So do not forget to pack your mask! See the announcement below:
For sailings beginning March 11, 2022, face coverings on Disney Cruise Line will become optional in most indoor locations throughout our ships. Guests ages 2 and up, including those who are fully vaccinated against COVID-19, will still be required to wear face coverings in the Walt Disney Theatre.
Guests under 5 years of age who are currently ineligible to be vaccinated will be required to wear face coverings in Youth Activities spaces and in the Bibbidi Bobbidi Boutique; and, while not required, we continue to strongly recommend these Guests wear a face covering in all other indoor locations.
As previously shared, face coverings are not required in outdoor locations while onboard our ships.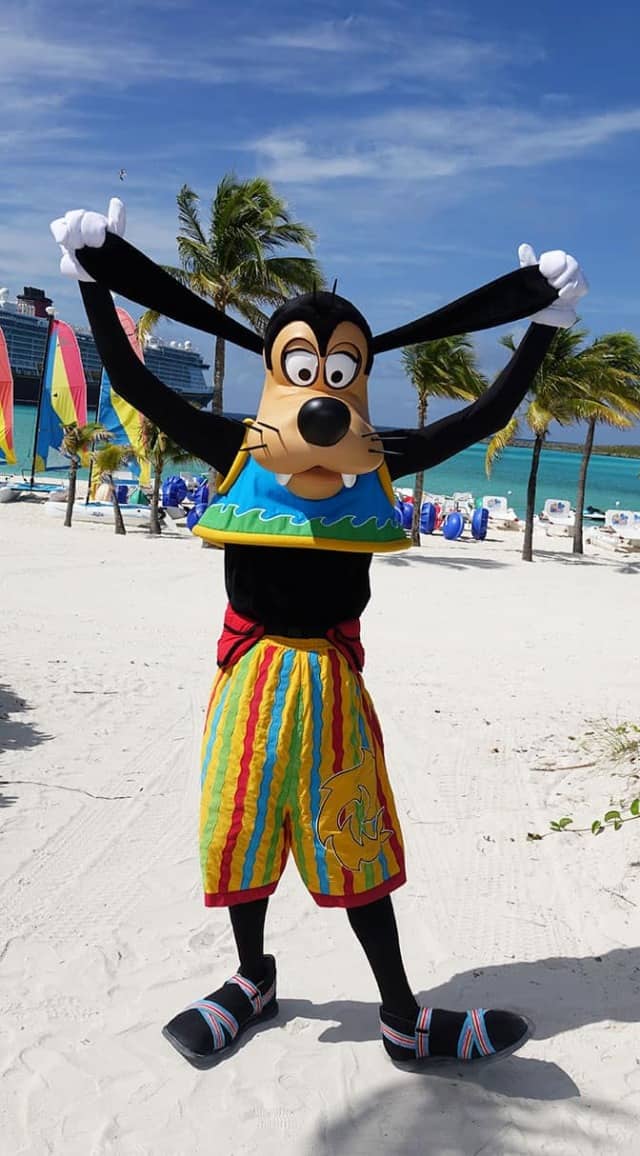 Face coverings may be required in ports of call based on local government requirements, including in some areas at Disney Castaway Cay. Masks should also be worn in the cruise terminal during the boarding and screening process, as well as during disembarkation.
Anything else?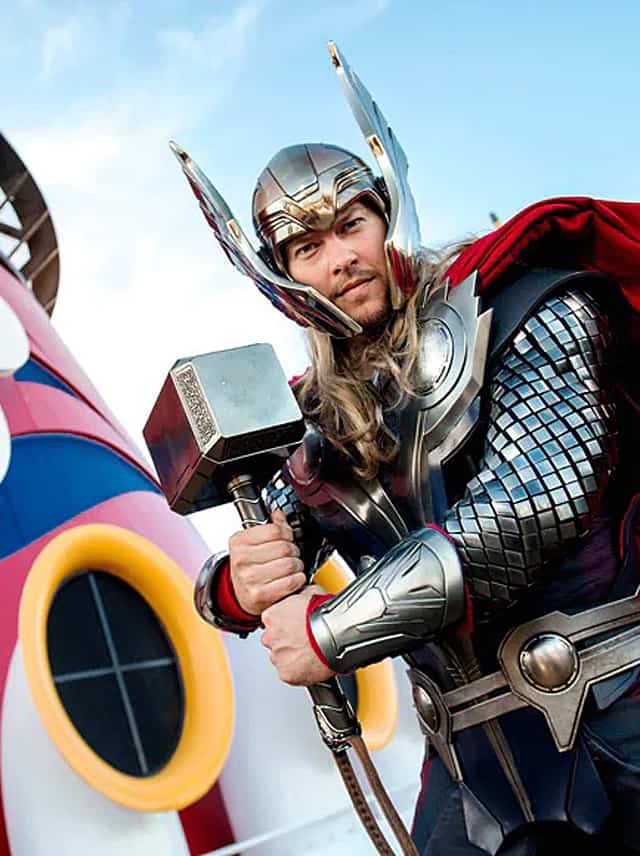 At this time, it appears vaccine requirements are still in place for those wanting to cruise. With masks now gone at many Disney destinations and even regular character meets returning, it seems 2022 is the year things return to normal.
We will continue to keep you updated with any changes coming to Disney Cruise Line as well as Disney Parks around the world.
Do you have a cruise booked? What do you think of this change? Let us know in the comments below and on Facebook.