LATEST VIDEOS
Subscribe to my Youtube!
Just Mousing Around - LIVE
LIVE - Just Mousing Around
LIVE - Just Mousing Around Tonight!
Well, that escalated quickly! In a major turn of evens, Star Wars: Galactic Starcruiser has started to sell out.
Star Wars: Galactic Starcruiser Hotel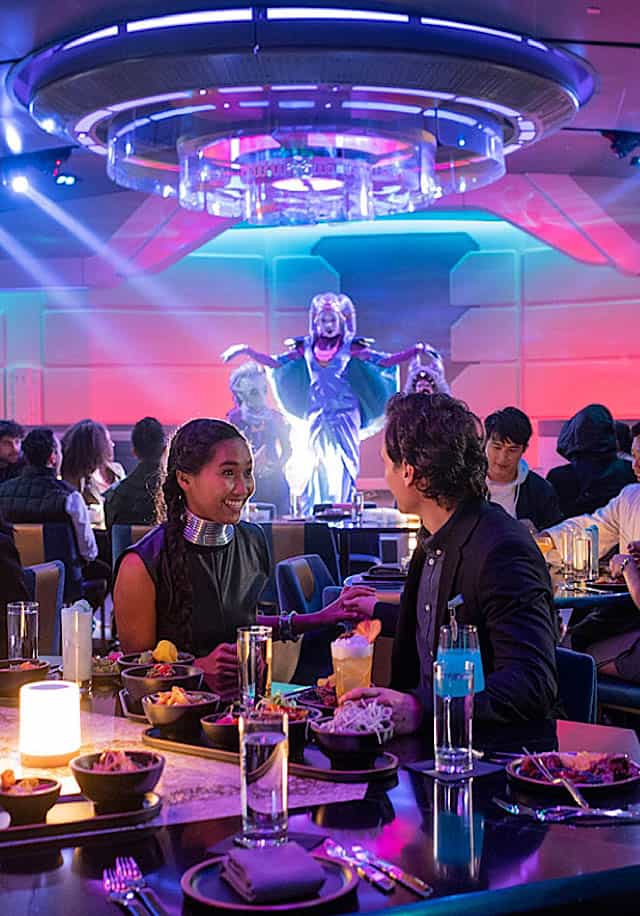 By now you have probably heard a little something about the Star Wars: Galactic Starcruiser hotel, Walt Disney World's newest offering for an overnight stay. Make that two overnight stays. That's right! Guests can only book this immersive hotel experience for 2 nights at a time!
This is because the Star Wars: Galactic Starcruiser is not just a hotel accommodation. It promises an entire immersive Star Wars experience, including entertainment, meals, character interactions, storylines, and itineraries experiences that vary according to guest choice. To see all of the new characters you may encounter, read HERE.
Fan Hesitancy
Although this experience sounds like a winner, Star Wars fans became hesitant to book the experience. The hesitance started because of the hefty price tag. A party of four starts at $5,999 or $749 per night per guest. A party of three starts at $5299 or $889 per night per guest. Finally, a party of 2 starts at $4809 or $1209 per night per guest.
These are merely base prices. Add-ons such as photo packages increase the price point.
Additionally, fans became even more hesitant about the new immersive experience after Disney launched a video previewing what to expect. Fans were unimpressed, and Disney quickly pulled the advertisement after social media backlash began.
PIVOT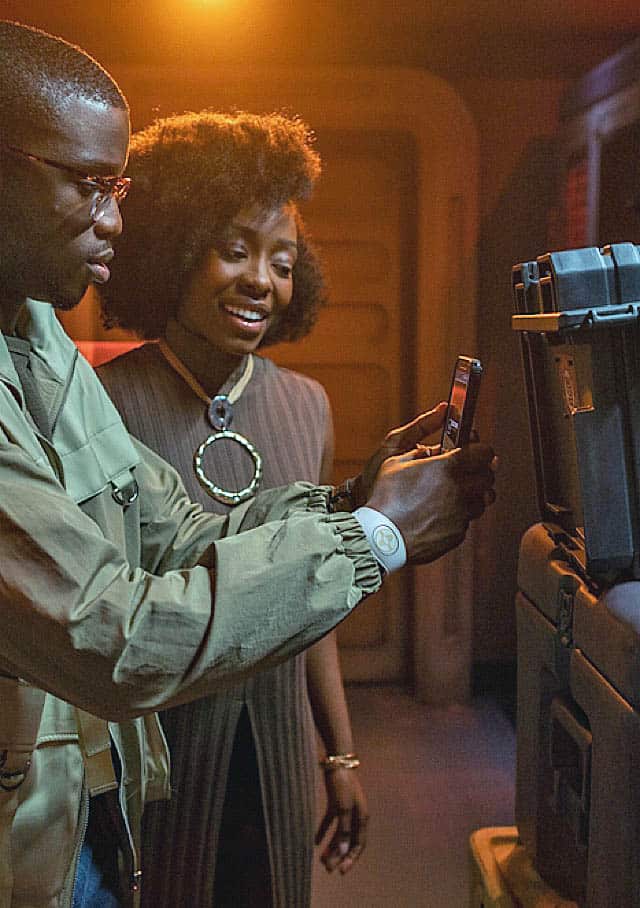 Prior to the opening of the Star Wars: Galactic Starcruiser, only March, the first full month of public operation, had sold out. The initial hype surrounding the hotel made it seem as if dates would vanish from the calendar the way that limited merch vanishes from the shelves at Disney Parks. But, this did not pan out.
However, along came the Starcruiser media preview event. Now, images and video footage of bloggers and influencers having a great time during their preview have hit Blogs, Twitter, TikTok, Instagram, and every other form of Social Media.
It is unclear whether the wave of influencer coverage is what has inspired a burst of confidence among fans. Maybe lots of people just want to eat blue shrimp. Whatever the reason, there seems to have been a pivot.
SOLD OUT Dates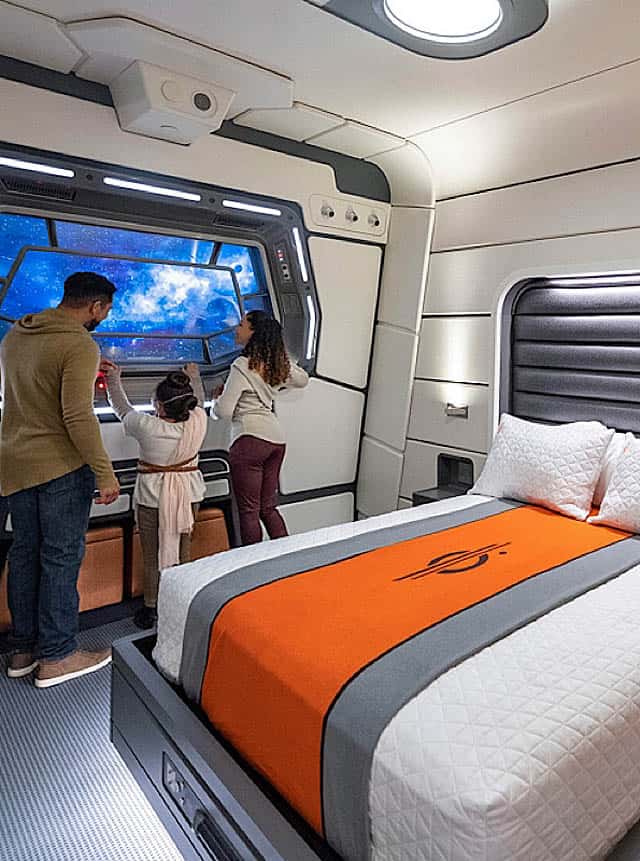 Yesterday, there was a period of time where every single date for the months of March, April, May, and June were marked as "Sold Out" for Star Wars: Galactic Starcruiser. However, a number of dates have since resurfaced.
As it stands, at the time of writing, only 3 dates remain for Spring and early Summer in the months of March-June. However, as we saw yesterday, availability can and will shift.
So, if the date you have your heart set on is gone, fear not. You may luck into it!
What do you think accounts for the sudden shift in the sold out dates? Is it the media influence? Is it the blue shrimp? Do a lot of people have good tax returns? Let us know in the comments or join our friendly crew to continue the conversation on Facebook.
Are you planning a vacation? Reach out to our trusted travel agency sponsor Authorized Disney Vacation Planner
Mouse Class Travel
!