LATEST VIDEOS
Subscribe to my Youtube!
LIVE - Just Mousing Around
LIVE - Just Mousing Around Tonight!
Creators of the Starcruiser experience tell us amazing details on how technology and storytelling are linked to create this one-of-a-kind trip!
Disney Imagineers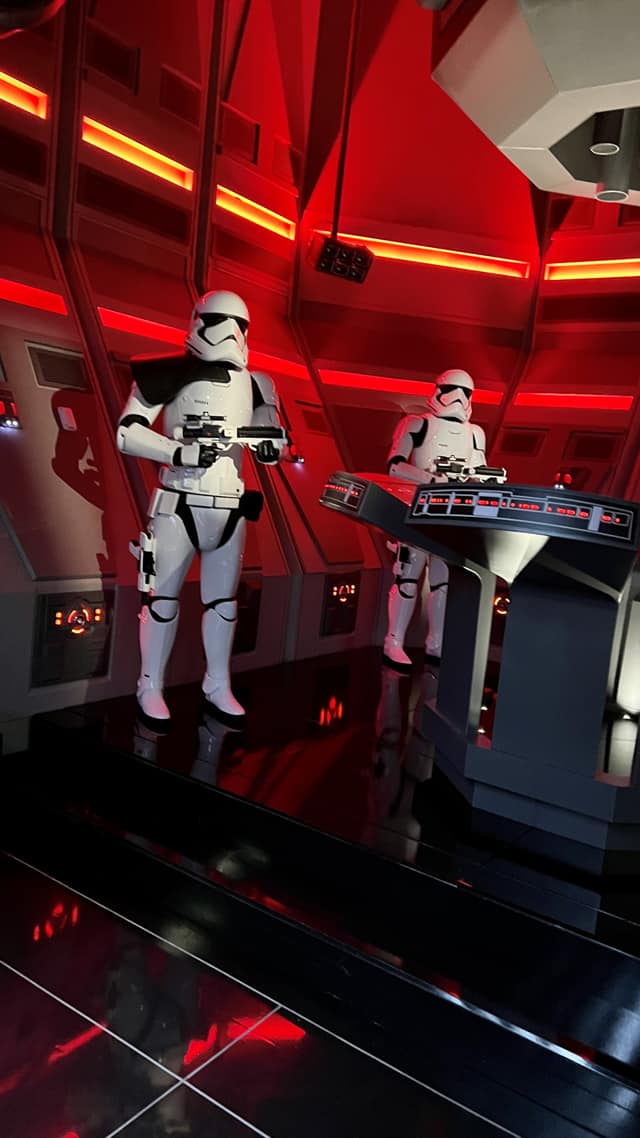 Three people helped create this bold new adventure in a galaxy far, far. Portfolio Creative Executive Scott Trowbridge and Creative Director Cory Rouse from Walt Disney Imagineering along with Mikhael Tara Garver, director of immersive experiences for this project tell how this unique experience will thrill guests.
Developing the Storyline
Scott Trowbridge shares that this huge undertaking began years ago while Disney Galaxy's Edge was being built with this in mind. Mikhael Tara Garver tells us that this next level of immersive storytelling is "everything we've been dreaming of."
Technology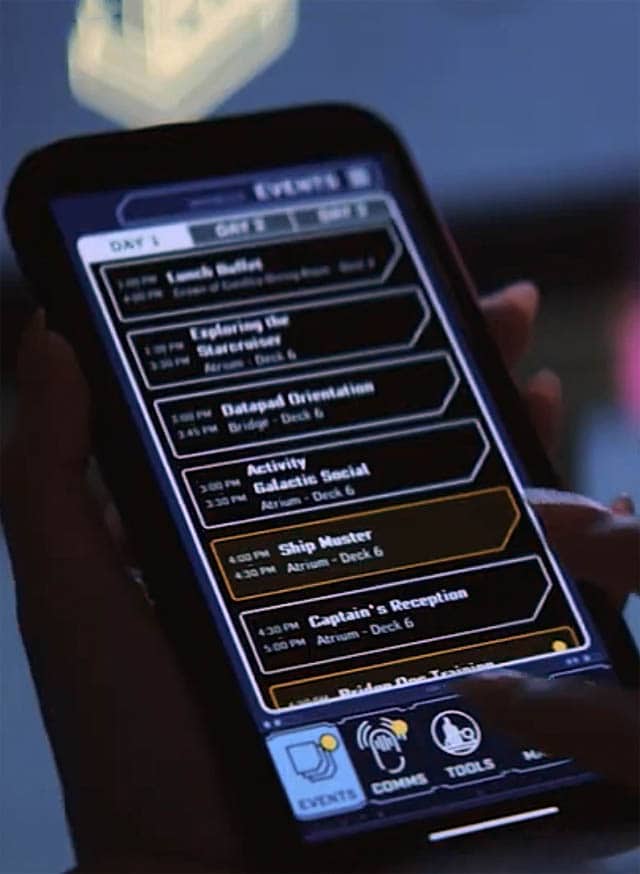 Starcruiser changes the way people play together and the way stories are told. Disney spent time creating a story that also blends with many Star Wars storylines. Also, Disney integrates technology and the game in a whole new way.
Expanding on Galaxy's Edge Moments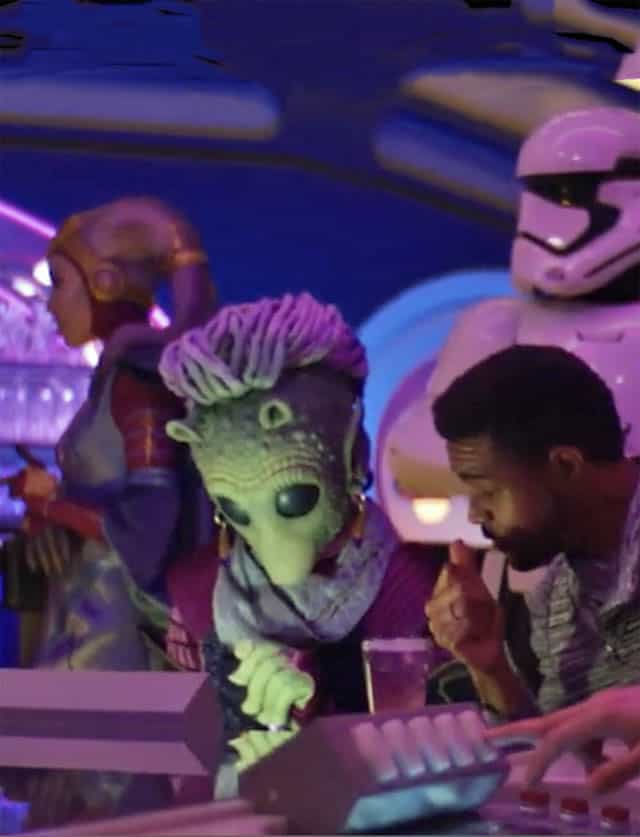 Disney told Cory to "go be you," which gave him freedom to explore all kinds of possibilities. Then, he explains that Disney took "quick hits" of 30-second to 2-minute Star Wars moments in Galaxy's Edge into a 2-night experience. To do this Corey and his team created a whole new process.
Immersion to a Whole New Level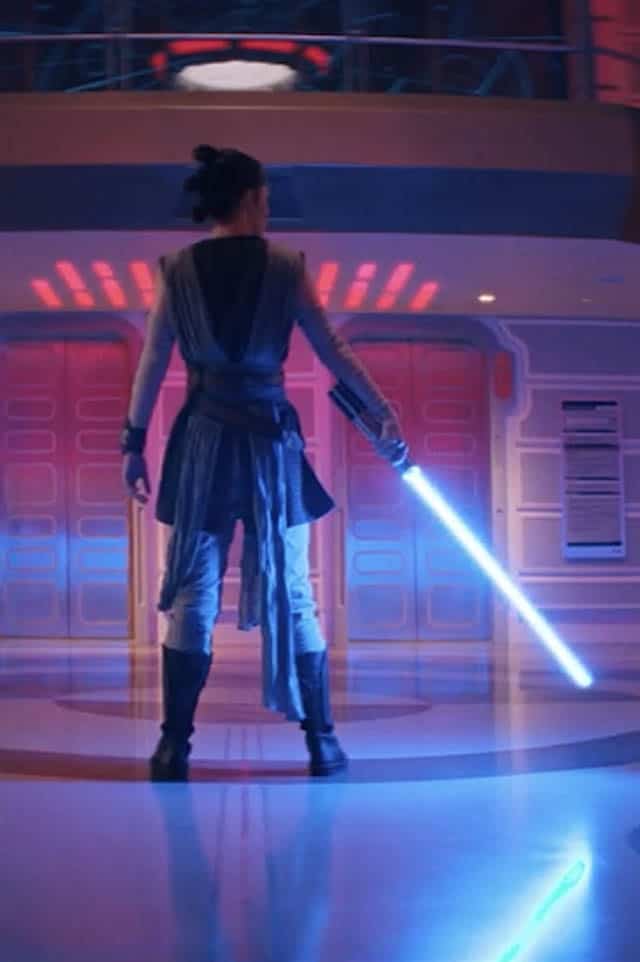 There's moments where guests will share with each other bringing a connection. It's not just for kids experiencing adventure. The whole family is a part of everything that's done here.
There's a technology foundation that allows the story with a time imagery system. This time imagery system allows guests to experience the entire ship at once. What guests see on the bridge, they also see out the cabin.
Everything is integrated together so it appears you're actually in space. The video also shows a lightsaber activity with Rey!
Video
Check out the new video below to see them discuss the development of Star Wars: Galactic Starcruiser and what makes this vacation experience such a big leap forward in immersive storytelling.
Recently we shared a brand new clothing and accessory line exclusively available to Starcruiser guests. To find out more about this, read HERE.
Are you excited about the Star Wars: Galactic Starcruiser? Or, is it just too expensive? Please let us know in the comments below or on our KtP Facebook Page.

Source: Disney Parks Blog
Are you planning a vacation? Reach out to our trusted travel agency sponsor Authorized Disney Vacation Planner
Mouse Class Travel
!