LATEST VIDEOS
Subscribe to my Youtube!
LIVE - Just Mousing Around
LIVE - Just Mousing Around Tonight!
Galactic Starcruiser is not even open for the public, and yet, we already see the exclusive merchandise pop up on eBay. Are resellers to blame?
Galactic Starcruiser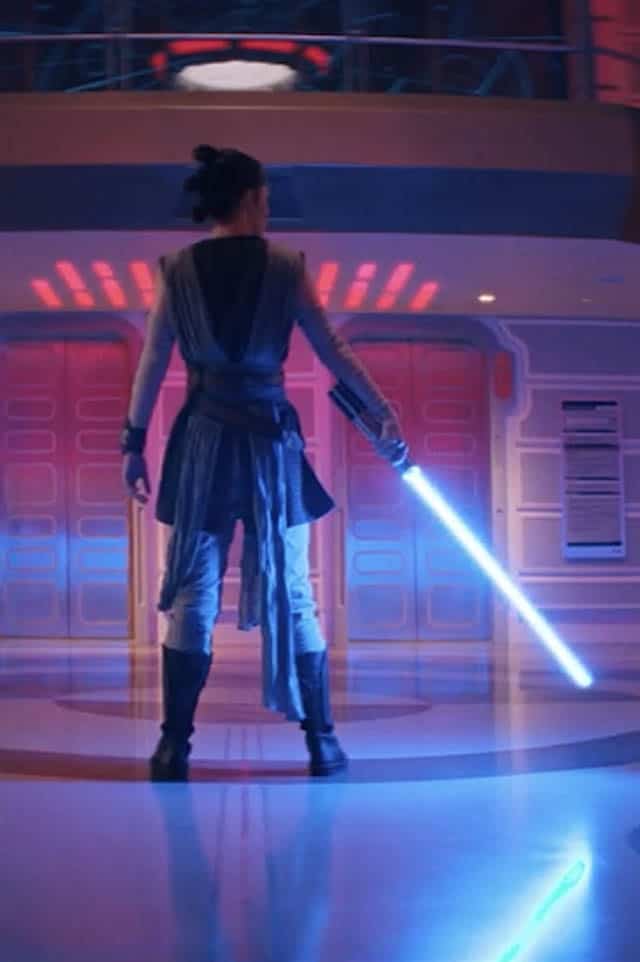 Prepare to travel to a galaxy far, far away on Star Wars: Galactic Starcruiser. This 2-day voyage right outside Hollywood Studios promises to take Guests on an incredible journey. From food and costumes to training and itineraries, this is unlike anything Disney has ever created. You can see a sneak peek HERE.
However, Starcruiser voyages have not been without controversy. Many wonder if the high pricing (approximately $1,500 a person) is really worth the experience. So far, only select media Guests, "influencers", and Make-a-Wish kids have gotten the chance to experience Starcruiser before it officially launches on March 1.
Despite its opening still a couple days away, exclusive merchandise is already popping up on eBay.
Reselling Merchandise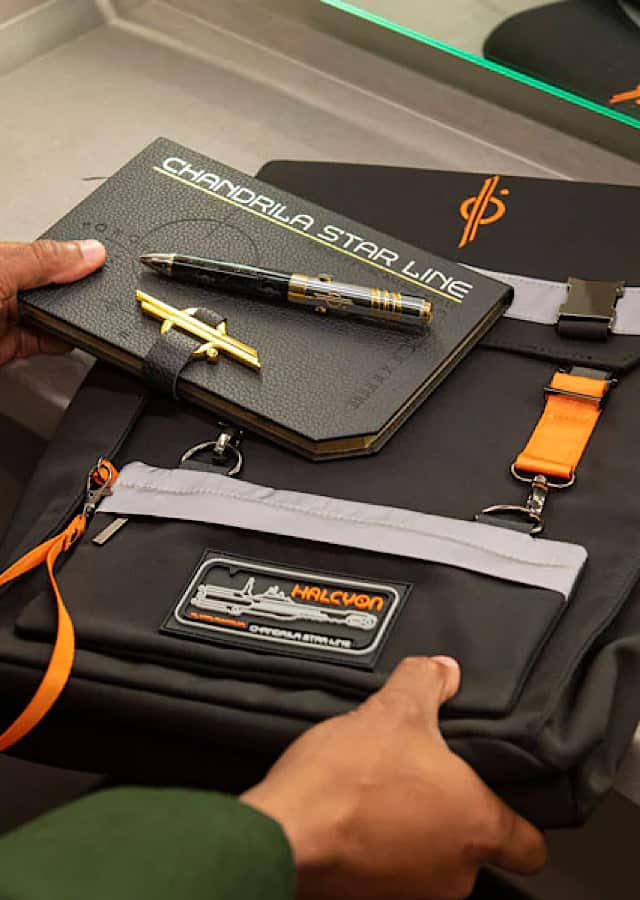 There has been a lot of hype regarding the merchandise that is exclusive to the hotel. The Halcyon lightsaber, droid, and even the MagicBands promise to make die-hard fans very happy indeed.
Some of that merchandise is already popping up on eBay. The exclusive lightsaber sheath is listed at $445 on one listing, and the lightsaber hilt is going for $1300 on another. Even the MagicBand is selling for $150, and the droid depot action figure is $265!
Since we don't have exact pricing for these items, it's hard to say just how much more expensive these resold items are. However, Figment popcorn buckets sold for over $100 online so I'm guessing Starcruiser items are nowhere near as expensive as they are being resold for.
One thing is clear: resellers are funding their voyage with these items. The trip costs approximately $1500/person so all one has to do is sell the lightsaber and a couple other items, and they have a free trip.
Many of the photos in the listings are taken while onboard, so clearly the people listing them intend to resell while they are still on the voyage. Additionally, there are pre-orders for many items as well.
Do you think it's fair for people to resell their exclusive merchandise? Is there anything Disney can do to prevent resellers? Share your thoughts with us in the comments below and on Facebook.
Are you planning a vacation? Reach out to our trusted travel agency sponsor Authorized Disney Vacation Planner
Mouse Class Travel
!