Although Disney's newest cruise ship has had setbacks, it is getting closer to being ready to set sail! Check out all the new details here.
Disney Wish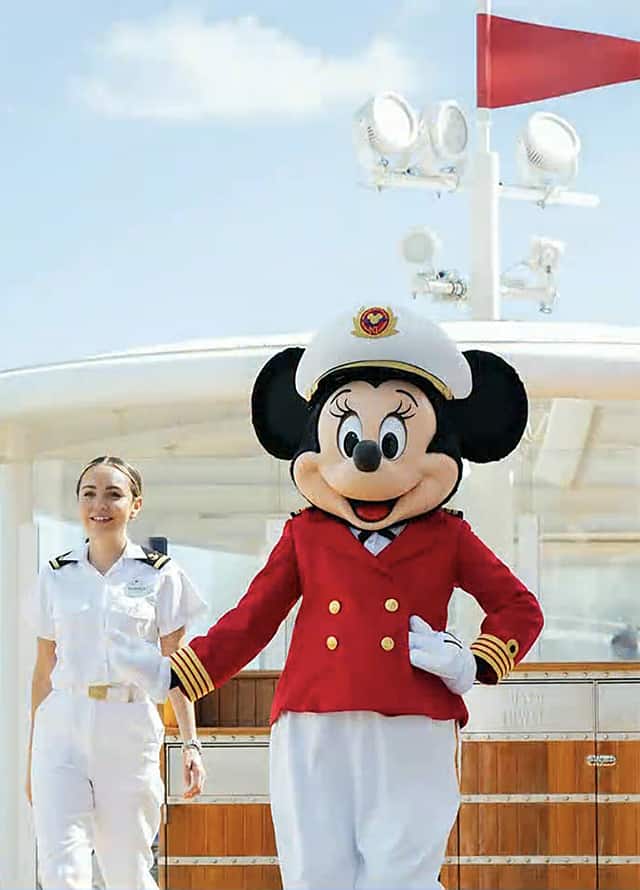 The Disney Wish is Disney Cruise Line's newest ship! Disney Cruise Line has been teasing us with many updates about the new ship and guests have a lot to look forward to.
From cinematic dining adventures, a tower suite, entertainment, and just stunning staterooms, it has it all. Guests even have a chance to ride on Disney Cruise Line's first attraction at sea. Recently, Disney offered an amazing discount when the maiden voyage was delayed.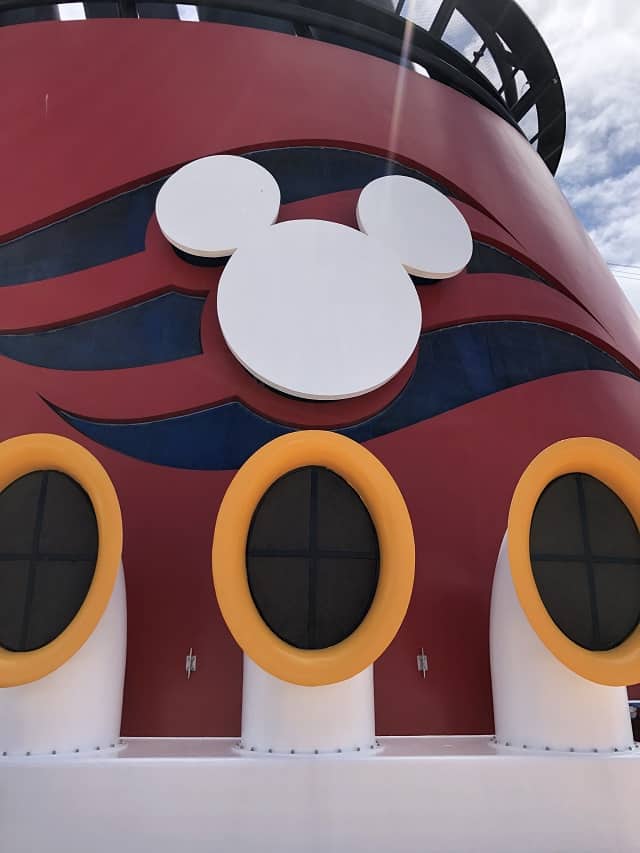 It is an exciting time to be a cruise fan, and many are looking forward to June and July Sailings. However, Disney has announced some delays. The Disney Wish will not make its Maiden Voyage on its anticipated date.
The first sailing will move from June 9, 2022 to July 14, 2022. Other sailings through July 18 are also affected.
Recent Milestone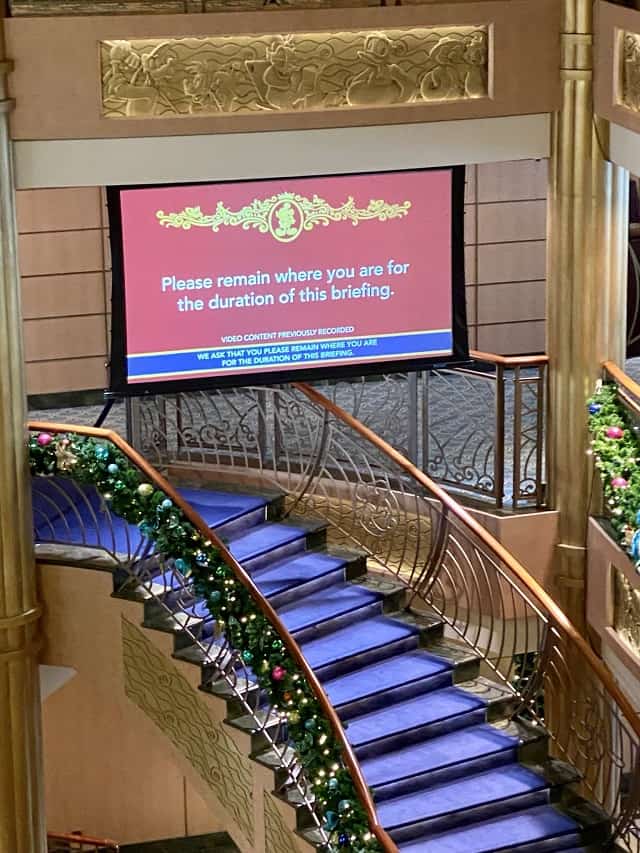 Disney Wish is in the water and floating on its own for the first time! However, work continues for at least six more weeks before it is ready for the 20-mile trip to its departure location. Check out the video below on the latest developments.
Disney Wish is in the water and floating on its own for the first time!
What Happens Next?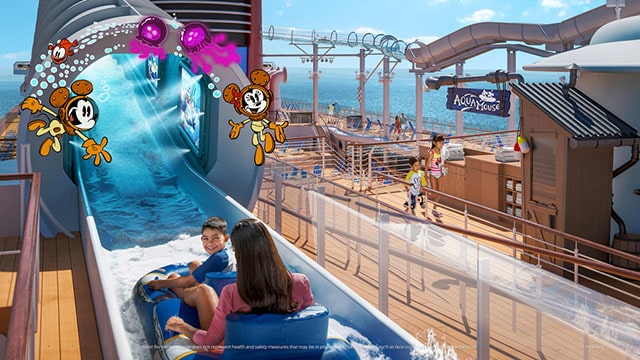 It's a wonderful milestone that the ship is floating independently in the water. Work continues on the ship's interior spaces. Not only that, but construction of exterior features such as the AquaMouse water attraction need to be completed. Once completed, this is going to be an amazing experience.
Itineraries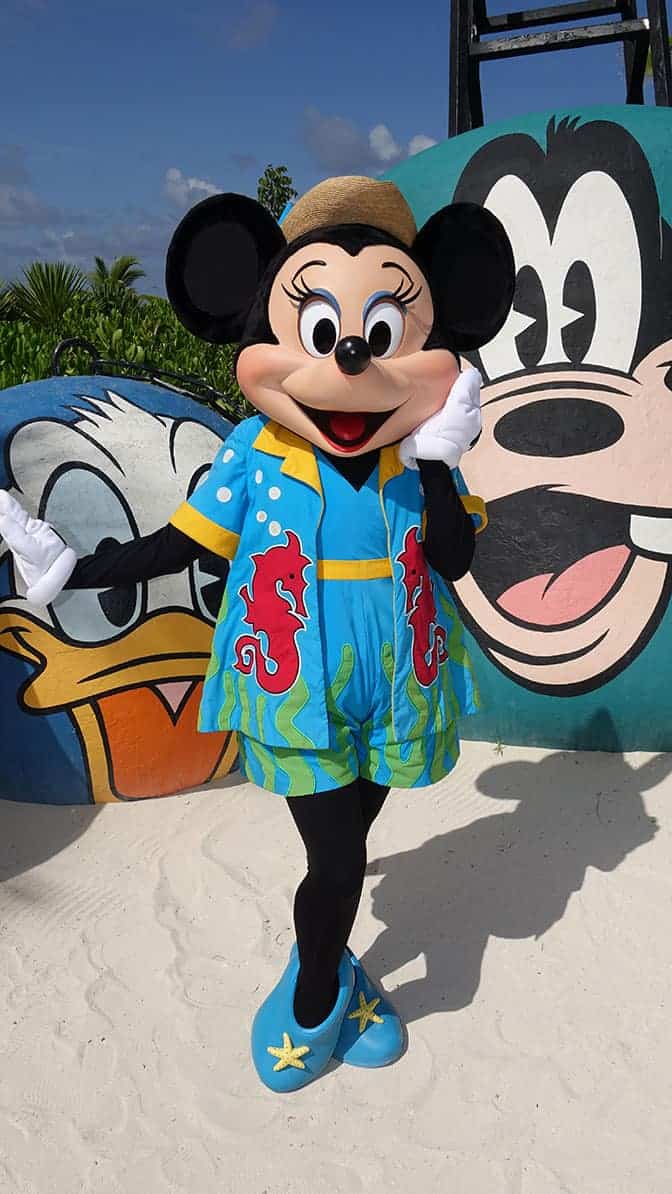 The Wish will take over Disney Dream's 3- and 4-night voyages to the Bahamas including stops at Disney's private island Castaway Cay. The Dream is moving to Miami beginning June 7. The Disney Fantasy remains at Port Canaveral for 7-night sailings.
Are you excited about the Disney Wish being added to the Disney Cruise fleet? Would you cruise now or wait until restrictions ease up? Please let us know in the comments below and on Facebook.
Source: Orlando Sentinel