Refurbishment is an often dreaded word, but now this fan favorite Disney attraction is back from refurbishment.
Refurbishments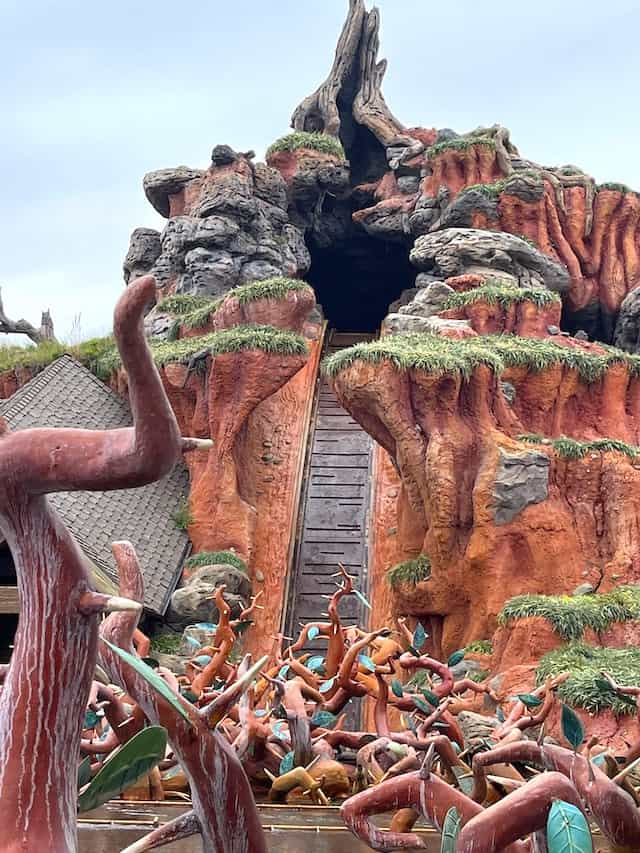 Refurbishment is a dreaded word for Disney fans who visit Walt Disney World. In theory, we all understand that refurbishments are a very necessary part of keeping each Park magical. However, it is sad when one of your favorite shows, attractions, or even photo opportunities are affected by an extended refurbishment.
Sadly some refurbishments are quite lengthy. We are looking at you Expedition Everest. While other refurbishments are only for a short period of time. Recently we shared that "The Wildest Ride in the Wilderness would be closing for a very brief refurbishment.
Welcoming Guests Once Again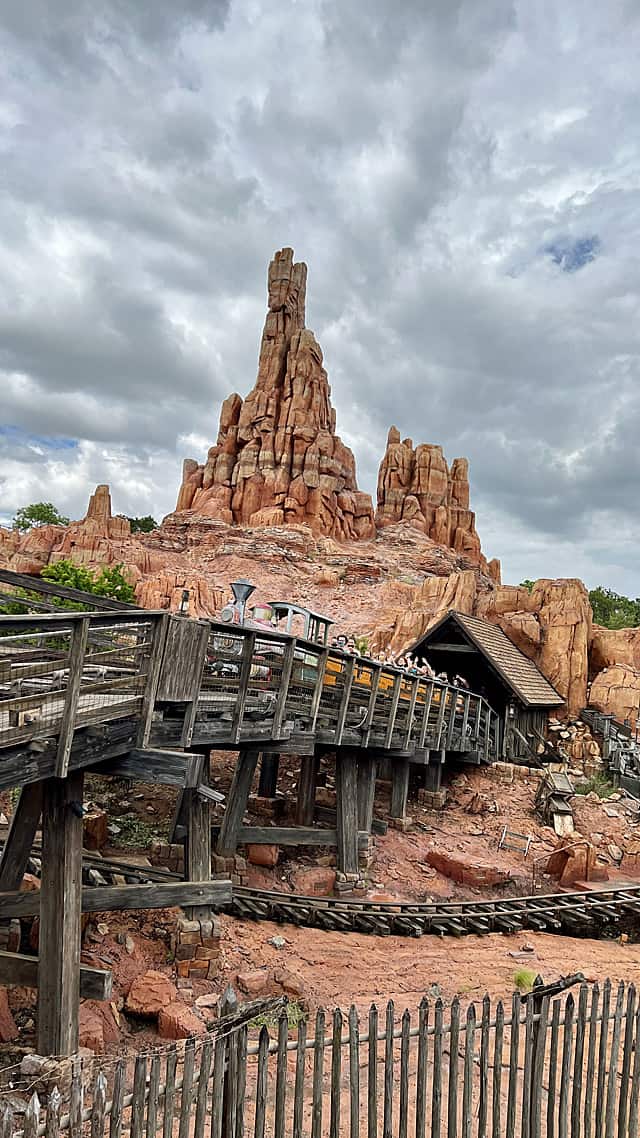 Big Thunder Mountain Railroad was scheduled for a very brief refurbishment from February 14th through February 18th. This refurbishment was set to begin after the completion of the refurbishment of Splash Mountain. This morning, Big Thunder Mountain did not first appear on the My Disney Experience app.
We were concerned that this short refurbishment may be delayed. Thankfully, Big Thunder Mountain is now welcoming Guests. It is great that this refurbishment is completed on schedule.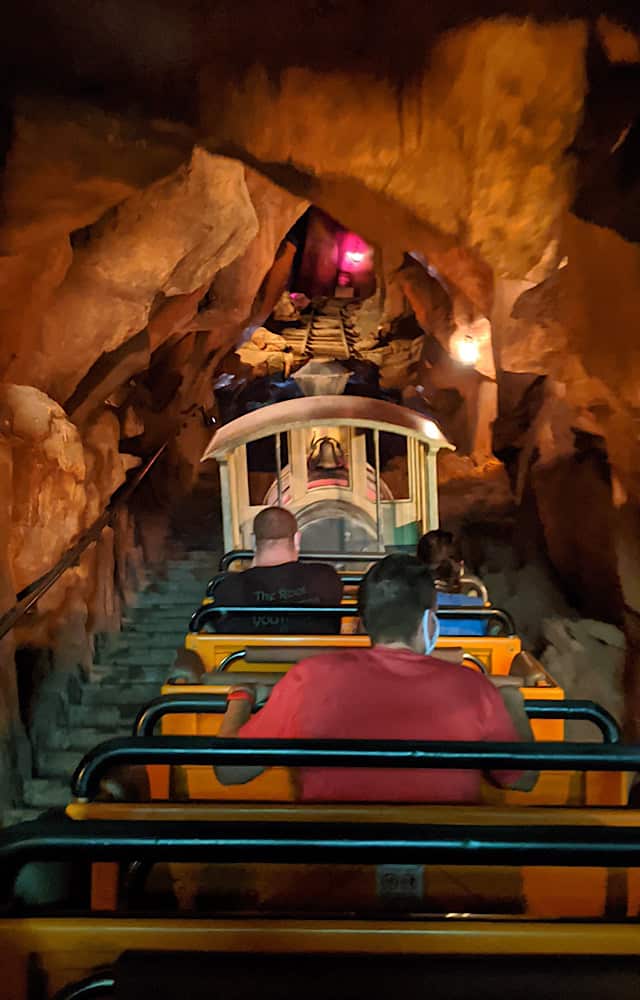 Currently, Walt Disney World is quite crowded due to Presidents Day weekend crowds. With full Parks and high wait times, Guests will gladly welcome another great attraction to enjoy.
Big Thunder Mountain Railroad is now welcoming Guests after a brief refurbishment.

Big Thunder Mountain Railroad is such a great attraction to enjoy both during the day and also after the sun has set. Are you missing a ride along the "Wildest Ride in the Wilderness"? Check out this virtual ride along HERE.
Do you love Big Thunder Mountain Railroad? Are you glad this was just a short refurbishment for this favorite coaster? Have you ever missed out on your favorite attraction due to a refurbishment? Share your thoughts with us on our Facebook Page.