Splash Mountain was supposed to reopen yesterday morning after its annual refurbishment. See the current status of the ride here.
Splash Mountain Refurbishment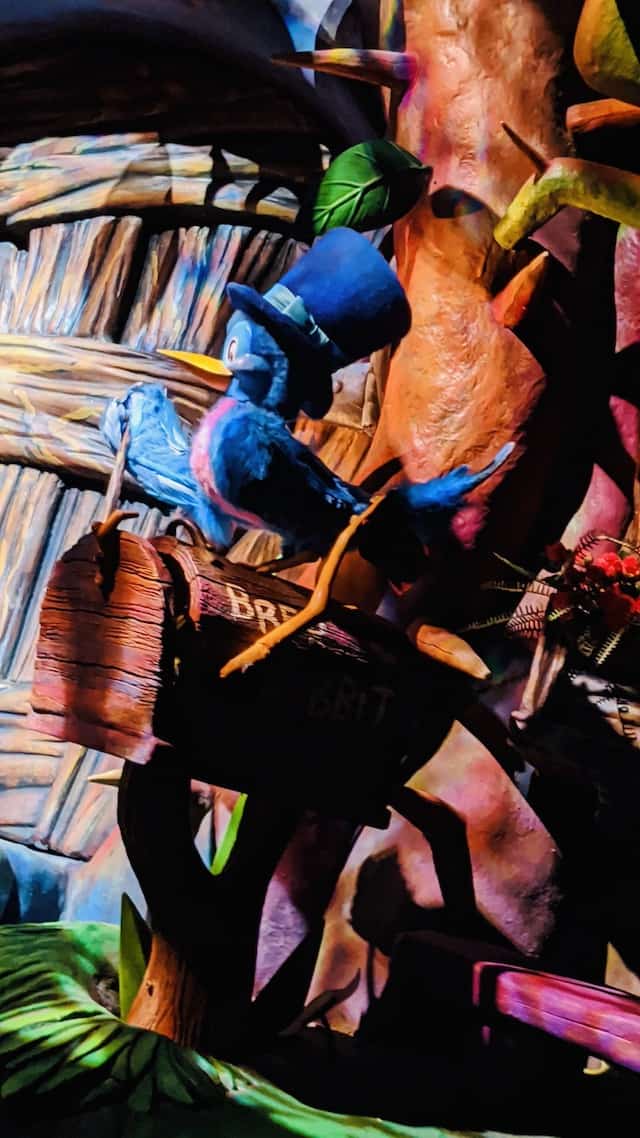 Every year, Splash Mountain closes in January for an annual refurbishment. Splash Mountain closed on January 10 and was set to reopen yesterday, February 11. You can read more details HERE.
Do note that this is not a closure to begin work on the Princess and the Frog retheme. Our latest update shows that the creative team is still in the beginning stages of preparing and working out several creative and logistical components before the ride physically closes.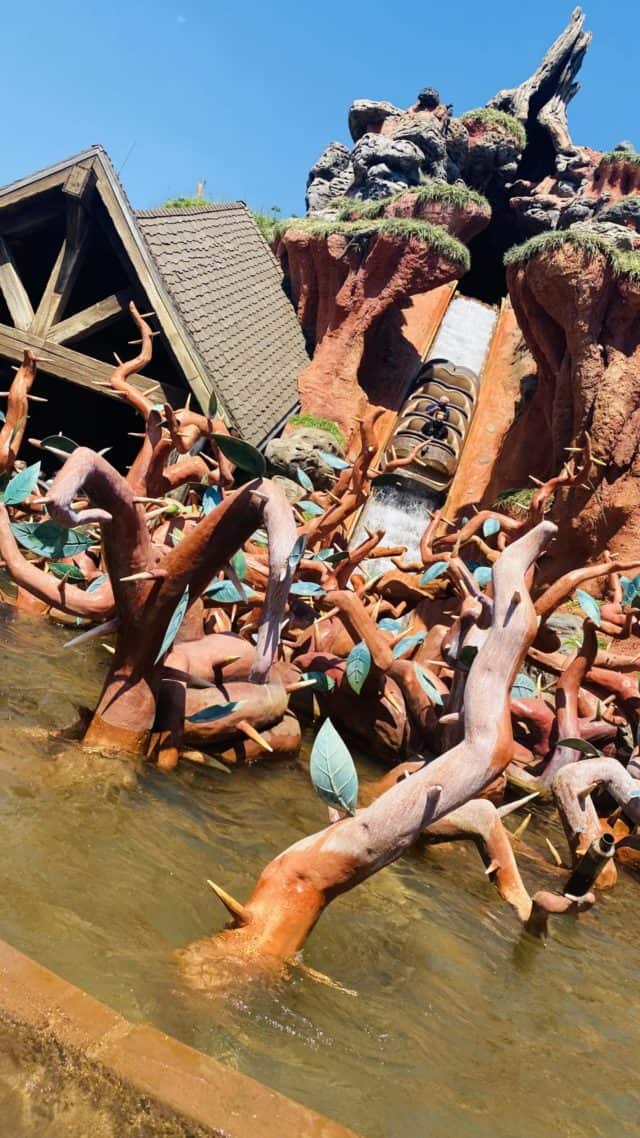 Unfortunately, Splash Mountain did not reopen in the morning as anticipated. A pop up notification on MDE stated,
"On behalf of the entire time at Magic Kingdom Park, I'd like to apologize that Splash Mountain is currently unavailable. Our Cast Members have been working diligently to get the attraction up and running again, and we are sorry you are not able to experience this attraction at this time.
I hope you will enjoy some of our other attractions during your experience in the park today."
Current Status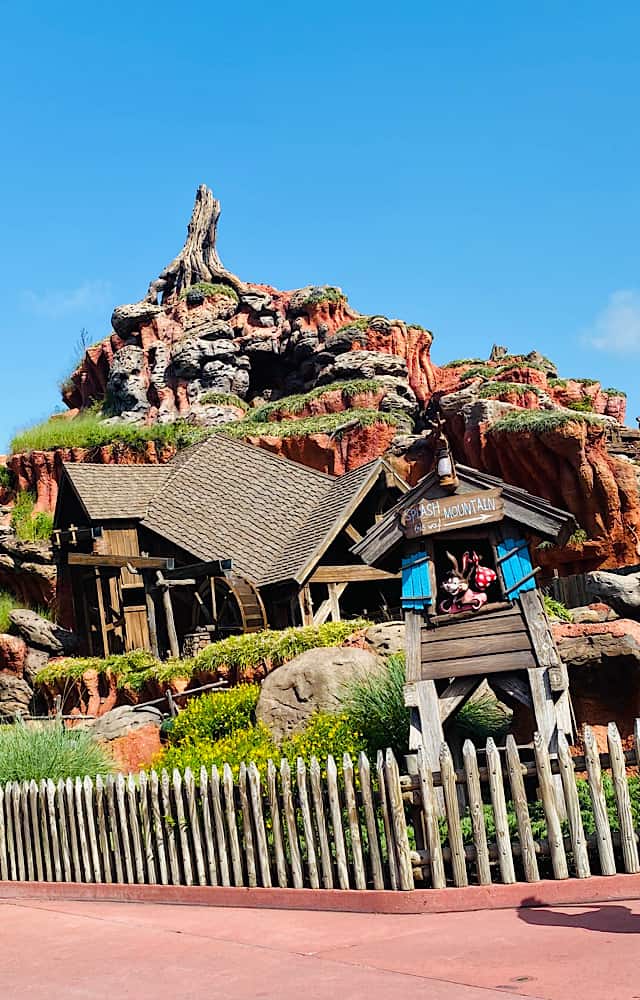 At the time of our article, we were unsure of the cause for this delay and we had no idea when it would reopen. Fortunately, the delay was not even a full day!
Splash Mountain reopened sometime around 7:45 or 8:00 pm yesterday, February 11. Guests who had been hoping to ride the attraction earlier in the day were able to ride it at night if they stuck around for the full day.
Splash Mountain is open once again!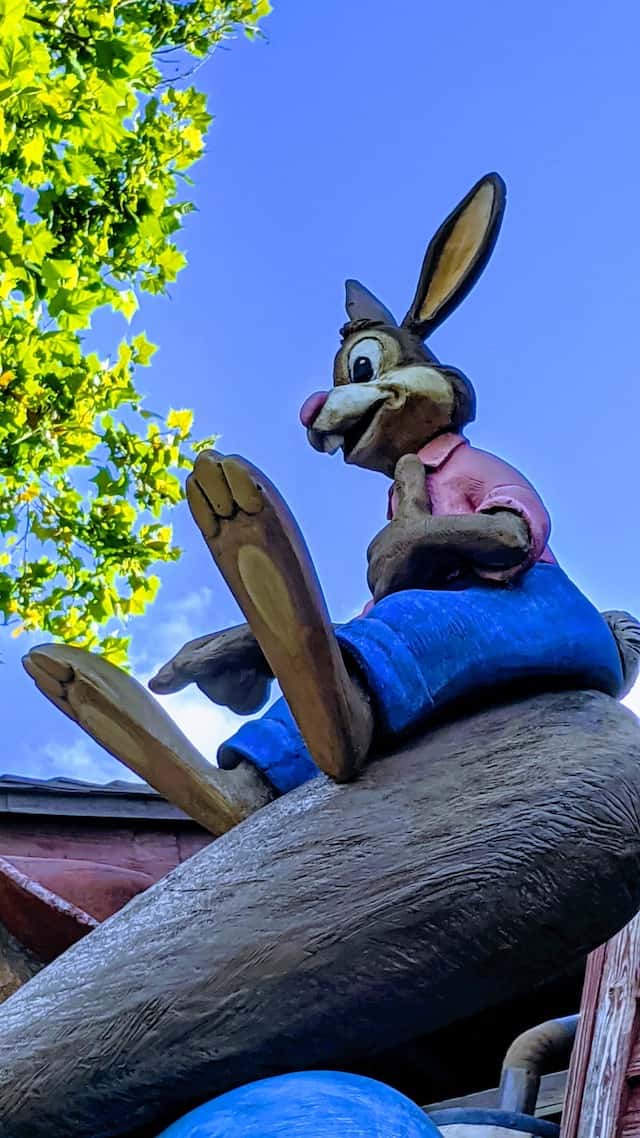 The ride is open this morning, February 12. Disney has not officially stated why there was a delay in reopening, but it appears everything is up and running as usual now.
Were you able to ride Splash Mountain last night? Let us know in the comments below and on Facebook.