Something fishy is happening at Disney's Beach Club. Is one of the restaurants about to go through some big changes?
Cape May Cafe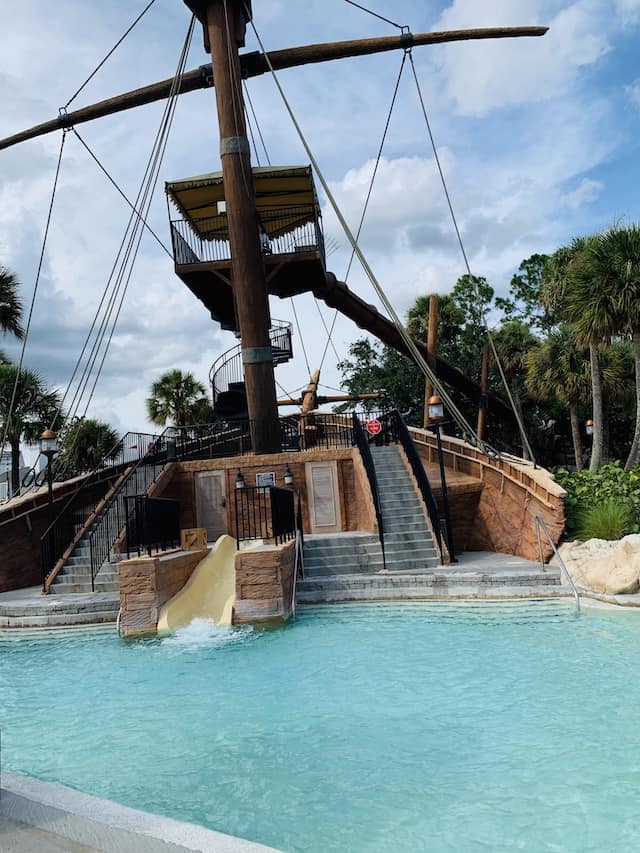 Disney's Beach Club is home to Cape May Cafe. This restaurant used to be a buffet offering delicious New England-style seafood, but it did not reopen after the parks' closure.
The DVC accommodations have been open since June 2020, however, the cash rooms at Beach Club did not reopen until May 2021. With that, Cape May Cafe also reopened…but with some changes.
First, is the obvious buffet change. Buffets have only recently made a comeback although not on the same scale as before. Second, the character breakfast at this location still remains on pause. We hope that returns sooner rather than later! So many of us miss all the character meals we used to have.
No Reservations?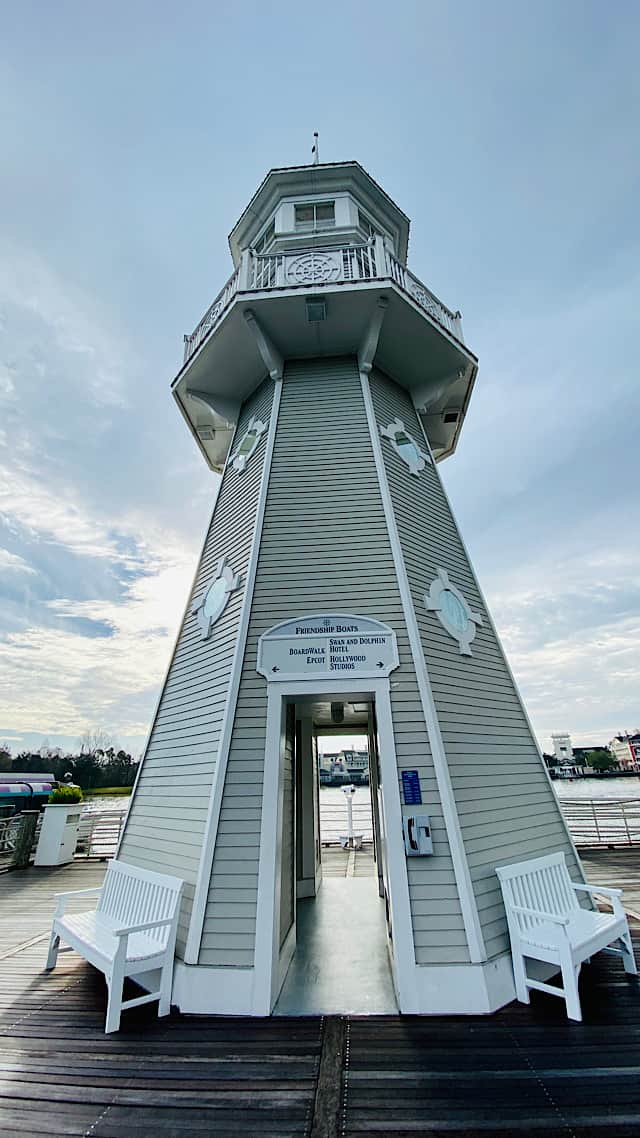 We have seen some grumblings in our KtP Crew regarding Cape May Cafe. More specifically, we have seen some grumblings regarding the lack of dining reservations at Cape May Cafe.
Since character buffets are not currently happening at Cape May Cafe, it is not the most sought-after reservation to get. Until February 14, there is plenty of availability at the restaurant for both breakfast and dinner.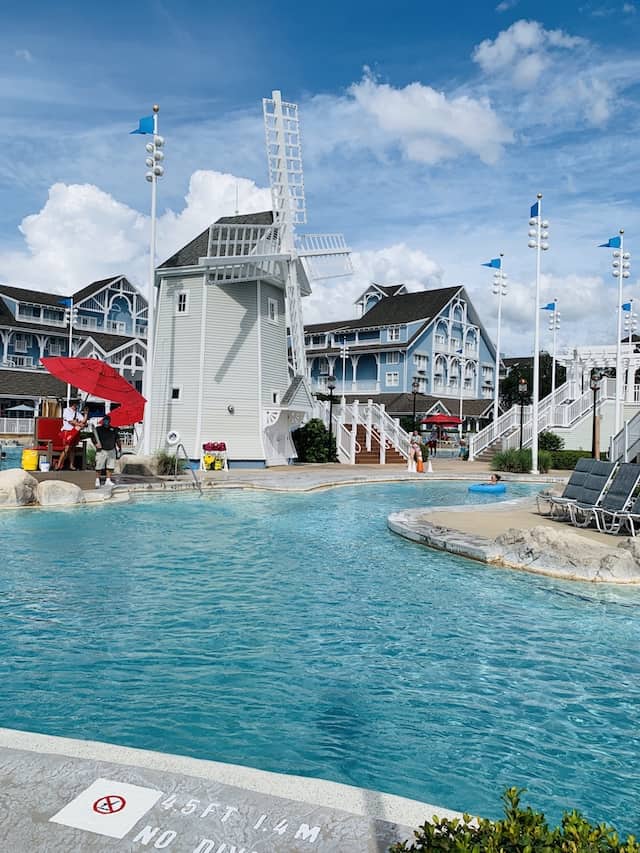 However, after February 15, there is not one single reservation available. This can be seen for every day through the end of the calendar's availability which is currently at the second week of March.
Cape May Cafe reservation availability is non-existent after February 14.
Changes to come?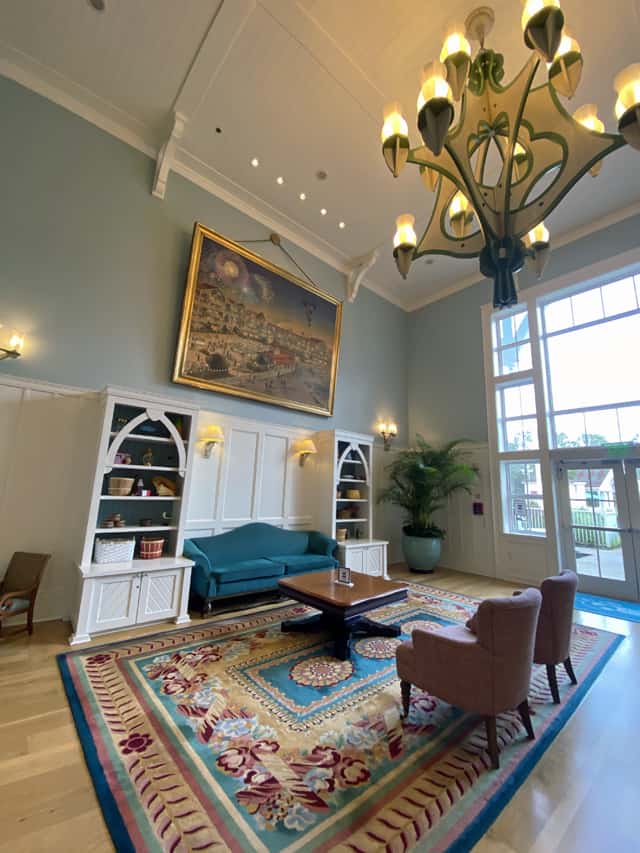 We are guessing if Disney needed to make any renovations to the restaurant they would have done so when it was closed for over a year.
Is Disney planning to bring buffets back to Cape May Cafe? Does a restaurant need to close for over a month (or longer) to switch over to a buffet? Or, is this a simple glitch that needs addressed? Maybe Cape May Cafe is all of a sudden the most hard-to-get dining reservation?
We are not sure, but we will be sure to keep you updated if Disney makes any changes to operations at Cape May Cafe!
Do you enjoy Cape May Cafe at Disney's Beach Club? Are you hoping for a return to a buffet or do you like the new set up? Let us know in the comments below and on Facebook.