Disney took away so many entertainers since reopening. However, this weekend Disney brought back some of our favorites!
Staff Changes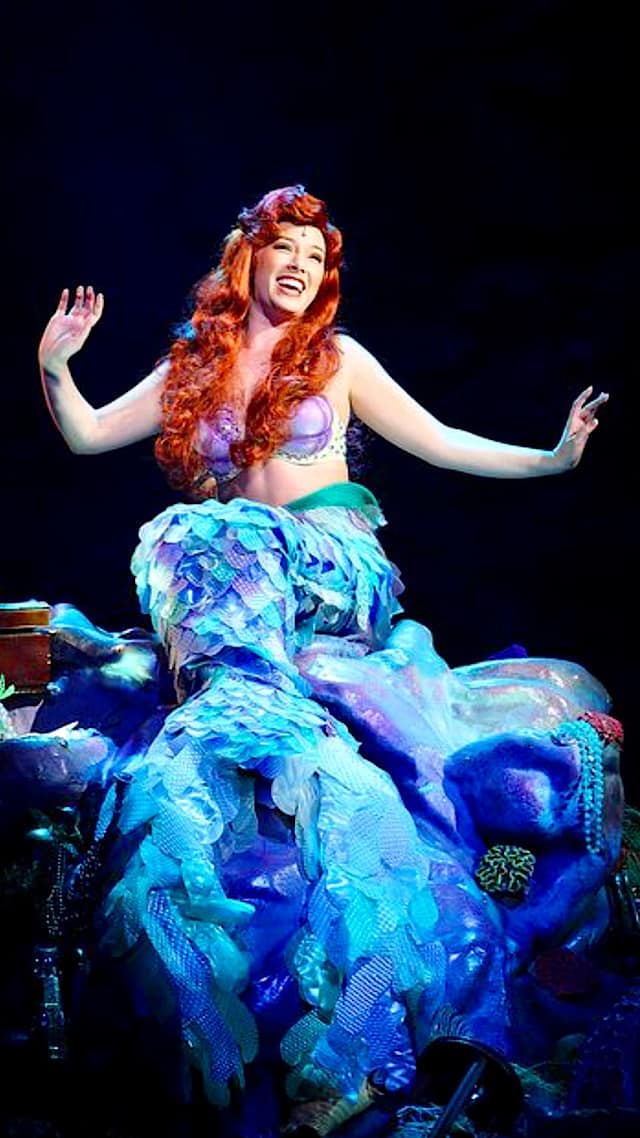 Since reopening, Disney has made many staff changes. I (Susan) miss the live entertainment in the parks so very much! Over the years, guests have seen less and less live performers in shows and performances.
I miss The Great Movie Ride's Cast Members immersing guests in the attraction. The Voyage of the Little Mermaid hasn't reopened yet either.
Citizens of Hollywood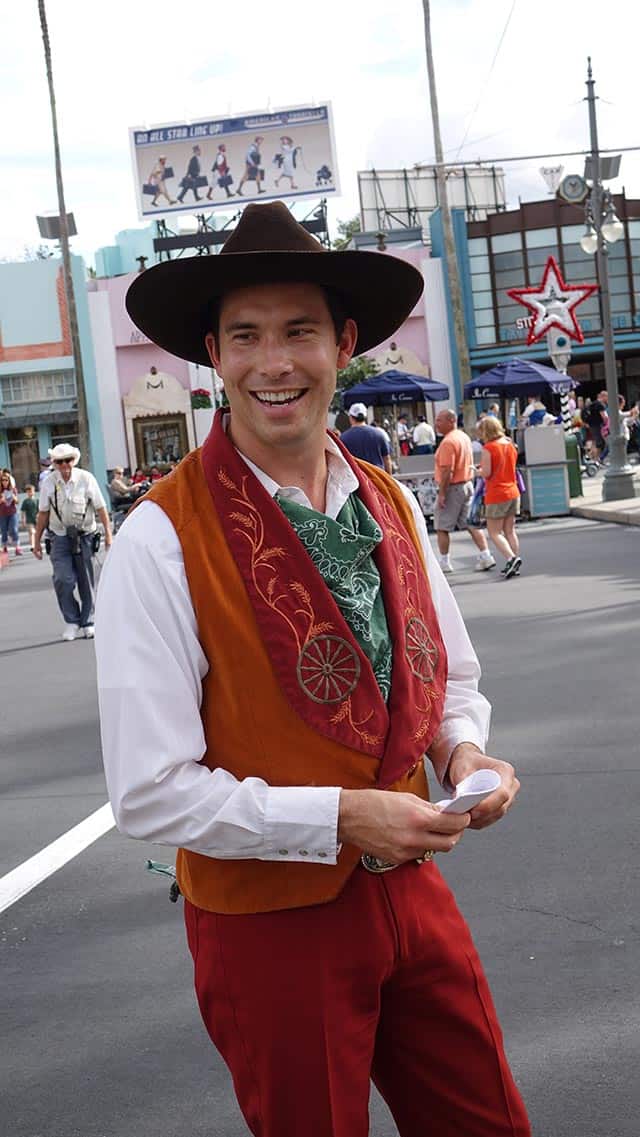 My favorite thing about Hollywood Studios is the feeling of nostalgia in the buildings, music, and the Citizens of Hollywood. This sets apart this theme park from all others.
However, it seems this feeling is dwindling and is being replaced by more traditional theme park elements. In October 2020, Disney announced that the heart of Hollywood Studios, the Citizens of Hollywood, were let go. Enjoy an act by these wonderful performers below.
These performers gave guests a live street performance that throughout the day at Hollywood Studios. The performers varied from a maintenance crew to a loving Hollywood couple.
Guest interaction was included in each performance. These actors rotated assignments rather than being assigned to one person.
Citizens Briefly Return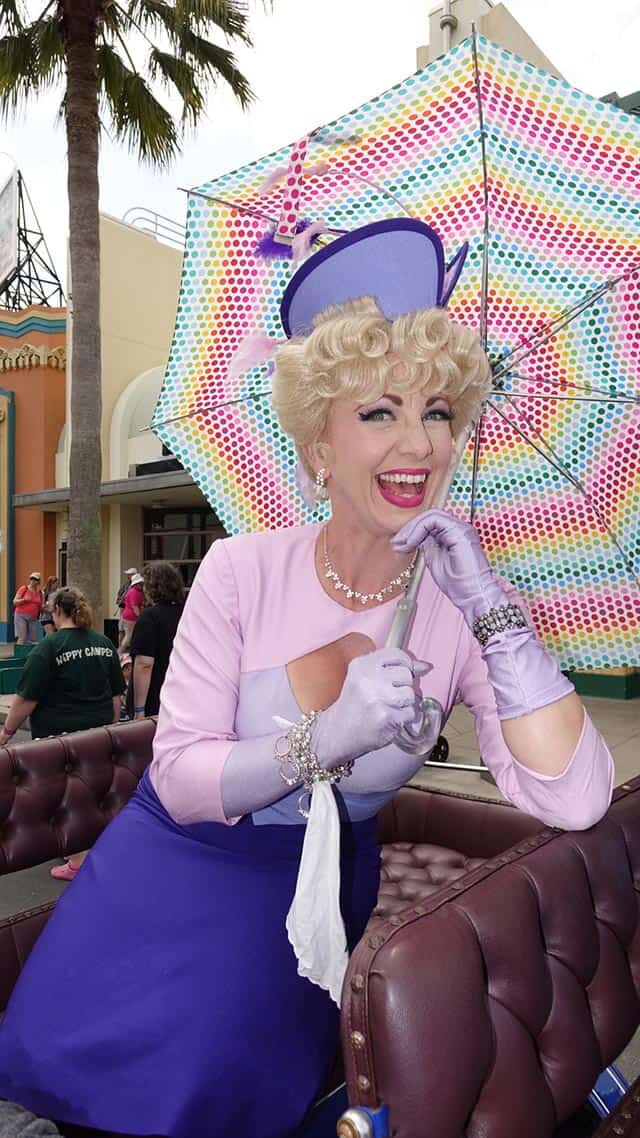 Disney hosted the runDisney Marathon Weekend this past weekend. What makes these events especially fun is the rare characters runners can met along the course.
As long as you keep up with Disney's pacing requirements, you can meet so many Disney friends. For the marathon, however, runners encountered more than just meet and greet characters. Disney brought back my favorite entertainers, The Citizens of Hollywood!
Check out @jamesbondysings Instagram profile above. Characters that performed from left to right are: Cattie McDonald, Paige Turner, Betty Shambles, and Ace Victory. Seeing them would have almost made it worth it to run a marathon!
Show Changes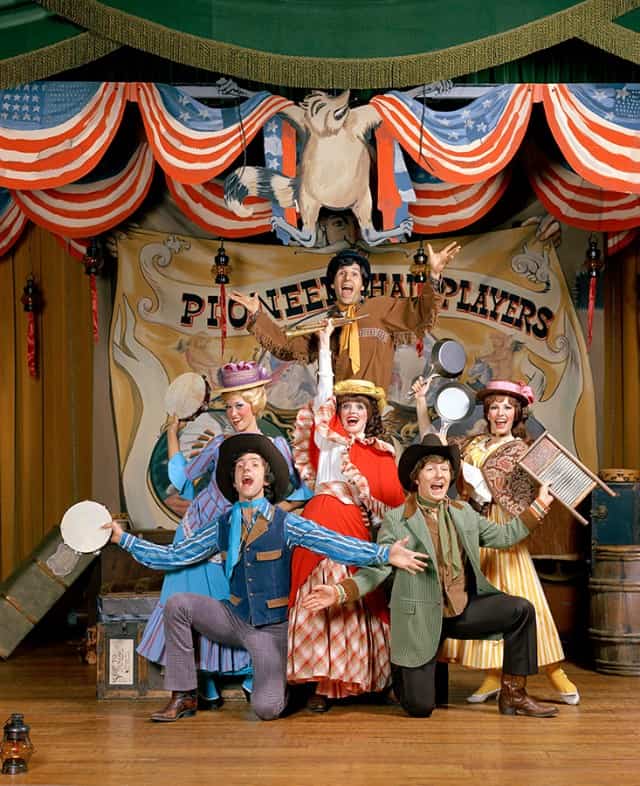 Given Actor's Equity along with social distancing requirement, many shows were did not return when Disney reopened. Two of the most notable shows that have been missing are the Hoop-Dee-Doo at Disney's Fort Wilderness and Disney's Polynesian Spirit of Aloha Show.
Note that both of these experiences offered dinner and a show.
Another Wonderful Performance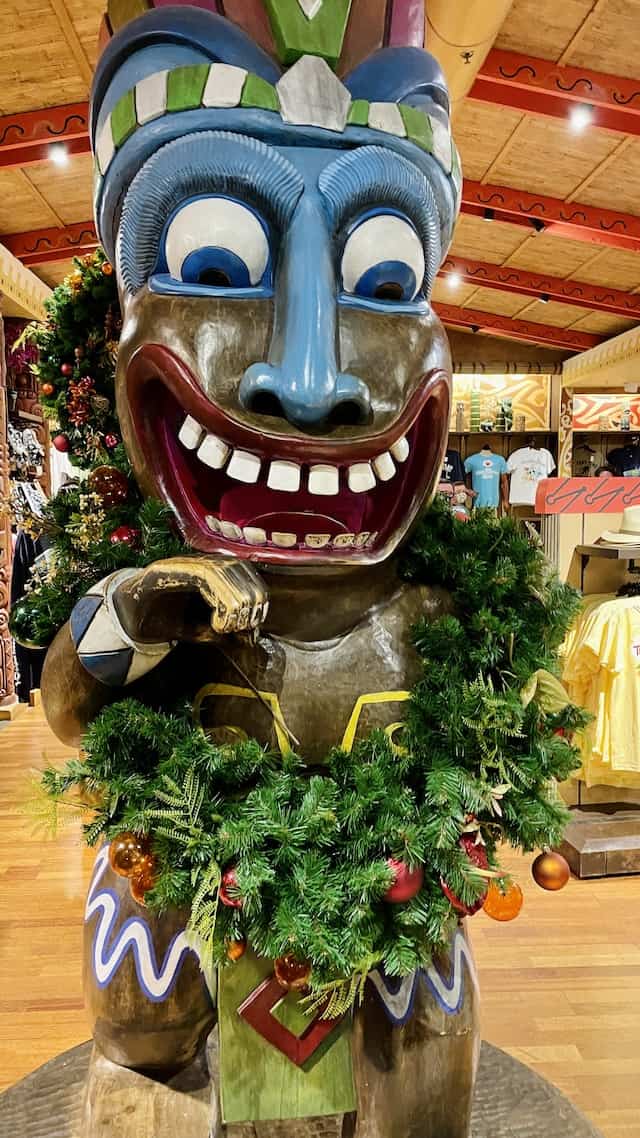 Luau Cove is a beautiful outdoor theater tucked behind the Polynesian Resort. It hosted the Spirit of Aloha Show and Dinner. As soon as guests walked into the Polynesian Resort, it feel like they've been transported to a tropical oasis.
This weekend Disney Marathon runners spotted the Polynesian Review halfway through the course.
Will These Wonderful Acts Return?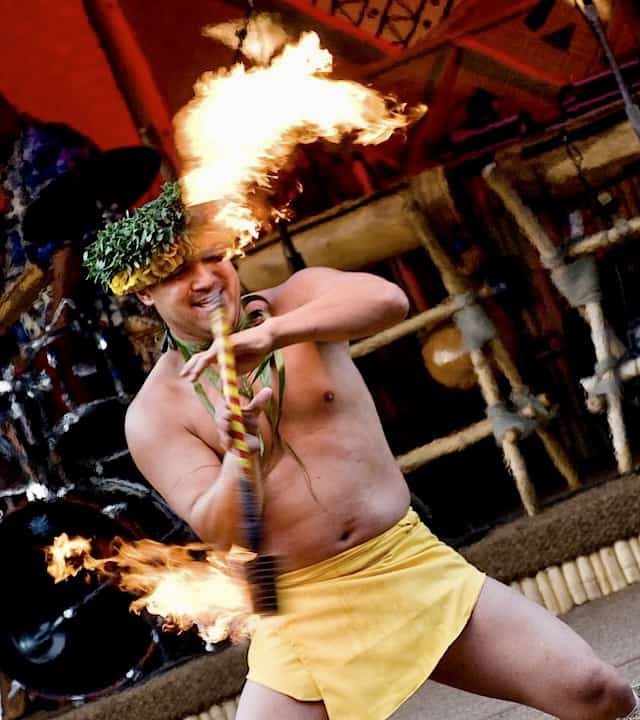 First, on a positive note, there are rumors Disney is bringing back the Hoop Dee Doo Musical Revue. Although Disney hasn't confirmed this, we're keeping our fingers crossed that this one comes back soon!
Although there is no word on Citizens of Hollywood returning, I wish Disney would bring them back. On Disney+ Day, Disney debuted a Disney Princess with a flapper outfit on. Wouldn't it be amazing to see a parade of princesses in 20's attire?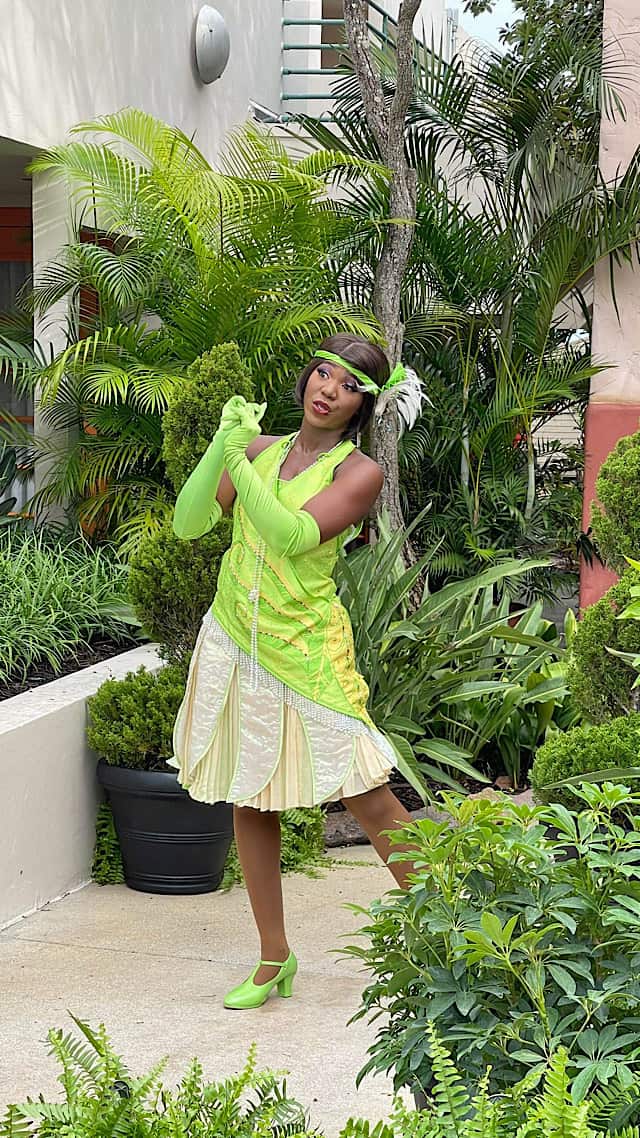 With Spirit of Aloha, there are more things to consider when thinking about bringing it back. Not only do they need very talented performers such as flame throwers, they also need to think about social distancing.
Is it worth the cost for Disney to host this dinner without a full house? Time will tell. There are also supply chain issues that may affect tropical food items.
Which Disney entertainment would you love to see returned? Please share your thoughts below or on our KtP Facebook Page.