If you are a Disney+ subscriber, there is some new content just around the corner. Here is everything coming in January.
Disney+
Disney+ is two years old. In the past two years the streaming giant has filled it's library with classic Disney-owned content.
However, it has also produced quite a number of original series. Loki and Hawkeye are just two of the Marvel series that have drawn subscribers.
New Content for January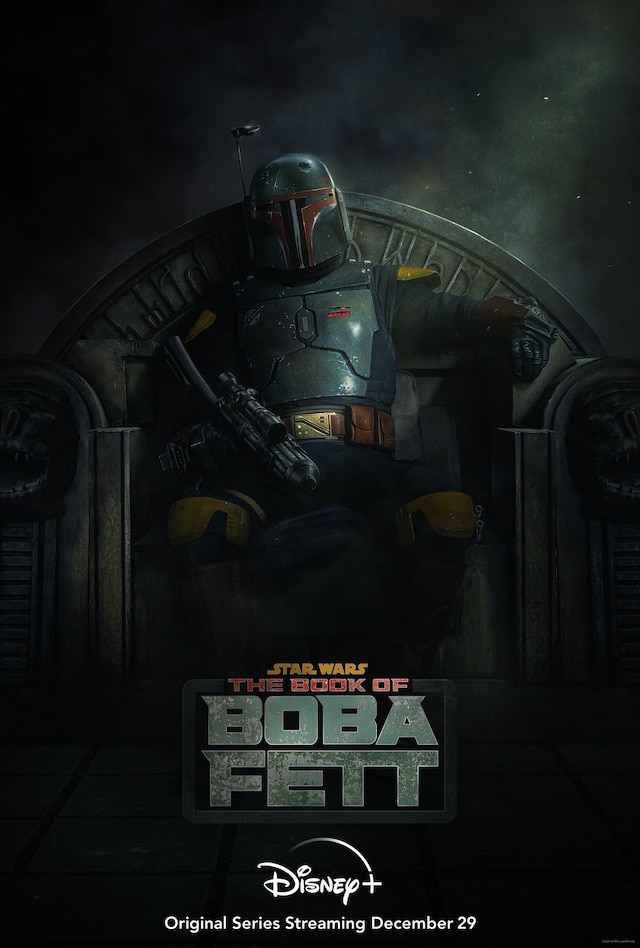 Many fans are looking forward to the debut of X-men First Class. The first episode drops on January 1, so fans can ring in the new year mutant style!
Additionally, the month will include a new episode of The Book of Boba Fett every Wednesday. If the Mandalorian's success is any indicator, then this addition to the Star Wars Cannon will be receiving plenty of views.
The Full List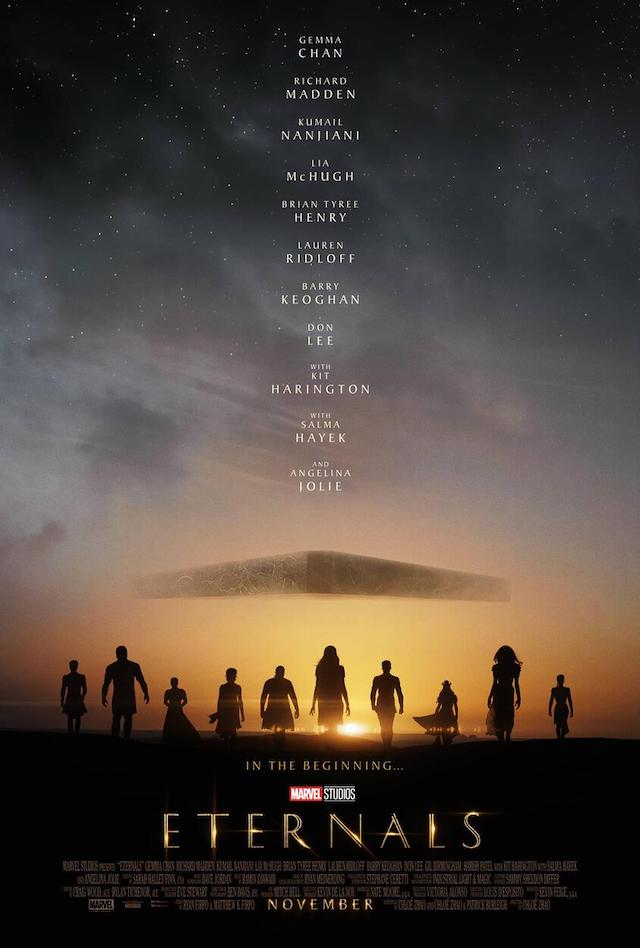 Saturday, January 1
X-Men: First Class
Wednesday, January 5
The Book of Boba Fett (Episode: "Chapter 2")
Miraculous Tales of Ladybug & Cat Noir (Season 4, 7 Episodes)
Friday, January 7
Diary of a Wimpy Kid: Dog Days
Like Mike
Like Mike 2
The Sandlot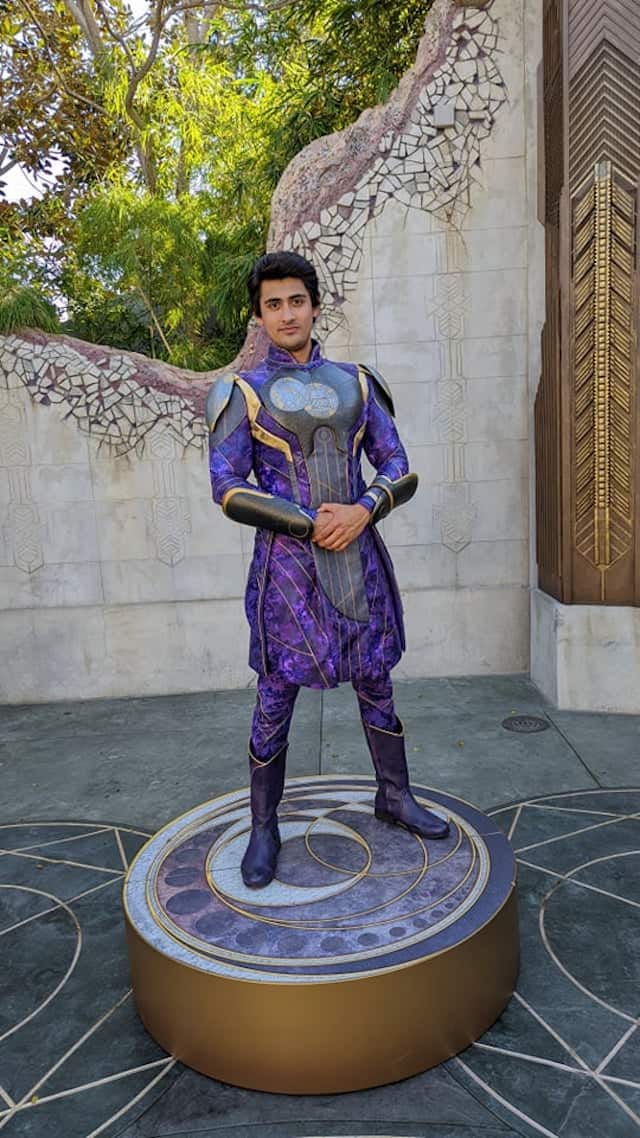 Wednesday, January 12
The Book of Boba Fett (Episode: "Chapter 3")
Eternals
Friday, January 14
Betty White Goes Wild!
Catch That Kid
Wednesday, January 19
Assembled: The Making of Hawkeye (Premiere)
The Book of Boba Fett (Episode: "Chapter 4")
Vets on the Beach (Seasons 1-2)
The World According to Jeff Goldblum (Season 2, Episode 6-10)
Wednesday, January 26
The Book of Boba Fett (Episode: "Chapter 5")
Random Rings (Seasons 1-2)
Friday, January 28
The Ice Age Adventures of Buck Wild (Premiere)
Final Thoughts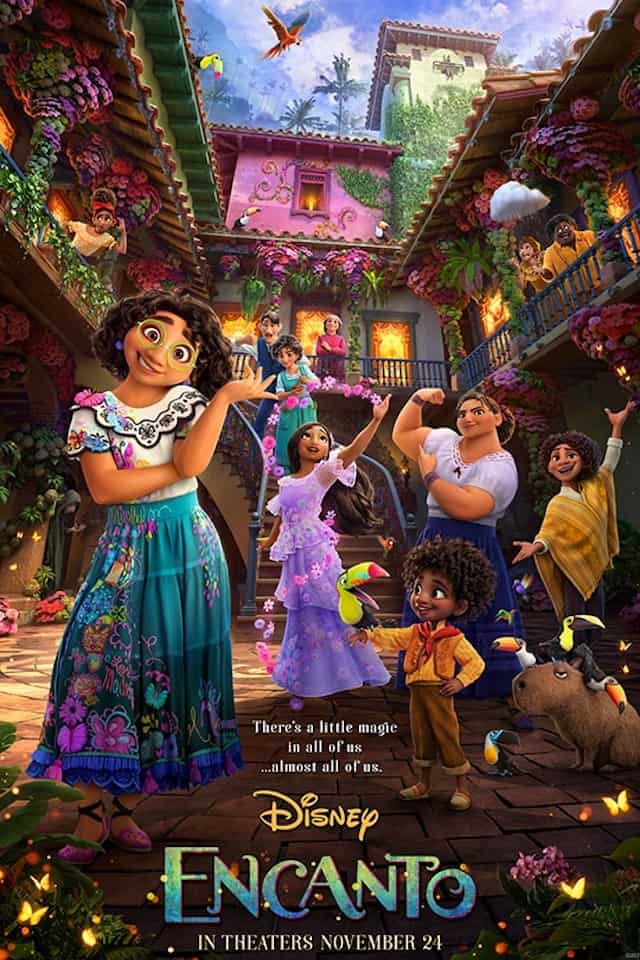 From Betty White to X-men, this month's line-up contains content for a wide range of ages and interests. And, don't forget that you can also tune in for some special new content at the end of December!
Remember that Encanto is coming in December! However, if the holidays find you too busy for streaming, you can always catch it with the January drops.
What are you looking forward to watching in January? Let us know on the Kenny the Pirate Facebook page. Don't forget to join the KtP crew page, too!