LATEST VIDEOS
Subscribe to my Youtube!
LIVE - Just Mousing Around
LIVE - Just Mousing Around Tonight!
Disney and YouTube TV have failed to strike a deal. What does this mean for subscribers?
A Negotiation Deadline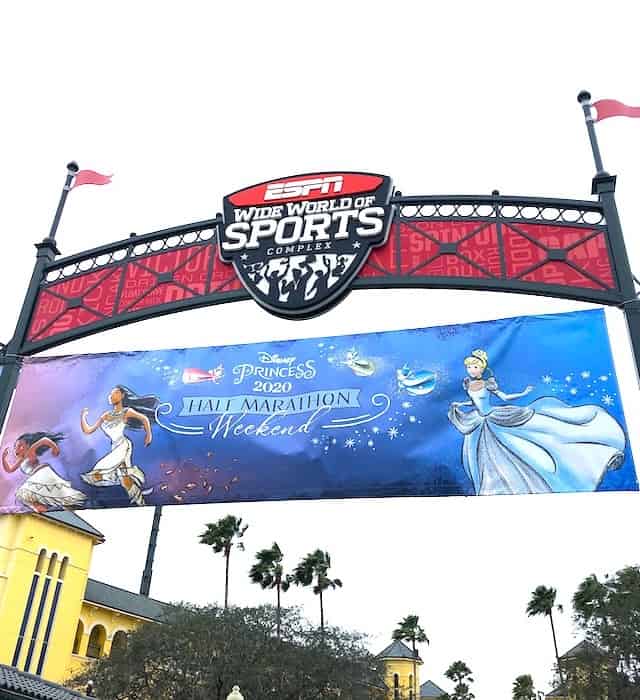 YouTube TV is streaming giant YouTube's service that provides countless users with live network TV as well as on demand streaming. The company was recently struggling in negotiations with Disney to keep Disney's family of channels on its server. For the full story, click here.
December 17, 2021 marked the deadline for YouTube TV and Disney to reach an agreement. As the deadline loomed, YouTube TV was extremely transparent with subscribers, sending out emails and taking to social media to keep all interested parties in the loop as much as possible.
Deal or No Deal?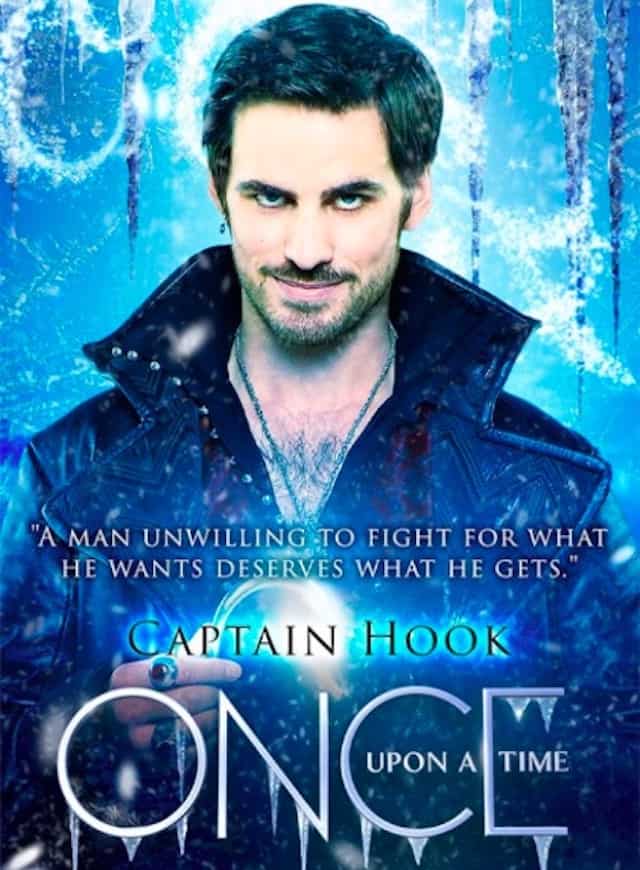 As it stands, Disney and YouTube TV were unable to come to an agreement. The deadline has now passed.
This means that as of this morning, YouTube TV no longer includes Disney's offerings. Some users reported being surprised to find their favorite channels missing when they turned on their TVs today. Everyone was certain that a negotiation would happen.
What Content is Affected?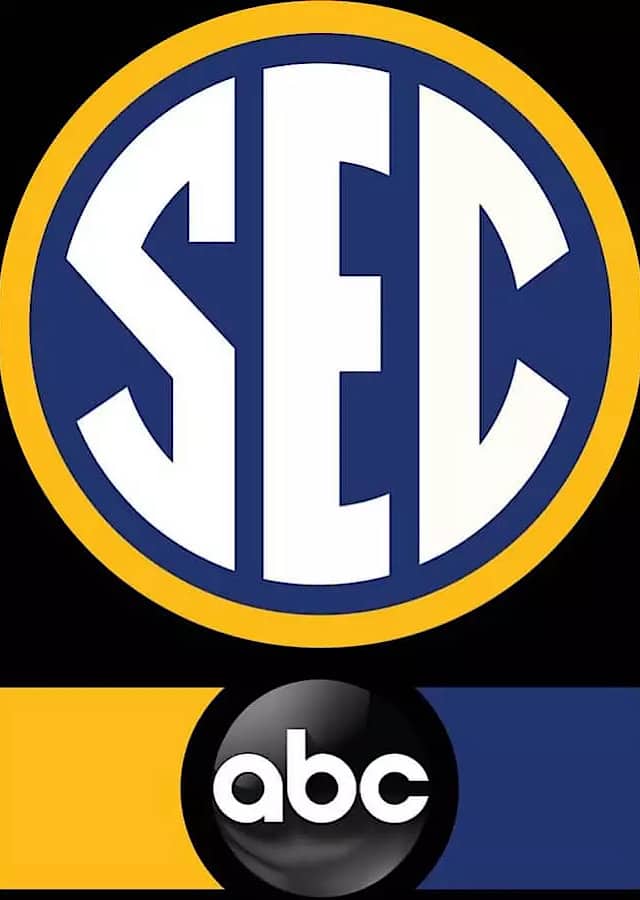 All content Disney owned content that YouTube TV previously provided access to has been removed from the platform. If you subscribe to YouTube TV you will no longer see any of the live channels, recorded content, or on demand offerings.
Here is a full list of the channels. They are: local ABC channels, ABC News, Disney Channel, Disney Junior, Disney XD, Freeform, FX, FXX, FXM, National Geographic, National Geographic Wild, ESPN, ESPN2, ESPN3, ESPNU, ESPNEWS, SEC Network, and ACC Network.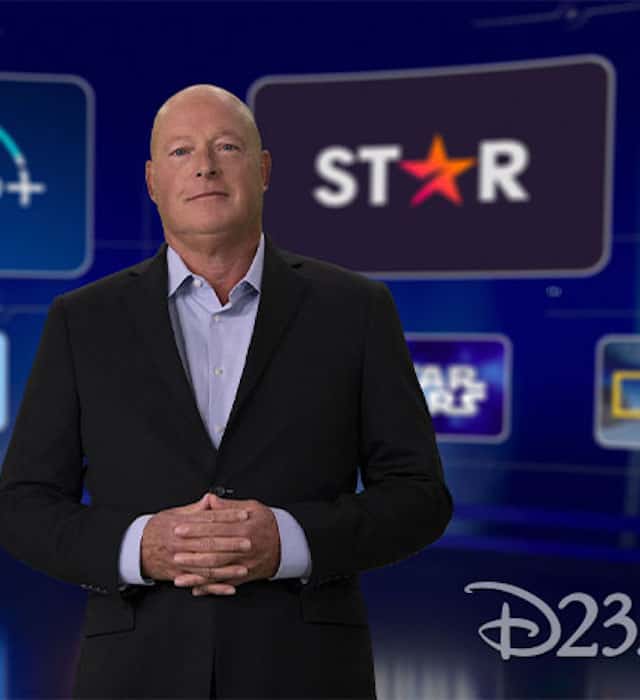 This is not great news for sports fans like myself (KatieP) who use the service to enjoy NCAA football, especially with the playoffs looming. Nor is it good news for parents-I mean kids (but also parents)- who love Bluey!
A Discounted Price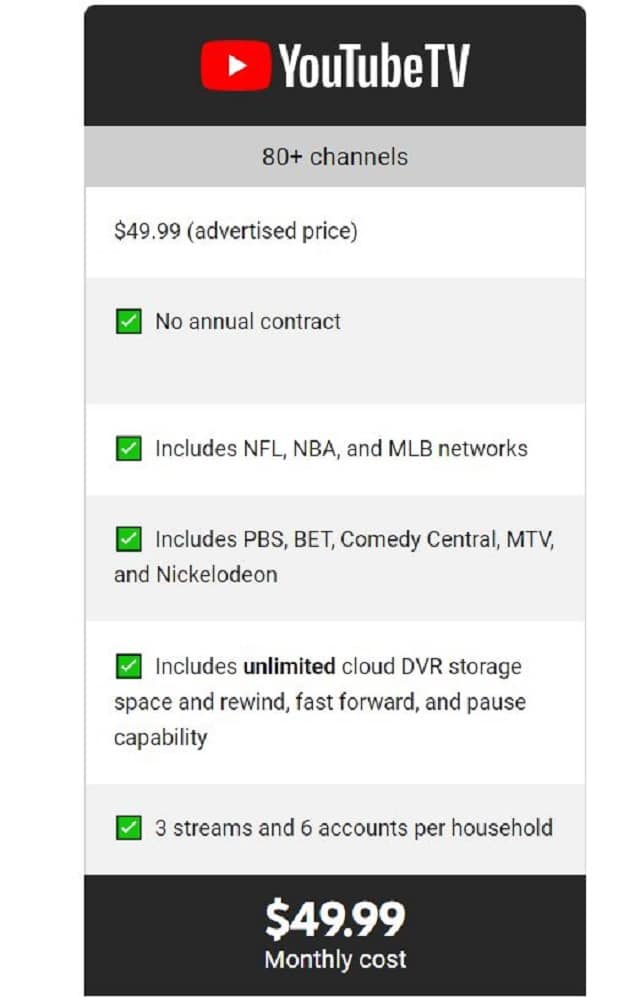 Fortunately for customers, YouTube TV does recognize that no one wants to pay more and get less (are you listening, Disney?). Therefore, YouTube TV is slashing prices and has already updated its website to reflect this.
The company states that it will reduce the monthly cost. This will lower the price from $64.99 a month to $49.99 a month. This pricing will continue as long as Disney content remains unavailable.
The Discussions Continue
The company took to social media to assure members that they know this is a disappointment. However, there is still hope that the two companies will reach some sort of agreement.
YouTube TV has stated that the conversation will continue. Representatives state that they hope an agreement will be reached and that Disney content will return to the service.
Will the loss of these channels affect you? Please share your comments below or on our Facebook page!
Are you planning a vacation? Reach out to our trusted travel agency sponsor Authorized Disney Vacation Planner
Mouse Class Travel
!