Earlier this year the sale of Annual Passes in Walt Disney World and the Magic Key Program in Disneyland returned. These programs were reimagined and Guests are not impressed. Check out the lawsuit that is now filed against Disney citing false advertisement.
Annual Pass Programs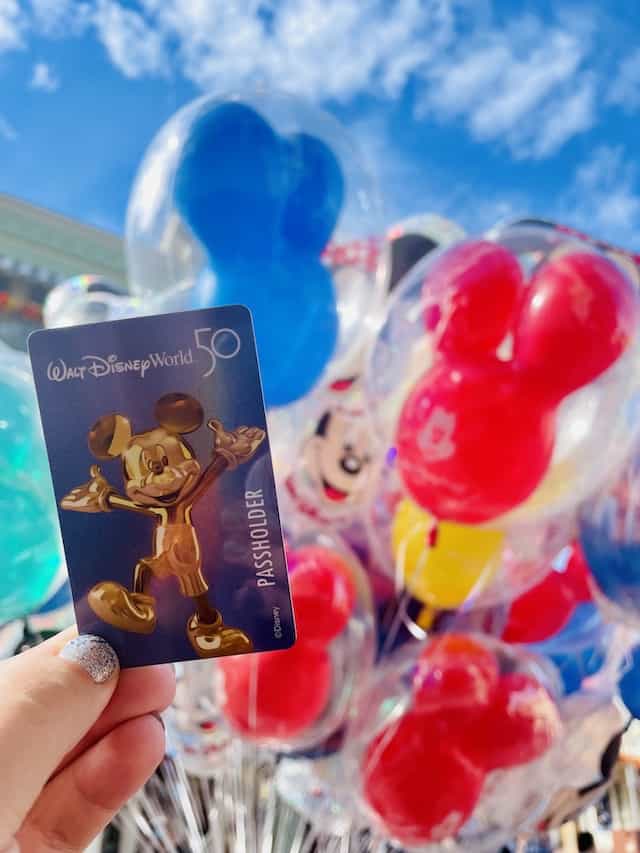 Both Walt Disney World and Disneyland ceased sales of their Annual Passes when their parks closed in 2020. Guests were delighted when the news first broke that these Annual Passes would be available once again. What wasn't expected was the reimagining of these passes.
In Walt Disney World, now there are various tiers depending on what type of Guest you are. Florida residents have a few options to choose from, while almost every out of state guest will have to choose the most expensive tier.
This new tier for non-Florida residents came with a higher price tag and an additional fee for PhotoPass. In November, Walt Disney World stopped the sale of select Annual Passes. We are hoping this is simply for the holiday season and that sales may resume in the new year.
Magic Key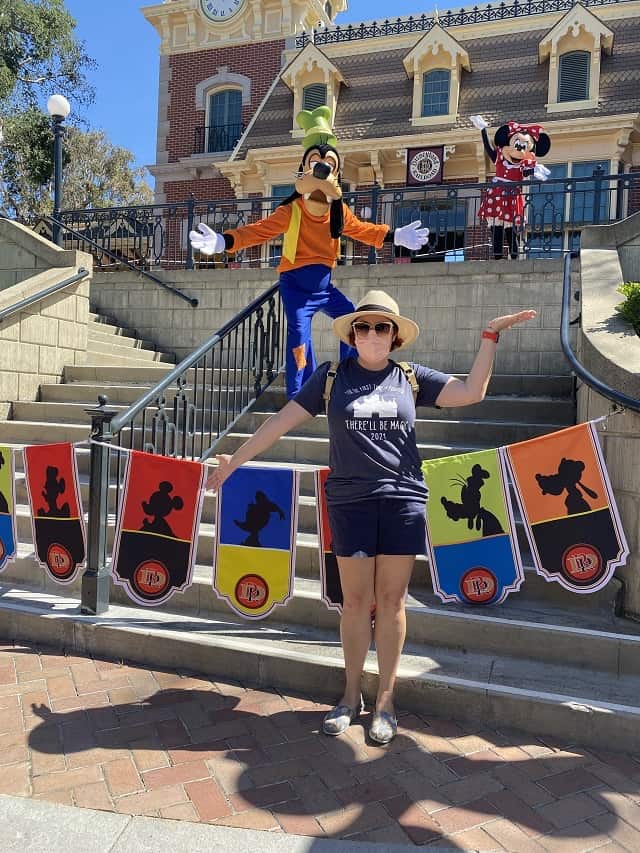 In Disneyland, the Annual Pass program was completely removed and a Legacy status was introduced. When news broke that Disneyland would once again offer an Annual Pass program this had been renamed as the Magic Key.
There were various tiers of the Magic Key with each offering a various number of benefits. One of the most notable differences between tiers is the number of park pass reservations that a Dream Key member may hold at one time. The top tier, Dream Key, and the second tier, Believe Key, have sold out and are no longer available for purchase.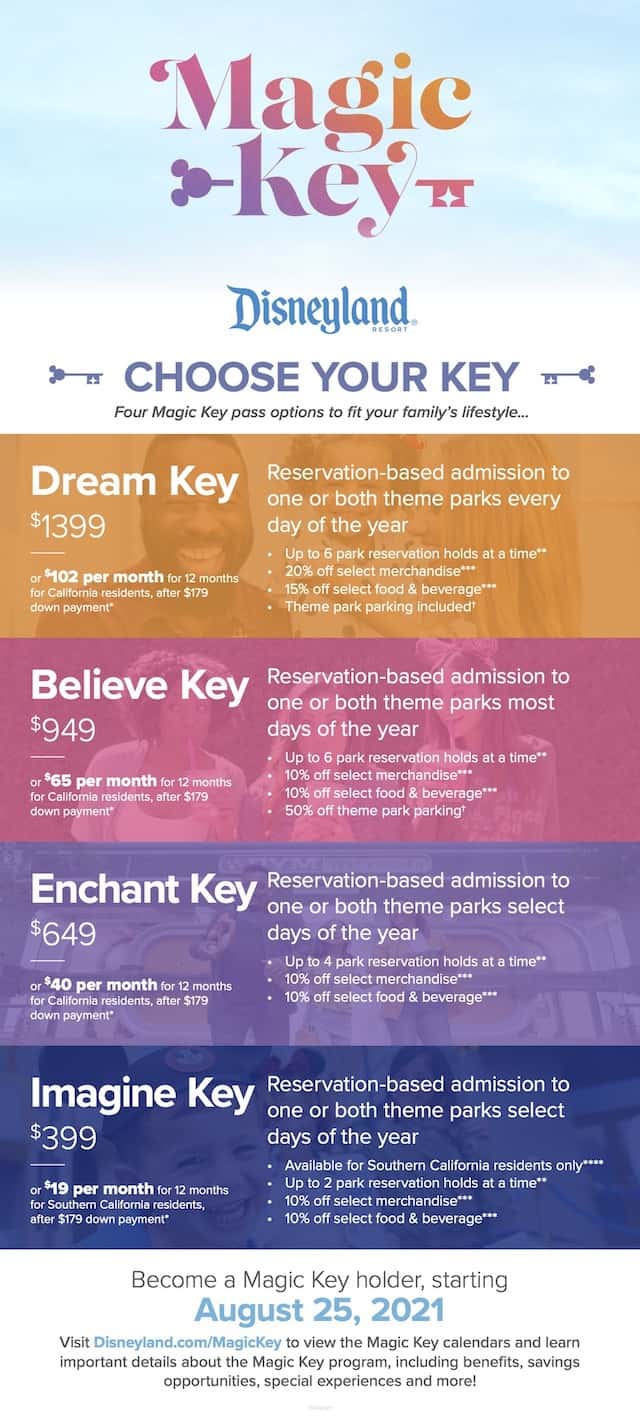 One of the most notable differences between the Magic Key program and the annual pass program of the past was that now Guests must make a Park Pass Reservation for the day that they would like to visit Disneyland. This is also still in place at Walt Disney World.
Over the past several months Magic Key holders have ben quite disappointed in the lack of available Park Pass Reservations. This frustration further grew as holiday crowds limited Park Pass Reservations even more.
Now action is being taken against Disney through a lawsuit on behalf of all Magic Key holders.
Magic Key Holder Lawsuit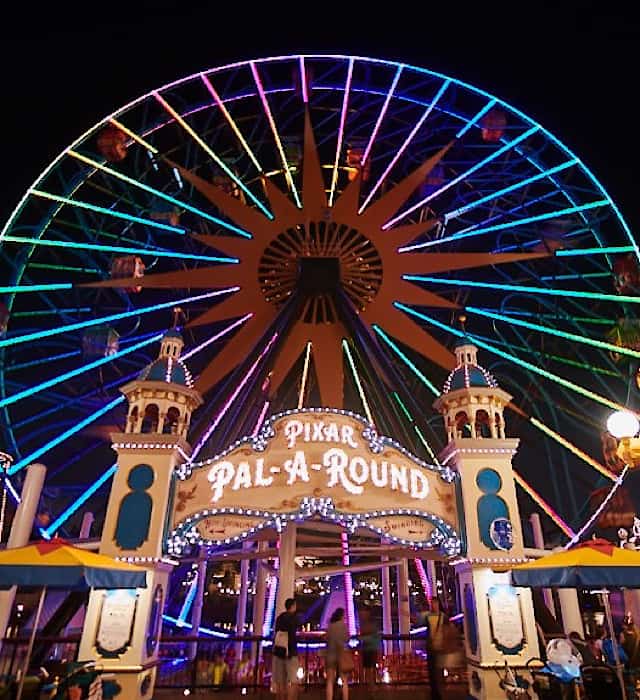 Last month, Jenale Nielson filed a complaint according to the Orange County Register that Disneyland "falsely advertised their Magic Key passes." Nielson filed this complaint on behalf of all Magic Key holders. What is the source of Nielson's complaint?
The lawsuit claims, "Given that Disney advertised and promised that there would be no 'blackouts' for Dream Key Holders, Ms. Nielson was surprised…Nielson reasonably believed 'no blackouts' meant she could use her Dream Key as long as the parks were not at capacity."
Ms. Nielson had purchased the Dream Key which was the highest tier. On dates when it showed Park Pass Reservations were unavailable for Dream Key Holders, there were still Park Pass Reservations for Guests purchasing daily park tickets.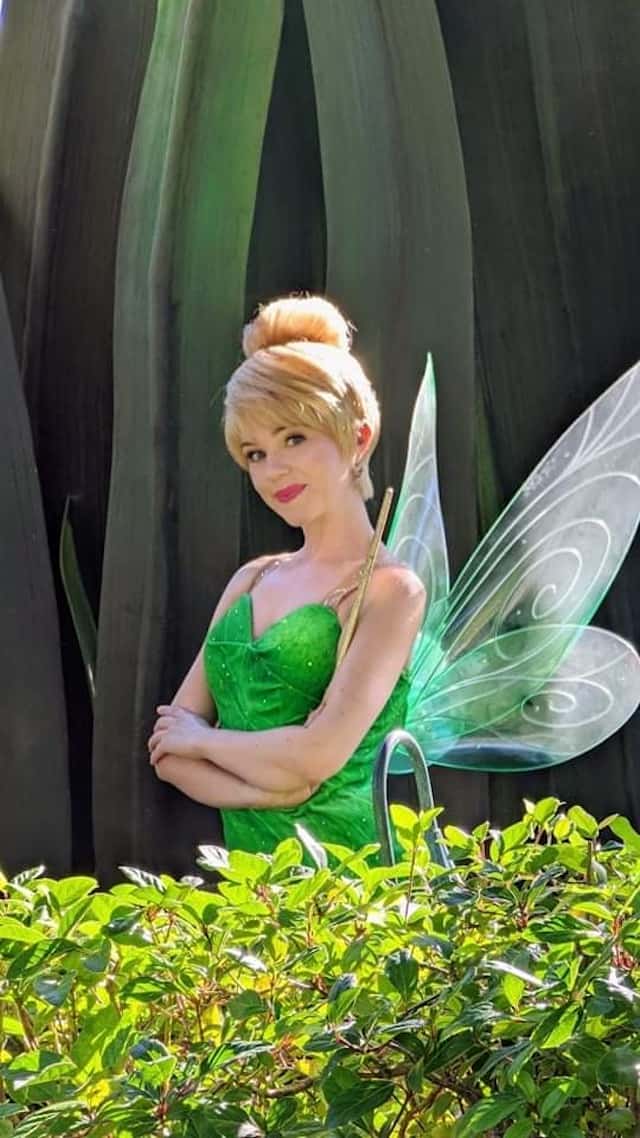 Due to this frustration, Nielson shared that Magic Key Holders are now considered "second class ticket holders." Nielson shared that this was due to "artificially limited Magic Key reservations and the number of passholders that can visit on a given day."
"The problem was not that Disney had reached its capacity and therefore could not provide reservations to its Dream Key Holders…the problem was that Disney had decided to block out reservations so that they were only available to new purchases and were not available to Dream Key Holders", Nielson shares.
"The problem was that Disney had decided to block out reservations so that they were only available to new purchases and were not available to Dream Key Holders."

Jenale Nielson
Currently this lawsuit is for 5 million dollars on behalf of the Magic Key Holders. At this time, this has simply been filed as a complaint with the Orange County Superior Court. The next step, that has not yet been taken, is to certify the case as class action by the U.S. District Court. We will continue to share any further developments in this case.
What do you think of this complaint? Are you a Magic Key Holder? Have you had similar complaints with this new annual passholder program? Share your thoughts with us on our Facebook Page.