Refurbishments are ongoing throughout Walt Disney World. Sometimes these refurbishments last longer than expected, but we have great news that one refurbishment will be completed earlier than planned. Check out the new reopening timeline for this thrilling attraction.
Refurbishments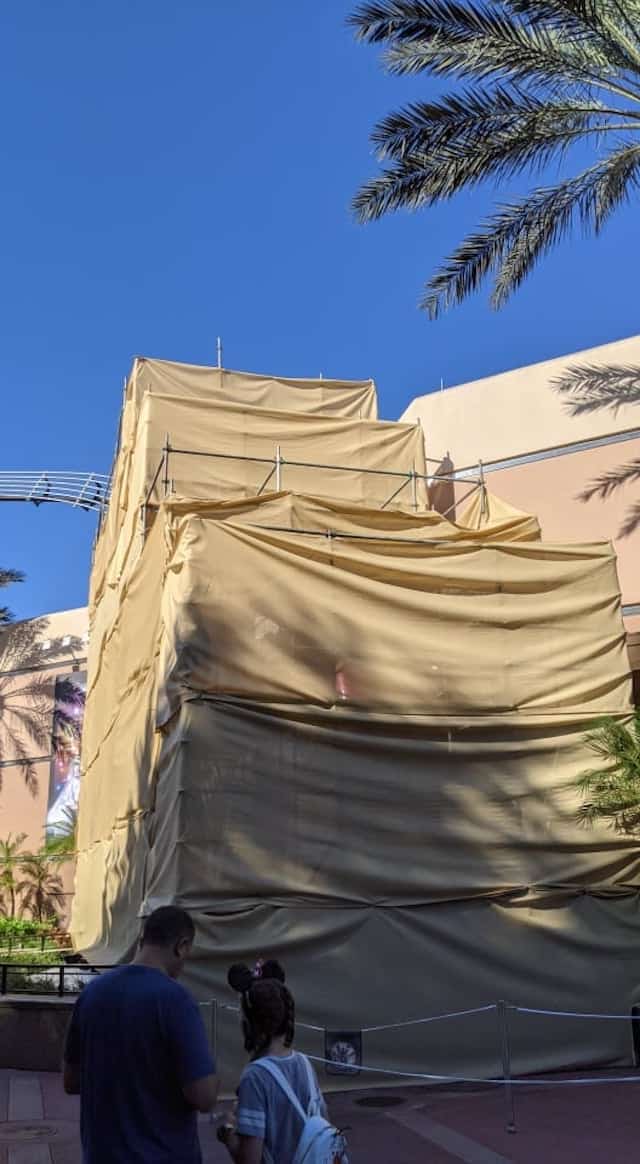 Refurbishment is a dreaded word for Disney fans who will soon be visiting Walt Disney World. In theory, we all understand that refurbishments are a necessary part of keeping each Park magical. However, it is sad when one of your favorite rides, attractions, or even photo opportunities are affected by an extended refurbishment.
In Disney's Hollywood Studios, the thrilling attraction, Rock 'n' Roller Coaster received a refurbishment while still in operation. We love the new refurbishment that has brought new life to Mickey's PhilharMagic in Magic Kingdom.
See all current scheduled refurbishments HERE.
Kali River Rapids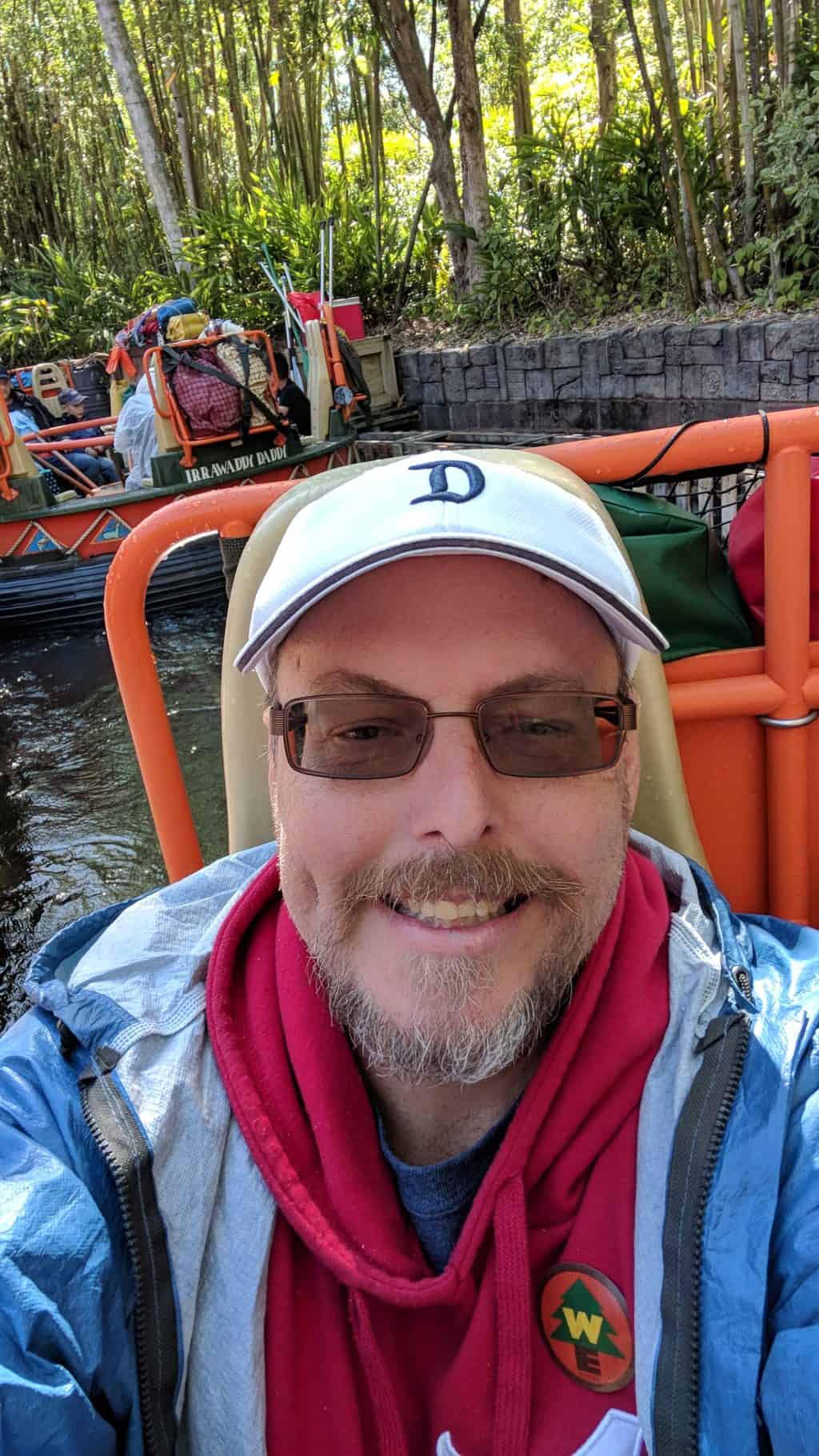 Prepare to get soaked! Kali River Rapids is a classic water ride at Animal Kingdom and is set in the lush jungles of Asia. This thrilling whitewater adventure takes you across geysers, hanging vegetation, along fast-moving rapids, and down a 20 foot slope.
My (Donna) family absolutely loves the Kali River Rapids. I always bring extra ponchos and flip flops if we will be enjoying this attraction. It never fails that my husband chooses the "unlucky" seat that gets totally drenched while journeying down the river.
In September we shared that Kali River Rapids would undergo a refurbishment in November. We were unsure of how long this attraction would be closed, but it appeared that it extend until at least the end of December.
Reopening Date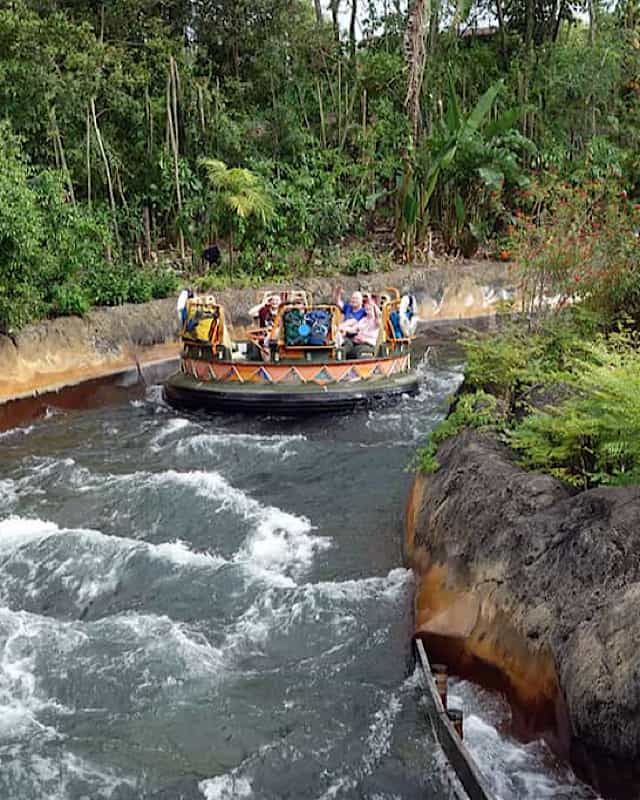 We now have a reopening date for Kali River Rapids. The great news is that this ride will now open earlier than what we had previously expected. On the Walt Disney World website, it now shows Kali River Rapids available on Thursday, December 16, 2021.
On the Walt Disney World website, it now shows Kali River Rapids available on Thursday, December 16, 2021.
This is great news for all Guests visiting to Disney's Animal Kingdom. Expedition Everest is set to undergo a refurbishment in January. It is perfect timing that Kali River Rapids will again welcome Guests while Expedition Everest is receiving a refurbishment. Although, I am not sure why anyone would want to get soaking wet in the middle of winter.
Do you love Kali River Rapids? Will you be enjoying it on your next trip to Disney's Animal Kingdom? Are you the unlucky member of your touring party that gets soaked on this attraction? Share your thought with us on our Facebook Page.