Usually refurbishment is a dreaded word for Disney Guests, but one recent refurbishment was well worth the wait. Find out which attraction should be at the top of your touring plan during your next visit to the Magic Kingdom.
Mickey's Philharmagic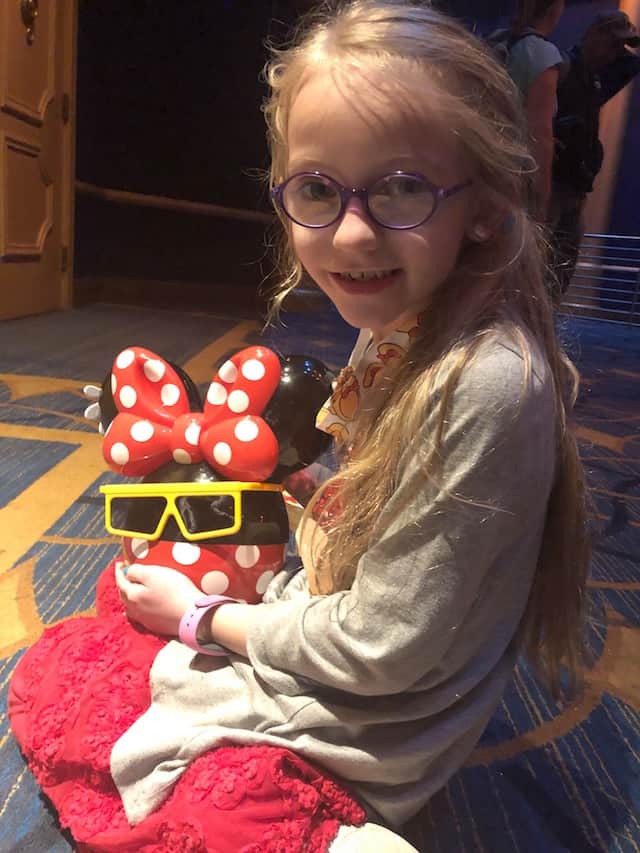 Mickey's PhilharMagic is a fun 3D film that can be seen in Fantasyland inside Magic Kingdom. Although Donald tries to steal the show, Mickey is the true star! My (Donna) family always loves this attraction. I love to watch as my children, even though they are now older, still reach out for the objects that appear to be leaping off of the screen.
This attraction first welcomed Guests visiting the Magic Kingdom in September of 2003. Throughout the performance we see many of our favorite 1990's animated films.
Films featured include Lion King, Little Mermaid, Aladdin, and Beauty and the Beast as well as other Disney classics such as Fantasia and Peter Pan. Since the debut date in 2003, the film for this attraction has been unaltered until just recently.
New Scene Added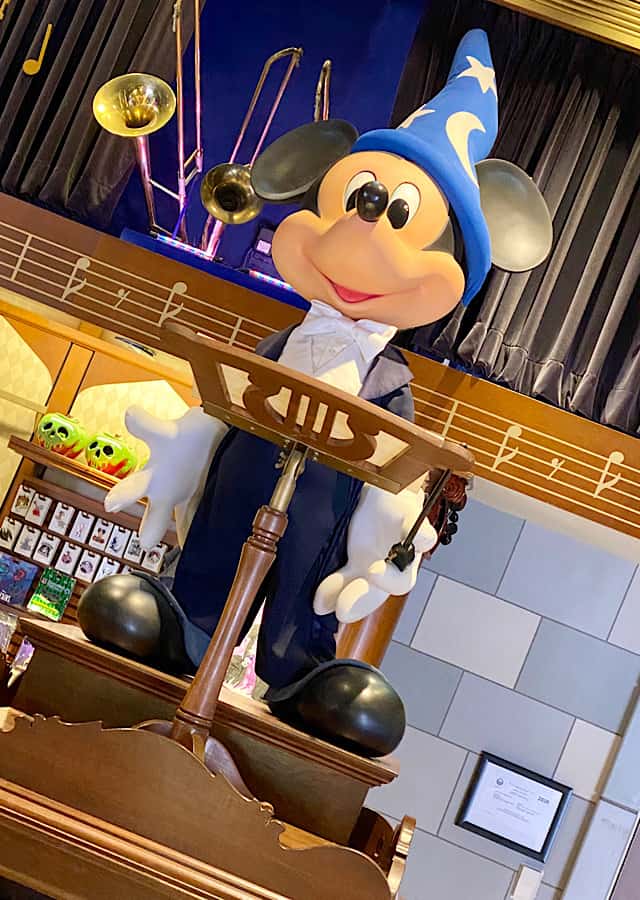 Back in September, we shared that a new scene would be added to Mickey's PhilharMagic. This was welcome news for many Guests who love this attraction. Although this attraction did remain closed for Guests from October 11th through November 12th, this was a much needed refurbishment.
As we shared earlier, this new scene featured in this film is from the Pixar movie Coco. Don't worry, nothing was removed from the original film. A new scene featuring the musical number "Un Poco Loco" has now been added.
Review of the New "Coco" Scene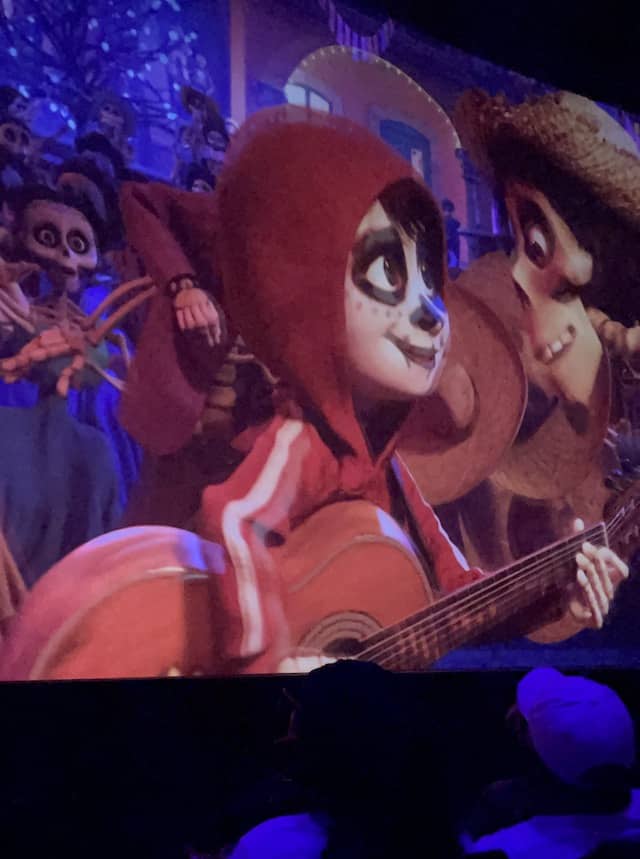 On a recent trip to Walt Disney World, I was able to enjoy this new scene. The theatre was completely packed as many other Magic Kingdom Guests looked forward to watching this new scene.
When we first heard the call of Miguel, the theatre erupted in cheers and claps. It was so fun to hear fellow Disney Guests excited for this new scene. I don't want to give away too many spoilers, but this scene perfectly fits with the theme, fun, and delight of the rest of the film.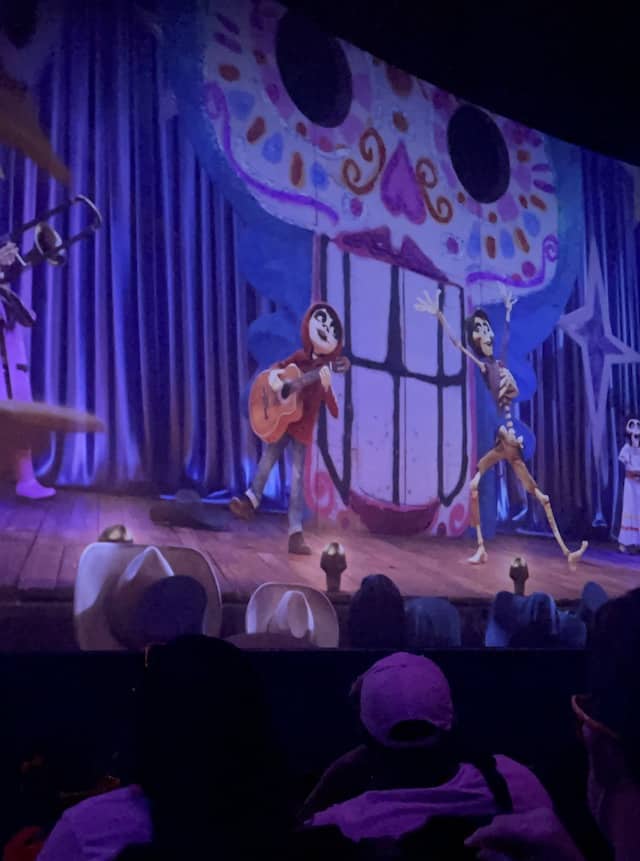 As all PhilharMagic theatre goers may expect, Donald Duck is seen throughout this new "Coco" scene as he is trying to capture the ever elusive sorcerer's hat that belongs to Mickey Mouse.
This new "Coco" scene perfectly fits with the theme, fun, and delight of the rest of the film.
Something Was Missing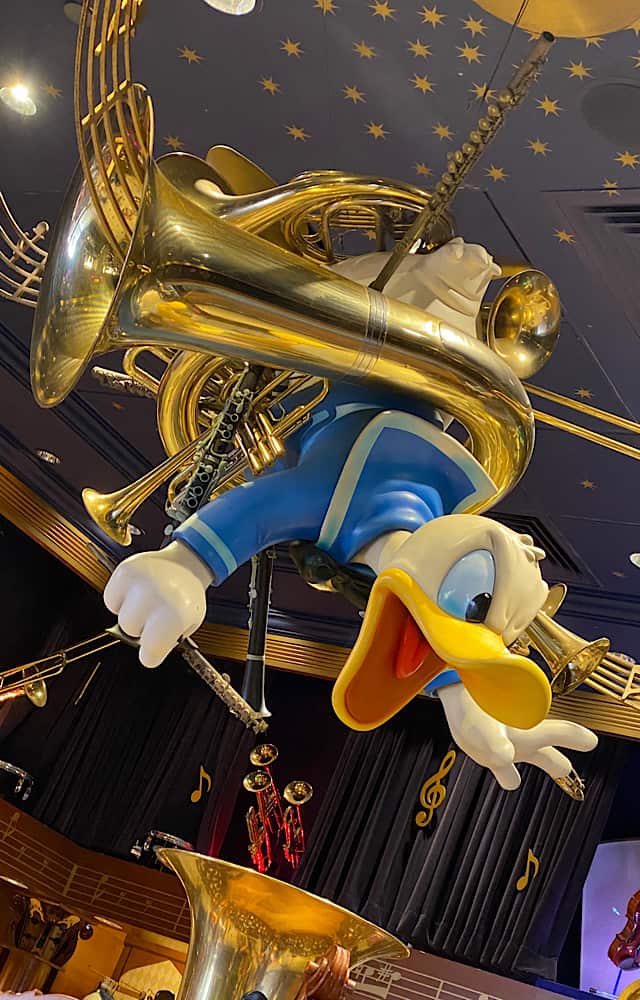 The only negative to this refurbishment is that our favorite "end" to this show (Donald Duck's tail end that appears on the back wall of the theatre) was missing when we visited on November 13th.
My daughter was quite concerned that Donald was missing, but was relieved when he was found dangling from the PhilharMagic gift store. We are hoping that Donald's tail feathers just needed a bit more imagining and that he may be featured inside the theatre once again.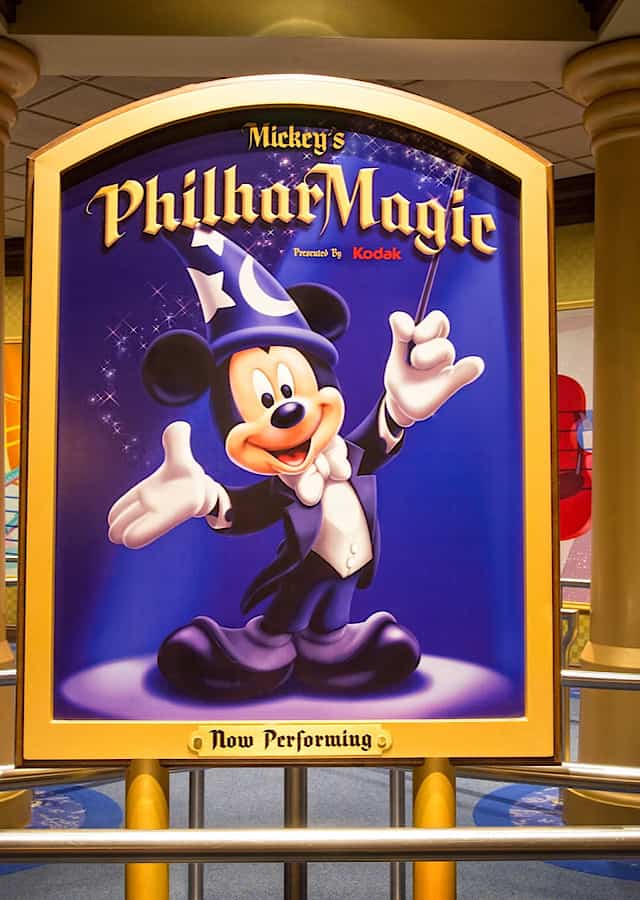 Even if it has been a while since you have enjoyed this 3D film, the new Coco scene is definitely worth adding this attraction to the top of your touring plan for Magic Kingdom.
Do you love Mickey's PhilharMagic? Were you excited to learn that a new scene from "Coco" would be added to this film? Will you be enjoying this attraction during your next trip to the Magic Kingdom? Share your thoughts with us on our Facebook Page.