From time to time, Disney World attractions will receive updates. Check out the new and exciting update coming to a beloved Magic Kingdom attraction!
Mickey's PhilharMagic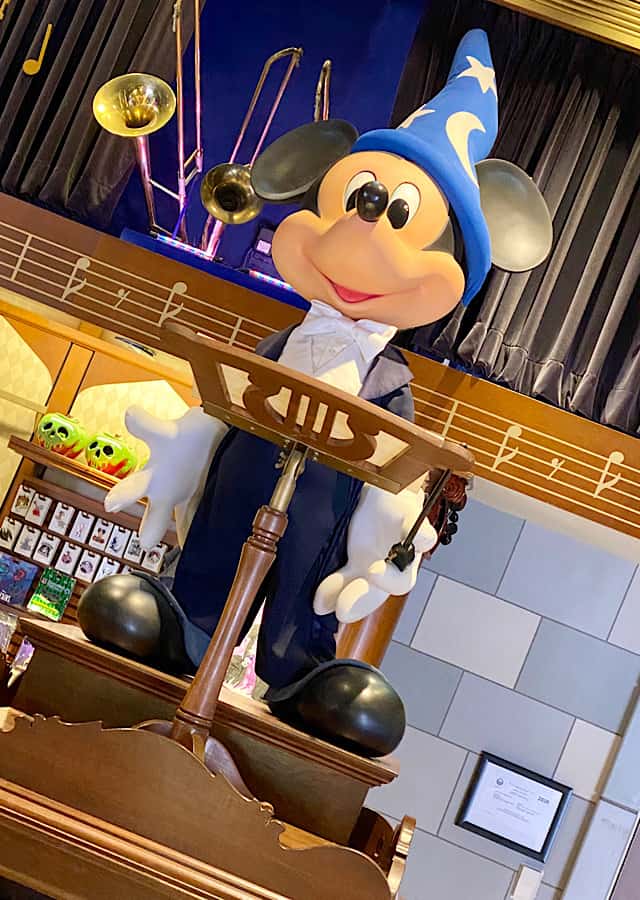 Mickey's Philharmagic is a 4D film that can be seen in Fantasyland inside Magic Kingdom. Although Donald tries to steal the show, Mickey is the true star!
Guests are taken on an adventure through classic Disney films as Donald tries to regain Mickey's Sorcerer's hat.
The show contains awesome effects! I love the smell of apple pie in this show!
PhilharMagic getting an update!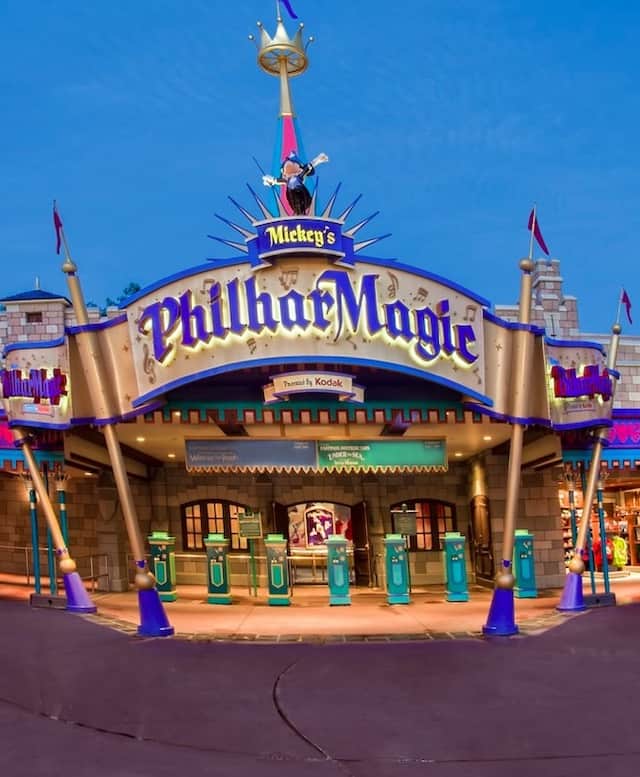 Get your opera glasses ready, because Mickey's PhilharMagic is getting an update!
Fans of PhilharMagic don't need to worry-we aren't losing anything about this fantastic attraction that we love! This update will only add to the fun!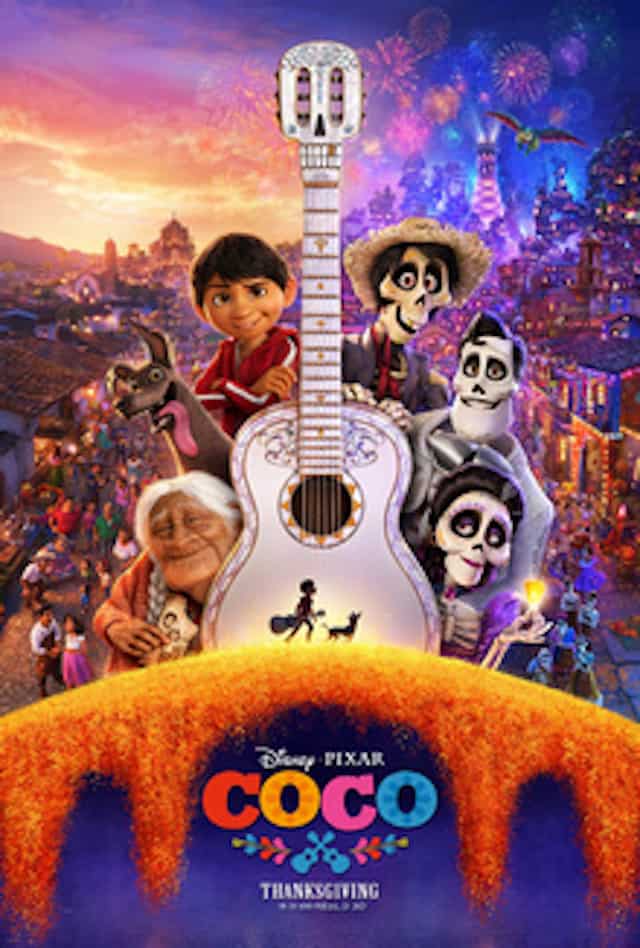 Mickey's PhilharMagic will be adding a scene based on Disney and Pixar's Coco.
The musical number "Un Poco Loco" will anchor this new scene! This is going to be amazing!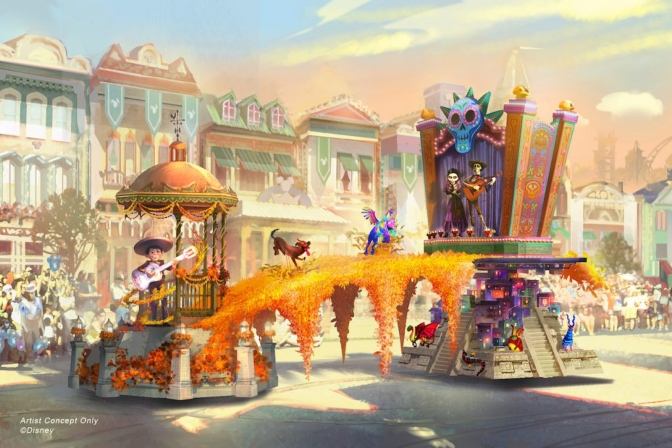 Disney brought on one of "Coco's" original composers, Germaine Franco, to produce a Coco score unique to Mickey's PhilharMagic.
This is going to be amazing!
When can we see this NEW PhilharMagic?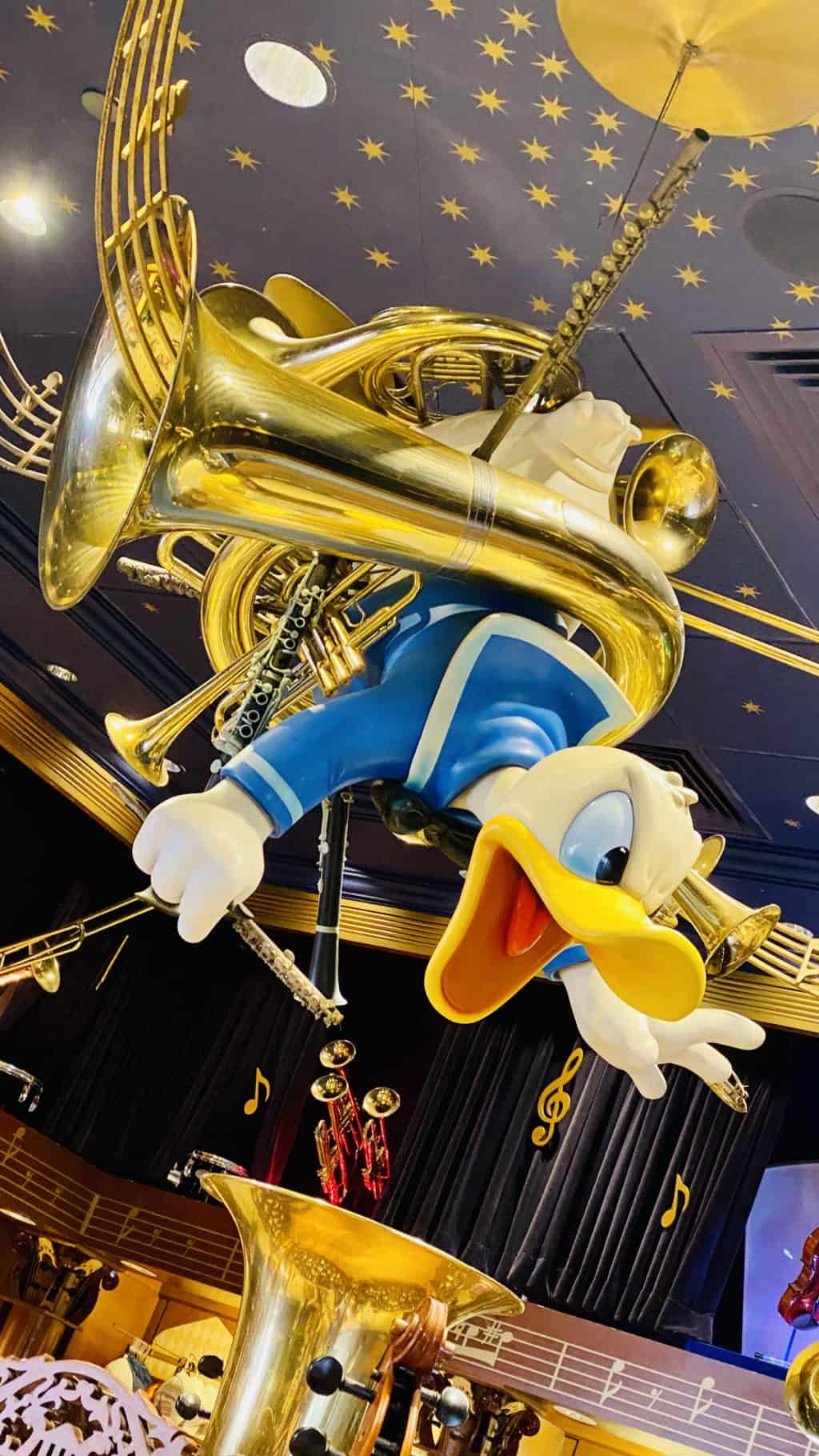 PhilHarmagic fans in at Disney California Adventure in Disneyland and Disneyland Paris will get to experience this new scene first. It will premiere at these parks on July 17.
Magic Kingdom's new magical PhilharMagic will debut later this year during the Walt Disney World Resort 50th anniversary celebration.
Just when I thought this attraction couldn't possibly get any better, they're going to update it!
The new Coco scene in PhilharMagic is sure to be a delight. I absolutely can't wait to see what Disney has in store for us!
Are you excited about this update to Mickey's PhilharMagic? Let us know on Kenny the Pirate's Facebook page, or join our crew and continue the discussion!