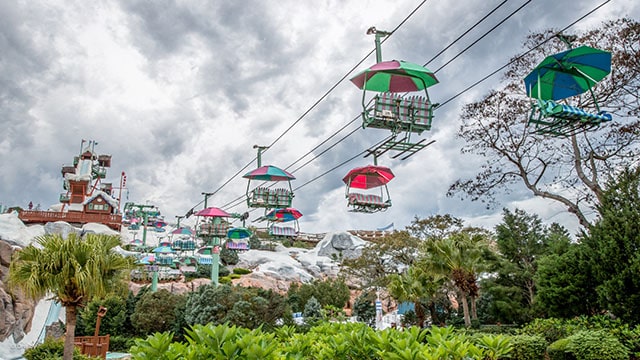 Another fun activity has returned to Walt Disney World! If you are looking to do something fun, you might want to check out what has returned to Blizzard Beach.
More reopenings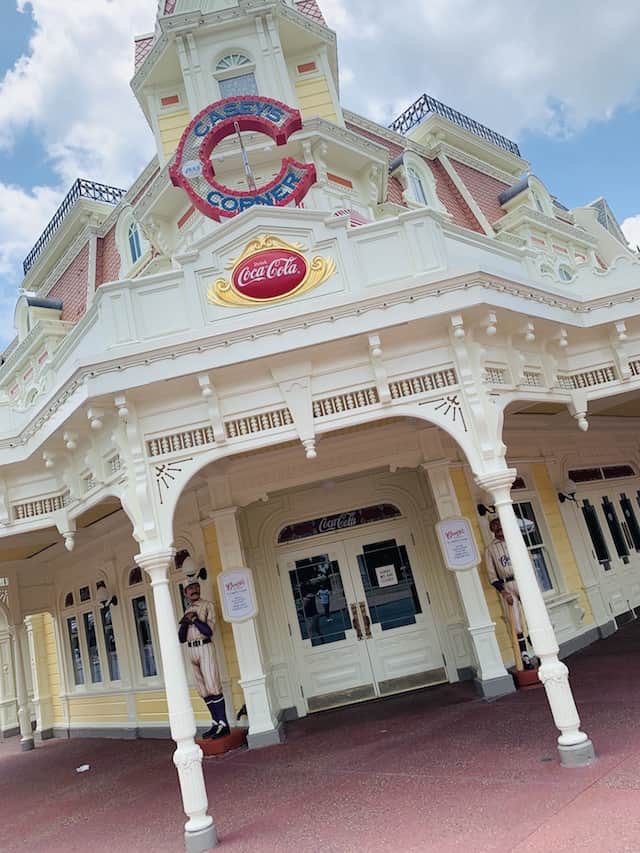 A lot of exciting news has come from Walt Disney World! Fireworks are officially back today. We have also seen Casey's Corner reopening along with other exciting announcements like The Plaza Ice Cream Parlor, Citrico's and Trails End.
Of course, a few of these announcements were not brought without some controversy. Some items from The Plaza Ice Cream Parlor have been removed from the menu and what about Trails End? Guests want their fried chicken!
Don't break out the pitch forks just yet though. I have a feeling with a little patience, everything will turn out alright. After all, even miracles take a little time, right? I think we have all heard that from a certain Fairy Godmother.
Miniature Golf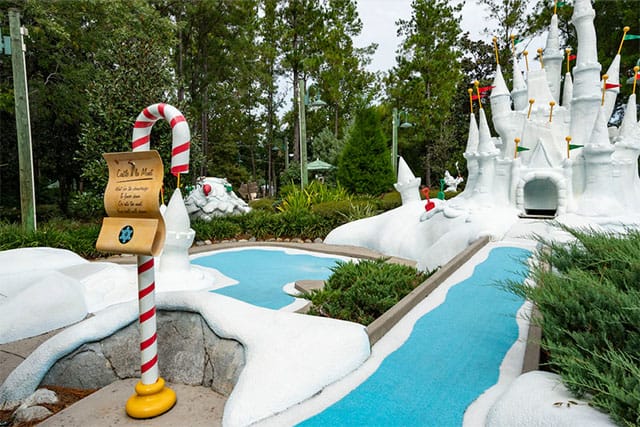 Today, we not only have fireworks returning, but we now know part of Winter Summerland Miniature Golf located at Disney's Blizzard Beach has reopened!
Winter Summerland at Blizzard Beach has returned!
If you are not familiar with this fun miniature golf course, here is a little background.
The story is this golf course was designed by Santa Claus himself! Disney shares the story on their site.
"Late one Christmas Eve, as Santa was flying back to the North Pole, he discovered snow in Florida. After surveying the strange sight, he decided to build a vacation destination for his off-duty elves, a Winter Summerland.
Seeing that the only thing Winter Summerland lacked was a golf course, Santa and his elves divided into 2 camps, one that enjoyed the warm Florida sun and another that preferred the snow and cold of the North Pole. The elves then built 2 distinctly different 18-hole golf experiences: a sand course named "Summer" and a snow course named "Winter." – Disney
Winter Summerland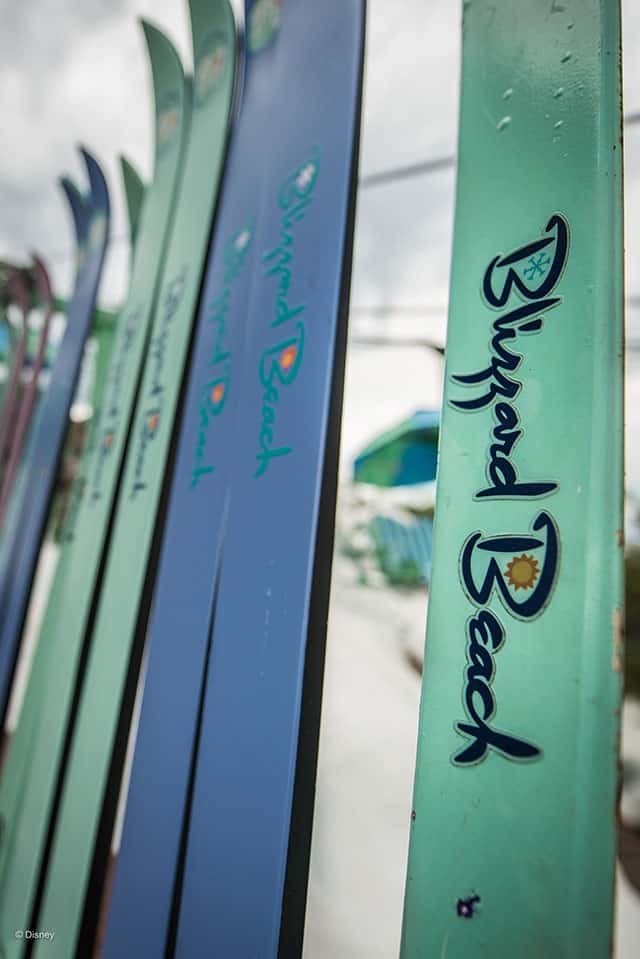 The Summer Course has reopened today and the Winter Course will reopen on July 3rd. Admission to Blizzard Beach is not required if you want to play. Each 18-hole course costs $14 for adults and $12 for children (ages 3-9).
This is a fun activity to do with your family, so check it out!
Have you played miniature golf at Winter Summerland? What kind of recreational activities do you like to do during your trip to Walt Disney World? Tell us about it in the comments below or on our Facebook page.
Maggie Baltz