There are certain menu items that come to mind when you think of a specific restaurant at Disney. This favorite entree AND a dessert specialty is not on the menu when this Fort Wilderness restaurant reopens soon! Read on for all the details!
Taken off the menu
Before we jump into our story, let's take note that not that long ago Disney announced that 'Ohana would be reopening. However, something 'Ohana fans held near and dear to their hearts was missing.
THE NOODLES WERE NOT ON THE MENU!! How could Disney remove these delicious noodles? Bare with me, we aren't to our current details just yet. Just setting the backstory here.
Noodle fans took to social media to express their outrage with the new 'Ohana menu that was missing one very important thing-noodles. It just wasn't right for 'Ohana to not have their signature noodles.
Well their voices were heard and Disney took to TikTok to share the news that the famous noodles would be returning.
More Restaurants Reopening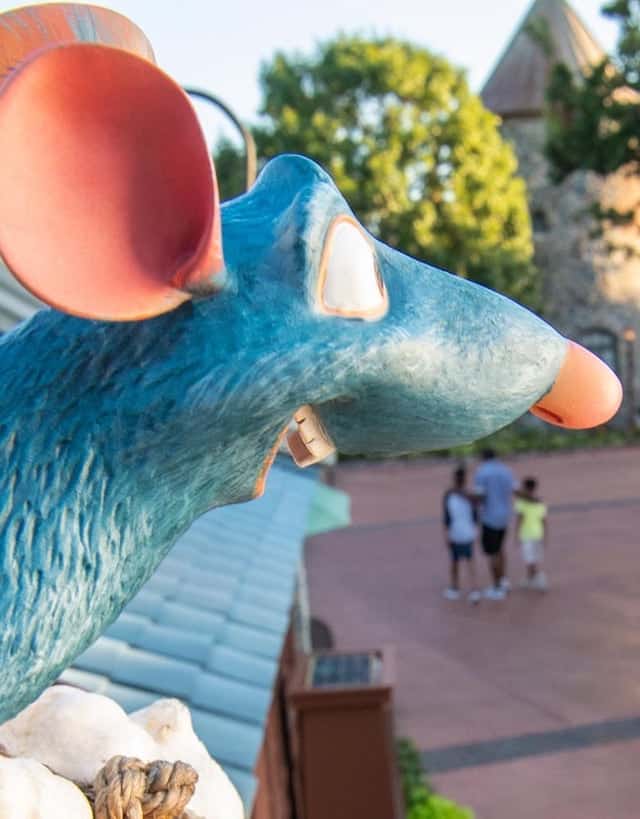 Disney shared yesterday that several restaurants will be reopening next month. One of them is the Trail's End restaurant. Trail's End was a buffet previously but will now be served family style.
Trail's End will reopen on July 17th
Dinner at Trail's End is a rootin' tootin' good time that starts with hushpuppies and skillet cornbread with a chopped garden salad for the table. The family-style Smokehouse Skillet comes with pecan-smoked brisket, rotisserie chicken, andouille sausage, fingerlings potatoes, green beans, and buttered corn on the cob. Pork spare ribs, peel n' eat shrimp, and cornbread-crusted salmon are available as tasty add-ons to your meal.
But be sure to save room for the Covered Wagon Sundae – a wagon load of ice cream, toppings, brownies, cookies, and chocolate-covered bacon! Adults can even kick back with Moonshine Cocktails. But somethings are missing that we love dearly!
Missing Menu Items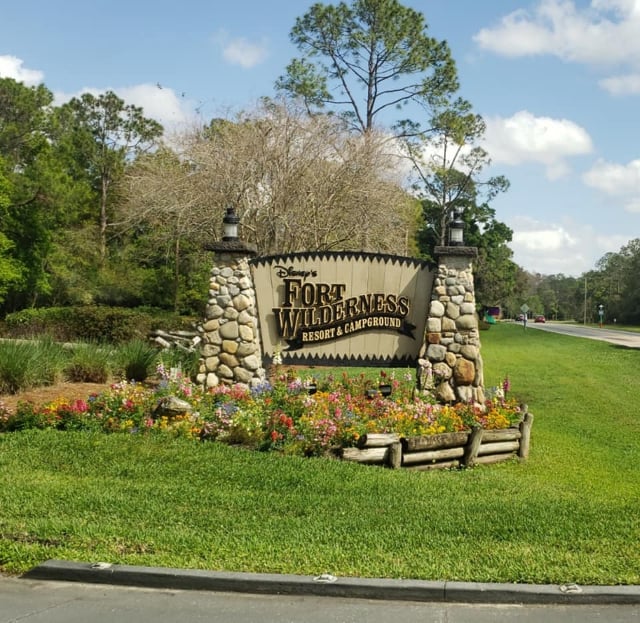 Trail's End fans noticed the menu change right away! Where is the fried chicken and the amazing dessert? There's no Strawberry Shortcake, too! Fried chicken fans took to social media to let Disney know they noticed the change, and they are not happy about it!
Will Disney notice that fried chicken fans are just as outraged as noodle fans? Will Disney soon be adding fried chicken back to the menu?
Could we see Disney take to TikTok again to share the news of the return of the famous fried chicken. They heard our cry for the noodles. Maybe they will even bring back FastPasses or new Annual Pass purchases. We can hope, right?
Are you disappointed in the menu change? Let Disney know by posting a comment on our Kenny the Pirate Facebook page. Don't forget to join the KtP crew, too!
-Heather Alosa