In an odd twist of events, Bob Iger is reportedly the reason why Chapek is missing D23. Here is the newest update.
D23 Woes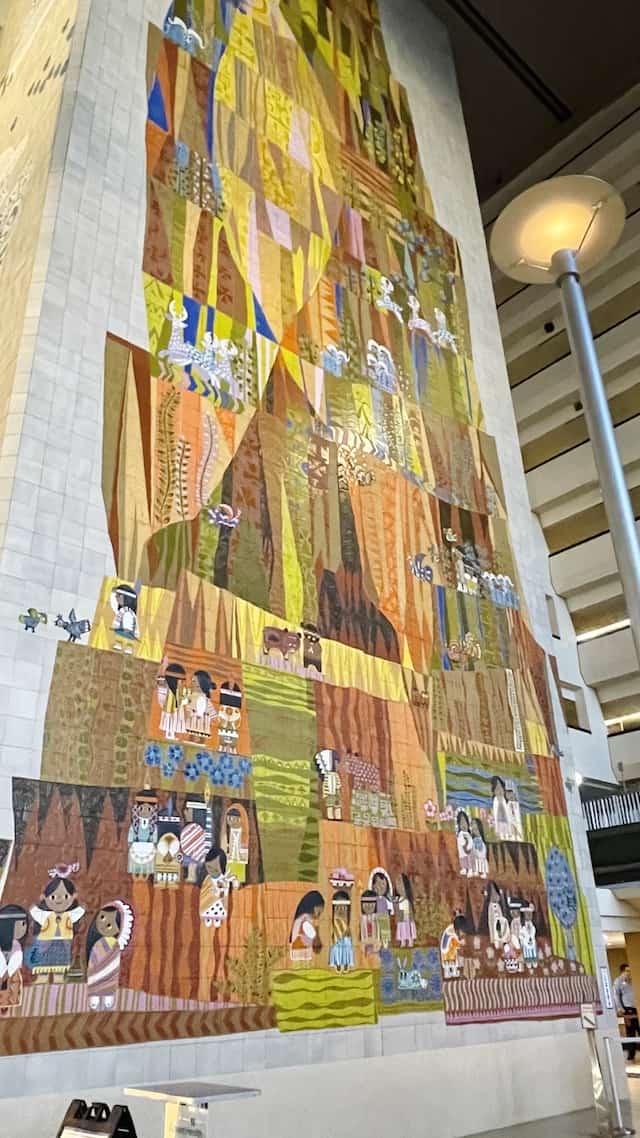 This weekend is the biggest Disney event of the year. Destination D23 will announce all kinds of exciting new projects along with updates to existing ones at Disney's Contemporary Resort. There will also be some surprises along the way!
When this event was first announced Disney CEO Bob Chapek was announced to be in attendance for the official welcome. As we shared recently, Bob Chapek's name is removed from the lineup.
Many Disney fans speculated that this may be due to Chapek's diminished popularity with Disney fans due to recent changes in the company. This was clearly speculation, but then Disney has released a statement explaining why Bob Chapek will not be in attendance.
Disney's Statements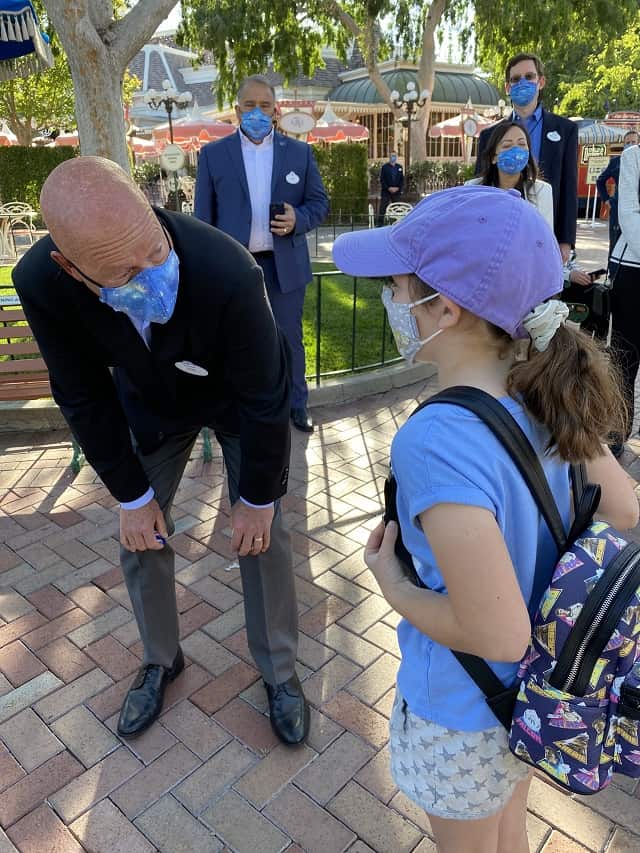 Disney spokeswoman, Jacquee Wahler stated, "Bob has a conflict in LA on Friday night and couldn't make it back to Orlando on time." Then just a few days later Chapek himself spoke out about missing the event.
On the D23 Inside Disney podcast, Bob Chapek shared the following statement:
"I'm sorry. I had every intention of trying to make it this year, as you know I've made the last several. I really love that event. Unfortunately, this year given the new job and given the tugs I get from several different areas it's impossible for me to make it, but I will be there in spirit."
The real reason…is because of Bob Iger?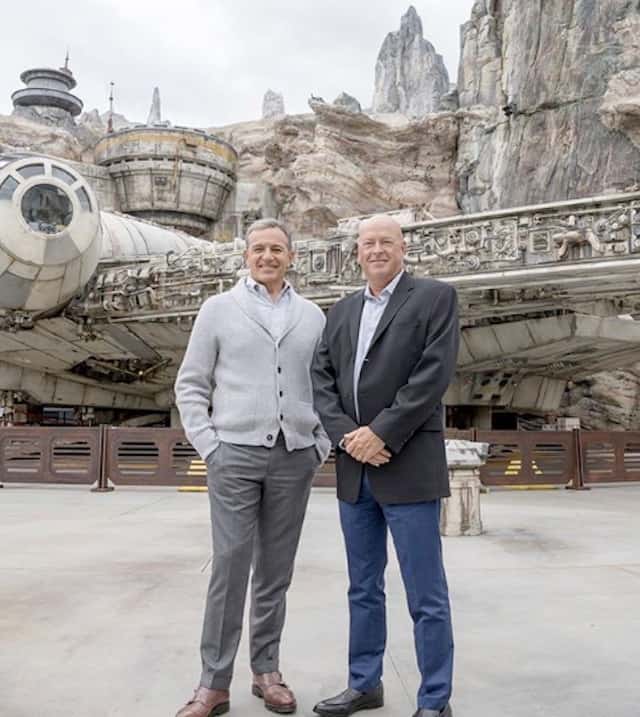 Bob Iger, Disney's previous CEO, is loved and adored by many Disney fans. He was responsible for Disney's acquisitions of Pixar, Marvel, and Lucasfilm. He retired in early 2020, and then Bob Chapek took over.
But, what if I told you Iger is the reason Bob Chapek decided to skip D23?
According to Puck, Iger hosted a farewell dinner party last night at his home in California where Chapek and many others were in attendance. Puck shares,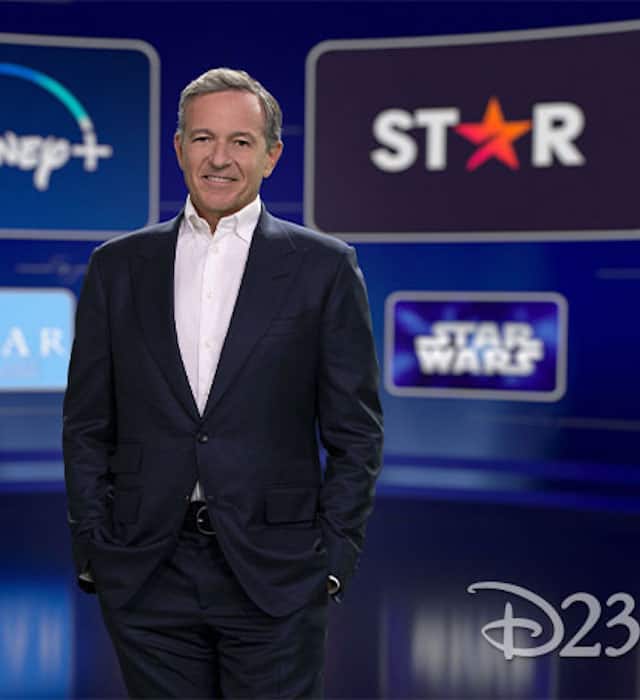 "Depending on the tone and tenor of the evening, and the seating chart, it's conceivable that the conversation could turn to the question currently transfixing Chapek and his colleagues: how to grow Disney+."
Chapek attended Iger's farewell dinner party on Friday night.
It sounds like this may be more of a business meeting than a simple gathering with friends. Why would Iger plan this event the same weekend as D23? Why couldn't Chapek take a late night flight out to the East Coast?
What do you think? Is it unreasonable for Chapek to make both engagements? Should Iger have planned the event at a different time? Share your thoughts with us in the comments below and on Facebook.