Many of us have heard that Destination D23 will be taking place this weekend in Orlando, Florida. However, D23 Expo in Anaheim is another mega Disney gathering. What occurs at both events? Read on to learn more!
What is D23?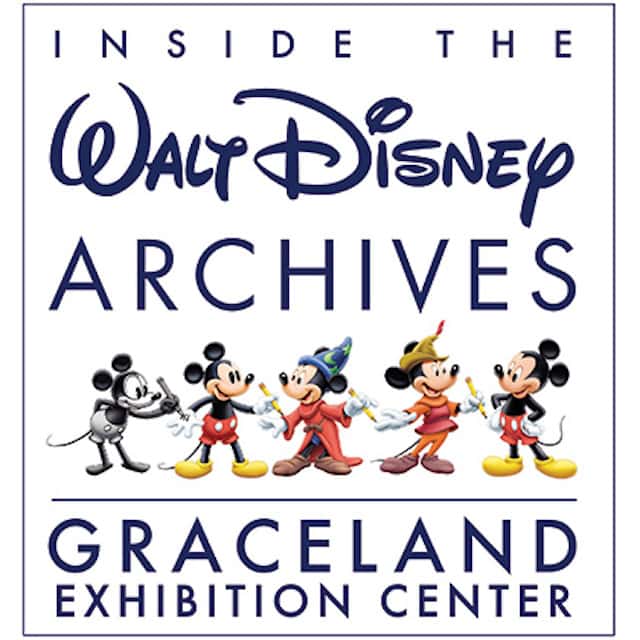 Before we even dive into both events, we first need to start with what D23 is.
D23 is the official Disney Fan Club. It may sound like an exclusive club such as Club 33, but this one is more realistic to be a part of! One day… Club 33… one day!

D23 was first founded in 2009 as an official Disney fan club that "brings fans closer to the magic." Membership provides exclusive events and experiences, such as the D23 Expo and D23 Destination as well as merchandise unique to the club.
Online content such as news, events, and sneak peeks can be found both on the website as well as the magazine publication that is included in the membership.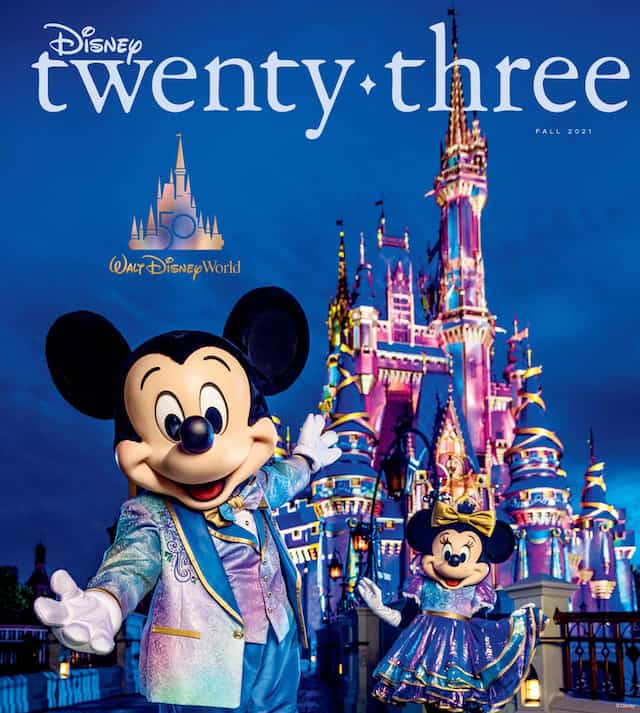 What does D23 stand for?
The "D" stands for Disney, and "23" represents 1923, the year that Walt Disney arrived in California and founded what was to ultimately become The Walt Disney Company.
There are three levels of membership. D23 is open to Disney fans of all ages.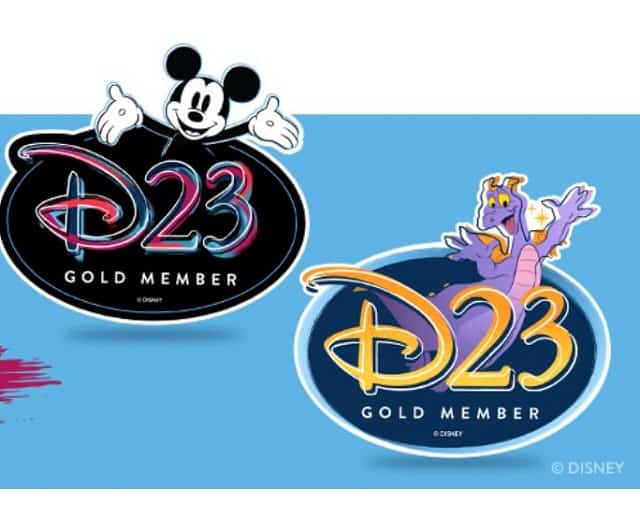 There is the General D23 Membership which is free and allows access to signing up for D23 events such as the D23 expo.
Gold Membership is $99.99 and offers many benefits to purchasing this membership such as the Disney twenty-three Quarterly Publication and the membership kit which you can read about my review from 2020.
Gold Family Membership offers many more benefits at the cost of $129.99.
The Gold Family membership gives the ability to bring up to three guests to special events whereas Gold members only get one guest.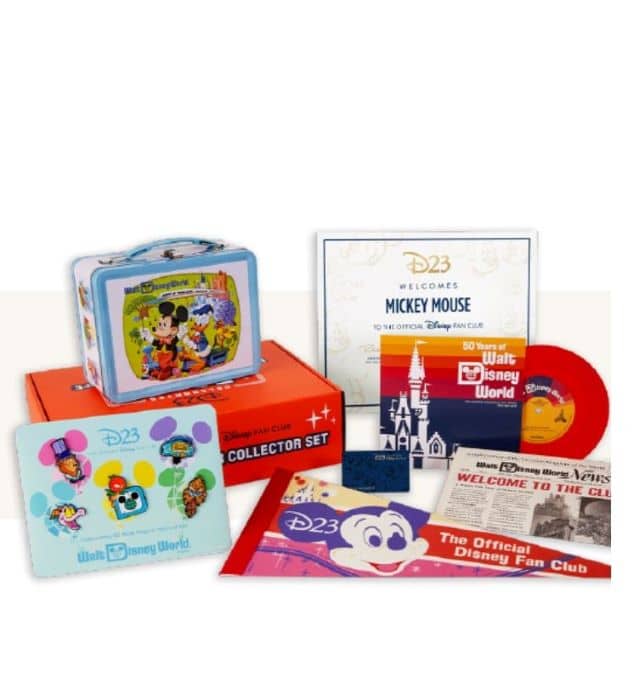 D23 Expo in Anaheim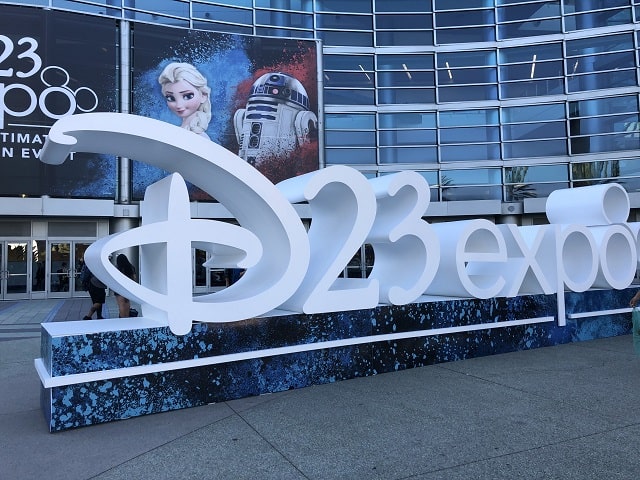 The D23 Expo according to the D23 website:
is the largest Disney fan event in the world, celebrates all the wonderful worlds of The Walt Disney Company under one roof, including the best of Disney, Pixar, Star Wars, and Marvel across film, television, streaming, theme parks, products, online, music, live entertainment, and more.
My daughters and I were fortunate to have attended the last expo that occurred in 2019. The D23 Expo, which is a three day event, is held every two years at the Anaheim Convention Center.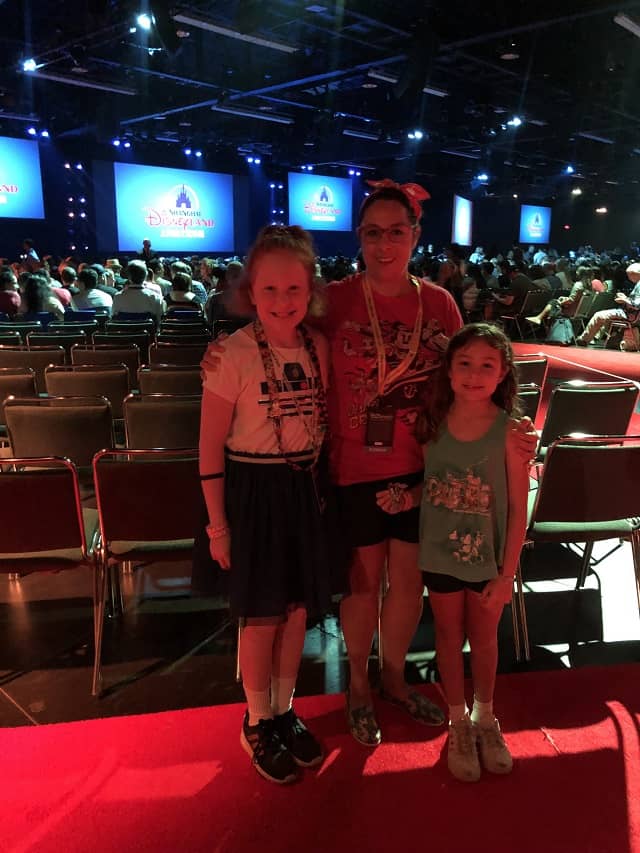 The fan favorite portion of the Expo are the panels and presentations because they provide an exclusive, insider look at what's new and what's next from Disney, Pixar, Star Wars, and Marvel.
Disney celebrities, artists, animators, musicians, entertainers, and executives are present throughout the expo, and you truly never know who will be appearing as there are so many surprises the entire three days!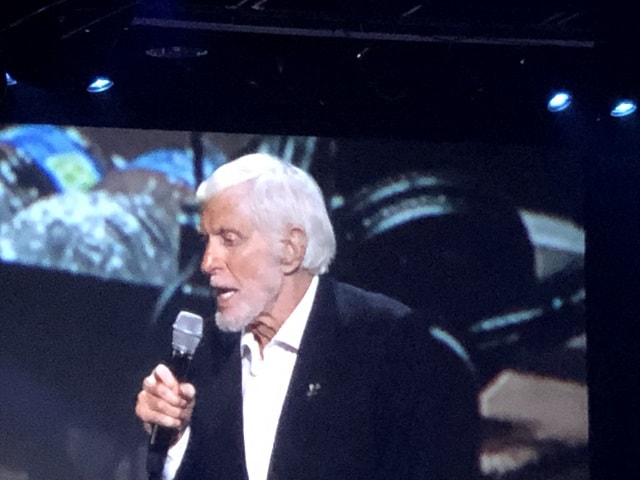 Panels and Presentations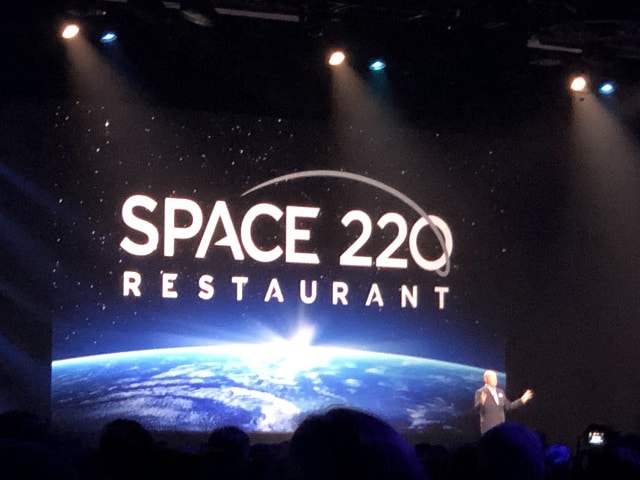 We were present at the Parks Presentation Panel when CEO Bob Chapek (more on him later) announced Disney Genie, Space 220, Drawn to Life, the reimagining of Epcot and so many other projects.
Everyone in the audience sat on the edge of their seats to see what announcement came next as Chapek presented.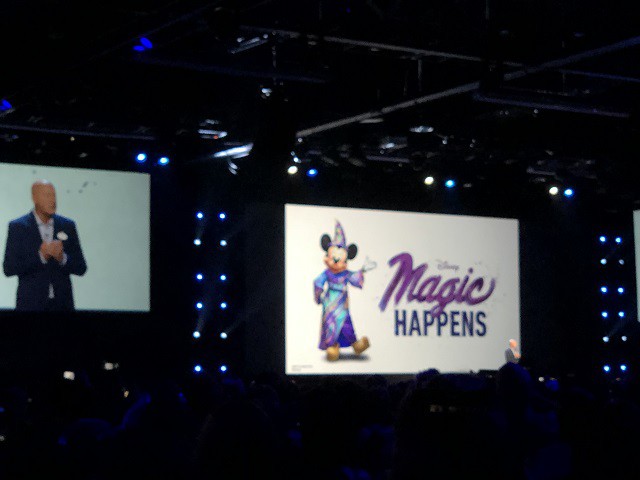 As we had seats near the tele-prompt, I was able to read along before the announcements were made!
We loved D23 and and are eagerly awaiting to attend the Expo which will take place on September 9, 10, and 11 of 2022. Due to the ongoing pandemic, the Expo was not held in 2021.
Tickets for the D23 Expo will become available on Thursday, January 20, 2022.
Destination D23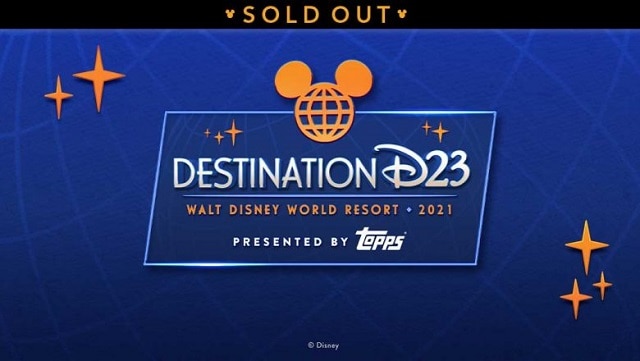 This now brings us to Destination D23. The event was planned to occur at the Walt Disney World Resort. However, due to Covid, the event was held virtually.
In July 2021, it was first announced that Destination D23 would be taking place at Walt Disney November 20, 2021. You can read about the announcement HERE.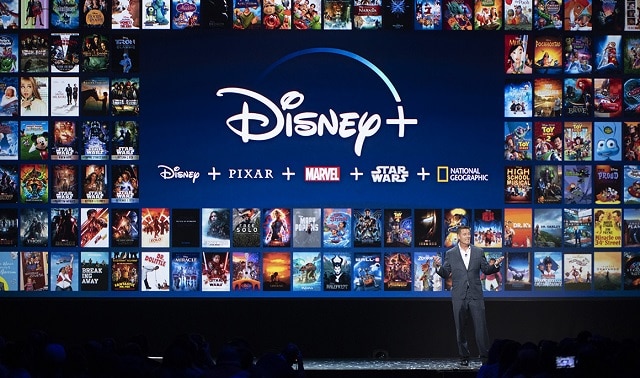 Much like the D23 Expo at Anaheim, this year's Destination D23 will be extra special because:
D23 shares, "As we celebrate 50 years of the Walt Disney World Resort and more be the first to hear exciting announcements and see sneak peaks from the many worlds of Disney- and relive your favorite memories with behind-the-scenes stories, special guests, and so much more at this fan-favorite event!"
Destination D23: a Fan-tastic Disney Celebration will be held at Disney's Contemporary Resort from November 19th-21st, 2021.
This event will only be available for D23 Gold Members. Tickets first went on sale in July 2021. Tickets are now sold out for the event.
Lucky for those of us that will not be able to attend, Destination D23 have invited us to join live at the event.
Select segments of Destination D23 will be live-streamed on D23.com and D23 social media channels. Check out the livestream schedule.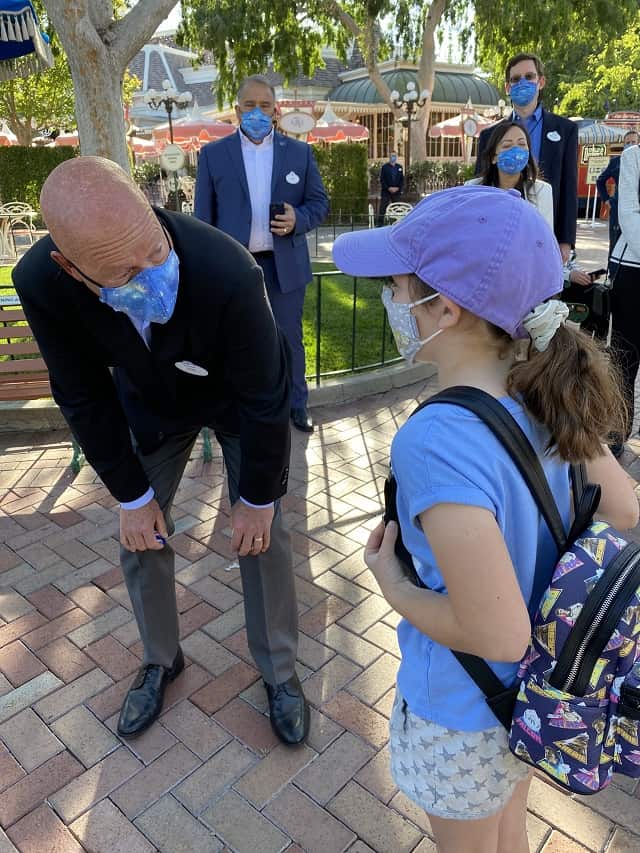 Remember how I brought up CEO Bob Chapek earlier? Originally he was announced to be in attendance for the official welcome. Things escalated to a new level as it was announced that he will not be able to attend the event.
You can read more about his remarks HERE.
Destination D23 Perks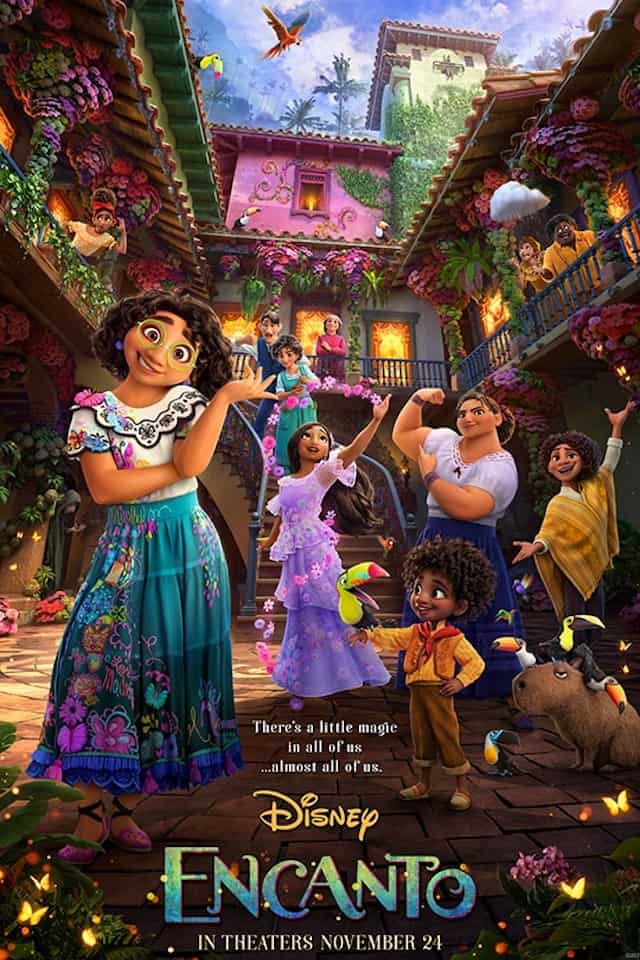 One of the perks of attending is that Destination D23 attendees will be able to attend an advance screening of Walt Disney Animation Studios' Encanto the week before it premieres at Disney Springs – AMC Disney Springs 24.
During the event there will also be a brand new exhibit.
An all-new exhibit curated by the Walt Disney Archives takes you through a half-century journey of merchandise memories of the Walt Disney World Resort. From figurines and fanny packs to pins and plush, relive each exciting decade through the souvenirs that brought "The Vacation Kingdom of the World" home!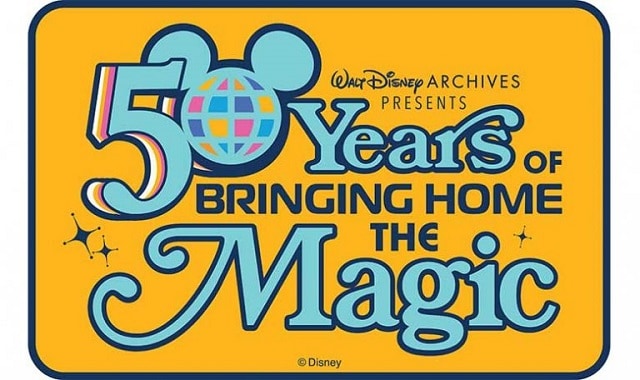 As I read through the Schedule of Events, I can't help but reminisce of the amazing time we had at the D23 Expo in 2019. Disney fans will not want to miss all of the great surprise announcements that will come our way this weekend!
Will you be attending Destination D23 or watching the livestream? The KTP writers will be working diligent as breaking news will be shared throughout the presentation! Be sure to follow us on Facebook and in our Facebook group for what should be a great weekend!