Disney fans have been waiting so long for details for Disney's Cosmic Rewind! This morning we have a video and more information, including an opening timeframe!
Epcot Makeover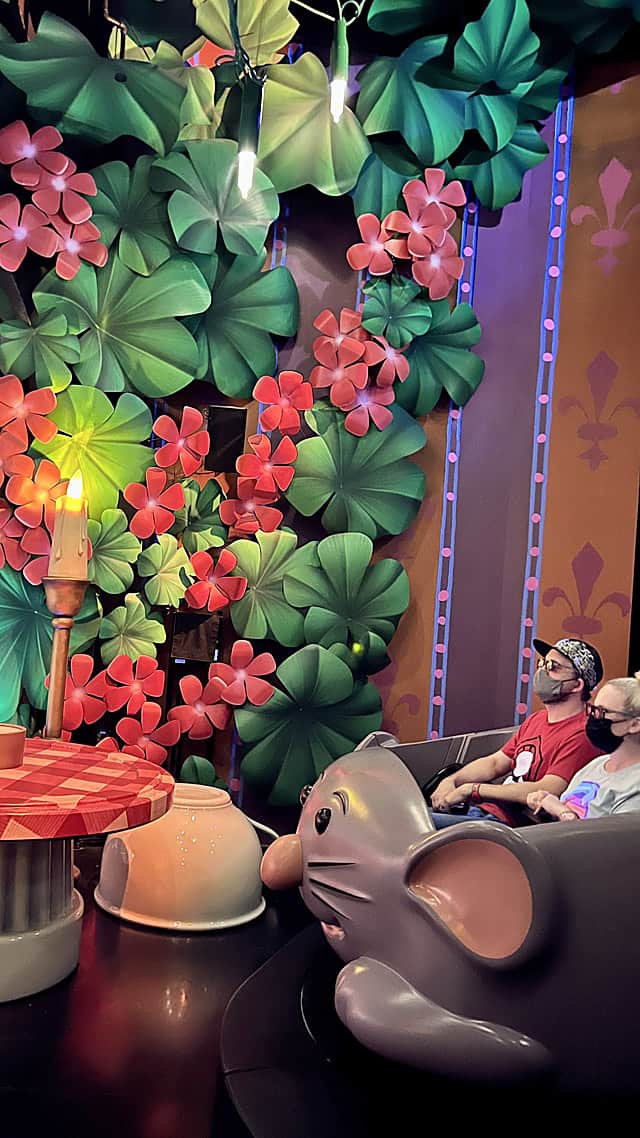 Epcot is currently undergoing a massive multi-year transformation. While many projects like Creations Shop, Remy's Ratatouille Adventure, and Space 220 are already completed, more exciting changes are coming! One of my (Susan) favorite projects is the new coaster!
New Coaster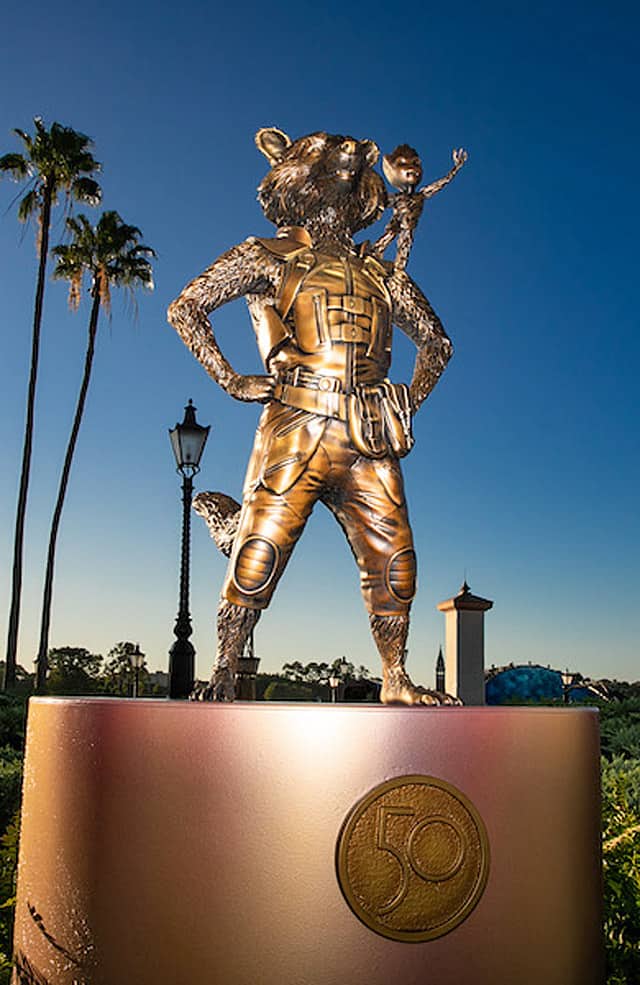 The coaster, called Guardians of the Galaxy: Cosmic Rewind, takes place during Peter Quill's visit to Epcot in the 1980s. So, get ready for plenty of throwback Epcot nostalgia. It's up to riders to help the Guardians save the galaxy!
The ride will start in the "Galaxarium", a planetarium-like structure. It showcases the similarities between Earth's galaxy (the Milky Way) and the Guardians galaxy (Xandar).
Disney calls this attraction the first "other-world" pavilion.
This family-friendly coaster features a ride vehicle that rotates 360 degrees. For the first time at a Disney Park, you'll find a reverse launch! Here, guests take part in an exciting chase through space and time! Be sure to check out this attraction video HERE.
Awesome 80's Music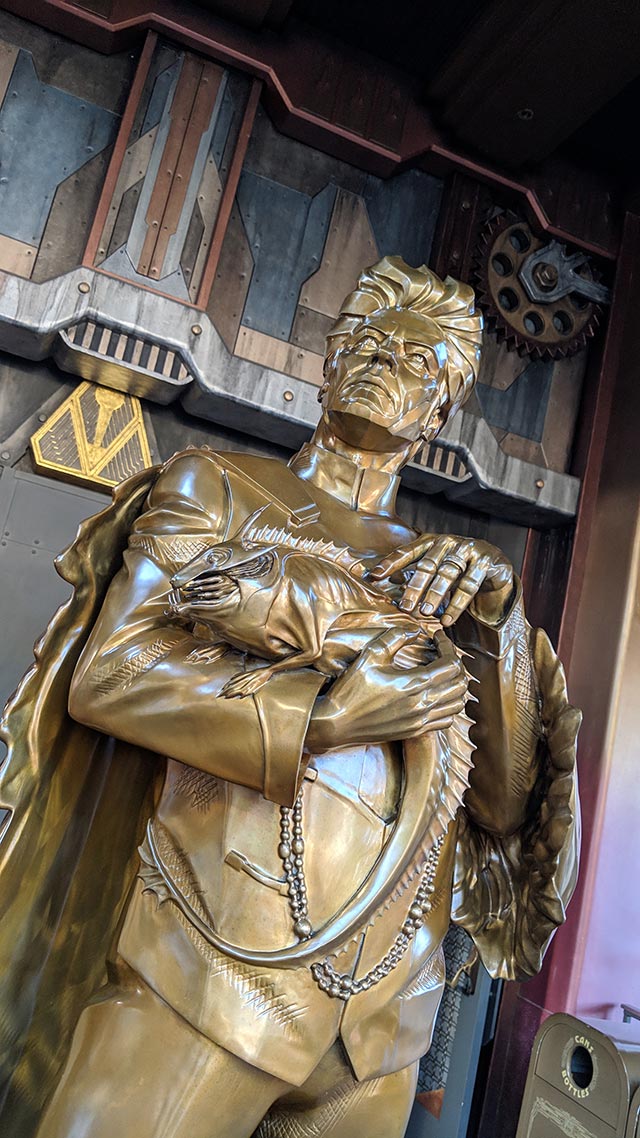 In the films, Peter Quill (Star Lord) received a Walkman and a mix tape from his mother before she died. His mom had great taste in music. The Guardians of the Galaxy Volume I soundtrack is one of the best selling soundtracks of all time! Love all the nostalgic 80's tunes.
Details Previously Released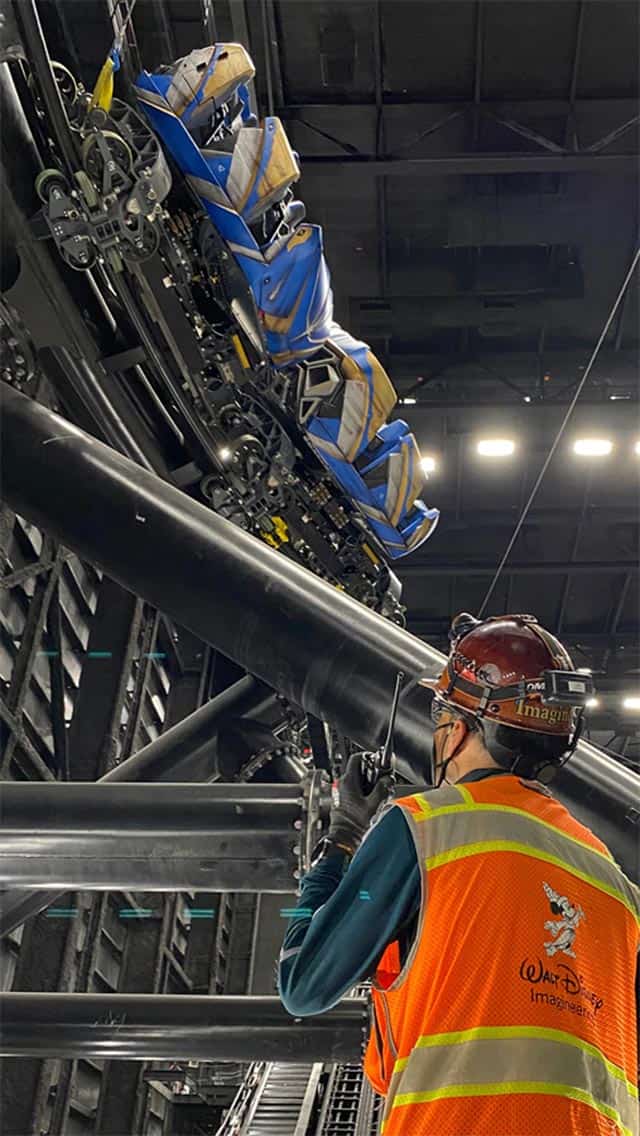 At the end of September, the Walt Disney Company announced that Guests will enjoy Guardians of the Galaxy: Cosmic Rewind in 2022. But at that time, no definite opening date was given.
A ride vehicle for the Guardians of the Galaxy: Cosmic Rewind attraction was spotted at Disney's Contemporary Resort!
Yesterday, Edward Clark shared on Twitter a fun discovery. As he was driving behind the Contemporary Resort, he spotted a ride vehicle for the Guardians of the Galaxy: Cosmic Rewind attraction. For more details on this story, read HERE.
Exterior Updates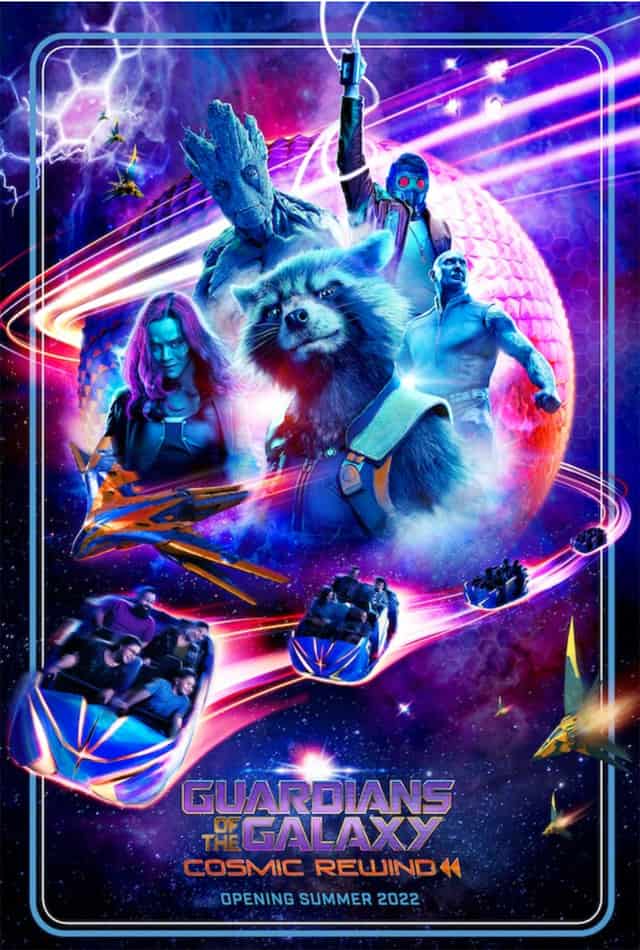 Earlier this week we shared our first look of the exterior of this building. Check out these photos HERE. Check out what Disney Imagineer Zach Riddle shared on Twitter below:
This morning we unwrapped the metal panels that will cover the entire front surface of the pavilion. These metallic silver panels bring a sleek, intergalactic aesthetic that fits perfectly in our World Discovery neighborhood.
Soon we will commence installation of our greeter booth in front of these panels that will serve as gateway into this attraction. This structure will serve as our welcome point for all Guests who come to experience the treasures of our Mandarin friends have come to EPCOT to showcase.
Newest Information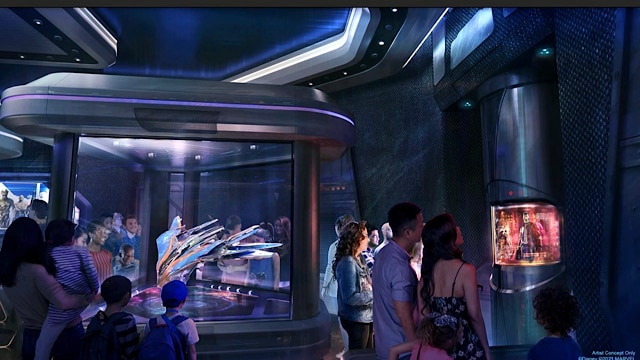 Just this morning, Disney announced the opening date for this exciting new one-of-a-kind coaster! Be sure to go to Epcot on in the summer of 2022 if you want to be one of the first to ride. Check out the photo above showing guests interacting with Guardians during the preshow.
Guardians of the Galaxy Cosmic Rewind will open in Summer 2022!
Check out the teaser image for the attraction above. Disney also unveiled this more details. There's a lot to unpack here, so let's take a closer look:
First off, we have those lovable cosmic misfits bursting right out at us – Rocket (look at that mischievous smirk on his face … he always has a plan, right?), Groot, Gamora, Drax and Star-Lord brandishing his beloved cassette player.
Swooping past the Guardians are guests aboard the innovative new ride vehicles for this coaster, which are unlike anything else in the galaxy.
Just below Gamora is Star-Lord's ship. If the Guardians are around, it's a good bet they're aboard.
And speaking of ships, I'll draw your attention to the Starblasters in the upper left. These Nova Corps vessels are emerging from a jump point, the Xandarian method for crossing vast distances of space in mere moments. Who knows what's on the other side?
I am Groot.
Star Announced and Video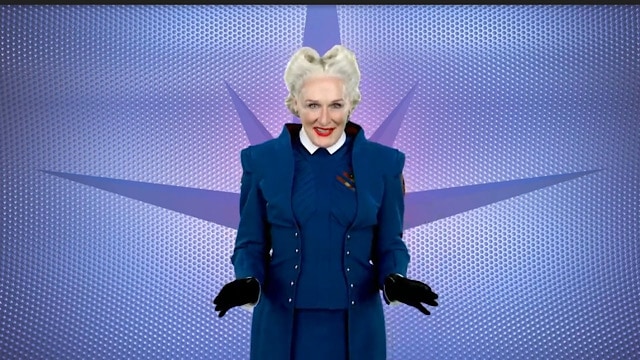 Just this morning, Josh D'Amaro announced that Glenn Close will be a part of this amazing attraction! Also, he shared this will be one of the longest Disney coasters. Check out the video below:
Are you excited about the Guardians of the Galaxy Cosmic Rewind attraction? Will you visit on opening day? Please share your thoughts on our Facebook Page.