We are twenty days away for the return of the first in-person runDisney race! Are you excited? Are you runners ready? Take a look at what Disney just released for the race.
First In-Person Event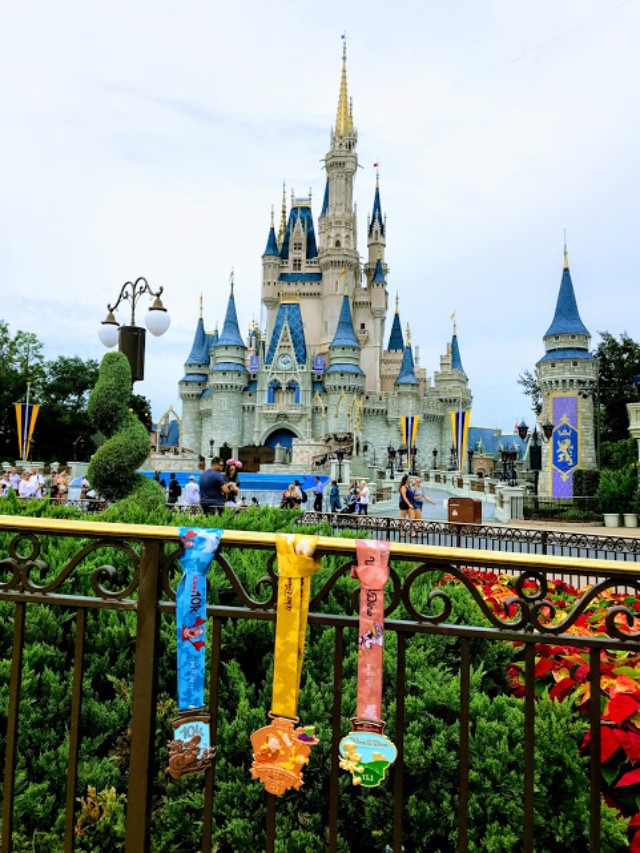 Wine and Dine Half Marathon Weekend is my favorite race weekend! What other race weekend has a POST RACE PARTY?
runDisney announced that this race weekend would be returning for an in-person event this fall! Runners had the option still to run this and the other runDisney events virtually.
I would expect any on course entertainment to be modified. Plan for distanced photo opportunities.
Preparing For Your Race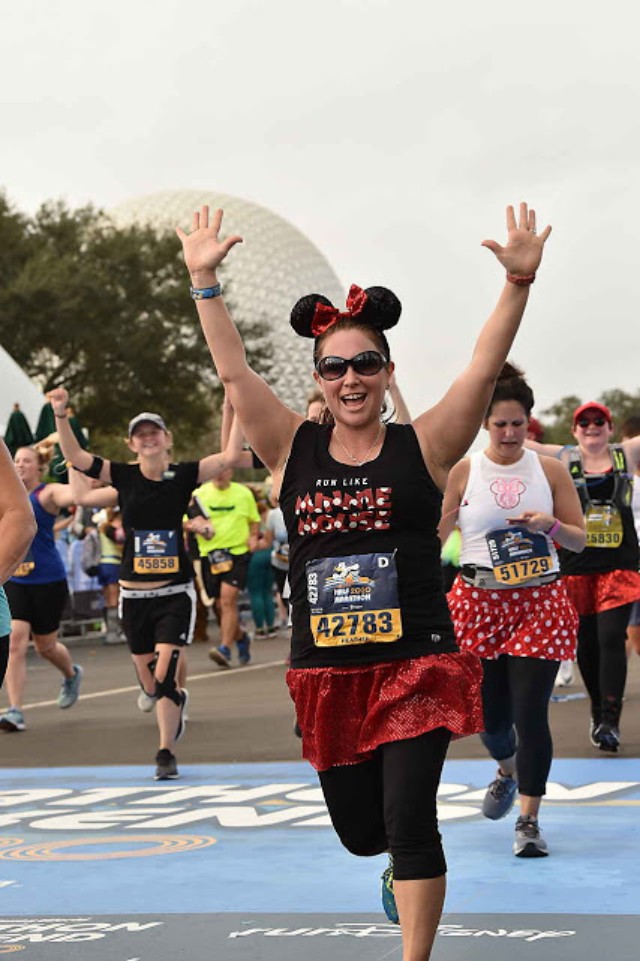 Have you ran a runDisney race before? If you haven't you are in for a treat! They are a lot of fun. I have run several over the years, and cannot wait to return. I have found some useful tips for fellow runDisney runners and will share them with you.
Here are some things every runDisney runner should know! This isn't like your normal at home race. This is a big race and it will be crowded. Well, it was crowded. I would assume it will still be crowded even if they have limited the number of participants.
At the time of this writing some of the Wine and Dine Half Marathon Weekend Events remain open for registration!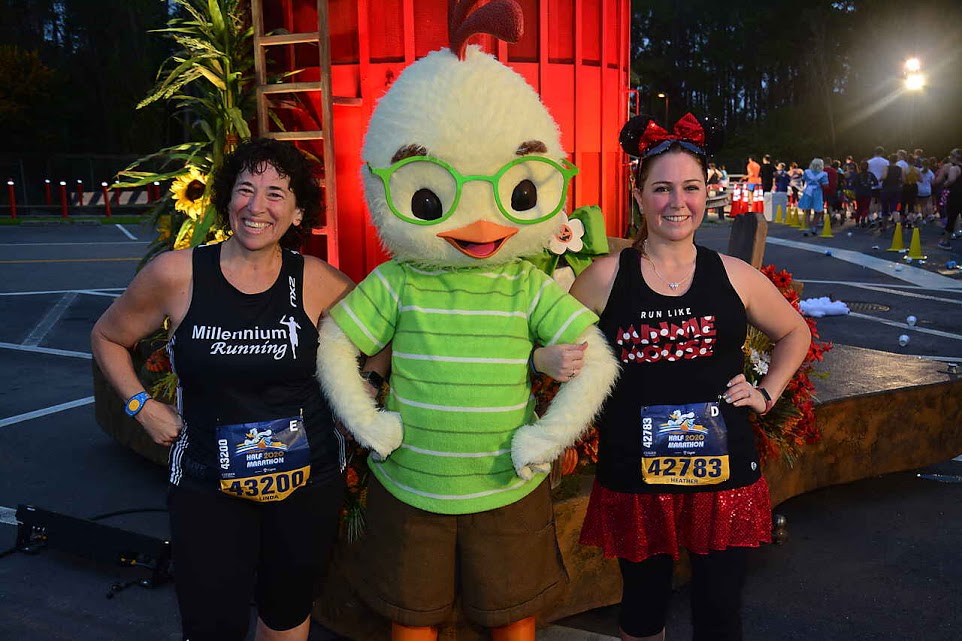 Be prepared! This may not be the race you get your personal best in!
Other things I have learned throughout my races is what items to have with you. If you are flying to Orlando you want to be sure to have all your race essentials in your carry-on. Check out my must have items here.
Event Guide Released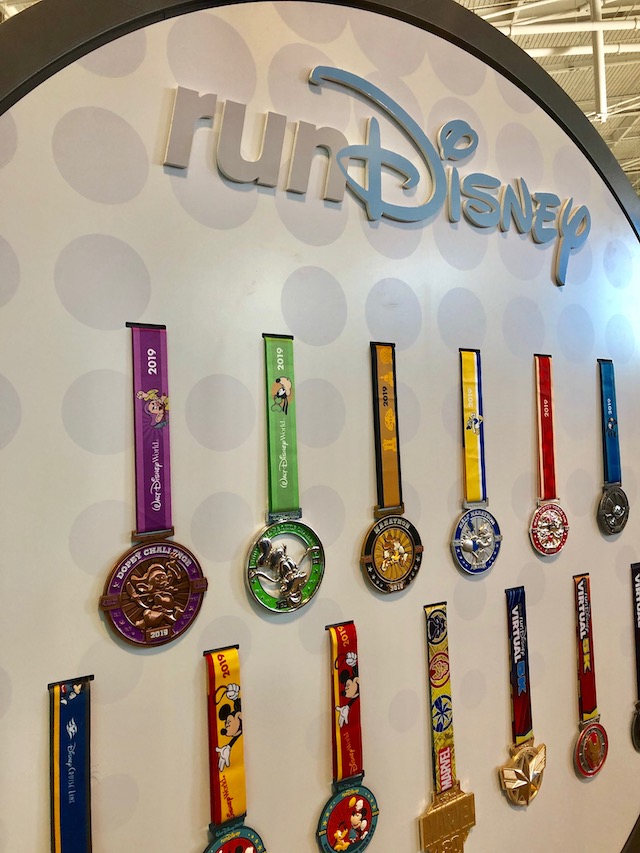 If you head over to the runDisney page you will not find the event guide there. However, it was released at some point this morning.
Here you will find helpful information including course maps, transportation information, and staging information. You can find the event link HERE.
As noted in the tweet above the 10K and Half Marathon races will have slightly different starting routes due to construction. Even with the modified routes, you will have a fun and exciting race! Good luck runners!
What do you think of the Event Guide? Let us know on the Kenny the Pirate Facebook page. Don't forget to join the KtP crew page, too!
-Heather Alosa