Walt Disney World has changed quite a bit during the span of this year. Many of our favorite Disney services that were once free have now been ended. Guests are now being notified about the final end of FastPass at Disney World. Here's how.
Changes this Year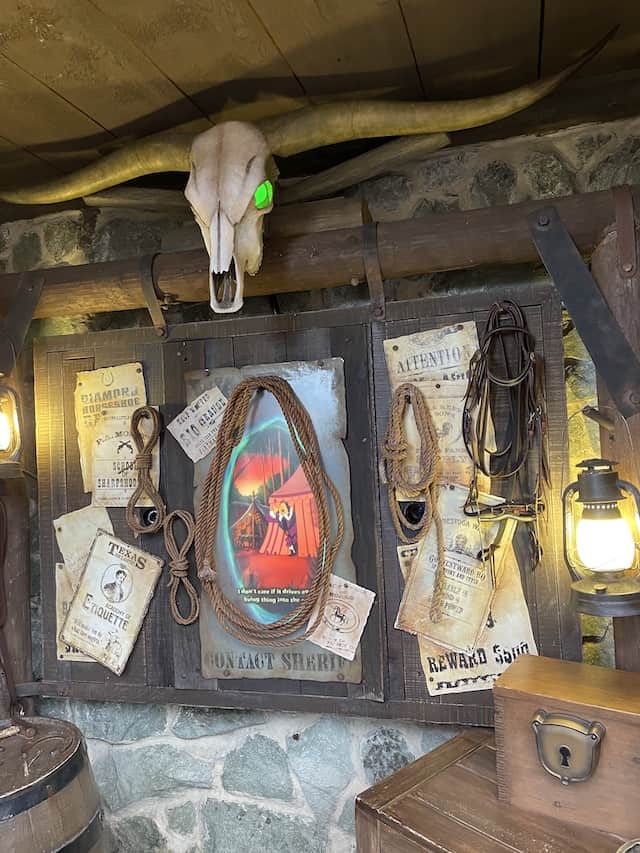 Last year we announced that Walt Disney World would close the magical portals of the Sorcerers of the Magic Kingdom. At that time, Disney announced that it would be replaced with a new and improved game, but after 9 months, that announcement has yet to be made.
We have even seen extra perks such as MagicBands and Luggage Tags being altered for Guests at Disney Resorts. And we were shocked when Walt Disney World announced that they would no longer provide the Magical Express transportation service for Guests staying at the Disney Resort.
When Walt Disney World reopened in July 2020, many things were a bit different. One of the most notable changes was the suspension of the free FastPass system. Many felt that this was simply due to crowd capacity limits and that this free service would return in the near future.
New Disney Genie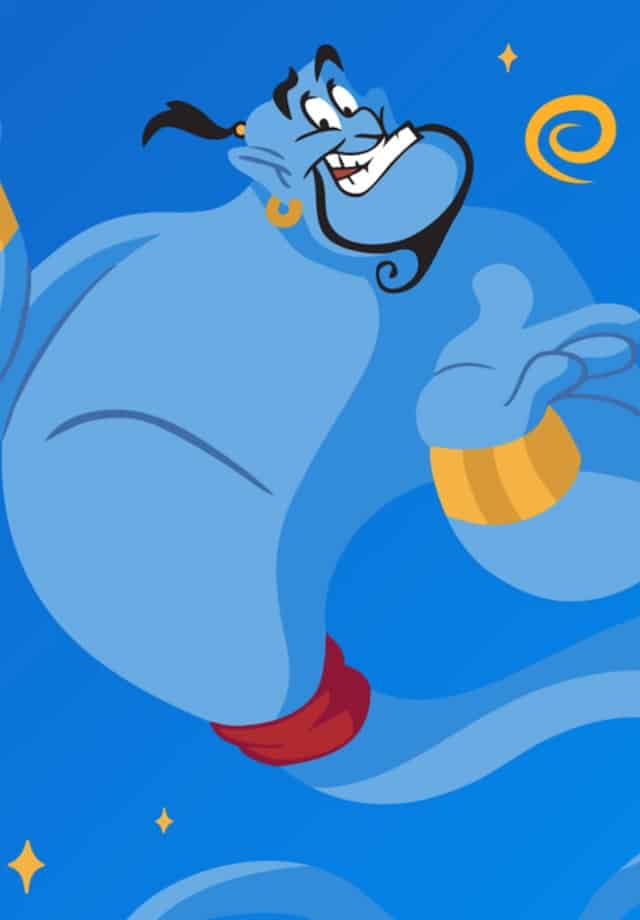 Recently, Disney shared that they would discontinue the use of the free FastPass system available at Walt Disney World. They introduced the Disney Genie. This allows Guests to use the free Genie service through the My Disney Experience app, pay for the Genie+, or purchase the Individual Lightning Lane.
Is that a lot to take in? We think so, too. Be sure to check out this great article that helps to breakdown the difference between each of these options HERE.
Guests Notified of End of FastPass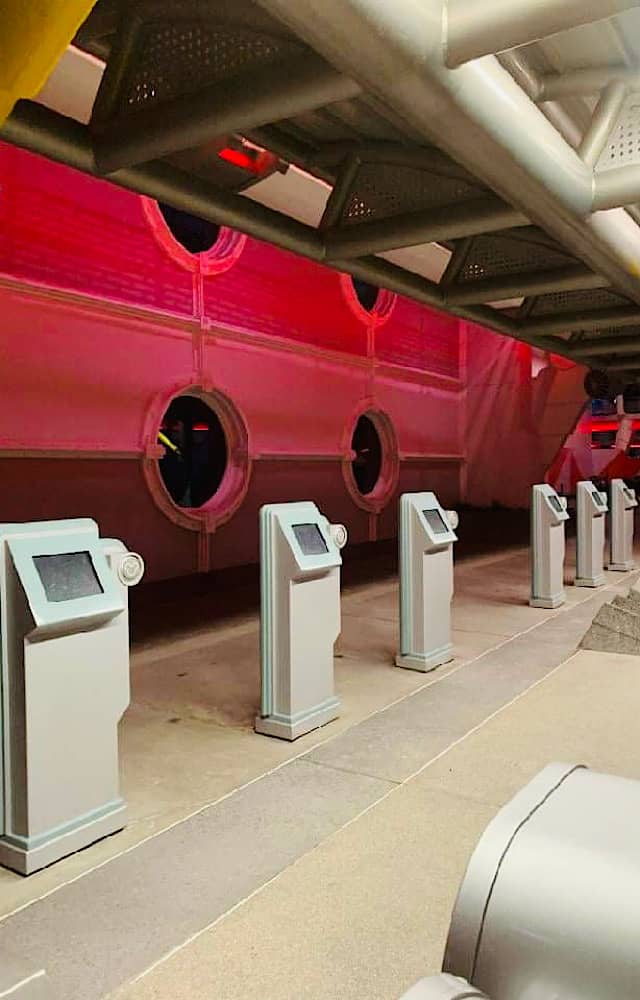 When Guests purchase Park tickets, they can request their ticket to be mailed to them. This ticket resembles a gift card and many still show a Disney FastPass+ logo in the corner.
In an effort to correct any confusion with these preprinted tickets, Guests visiting the Magic Kingdom today were notified that it is time to say goodbye to our favorite Disney service: FastPass. This new informational sheet states:
"We are excited to welcome you to Walt Disney World Resort and look forward to creating magical memories for you and your loved ones. Disney FastPass+ service has now been retired, so we wish to correct the language on this ticket."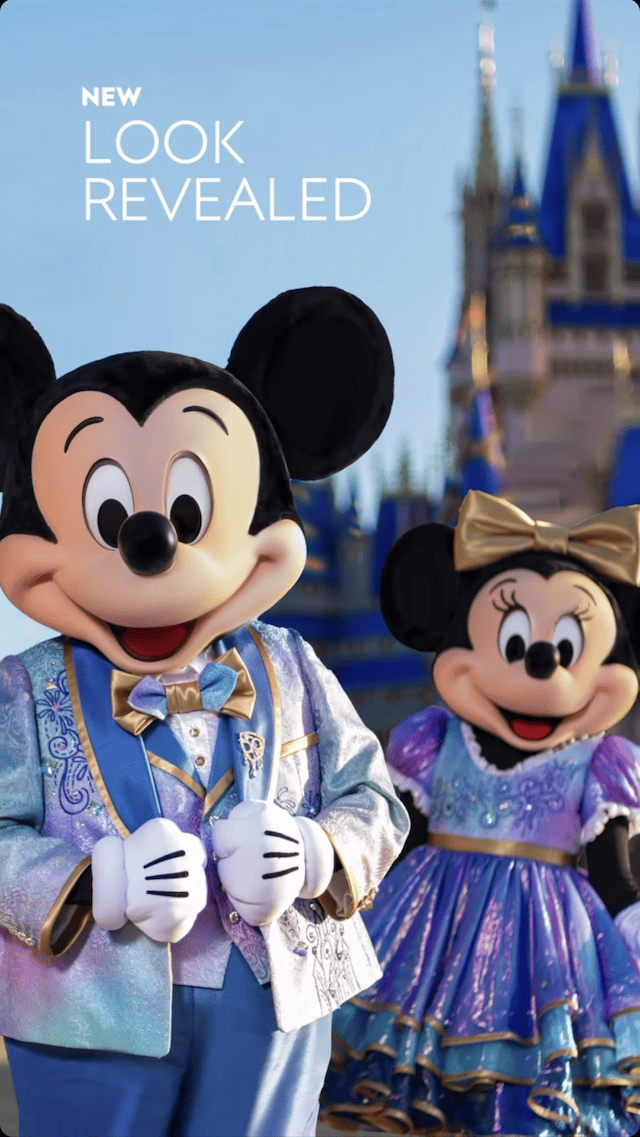 "While the FastPass+ service is no longer available, we are excited to share new ways to experience our Theme Parks now and in the future. As we prepare for our milestone 50th anniversary with "The World's Most Magical Celebration" starting later this year, there are many new and exciting experiences for you to enjoy."
Guests visiting the Magic Kingdom today were notified that it is time to say goodbye to our favorite Disney service, the FastPass.
This leaflet not only says goodbye to the FastPass but hopes to excite Guests that the new Disney Genie will soon be released from his magical lamp.
What do you think of the new Disney Genie? When do you think the Disney Genie will be released? Do you miss the FastPass service already? Share your thoughts with us on our Facebook Page.