Breakfast in Disney World is magical for sure, and fans everywhere have certain favorites they must have while visiting. If you're a Disney World breakfast fan, you'll be disappointed to learn this favorite is currently missing from Disney World! Will breakfast be the same without it?
Disney breakfast-the most important meal of the day!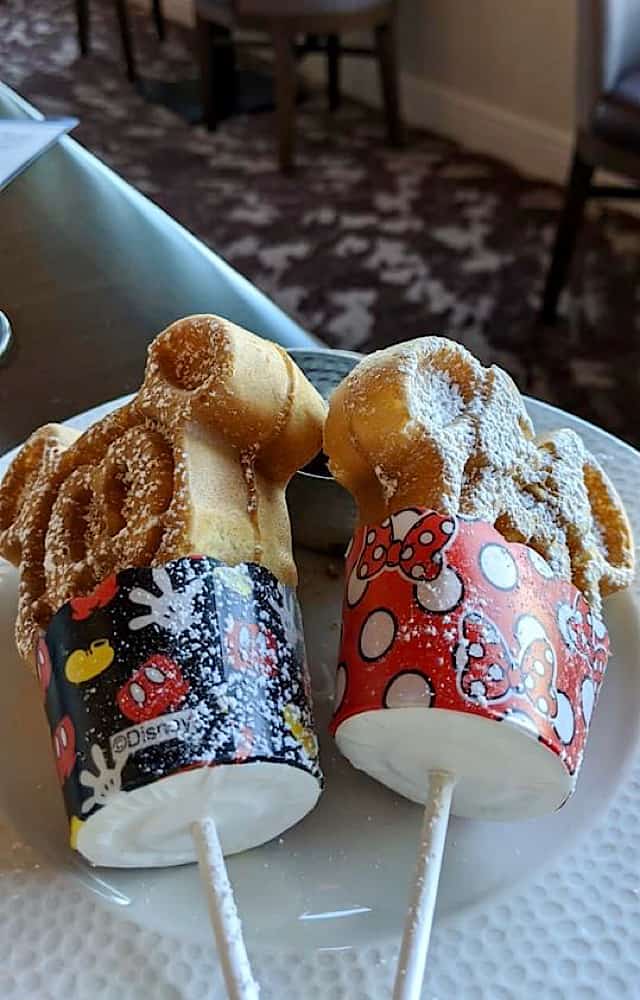 Breakfast in Disney World is always a magical meal!
From Mickey waffles to all you care to enjoy feasts, there is truly something for everyone to enjoy for breakfast in Disney World!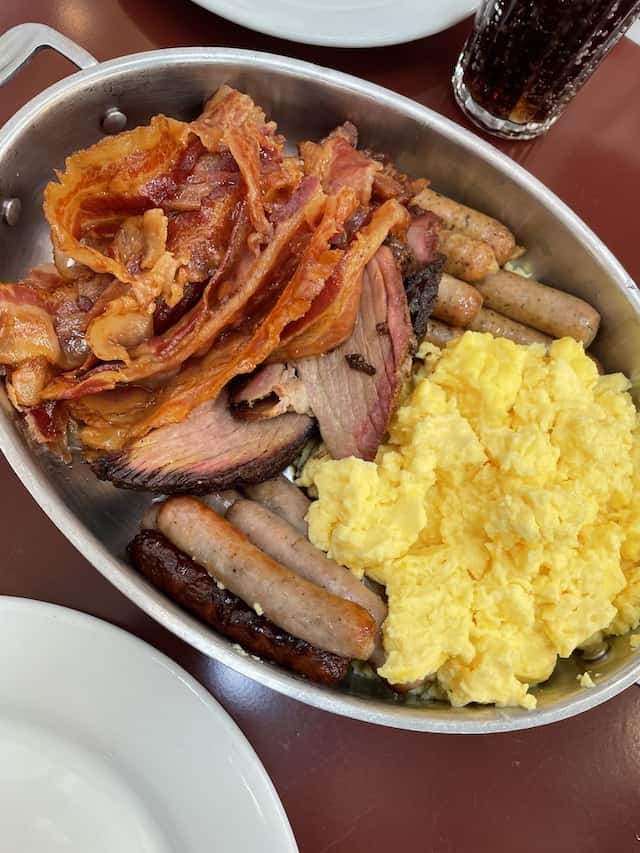 There is nothing like starting your magical day in Disney with a breakfast at your favorite restaurant. But what if one of your favorite breakfast menu items is missing from the menu?
POG Juice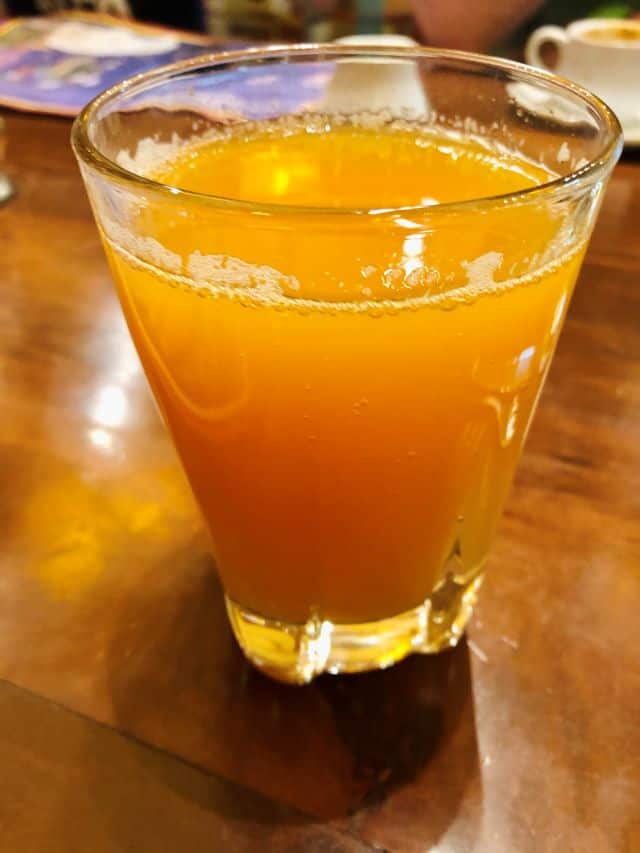 If you know, you know. Disney fans love POG juice and always look forward to drinking this fantastic beverage to start their mornings.
It's known as POG juice, and it is a delicious mix of passionfruit, orange, and guava juice that combine together for the most perfect magical drink possible.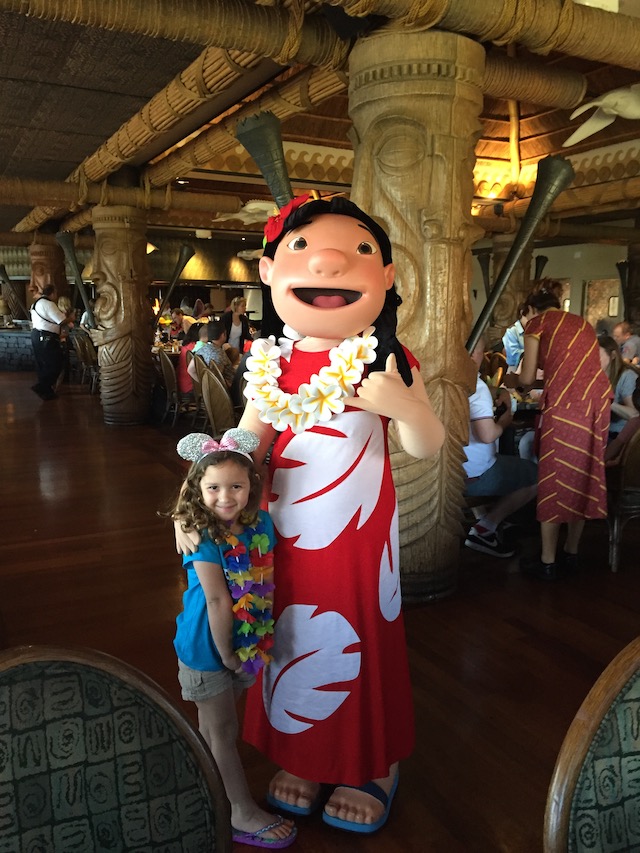 We've had POG juice at Kona, Topolino's Terrace, 'Ohana, and Garden Grill among other places in Disney World.
Several Cast Members have confirmed that Walt Disney World is currently out of POG juice across the Resort.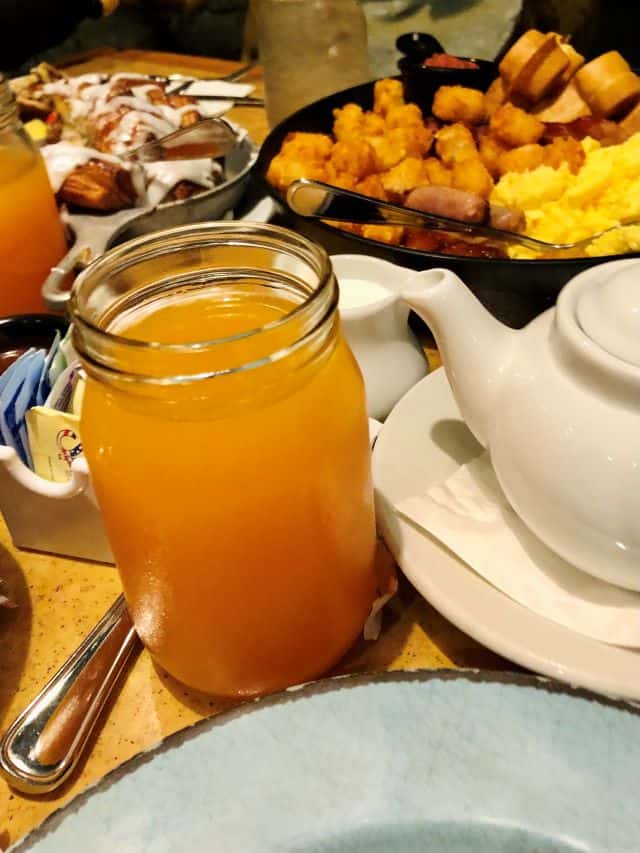 One Cast Member shared that she did not know when or even if POG juice will return to the property. She stated they are getting a replacement next week, but they have not been told what that replacement will be.
In the meantime, you can hold yourself over by making your own at home! Luckily, Disney released the recipe, so you can get your POG fix until the beloved drink returns to Disney World! Head over HERE to learn how to make it yourself!
Are you a fan of POG juice? Are you disappointed that it is currently unavailable at Walt Disney World? Share your thoughts with us on Kenny the Pirate's Facebook page, or join our crew and continue the discussion!