Is there anything better than a tasty frozen treat on a hot day at Disney World? A fan favorite ice cream location has reopened, and I've got all the details for you!
Beaches & Cream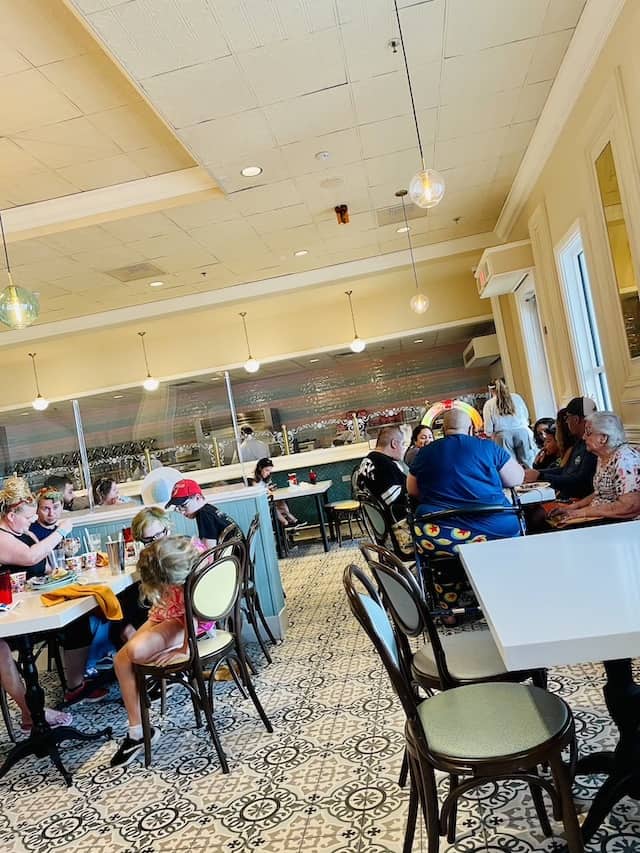 One of the most popular restaurants on property is at Disney's Beach Club Resort. Beaches & Cream Soda Shop serves favorites like sandwiches and shakes in a diner-like atmosphere.
It's highly sought after, and that reservations fill up quickly. However, use these tips to help you get a table!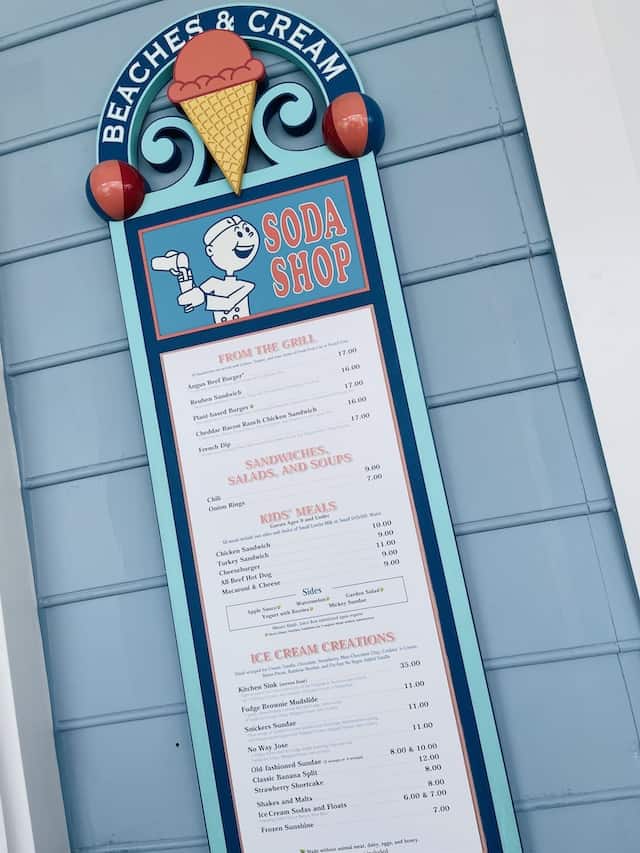 Not only is there a diner, but there is also a to-go counter if you can't get a reservation! It's also a great opportunity to grab a quick meal or treat while you're enjoying Stormalong Bay.
Stormalong Bay is arguably the best feature pool in all of Disney World, and who wants to take precious time away from it to go sit down at the restaurant?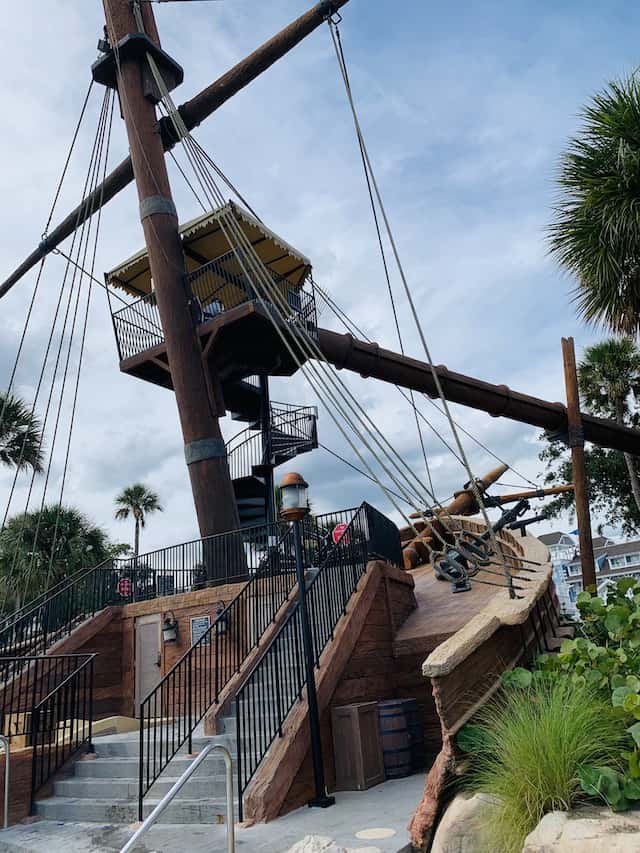 Just outside the entrance to the pool is where the to go counter is!
Return of the to-go counter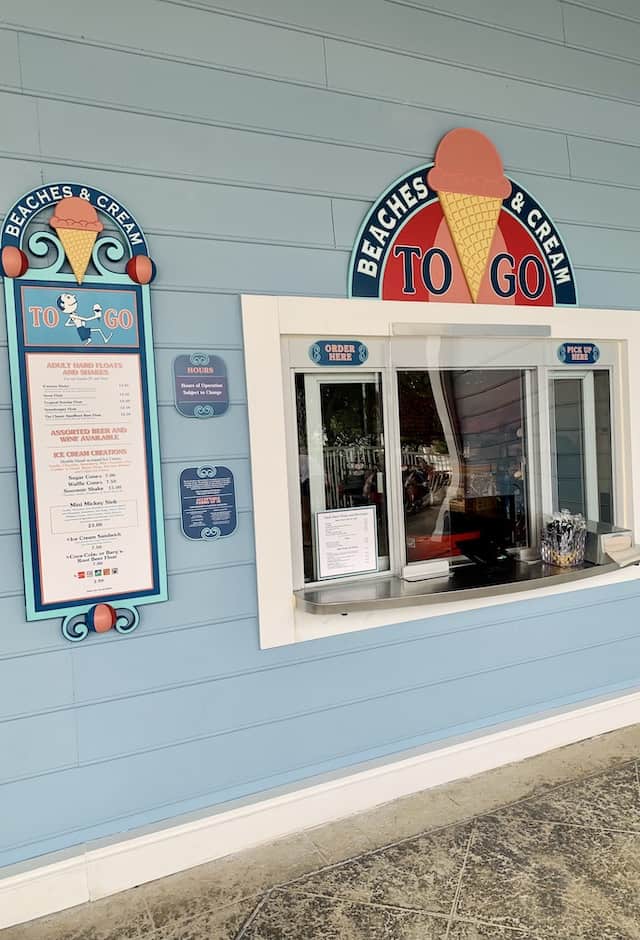 The to-go counter did reopen last summer. Unfortunately, that was short-lived and it closed in December 2020. Disney never gave a reasoning for the closure, but we guessed it may have something to do with physical distancing concerns.
We have something to celebrate, though, because the Beaches & Cream to go counter returned today (July 30)!
The to-go counter at Beaches & Cream is serving Guests again!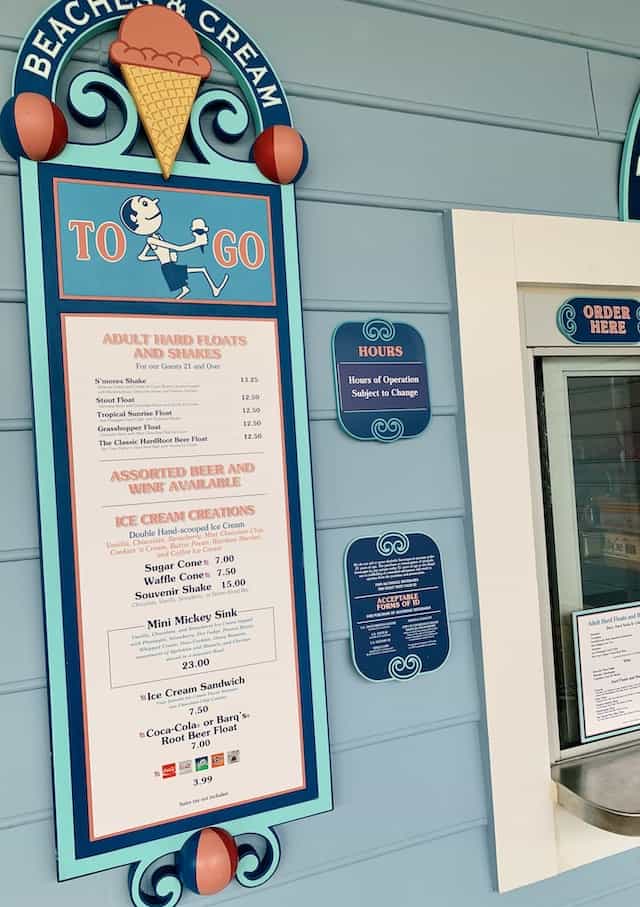 What can one find to go? Well, it doesn't have quite the same menu as the restaurant inside. You can grab an ice cream cone, a souvenir shake, or the mini Mickey sink! Soft drinks and floats are on the small menu as well.
Yes, the Mini Mickey sink is back!
These adorable little sinks that double as souvenirs make a great treat on a hot day. Clean it out and take it home to re-use over and over!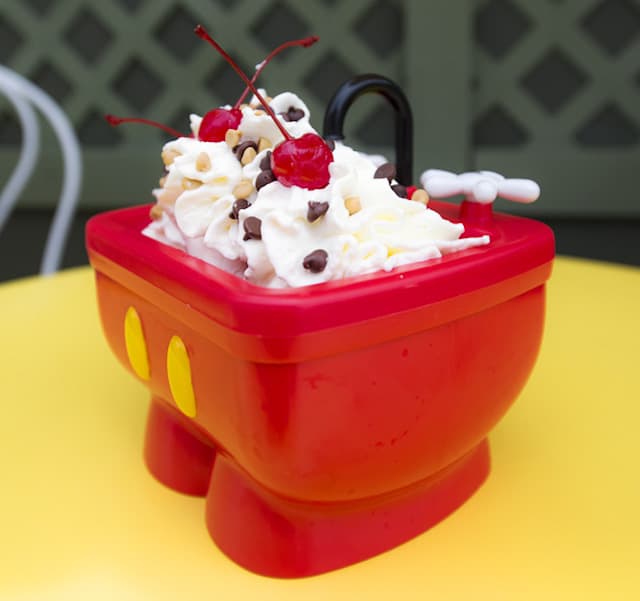 The to-go menu also features s'mores shakes and various floats. Yum!
If you are looking for even more ice cream options, head across to the Boardwalk and choose from a wider variety at the BoardWalk Ice Cream Shop.
Do you love the to-go counter at Beaches & Cream? Are you excited for its return? Let us know in the comment below or on Facebook.