Transportation throughout the Walt Disney World Theme Parks and Resorts is exceptionally busy due to summer crowds. Unfortunately, one transportation line is closed today.
Transportation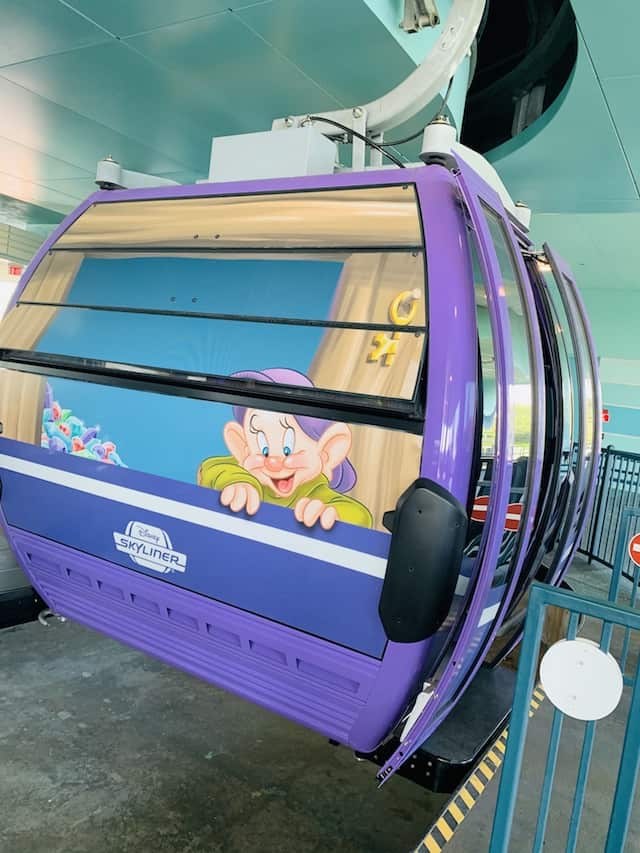 Walt Disney World utilizes various modes of transportation to allow Guests to travel with ease between Theme Parks, Resorts, and great recreational activities as well.
Recently we have seen a HUGE change as social distancing markers have been removed on ALL Disney transportation. Guests are now asked to once again fill in all available space on buses and on the monorail. Those Guests utilizing the Disney Skyliner may also share a gondola with another traveling party as well.
EPCOT Monorail Station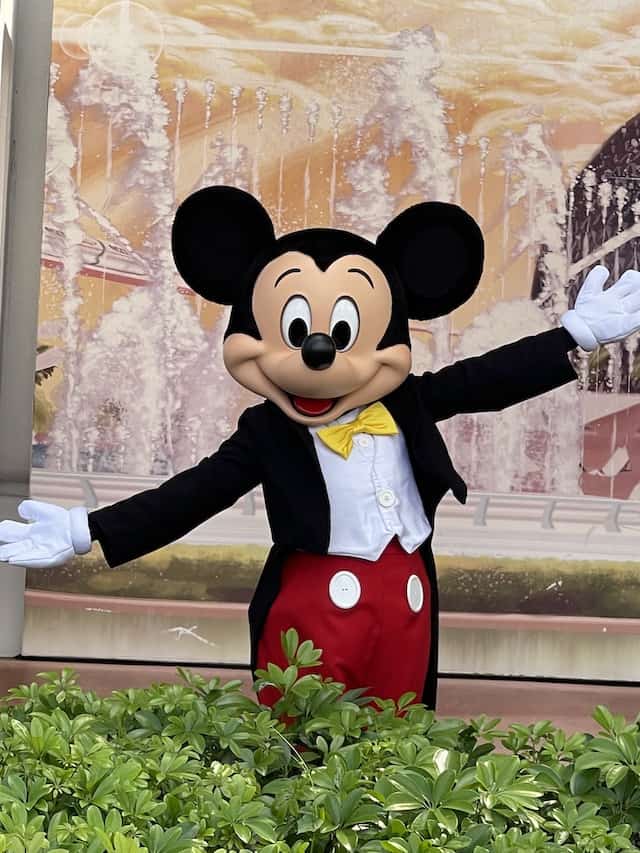 Recently, we were so excited when Cast Members were spotted at the Epcot station participating in training sessions. This led to the BIG announcement Cast Members had received scheduled shifts on the Epcot Monorail line for sometime this week.
After being closed for over a year, the Epcot Monorail reopened on Sunday July 18th, 2021. This was great news for all Guests and for those utilizing the Park Hopper option.
Temporarily Closed
Although we are very excited that the EPCOT monorail line has reopened, there have been a few unexpected hiccups. Since the reopening of this monorail line 9 days ago, this monorail line has been temporarily unavailable multiple times.
On July 26, 2021, Guests were asked to exit the EPCOT monorail and the EPCOT line is temporarily closed. At this time, we are unsure why it is unavailable. Guests are invited to utilize the Disney busses.
Since the writing of this article the EPCOT monorail line once again reopened to the delight of Guests at 4:00pm.
We were so excited that the monorail would once again be available. On a recent visit to Walt Disney World earlier this month, we missed the convenience of hopping along the monorail to Park Hop from EPCOT to the Magic Kingdom.
EPCOT Monorail line is temporarily unavailable July 26, 2021. Since this line has reopened it has experienced multiple closures.
What do you think of the sporadic schedule of the EPCOT monorail line? Do you enjoy using the monorail while at Walt Disney World? Share your thoughts with us on our Facebook Page.