Want some more time in the parks? Epcot will be welcoming Guests earlier on select dates! We haven't seen an opening hours like this in a while.
Operating Hours
When the parks reopened last July, operating hours were very limited for several months. Thankfully we have begun to see more normal hours in recent months.
Every Friday Disney typically releases the following schedule:
Magic Kingdom: 9 am to 9 pm
Epcot: 11 am to 10 pm
Hollywood Studios: 9 am to 8 pm
Animal Kingdom: 8 am to 6 pm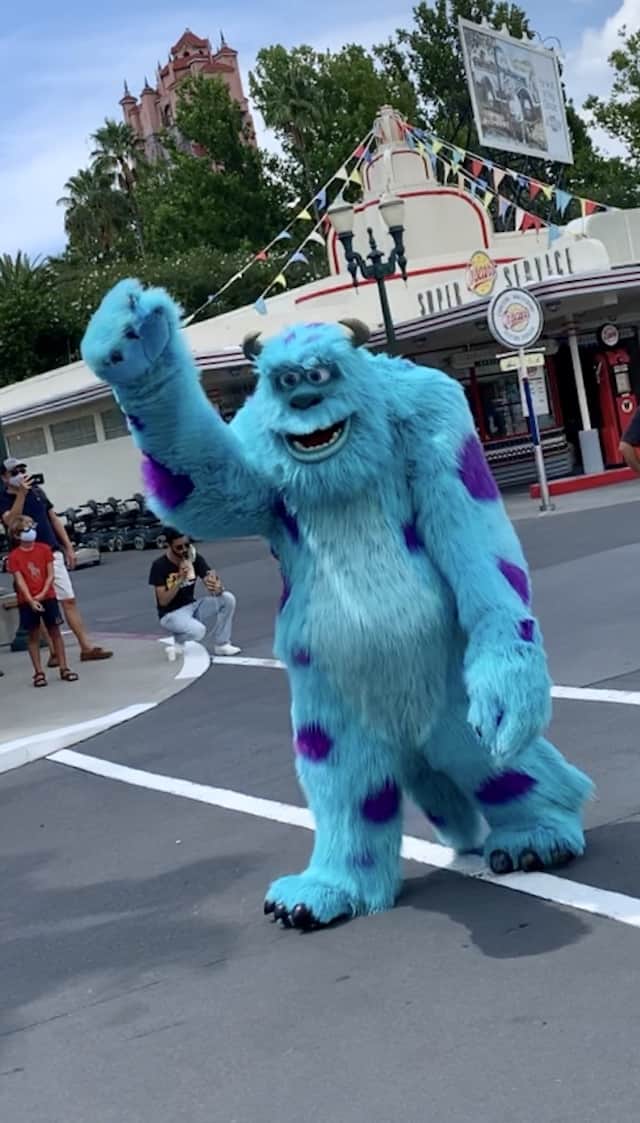 Of course Disney also extends these hours as well for busier time periods and higher crowd levels. You can see our most recent update HERE. Also be sure to subscribe to Character Locator so you have Disney planning at your fingertips!
New Hours for Epcot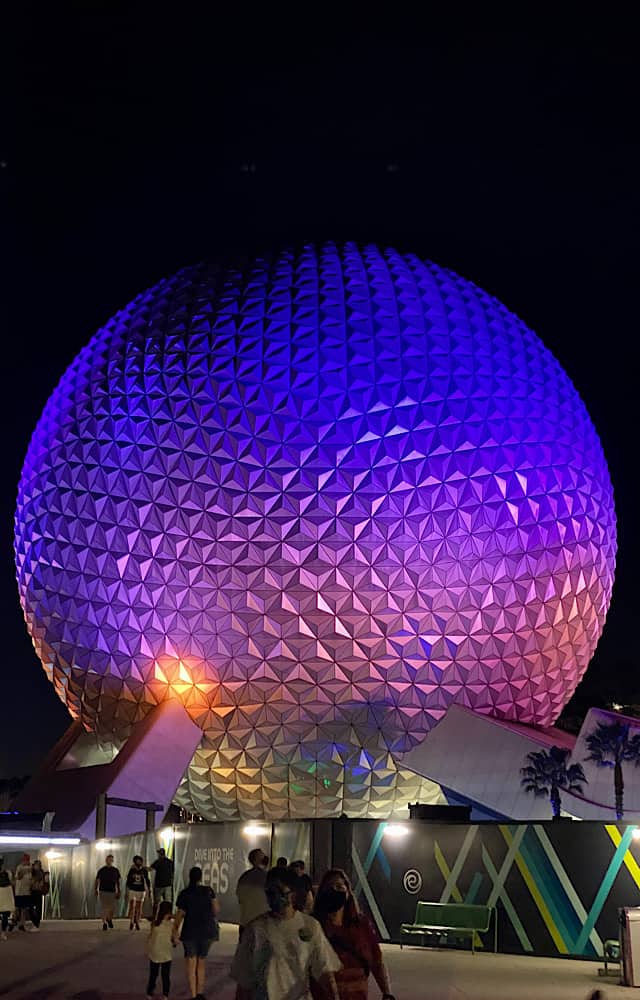 Epcot will be opening earlier than the 11 am standard that has been in place for the past year.
On August 7 and August 14, the park will now be opening at 10 am, which is an hour earlier than we are used to. You will now have an extra hour to enjoy Epcot's Food & Wine Festival! Perhaps you can hop on Test Track or enjoy Turtle Talk with Crush (reopening soon!) before heading to the World Showcase.
The park will still close at 10 pm on those dates. So far these are the only dates with earlier morning hours at Epcot. Hopefully we will see this trend continue as we reach pre-pandemic normalcy.
What does this mean for rope drop?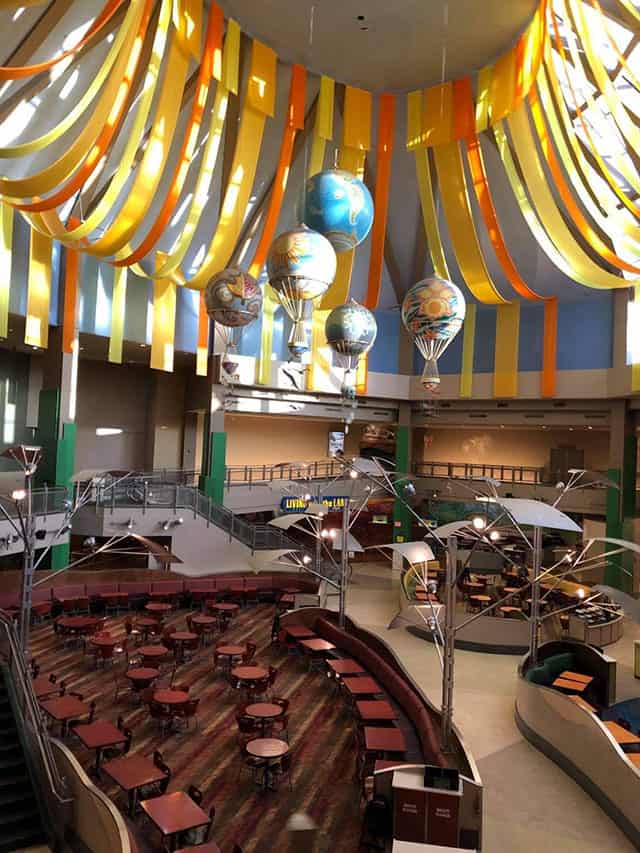 With this change means you will need to be more prepared for your day at Epcot. Instead of being at the park at 10 am for rope drop, I suggest getting there at 9 am now.
You will want to be ahead of the crowd in order to ride Soarin', Test Track, and Frozen before the big crowds get there.
Character Locator has full touring plans already laid out to help you take advantage of this extra hour.
Will you be visiting Epcot on August 7 or 14? Let us know how to plan to take advantage of that extra hour! Comment below or on Facebook.