Christmas in July is in full force and now thanks to the Walt Disney World website, we now have confirmation of a fan favorite holiday show returning for the 2021 holiday season. Read on to learn which one!
Christmas Season at Hollywood Studios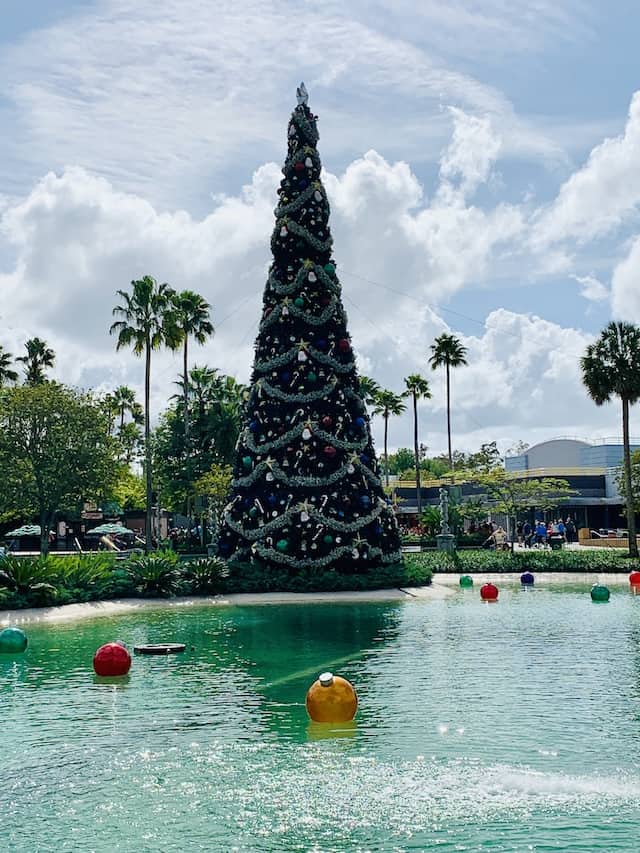 One of our family favorite parks to visit during the holiday season is Hollywood Studios. There is something about the sights and sounds that illuminate the park during the day but especially at nighttime.
Therefore, we were happy to hear when Disney recently announced some of our favorite holiday entertainment returning in 2021.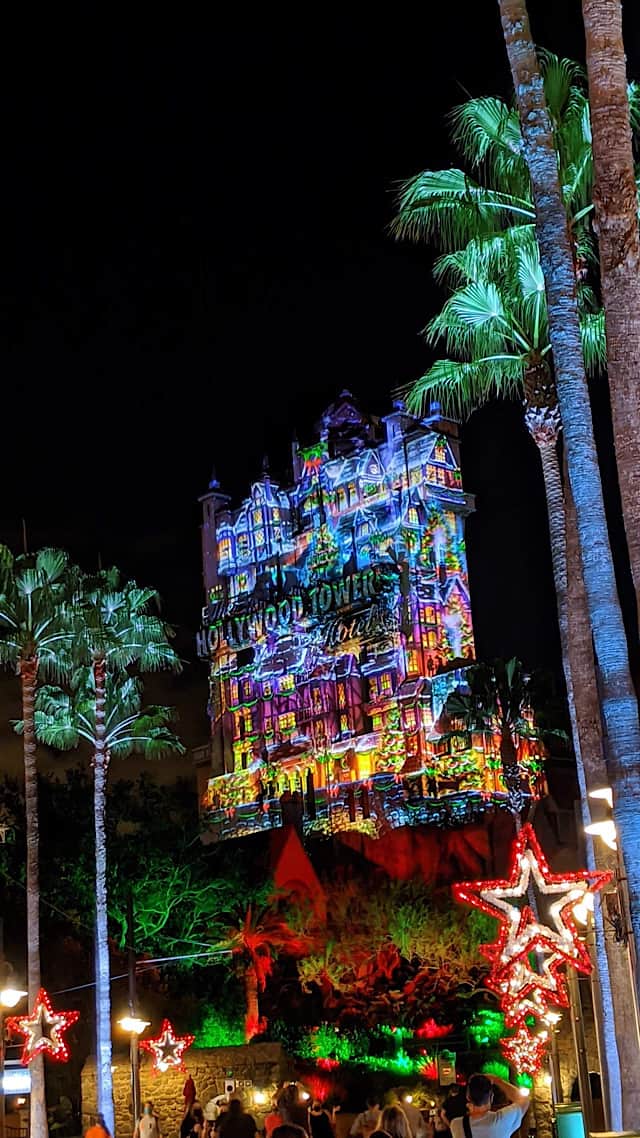 Hollywood Holiday Tower Hotel, the holiday projections on the façade of the Hollywood Tower Hotel on Sunset Boulevard, will appear on a nightly basis while alternating with the 50th Anniversary projections.
Make sure to read Jaelyn's article to learn more of the festivities coming not only to Hollywood Studios but to the other parks as well.
Jingle Bell, Jingle BAM!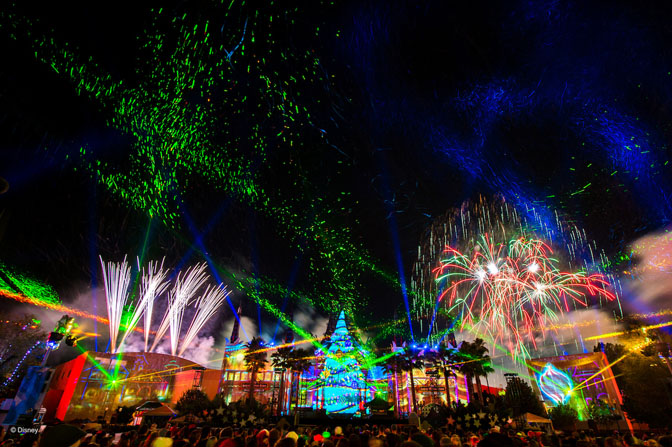 When I think of holidays at Hollywood Studios, I automatically think of Jingle Bell, Jingle BAM! I especially love saying it out loud!
The festive projection show on the outside façade of Mickey and Minnie's Runaway Railway features holiday scenes from Mickey's Christmas Carol, Beauty and the Beast, Pluto's Christmas Tree, Tim Burton's The Nightmare Before Christmas and many others.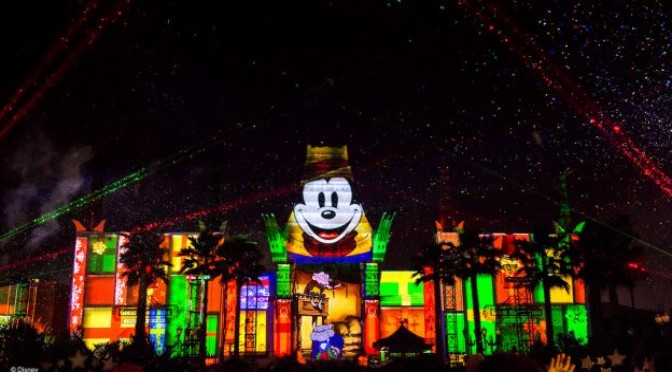 Although Disney has not formally announced this nightly show within the holiday announcements, while browsing on the Disney World website, I came across the information that caught my eye!
Jingle Bell, Jingle BAM! – Temporarily Unavailable Enjoy a holiday spectacular when this jolly fireworks display returns in 2021.
This makes me happy to hear as guests will be able to experience many holiday offerings that were offered in the past pre-Covid.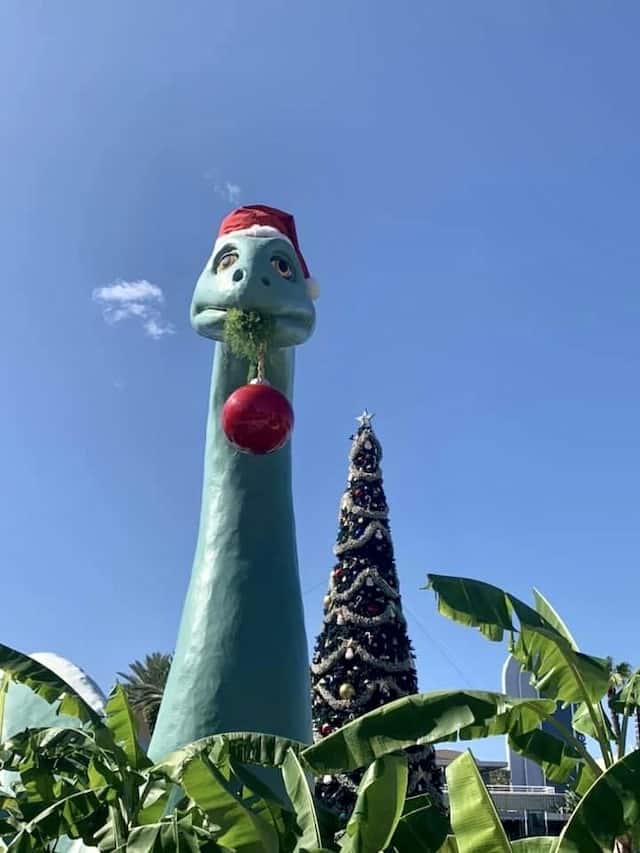 What is your favorite seasonal holiday offering at Hollywood Studios? Are you excited to hear that Jingle Bell, Jingle BAM! will be coming back for the 2021 holiday season? Let us know in the comments on Facebook and in our Facebook group.