As more and more restaurants, resort hotels, and experiences reopen at Disney World, this location has hit a bump in the road.
Newly Announced Re-Openings
Disney has recently announced a slew of restaurant, resort hotel, and experience re-openings. From the return of O'hana restaurant at the Polynesian this week to Boardwalk Inn's opening earlier this month, more and more things are returning to Walt Disney World resort to make it feel more like normal.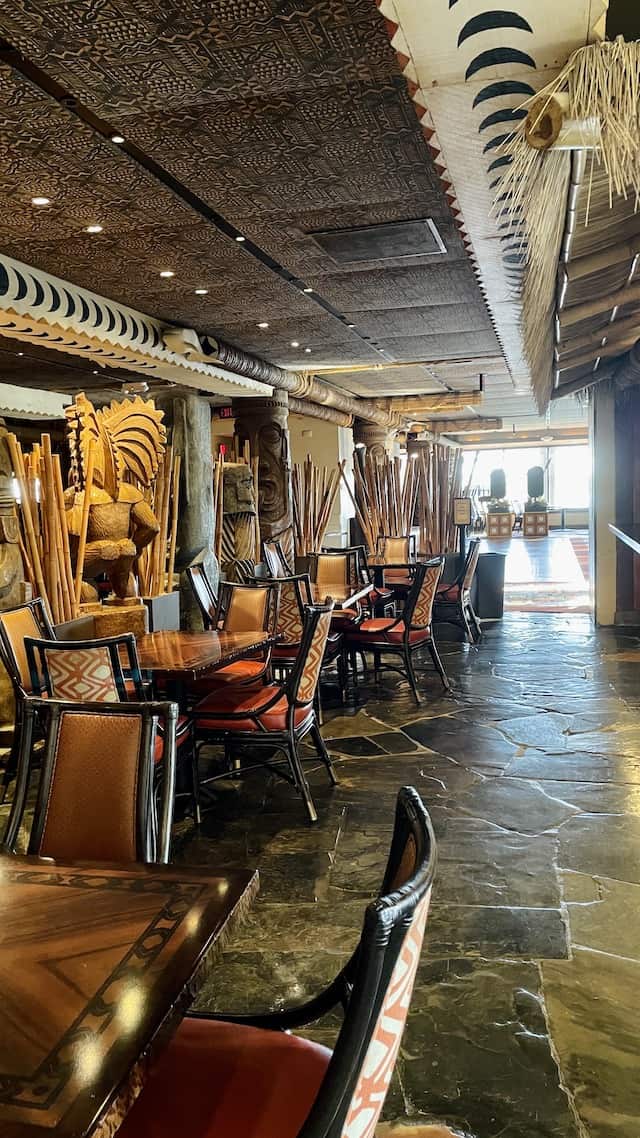 As amenities continue to open, there are a few bumps in the road. Sometimes things do not always go according to plan. This is certainly the case for one Disney dining location.
Boardwalk Area
The Boardwalk is a favorite resort amongst the Kenny the Pirate writer crew. We've written a guide to the resort here where you can read all about the dining, entertainment, accommodations, and other details of this great resort with an amazing location.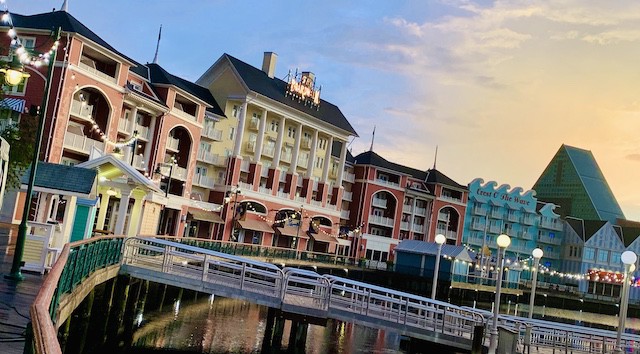 In the Boardwalk resort area, many new openings have been announced. Locations such as the Big River Grille, the Boardwalk Ice Cream shop, Joe's Marvelous Margaritas, the Boardwalk To Go Cart, and even the Atlantic City Dance Hall have recently opened or have opening dates scheduled.
One such location, the Belle Vue Lounge, was slated to reopen yesterday, July 11th. It will now reopen a few days later, on July 14.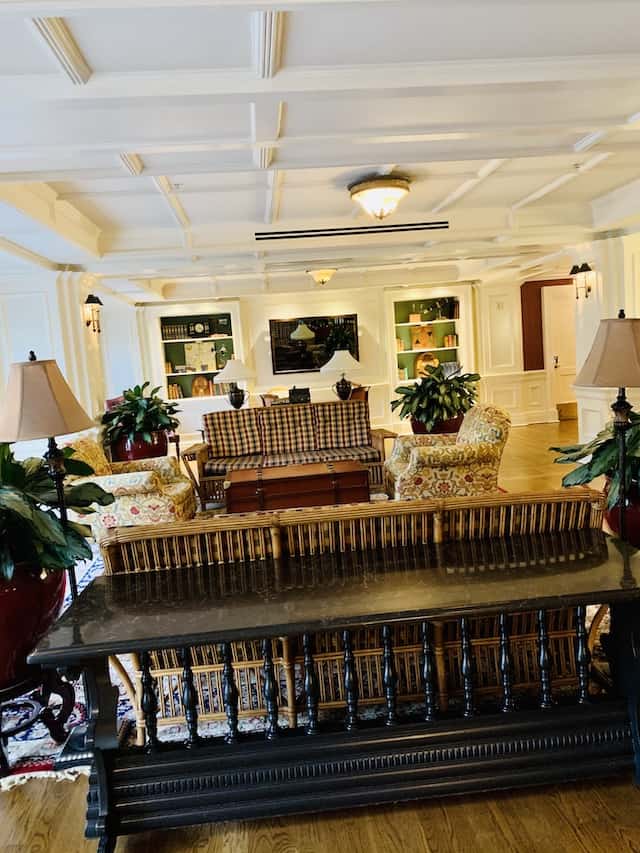 Belle Vue Lounge serves coffee and pastries during the day and cocktails in the evening. This seems like a great place to grab a bite to eat before entering into the parks or a place to unwind after a long day touring!
Thoughts
Do you enjoy the Boardwalk area? What is your favorite restaurant in this location? What are your opinions of the Belle Vue Lounge? Let us know in the comments below or by joining in the conversation on the Kenny the Pirate Facebook page. We'd love to hear from you!
-Jaelyn Winkle