Another beloved attraction in the Magic Kingdom will be closing for a short refurbishment this month. Does this closing impact your vacation? Check out all the details!
Attraction Refurbishments
Refurbishments are an important part of the daily operations of maintaining such a large theme park. Sometime they can be short repairs or become very lengthy shutdowns depending on the extent of the work needed. 
It can be inconvenient when a ride goes down for maintenance, but it's important to ensure safety and keep things looking as magical as they day they were installed.
Refurbishments at the Magic Kingdom
We recently announced that it's a small world will be down for a short refurbishment beginning July 27th. Other attractions in the Magic Kingdom have been down for several months.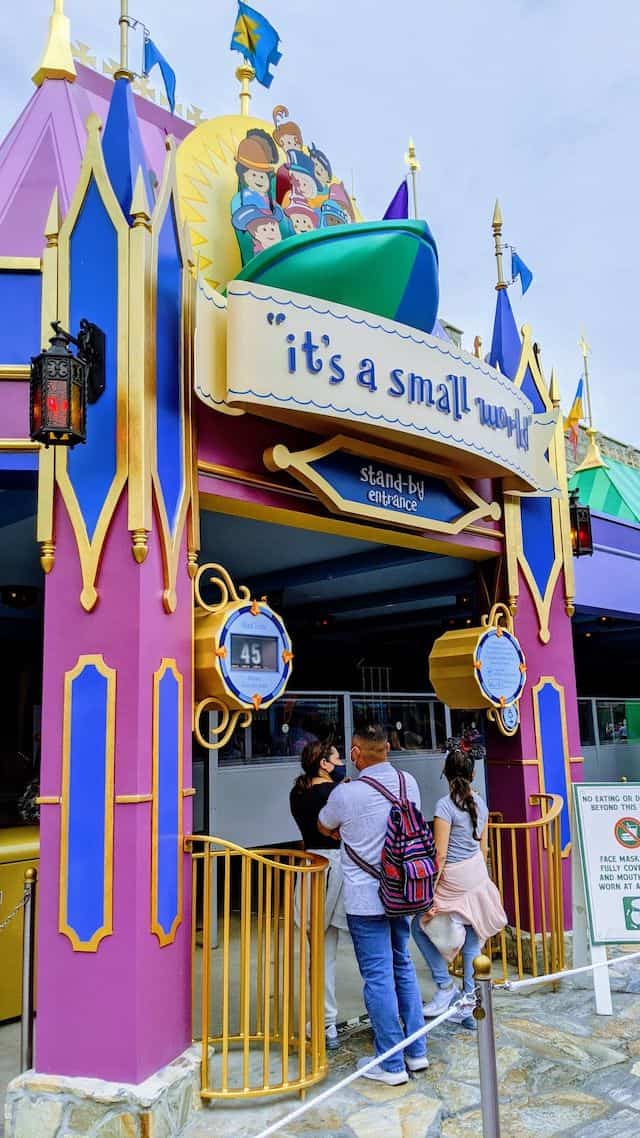 The Hall of Presidents is closed because they are adding the new animatronic and speech for President Joe Biden.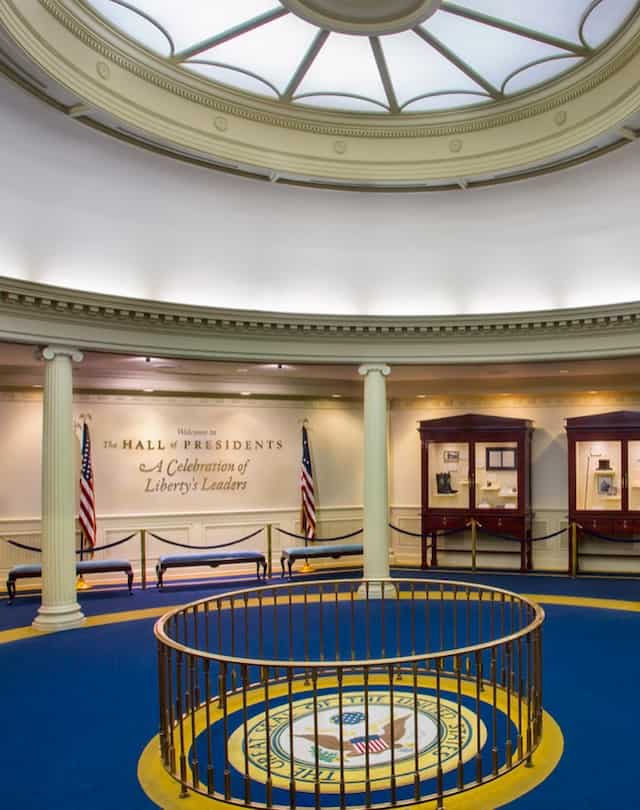 The Main Street Confectionery has been closed since March while it receives a complete remodel and interactive experiences.
The Walt Disney World Railroad has been closed for a long time to make room for the upcoming Tron attraction. It will hopefully reopen soon once the new track has been completed.
Buzz Lightyear Space Ranger Spin
Now, another beloved Magic Kingdom attraction will be undergoing refurbishment this July. Buzz Lightyear Space Ranger Spin will be closing on July 20 for a short refurbishment. It will reopen to guests on July 23rd.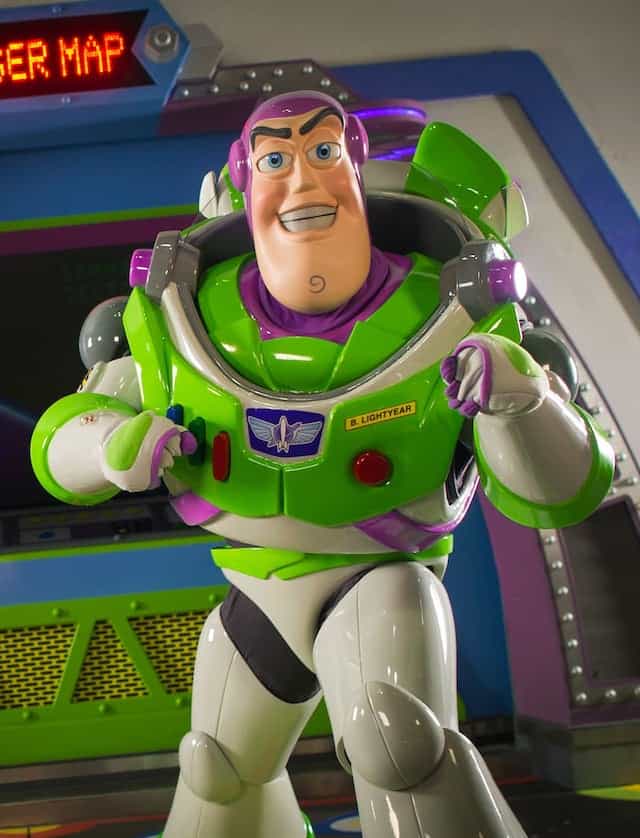 Thankfully, this is not a very long refurbishment, so it appears that the attraction is just getting spruced up for the upcoming 50th Anniversary Celebration.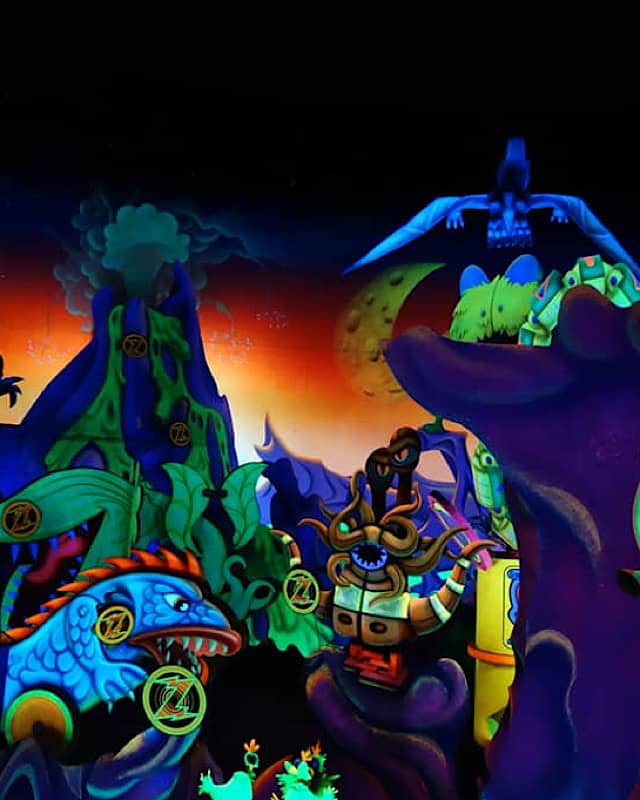 Don't forget to check out Character Locator for all the tips and tricks to become a Galactic Hero and defeat the Evil Emperor Zurg!
Buzz Lightyear Space Ranger Spin will be under refurbishment from July 20 through July 22nd
Does the temporary refurbishment of Buzz Lightyear Space Ranger Spin affect your vacation plans? Let us know in the comments or on Facebook and keep checking back for more updates!
-Christina