Fireworks officially return tomorrow, but a special preview event for Epcot Forever takes place before then.
Epcot Forever
Despite what the name suggests, Epcot Forever is actually a temporary fireworks show that will resume tomorrow, July 1. It has been temporarily suspended due to the pandemic and distancing concerns that result from many people crowded in together.
The show celebrates the past, present, and future of the park as it takes us through Epcot's story. The show debuted in October 2019 as a replacement of Illuminations. It was only supposed to show until Spring 2020 when Harmonious was set to debut.
Unfortunately, that did not happen with the park closures last year. However, now that means we get a few more months of Epcot Forever until Harmonious debuts on October 1, 2021.
Preview Event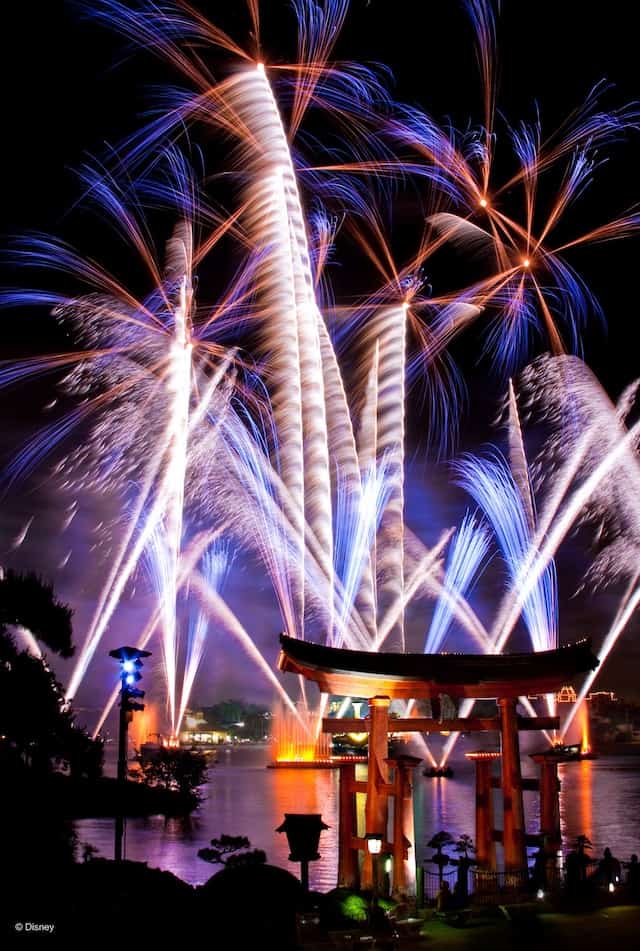 Cast Members have gone above and beyond with the pandemic and all the changes that have taken place in the parks and resorts during this time. From physical distancing and masks to lack of entertainment offerings, they have still had a smile on their face as they make magic for Guests.
Last night they were able to enjoy a special preview of Happily Ever After at the Magic Kingdom. Casey's Corner even had a soft opening for them so they could enjoy some yummy hot dogs and fries for the event.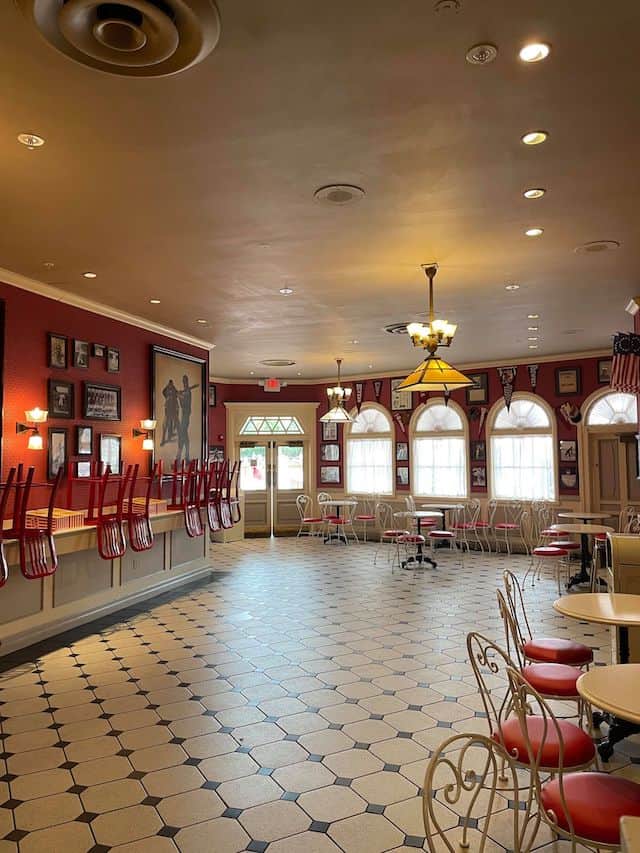 You can watch this neat video of the first pitch HERE. Thank you to our friends at Streaming the Magic!
After Epcot closes tonight, Cast Members can watch a final rehearsal of Epcot Forever at 11:30 pm. This is sure to be a special treat for them as they have worked so hard.
Are you excited for the return of Epcot Forever? Let us know by leaving a comment below or on the Facebook page. You can also join our KtP Crew and continue the discussion there.