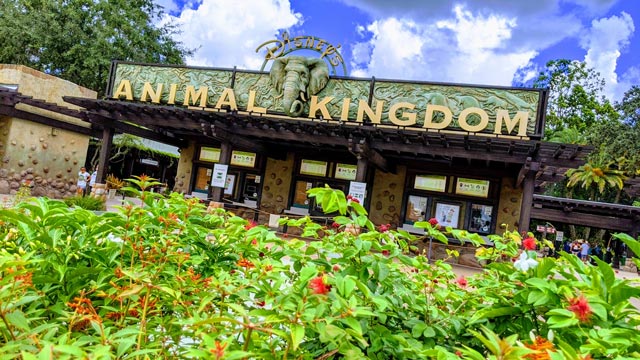 We continue to miss many of the performers that make our days at Disney World more magical. One Animal Kingdom group IS returning, but it is not where you think. Here's where to find them!
Wassalou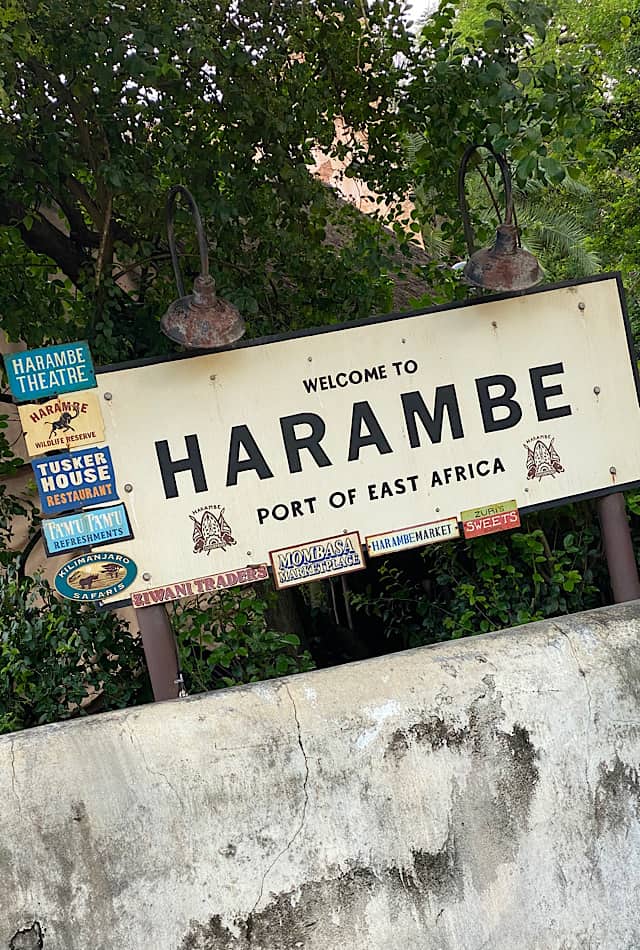 Have you ever walked through the Harambe Village at Disney's Animal Kingdom and stopped to witness the amazing performers? That would be Wassalou, and they are one of my favorite performance groups in the park!
From their Facebook page: "Wassalou is an Afropop band that presents a unique talent to the North American cultural landscape. It's the only band of its kind in Florida, bringing language, colorful traditional costuming and dance straight out of Africa. Their repertoire includes Hi-Life, Afro 6/8, Soukous and other popular African dance music similar to that which can be heard on Paul Simon's Graceland album.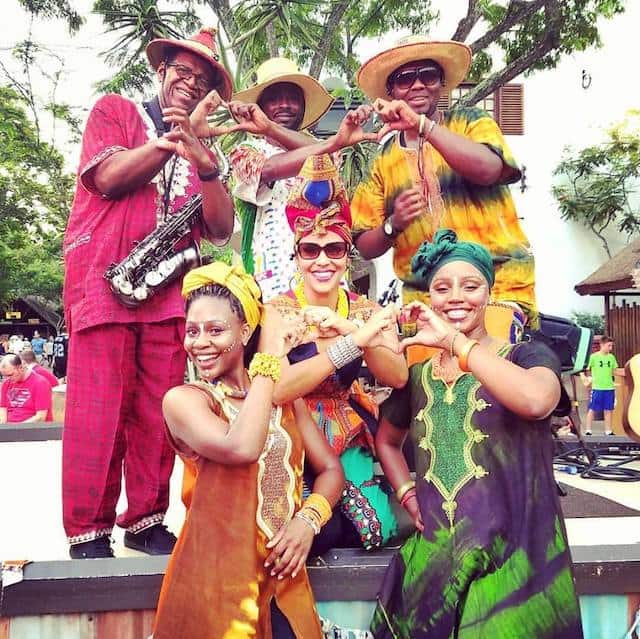 Afropop is a term used to refer to contemporary African pop music. This term doesn't necessarily refer to a specific style or sound, but rather is used as a general reference to popular music originating in Africa."
Wassalou Performs Again!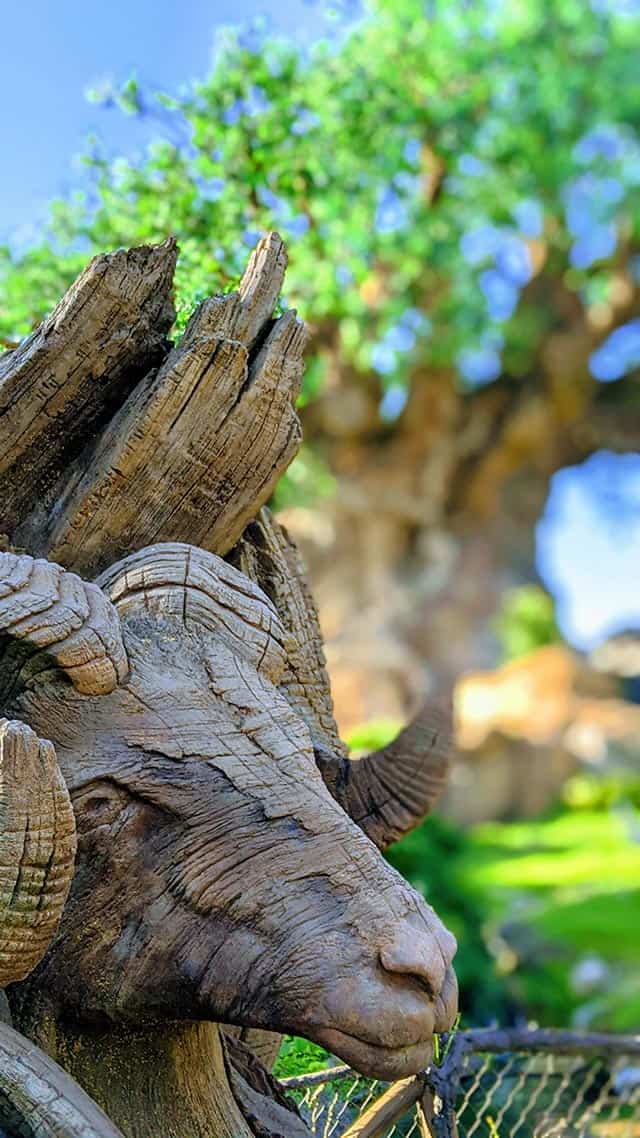 Unfortunately, many performers are missing from the parks right now. We miss each performer in the World Showcase, Wassalou, Bollywood Beats and more. So much of the cultural experience is missing since these performers stopped appearing in the parks.
We do have good news though! Wassalou is performing again! You can catch them at Disney Springs on select dates in July.
According to their Facebook page, they will be at Disney Springs on July 1, 17, 20, and 29. There is no mention of time and place, but you can follow their Facebook page for more information as it becomes available.
Do you love Wassalou? Will you be checking them out at Disney Springs this coming month? Let us know in the comments below or on Facebook.