There has been so many changes to Disney Worlds health and safety protocols over the last few days, and they can be a bit hard to keep up with! Perhaps some of the biggest news is that Disney is increasing Theme Park capacity. Disney, now that more of us will be in the Parks, please make these 5 changes next!
Increasing Capacity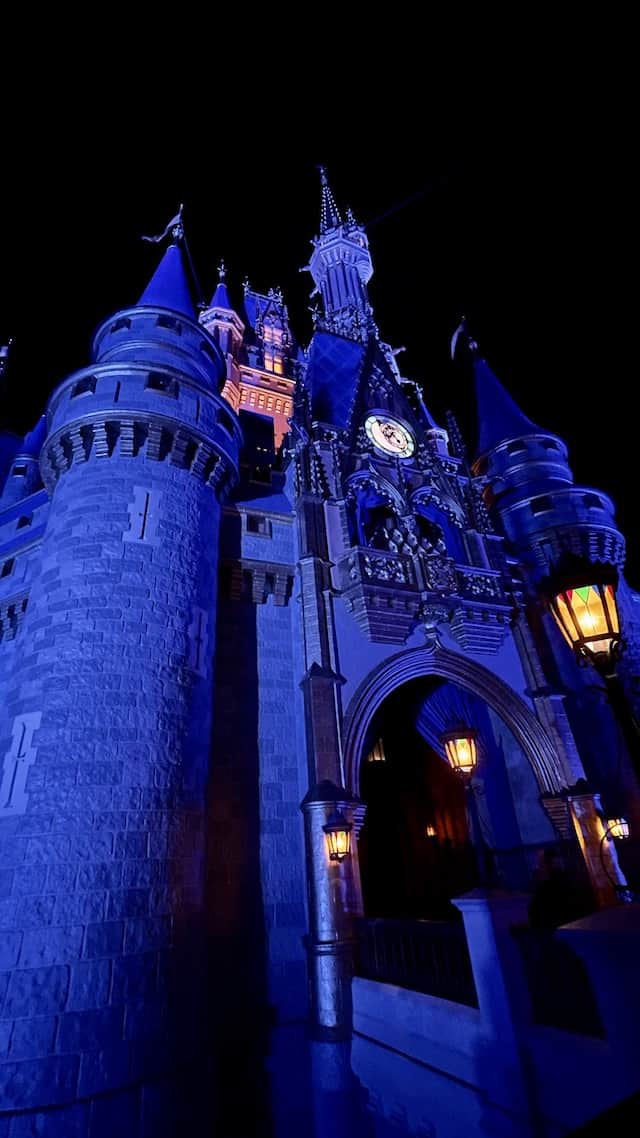 Disney CEO Bob Chapek recently announced Disney is increasing Theme Park capacity. Formerly capped at 35%, the new exact capacity levels are currently unknown. All we know for sure is that they are higher than 35%.
So now that capacity has increased, it's time to bring back certain things that we have been missing!
Bring back FastPasses!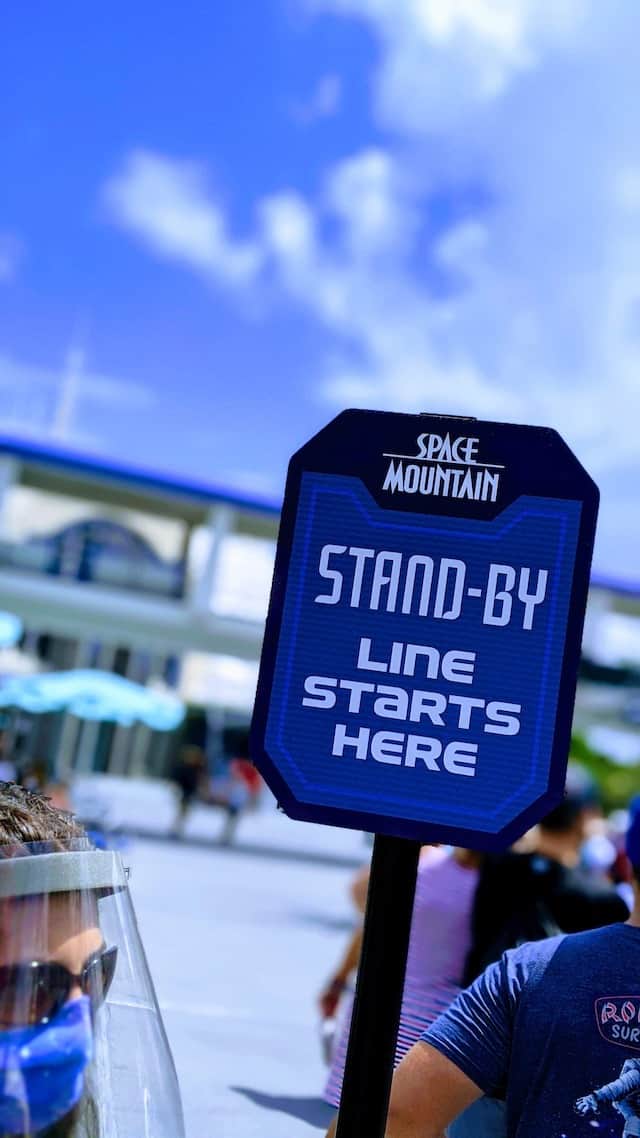 Lines are long! Waits are long!
Yes, some of it is due to social distancing, so they may appear longer than they are. Often the lines are expanding out into Disney's walkways.
This creates massive bottlenecks in certain areas, making navigating Disney World difficult and the Parks to appear more crowded than they actually are.
Walking through Fantasyland near Peter Pan and it's a small world is not my idea of a good time – being hit by strollers and squeezing through that tight area.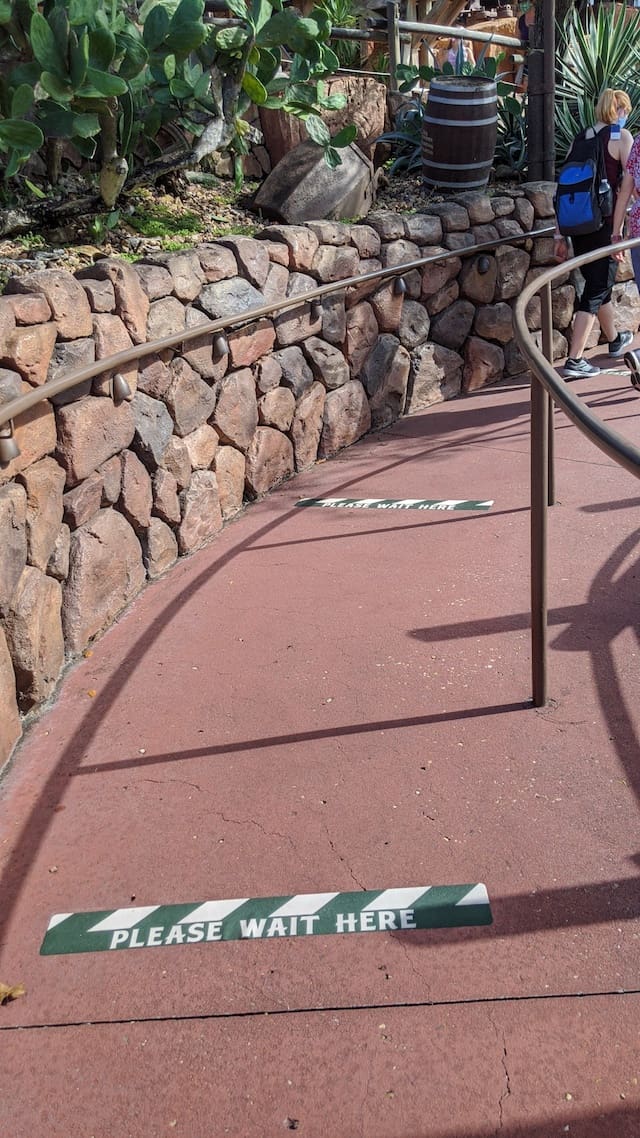 Since social distancing has been reduced to 3 feet, it has helped a little, but it still doesn't change the amount of time we are waiting in line.
We need FastPasses to come back! No one wants to spend the day waiting in endless lines and not being able to experience as many attractions as they hoped for.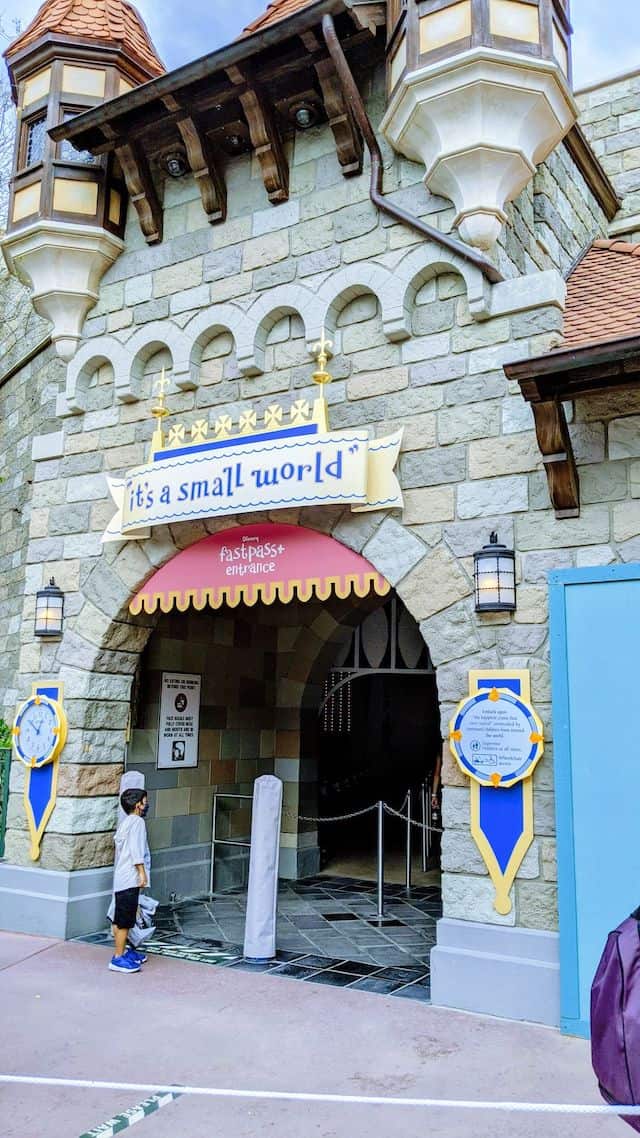 We aren't sure if FastPasses will return in the same capacity we once knew it, or if we might see a different form, like MaxPass in Disney World. Whatever form they come back in, we are ready for it!
Remove plexiglass dividers on attractions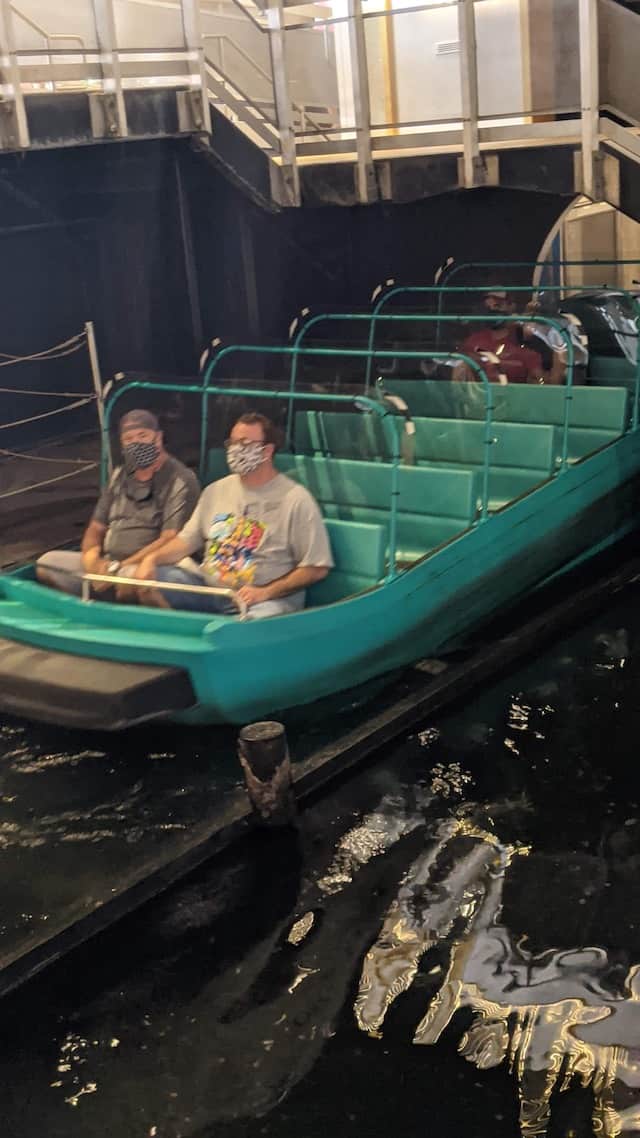 In an effort to load more people on attractions but keep health and safety standards, Disney has installed plexiglass dividers on many of their popular rides.
While we appreciate being kept distant from other parties, nothing ruins your view of a ride quite like plexiglass.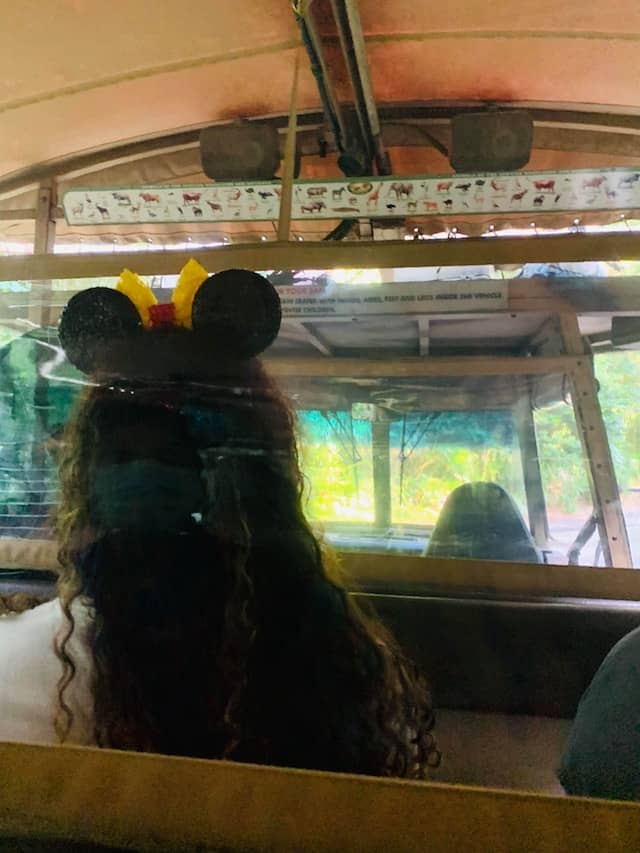 I first experienced this unpleasant view when riding on Kilimanjaro Safari back when Disney first reopened.
The view through the cloudy plastic leaves something to be desired, for sure.
Since then, Disney has installed this plexiglass on a number of attractions.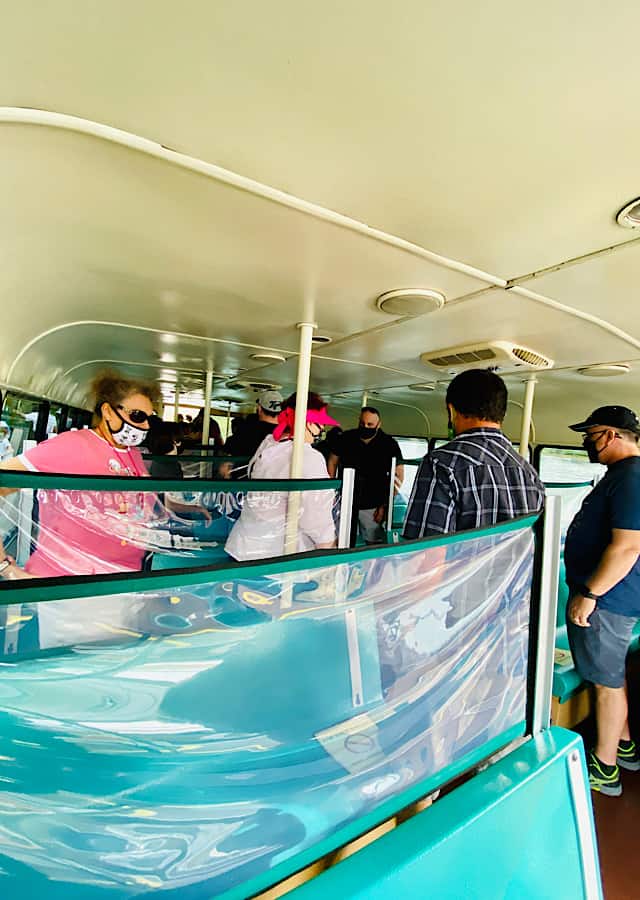 its a small world, Living with the Land, Rise of the Resistance, and Mickey and Minnie's Runaway Railway are just a few of the attractions that use these dividers in order to load more Guests on the attraction.
Now that social distancing guidelines have been reduced, let's remove the plexiglass dividers and get back to a more "normal" ride experience!
We are still required to wear masks on all attractions, so the extra added layer of plexiglass may no longer be necessary. Let's get back to rides without dividers!
Open more restaurants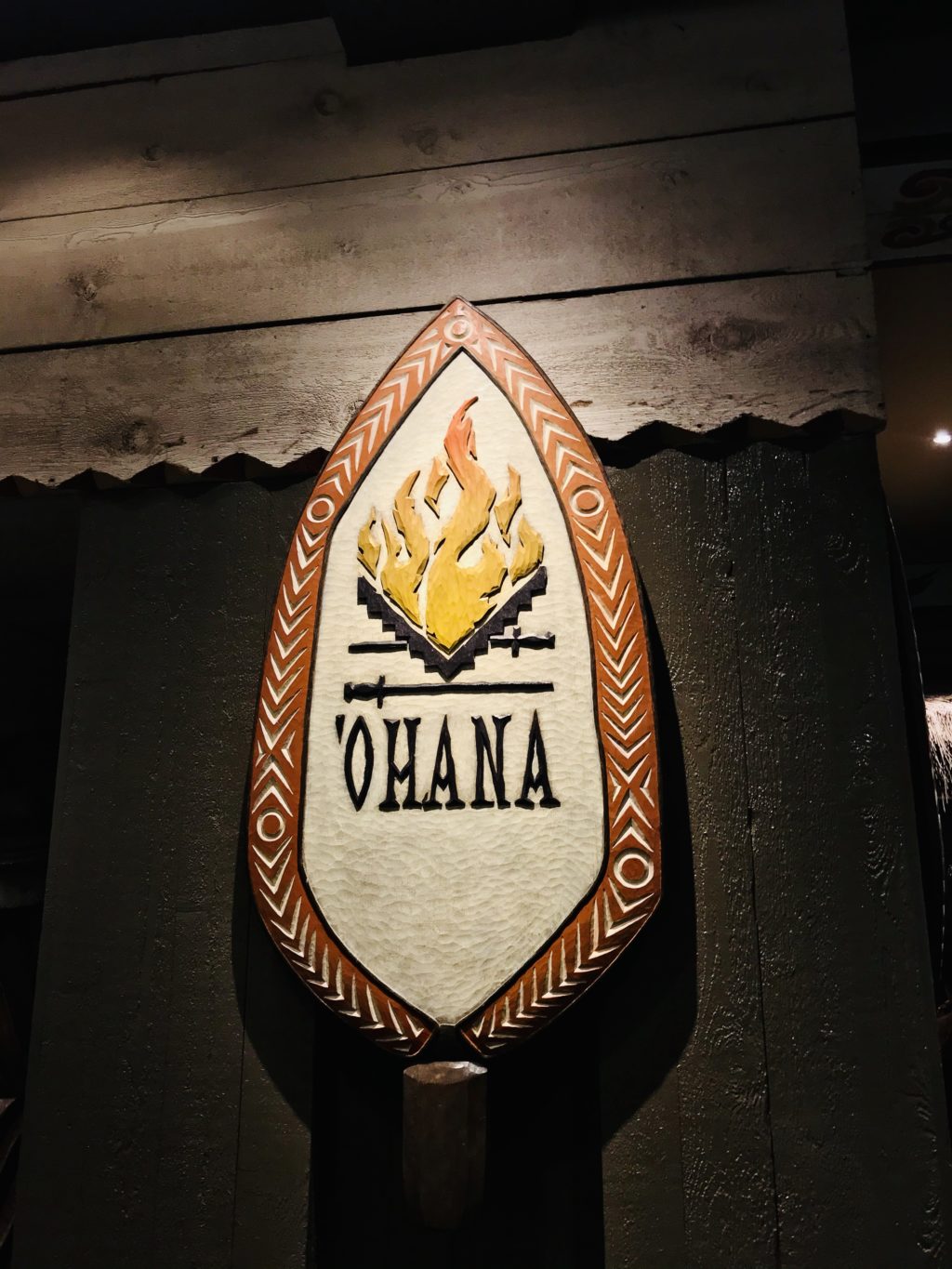 While so many table service and quick service restaurants have reopened, we are still waiting for some of our favorites to join the list. Here's looking at you, 'Ohana!
Booking our dining at 60 days is great, but with a limited number of restaurants open, it can be difficult to get some our picks.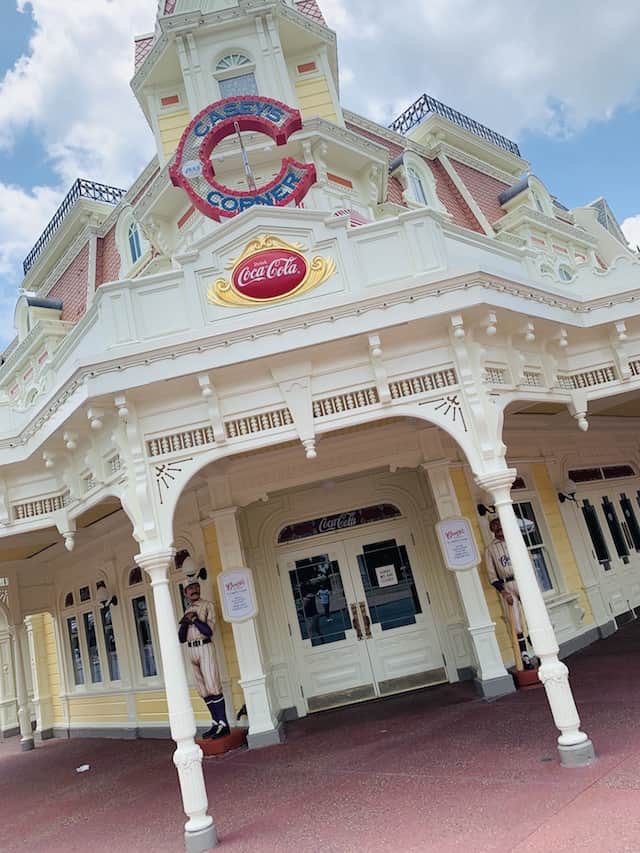 Also, with so few quick service restaurants available, mobile order wait times can be very long.
We can't wait for all of the closed restaurants to reopen, giving us endless choices for dining again!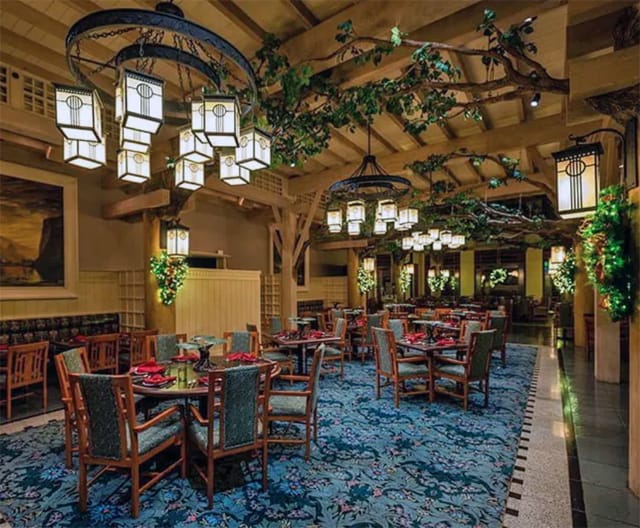 Just one more thing: we'd love to have the dining plan available to us again! That all-inclusive feel on vacation can't be beat.
And while you're at it, please reopen the remaining resorts!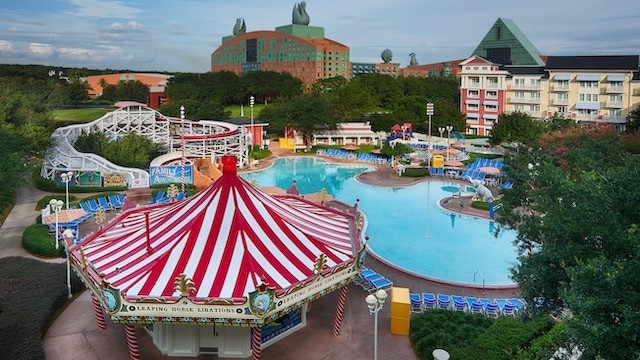 There are still a few resorts that haven't reopened after Disney World shut down in 2020.
There are many Guests who are still eagerly awaiting the news that their favorite Resort has finally reopened!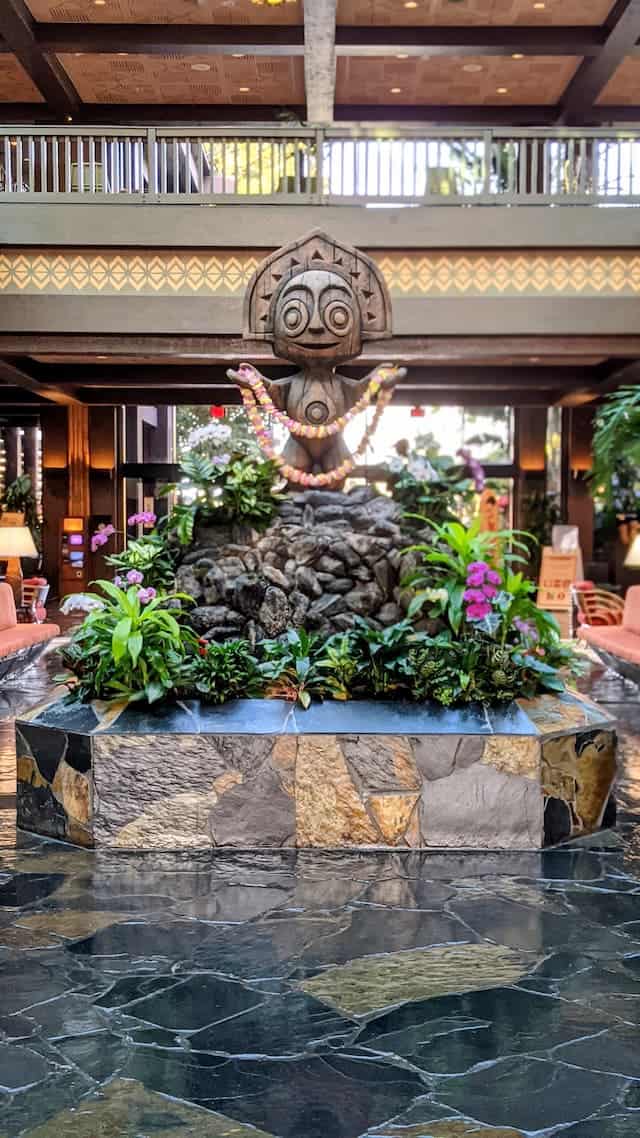 While Beach Club, Boardwalk Inn, Polynesian, and Wilderness Lodge have not yet reopened, they all have reopening dates this summer!
We are still waiting to hear about Disney's All Star Music Resort, Disney's All Star Sports Resort, Disney's Animal Kingdom Lodge – Jambo House, and Disney's Port Orleans Resort – French Quarter and Riverside.
We can't wait until all of the Resorts are open again! Having these extra options brings us one step closer to the Disney World experience we know and love.
Expand the entertainment options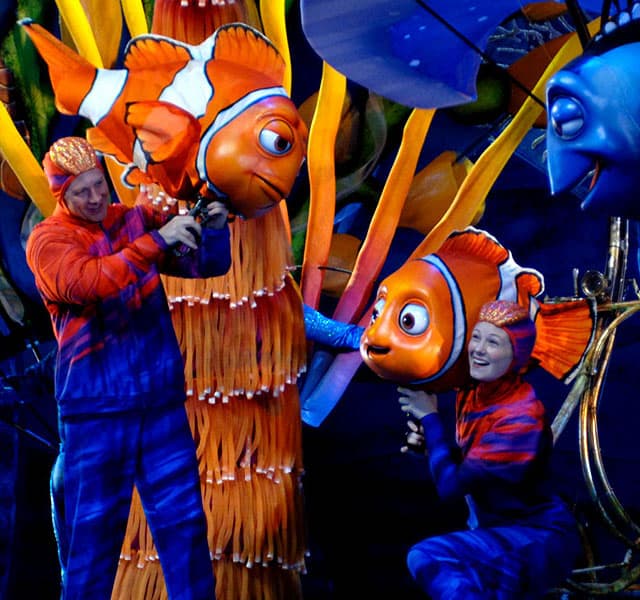 Disney's entertainment is top notch and part of what helps set Disney apart from its competitors.
Shows such as Finding Nemo the Musical and Beauty and the Beast Live on Stage are some of my favorite things to experience in Disney World. I can't tell you how excited I am that Festival of the Lion King has returned!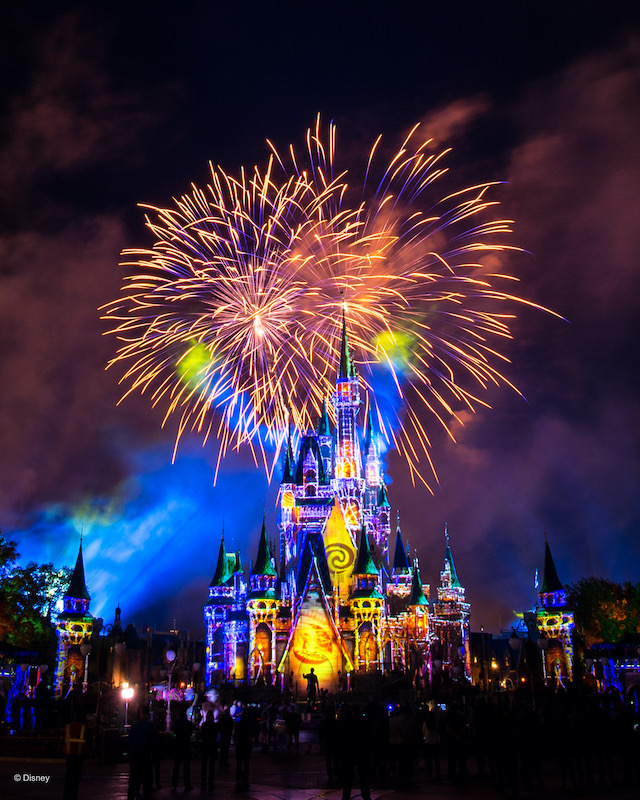 And let's not forget about the nighttime entertainment, such as Fantasmic! and Happily Ever After. Disney, please bring these back!
Expanding entertainment is benefical in so many areas.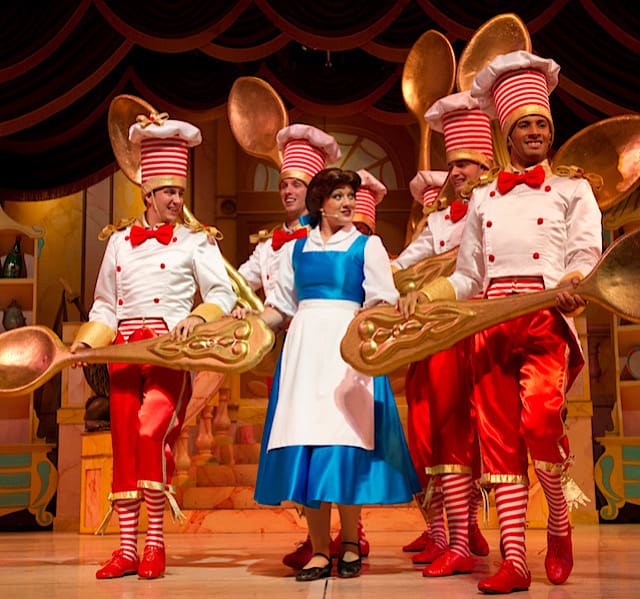 First of all, it allows for even more Cast Members to return to work.
Having shows available for Guests will help spread crowds out throughout the parks, resulting in lower wait times for our favorite attractions.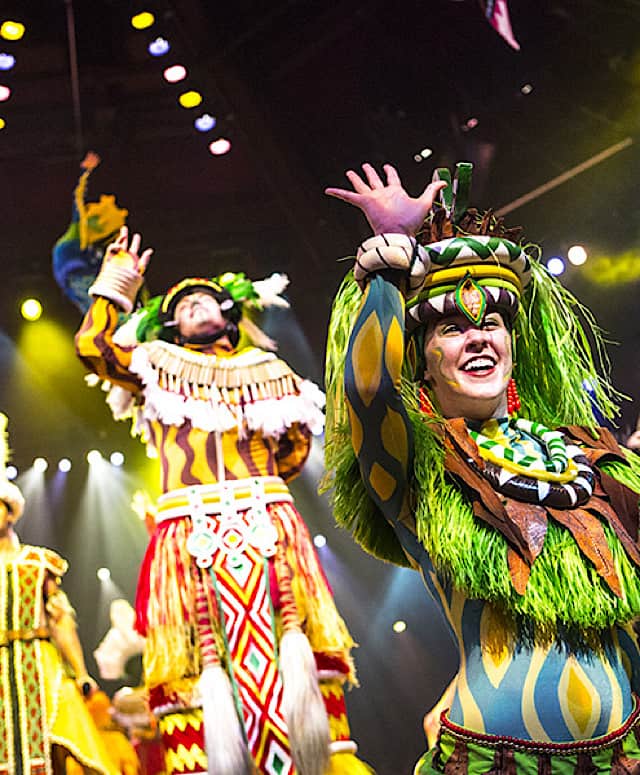 Let's bring back more entertainment options as soon as possible! Having choices about entertainment allows for Guests to have more options on how to spend their day.
And when you're ready Disney, we really can't wait to give our favorite characters a hug again.
Ready for "normal"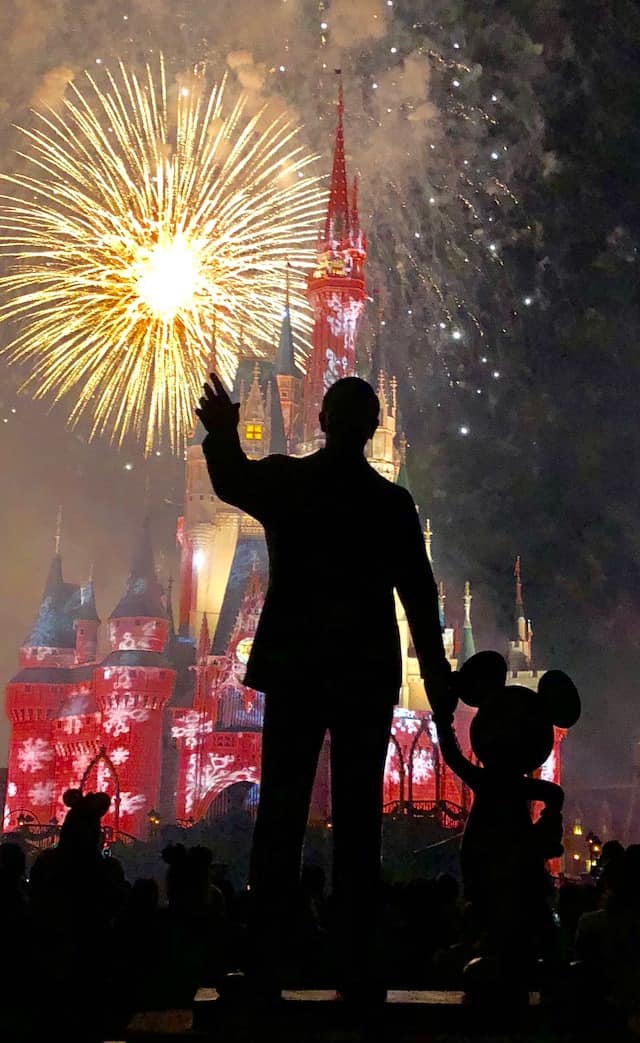 Thank you Disney, for continuing to bring us magic during these hard times! Now that we are rounding that corner to normal, we are ready for Disney World to start looking like the place we all knew and loved so much!
Sincerely, Jamie
Would you add anything to this list? What are you hoping to see return to Disney World? Let us know on Kenny the Pirate's Facebook page, or join our crew and continue the discussion!