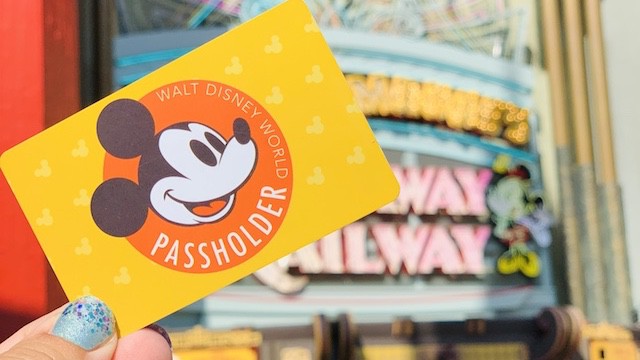 One of the perks of being a Disney World annual passholder is the magnets. Who doesn't love adorning their refrigerator with Disney characters? Disney World will be mailing a new magnet soon!
Annual Passholder Magnets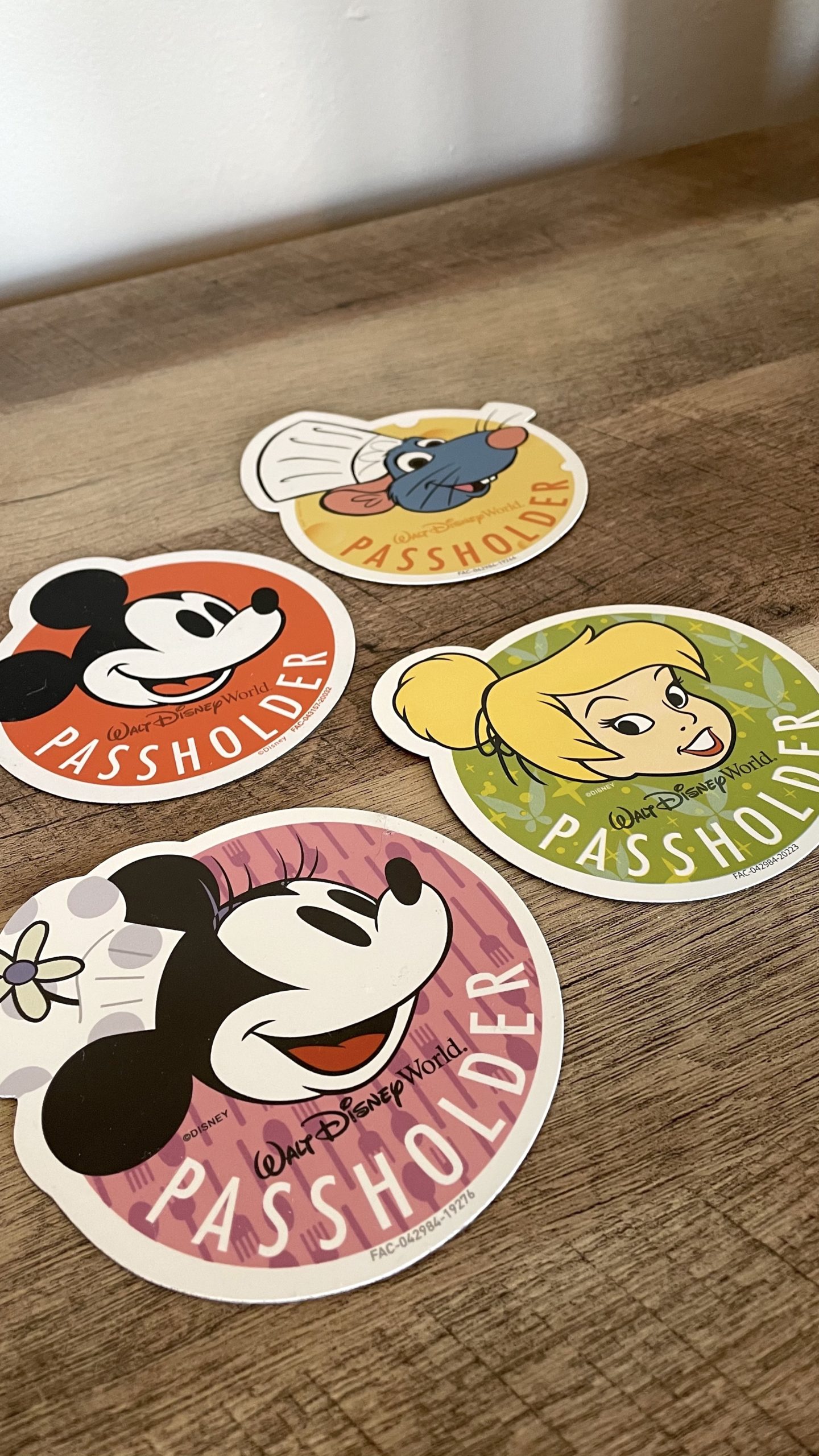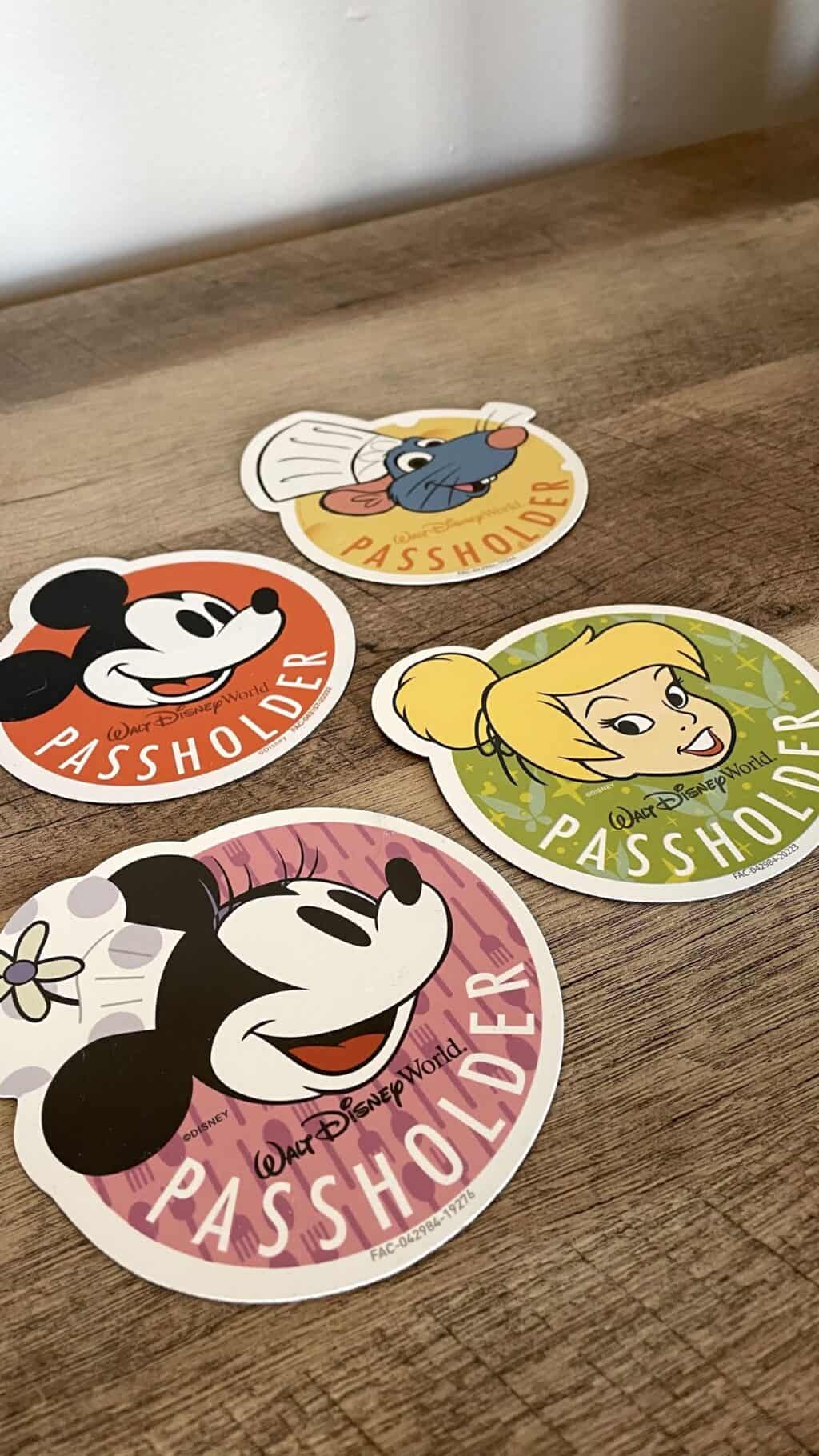 Last summer, Disney sent out Tinker Bell magnets to Annual Passholders as a token of their appreciation for us. I was excited to get mine!
Just recently, Disney handed out Donald Duck magnets that were left over from the Flower & Garden Festival last year. You may remember the festival only ran for a couple weeks before the pandemic shut the parks down.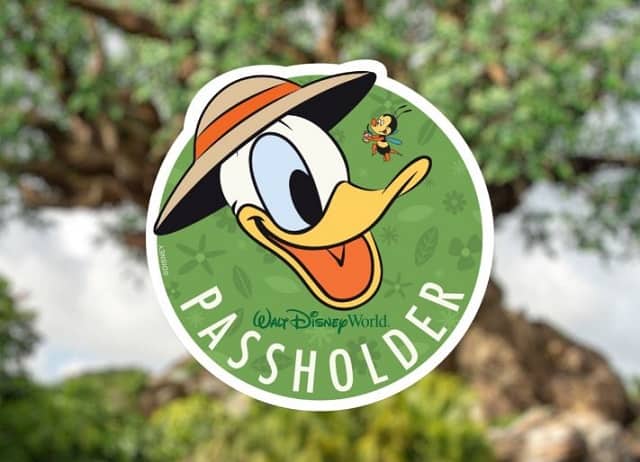 In order to get the most recent magnet from Animal Kingdom, you had to be present and show your ID to get it.
Disney has just announced a new magnet, and good news: you don't have to be in the parks to get it!
Orange Bird Magnet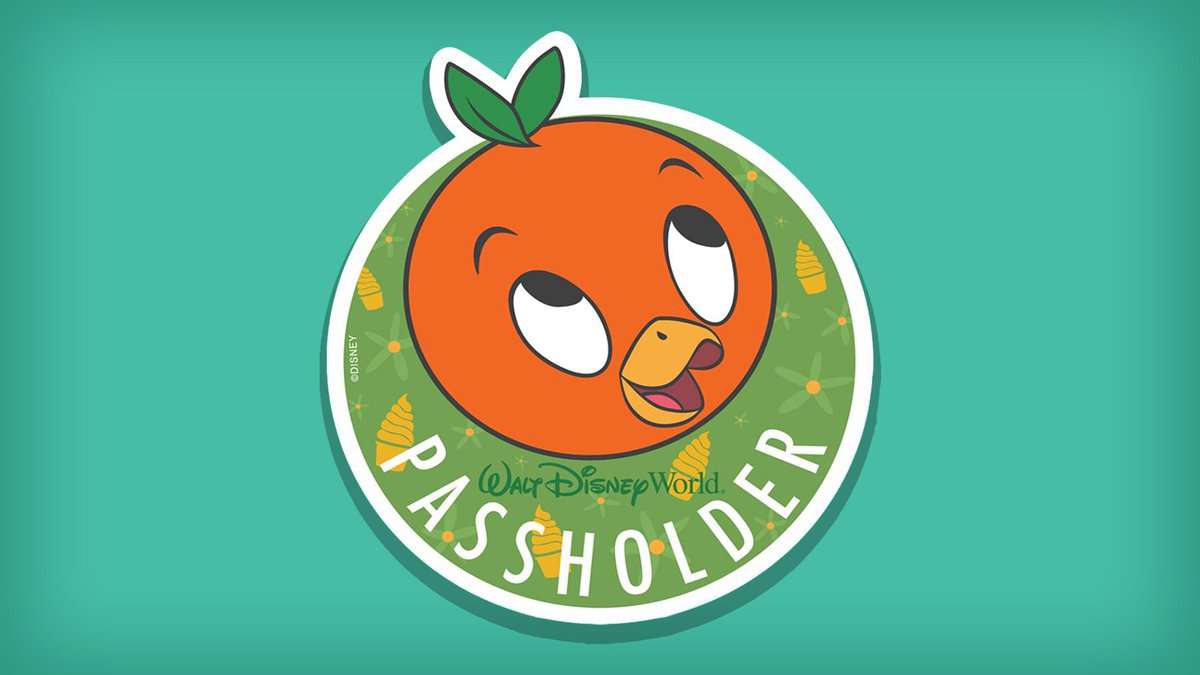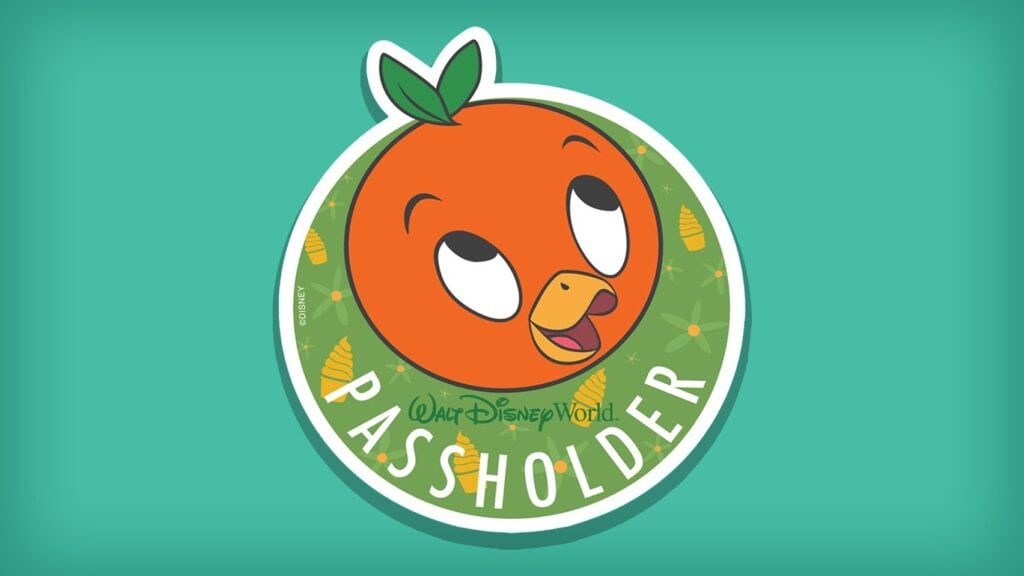 Hello sunshine! In celebration of the 2021 Taste of EPCOT International Flower and Garden Festival, the Orange Bird Passholder magnet will be mailed to active Passholders in early summer. There is a limit of 2 magnets per household.
Be sure to confirm or update the address for each adult Passholder in your household by March 31. Otherwise, you won't be able to put it on your fridge!
To confirm or update Passholder address:
Click on Profile.
Click on Contact Information.
Check that your shipping address is correct, and update if needed.
Repeat the process for each adult Passholder in your household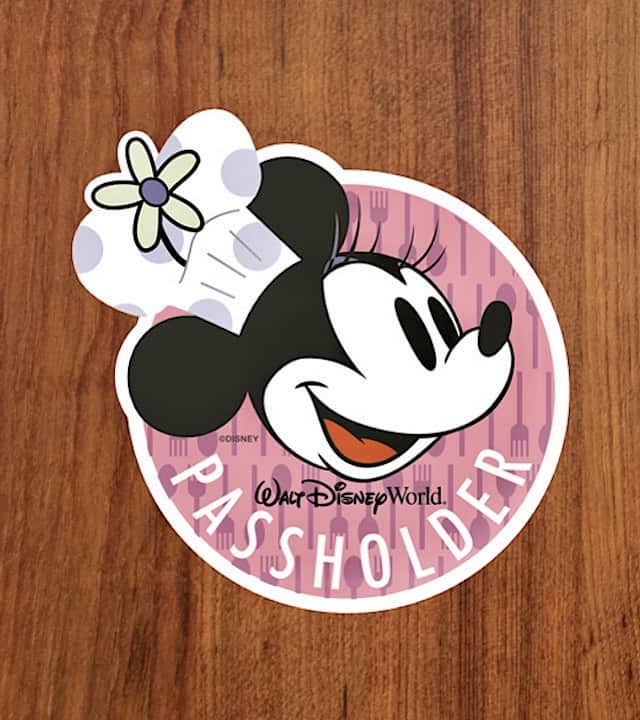 Orange Bird looks so adorable! I have Mickey, Minnie, Donald, Ratatouille, and Tinker Bell. I am excited to add another character to my fridge!
What about you? Are you excited to add another magnet to your collection? Let us know on Facebook.