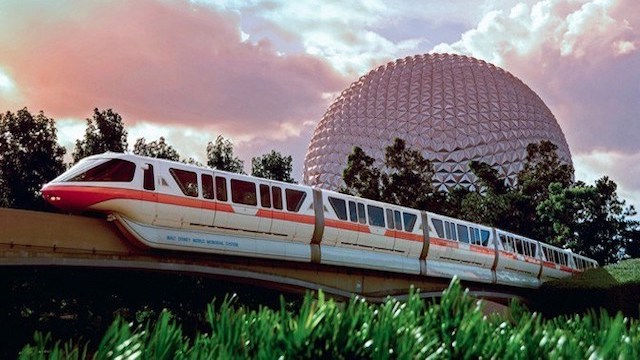 New signs point to a reopening of the EPCOT monorail line! Find out how Disney is preparing.
EPCOT Monorail Line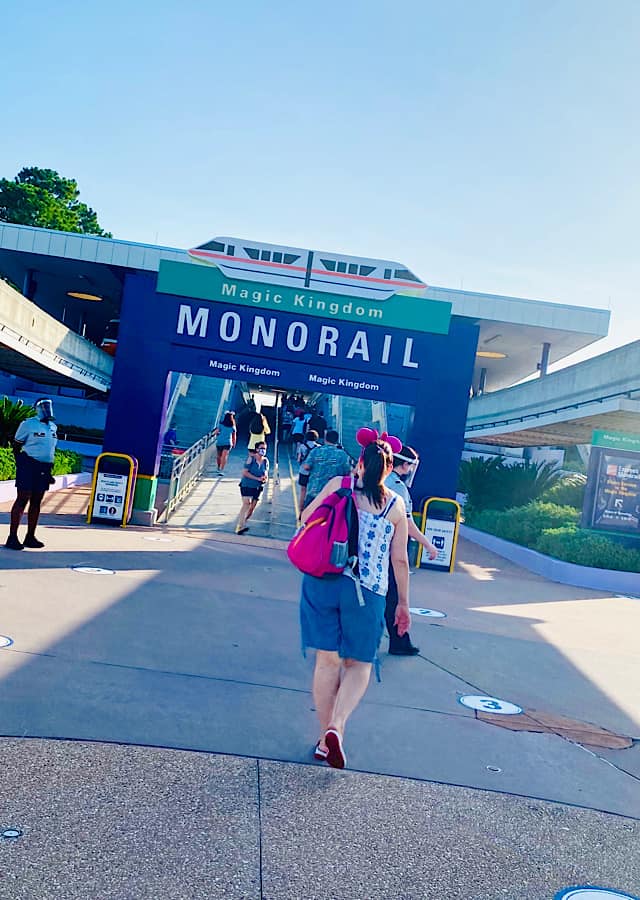 While we are so thankful the monorail has been available to transport Guests to Magic Kingdom and the nearby resorts, something has been missing. The EPCOT monorail line has not been open since last March.
This has been a major bummer for those wanting to park hop from EPCOT to Magic Kingdom and vice versa. I thought for sure the monorail line would open once park hopping returned at the start of the new year.
It has also meant Guests staying at a monorail resort (Grand Floridian, the Polynesian, and the Contemporary) would have to find another way to get to EPCOT.
Possible Reopening
As we enter the spring break and Easter season, Disney may be preparing to open the EPCOT monorail line! The parks will be very busy during this time so it makes sense to open up this route.
After spring break and Easter will come summer! Last summer, the parks and resorts were virtually dead since no one was visiting. I don't anticipate those same crowds this coming summer.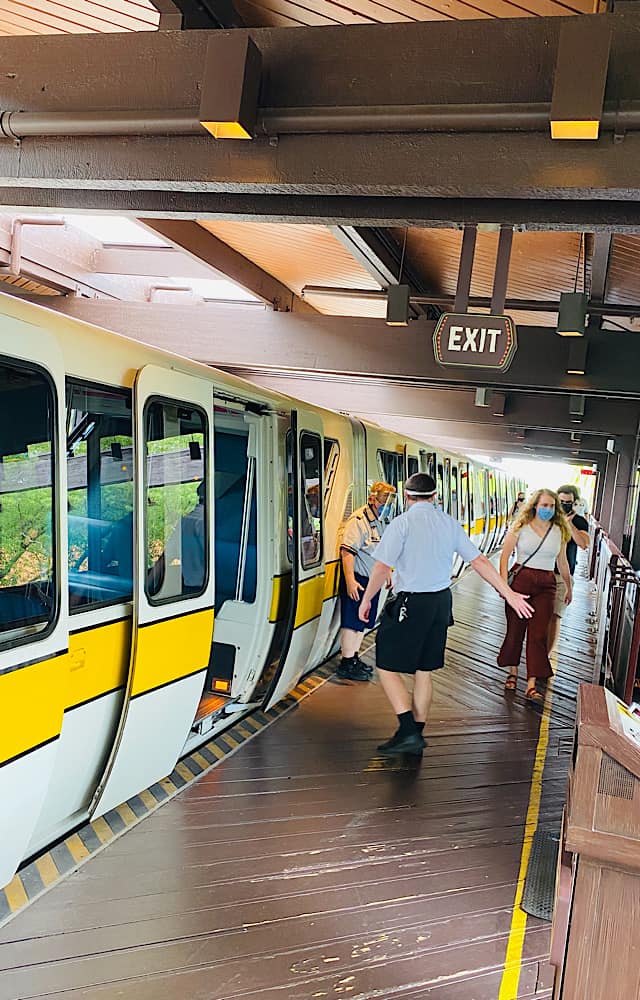 How do we know Disney may be reopening this line?
There are new markings that show Guests where to stand while waiting in the queue. Disney has placed everywhere throughout the park to aid in physical distancing standards. You will find them in queues for attractions, at counter-service restaurants, in gift shops, and queues for transportation lines.
So, when will it open?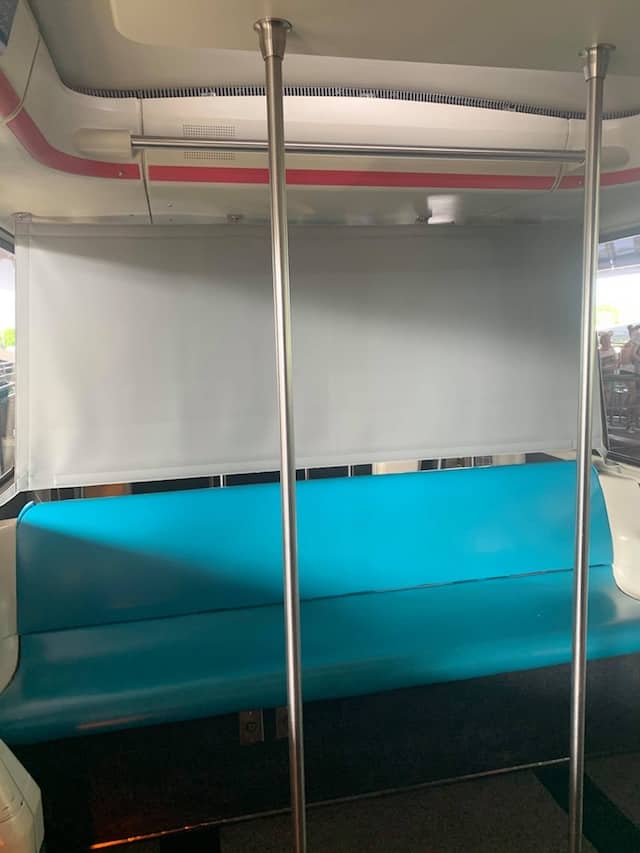 With the new signs, we are hopeful the EPCOT monorail line will reopen soon. Unfortunately, the Disney website does not have a reopening date. They simply share that it is not operating until further notice.
We will be sure to share any plans for the reopening of the EPCOT line! Be sure to subscribe to emails from Kenny the Pirate to get news straight to your inbox! Get step-by-step instructions to do that HERE.