Are you planning for a trip to Walt Disney World in 2022? Then you will want to check out the average day ticket price increase coming in 2022.
Planning a Disney Vacation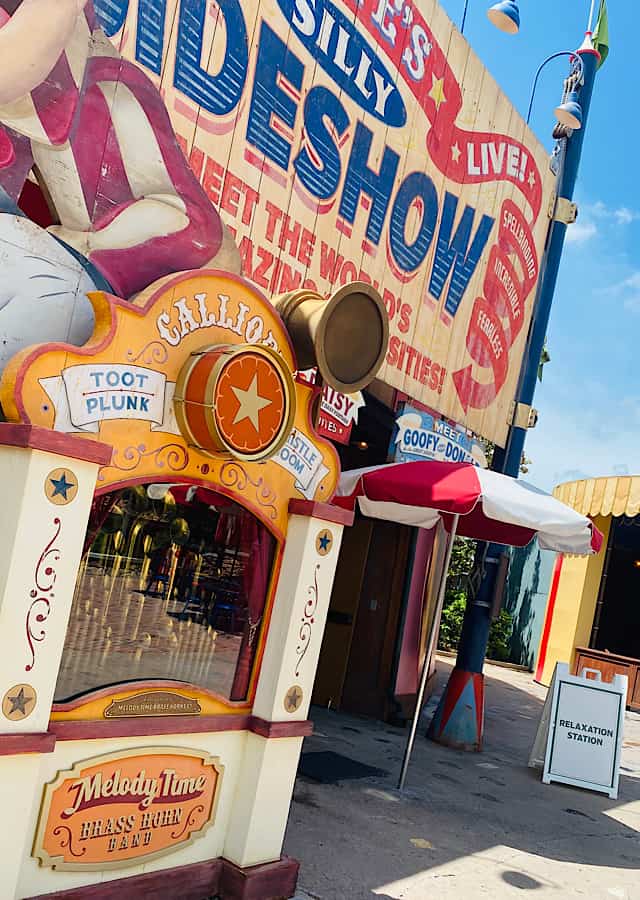 Many Disney fans have questioned if Walt Disney World is still magical with the new health and safety protocols in place. We were all encouraged to learn that Disney CEO, Bob Chapek, does not expect social distancing and mask mandates to be implemented in 2022. Check out his full statement HERE.
This announcement and the release of 2022 Vacation Packages has many Disney fans ready to book their 2022 vacation. A trip in 2022 may cost you a bit more than in the past.
Single Day Ticket Prices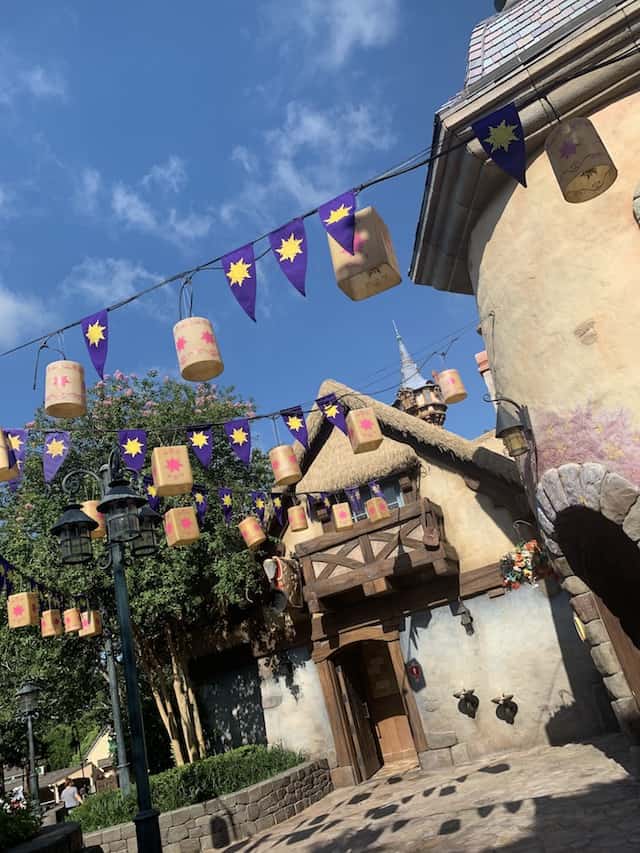 At a glance it does not appear that ticket prices will increase in 2022. A single day ticket price in 2022 will still start at $109, but this can also go as high as $159. This is the same price range as current ticket prices.
The price range is based upon the time of the day and time of the year. The $109 single day tickets are available during "off season" times. While the $159 priced tickets are usually available around holiday seasons.
Although the ticket price range has not increased, Guests will discover that the number of days with tickets priced at $109 has decreased. Not surprisingly, the number of days with ticket prices set at $159 has increased.
How Will This Affect Your Trip?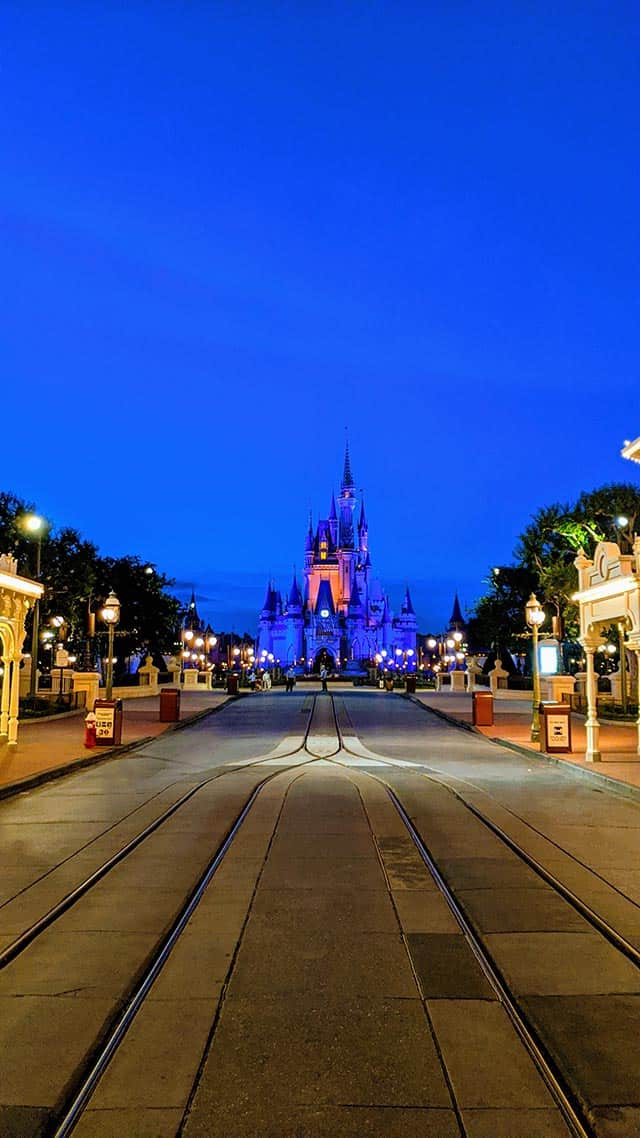 The decrease of $109 ticket days will undoubtedly increase the average cost for a single-day ticket. With this shift in ticket prices, the average ticket price in 2022 will now be $135.
In 2022 the average single-day ticket price will be $135. In 2020, the average single-day ticket price was $127.50.
Average single-day ticket prices in 2020 were $127.50. This year, the average day ticket price increased and is now at $131. This price affects single-day ticket sales. Those Guests purchasing multi-day tickets will still receive the same ticket discounts in 2022 as in 2021.
What do you think of this average singe-day ticket price increase? Will this affect your future travel plans? Does your family plan to visit Walt Disney World in 2022? Share your thoughts with us on our Facebook Page.