Walt Disney World recognized Super Bowl's LV win last night. Read on to see how they recognized the victory.
Super Bowl LV Champs!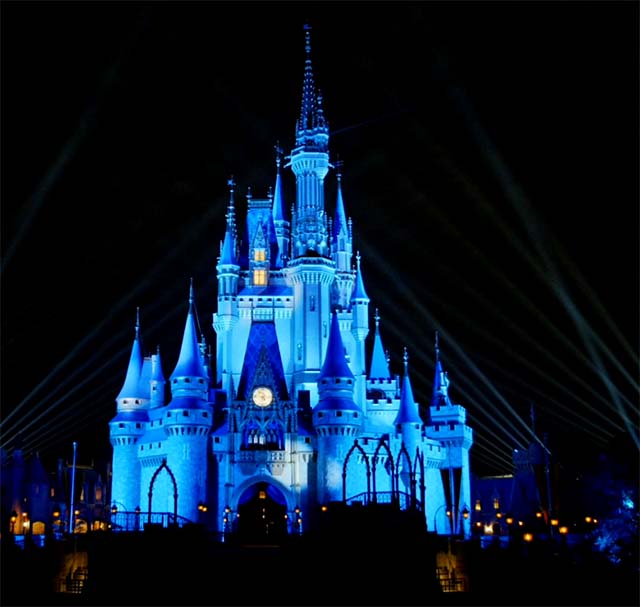 Congratulations to the Tampa Bay Buccaneers for winning Super Bowl LV! After their exciting win, Walt Disney World took the time to recognize the victory.
Disney Parks Blog shares that Walt Disney World Resort lit up Cinderella Castle in the Buccaneers' colors, followed by blue projections in honor of healthcare workers, "as a beacon of celebration and hope throughout the night."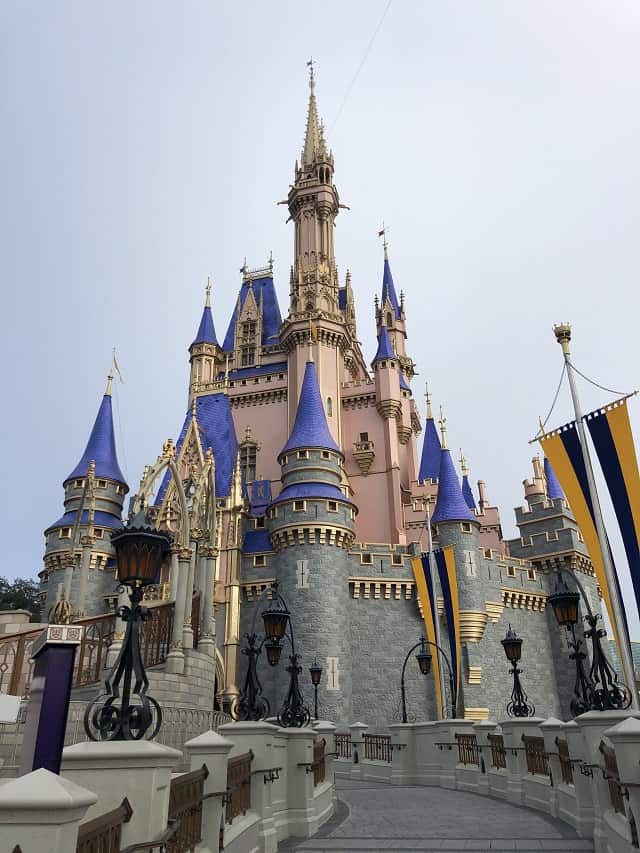 CONGRATULATIONS TAMPA BAY BUCCANEERS ON YOUR SUPER BOWL LV WIN AND THANK YOU HEALTHCARE WORKERS!
Walt Disney World Commercial
Following the game, Walt Disney World also aired their long-standing commercial of their "I'm Going to Disney World!" commercial, featuring star players and long-time teammates, Tom Brady and Rob Gronkowski. If you missed it, you can take a look here.
The Super Bowl tradition first started after Super Bowl XXI on January 25, 1987. A Disney commercial starred New York Giant's quarterback, Phil Simms. After the winning game, Simms was asked, "Now that you've won the Super Bowl, what are you going to do?" He responded with, "I'm going to Disney World!"
Super Bowl Parade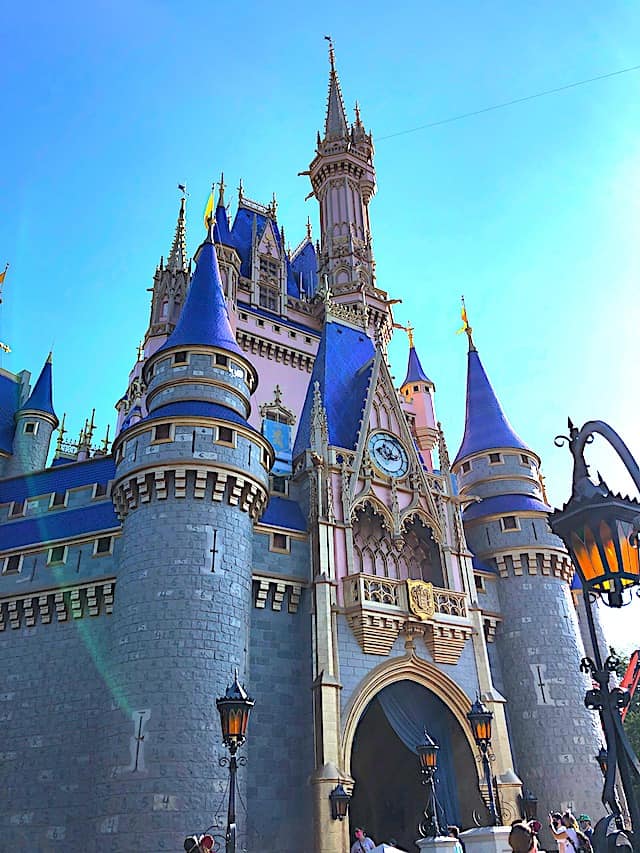 Each year, the commercial celebrates the victory of the Super Bowl winners. Though Walt Disney World has chosen not to hold their traditional Super Bowl parade this year due to social distancing concerns, they are still welcoming Rob Gronkowski to the parks and Tom Brady in the coming months. Both players will be touring the parks and enjoying some of the main attractions.
If you want to take a look at last year's Super Bowl parade, you can view it here. Once again, Congratulations to the Tampa Bay Buccaneers!
Did you watch the Tampa Bay Buccaneers Super Bowl victory last night? Will you be in the parks today? You might spot Tampa Bay Buccaneers player, Rob Gronkowski! If you see him, tell us about it in the comments below or share with us on our Facebook page!
Maggie Baltz