A time honored tradition has been to welcome victors from the Super Bowl in a special parade with Mickey Mouse through the Magic Kingdom. Find out how Disney will be celebrating this time honored tradition this year.
Super Bowl Tradition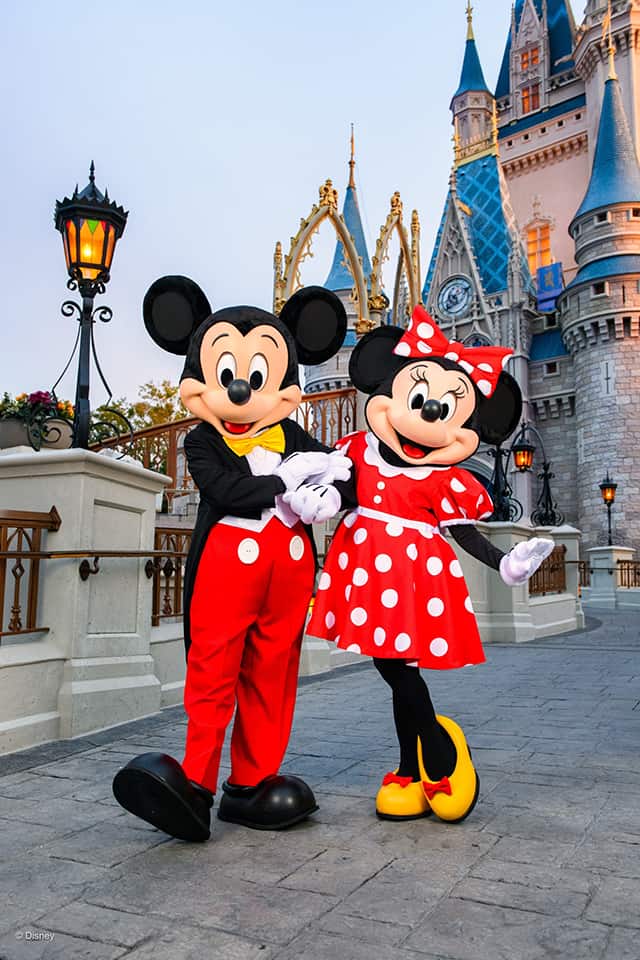 The Super Bowl tradition first started after Super Bowl XXI on January 25, 1987. A Disney commercial starred New York Giant's quarterback, Phil Simms. After the winning game, Simms was asked, "Now that you've won the Super Bowl, what are you going to do?"
Simms responded "I'm going to Disney World." The payoff was $75,000 and this commercial has been rewritten every year since. NFL victors would be welcomed and Walt Disney world. They would then join Mickey Mouse in a triumphant parade throughout the Magic Kingdom.
Will The Tradition Continue?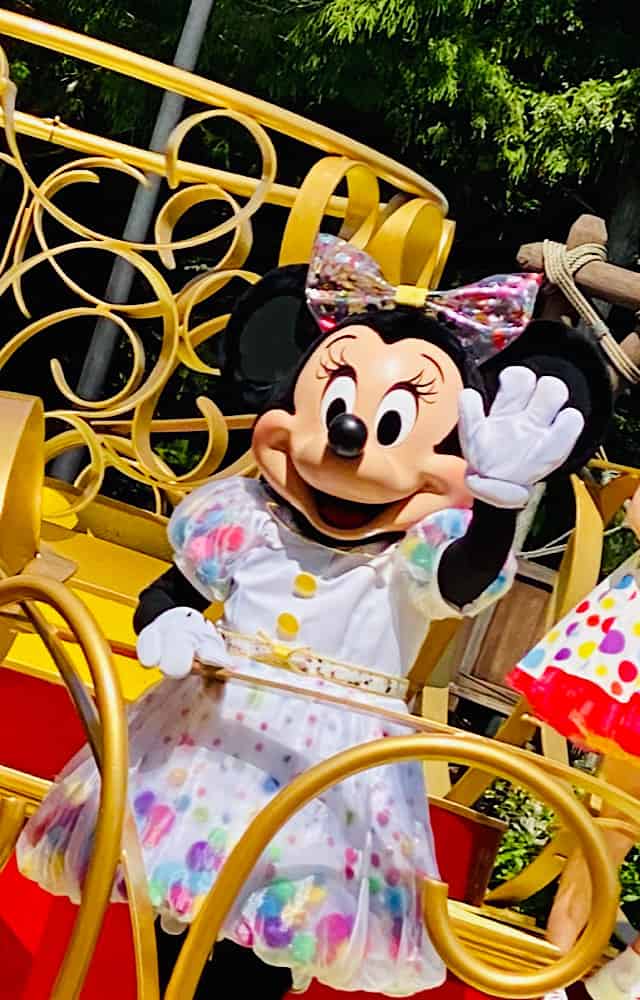 Today, Disney Parks released this statement regarding the Super Bowl Parade, "With Sunday's big game kicking off just down the road, Disney, like many others, is gearing up for the excitement of Super Bowl weekend."
"Although Walt Disney World won't host the annual Super Bowl parade down Main Street U.S.A. at Magic Kingdom Park this year, Disney will continue the time-honored tradition of featuring the Super Bowl star player in the iconic "I'm Going to Disney World!" commercial on Sunday night."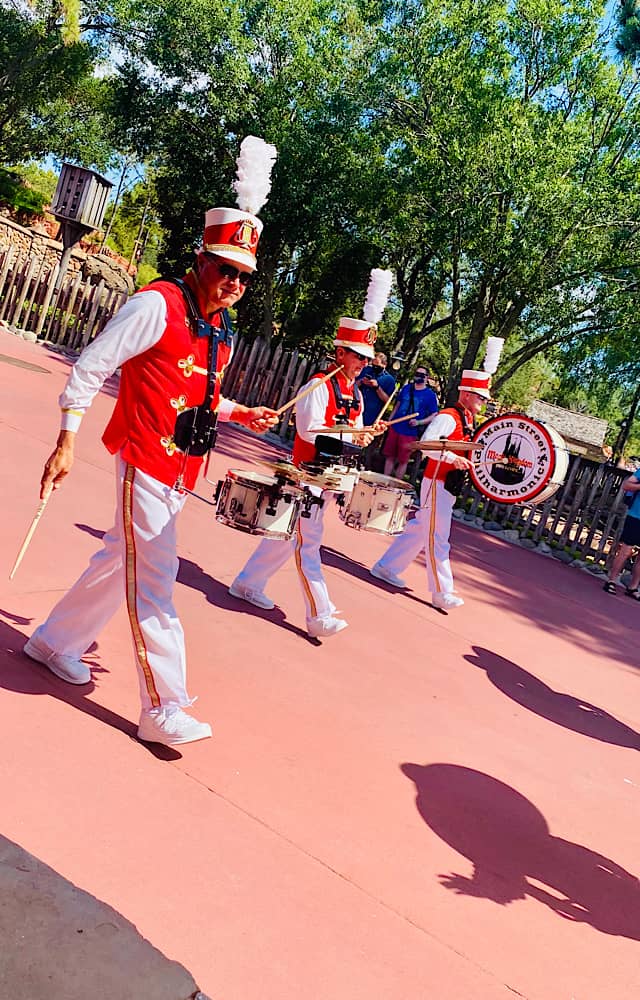 Many Disney Guests were hoping that this time honored tradition may continue by allowing the chosen NFL victor to join the pre-exisiting Character Cavalcades.
Due to concerns of a large gathering of Guests, Disney has chosen to skip this tradition this year. Although this is a bit disappointing, Disney Parks hopes to be able to host the Super Bowl parade in 2022. You can check out the 2020 Super Bowl Parade HERE.
Walt Disney World has cancelled the 2021 Super Bowl Parade.
What do you think of the cancellation of this year's Super Bowl Parade? Who do you think may be featured in this year's Super Bowl Walt Disney World commercial? Have you ever attended the Magic Kingdom Super Bowl Parade? Share your thoughts with us on our Facebook Page.