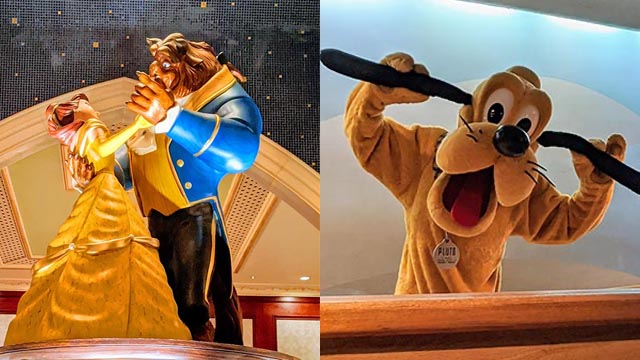 The semi-finals begin! today! Join us and select your favorite in the KtP Restaurant Wars!
KtP Restaurant Wars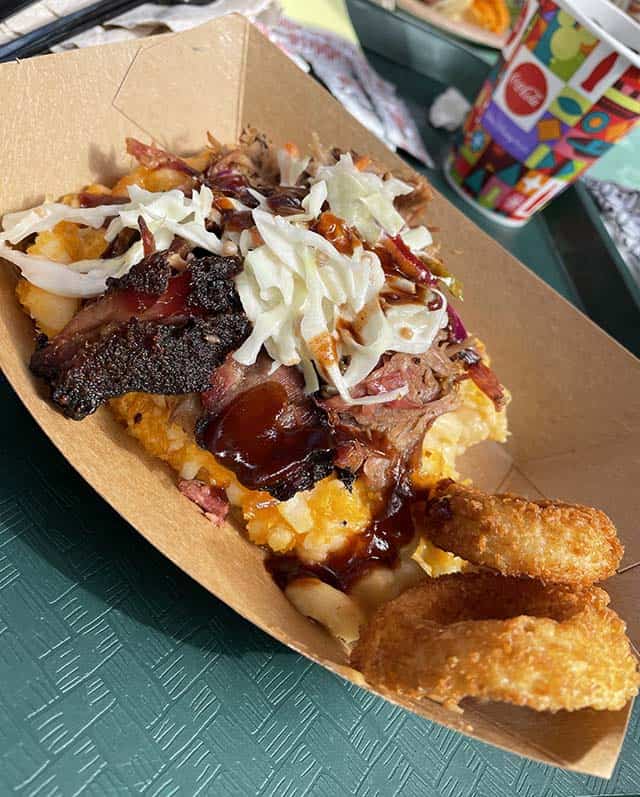 Welcome back, Crew! This is an exciting day in Disney Restaurant Wars! Today reveals which restaurant won yesterday's game between Flame Tree Barbecue and Yak and Yeti. The winner will proceed to the semi-finals and square up against Sci-Fi Dine-In Theater!
Today's game is pretty important. So far, all match-ups have stayed within its park. Today is the first game where two different park restaurants go head to head! Today we will vote for Magic Kingdom vs EPCOT.
Whoever wins this match up will proceed to the final game! We are so close to the end.
Yesterday's Results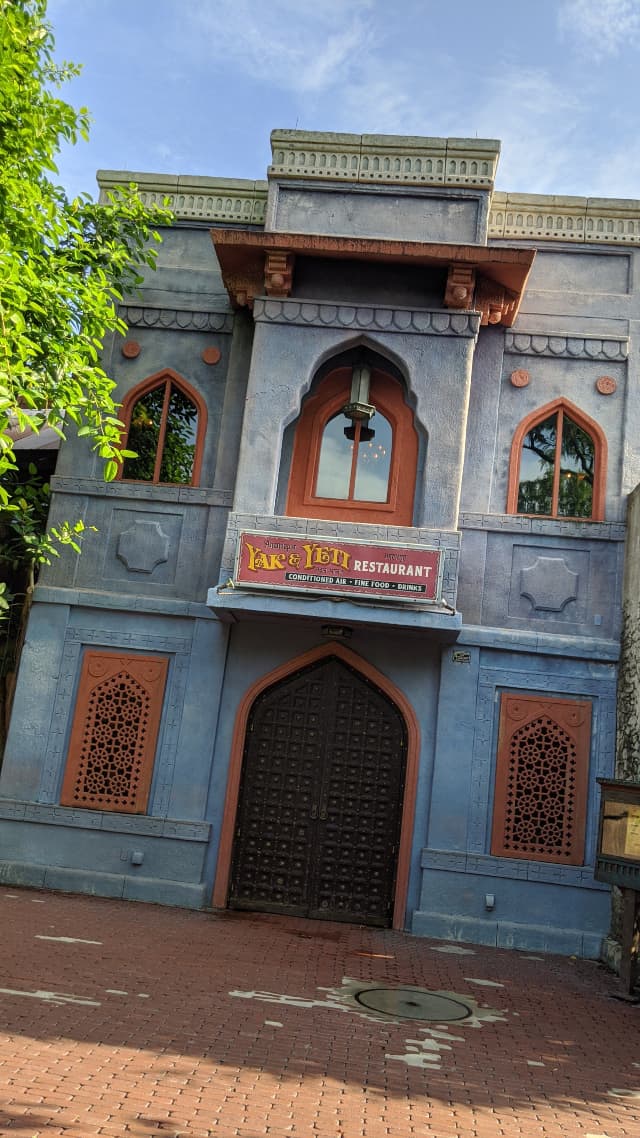 Yesterday took us to Disney's Animal Kingdom for the last quarter-final match. Your vote sealed a spot in the semi-finals for Yak and Yeti Restaurant!
So far, we have seen a wide variety of restaurants advance. From classic sit-down restaurants to quirky quick-service joints, this tournament has seen it all! Check out the updated bracket below.
Today's Match Up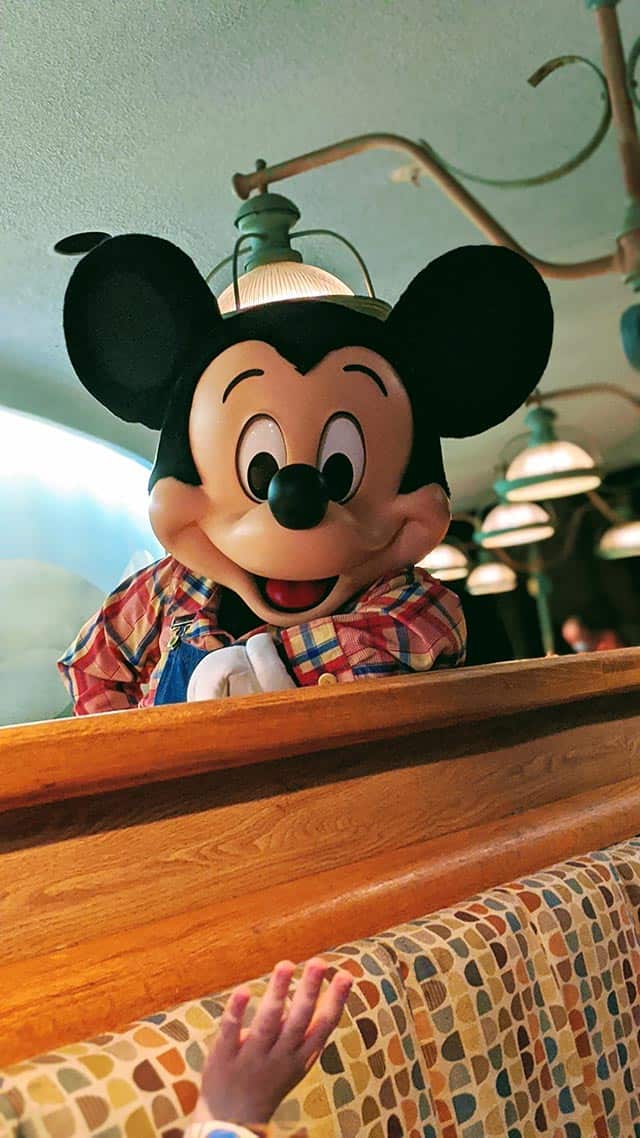 The first semi-final takes us to Be Our Guest in the Magic Kingdom and Garden Grill at EPCOT.
If you already know your winner, feel free to scroll to the poll at the bottom of this post. Then you can cast your vote!
Be our Guest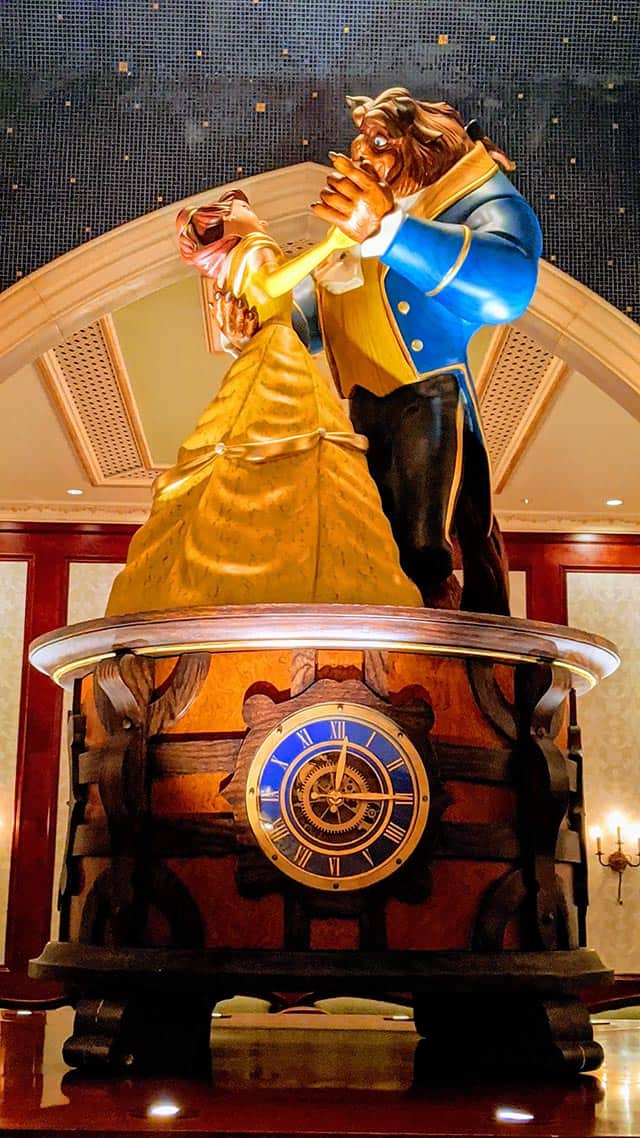 The consistency of Magic Kingdom's Be Our Guest is often hotly debated in the Disney community. Many of you consider it a must-do, but others of you are less than enchanted.
Regardless of your opinions on the food, we can probably agree the atmosphere is hard to beat. Even if the food doesn't put a spell on you, the venue probably will. Be Our Guest is tucked away in New Fantasyland within Beast's castle.
The castle offers a three course prix-fixe menu with choices like filet, salmon, scallops, and chicken. The meal begins with French Onion Soup, Charcuterie, or salad and ends with a trio of dessert including the Grey Stuff! Make sure you keep an eye out for the Beast as he makes his way around the restaurant!
Garden Grill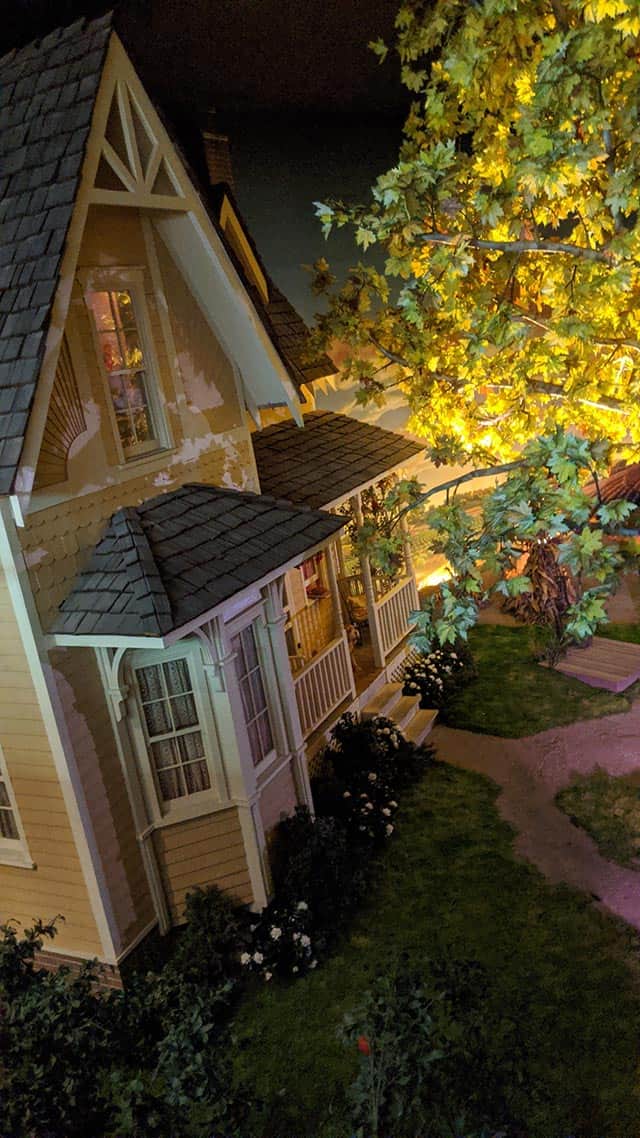 Over in Epcot's Land Pavilion, Garden Grill represents another of Disney's unique dining venues. This circular restaurant spins ever so slowly, and as it does takes guests on a little tour of the Living with the Land ride. You'll enjoy the meal even more knowing that the produce grown in the attraction makes it to your plate!
What's more, as the restaurant rotates, guests dine on family style offerings and enjoy socially distant interaction with Mickey and pals! The setting and characters make this an attractive option for both families and Disney loving adults.
Read Kenny's review HERE.
Vote Now
We have two table-service character meals that offer unique atmospheres and delicious food. What will it be?! Who are you sending to the finals?! Vote now!
Which one did you choose? Let us know in the comments on Facebook and in our Facebook group!