Disney fans of the famous Haunted Mansion attraction are now filled with ghoulish delight. Check out this fun tribute to our favorite hitchhiking ghosts.
Disney Partners with Chevrolet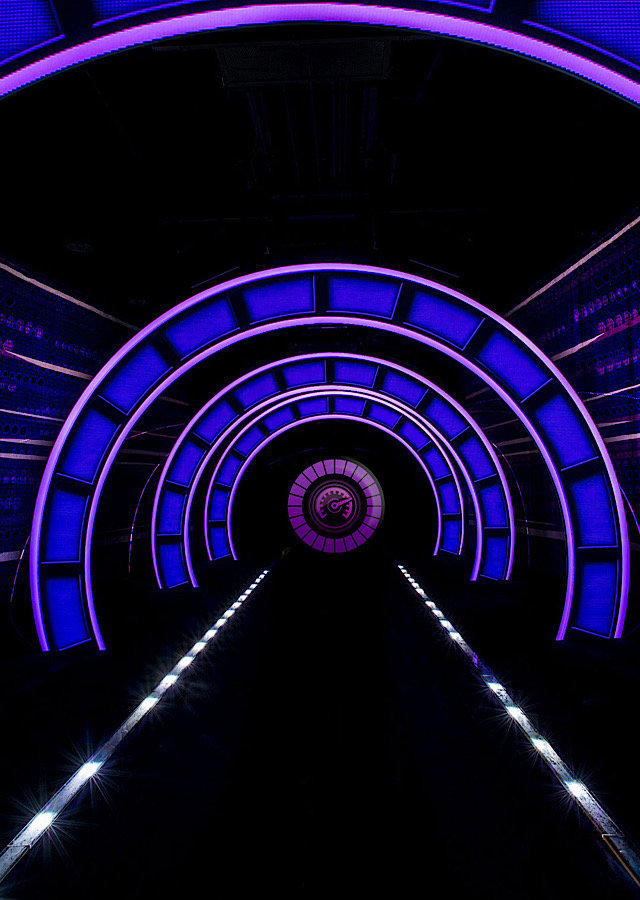 Disney Guests visiting EPCOT enjoy the attraction Test Track which is presented by Chevrolet. Guests are invited to "Cruise over to the gleaming Chevrolet Design Center to create your own virtual concept car. When you're done, buckle up in a 6-passenger "SIM Car" and take it for an exhilarating spin on the test track."
This is such a fun attraction and one of my son's absolute favorites. The "Design Center" is less interactive due to health and safety guidelines. This still remains a fun experience.
At the end of the attraction Guests can enjoy looking at many different Chevrolet models. One exciting new model involves our favorite Hitchhiking Ghosts.
Haunted Mansion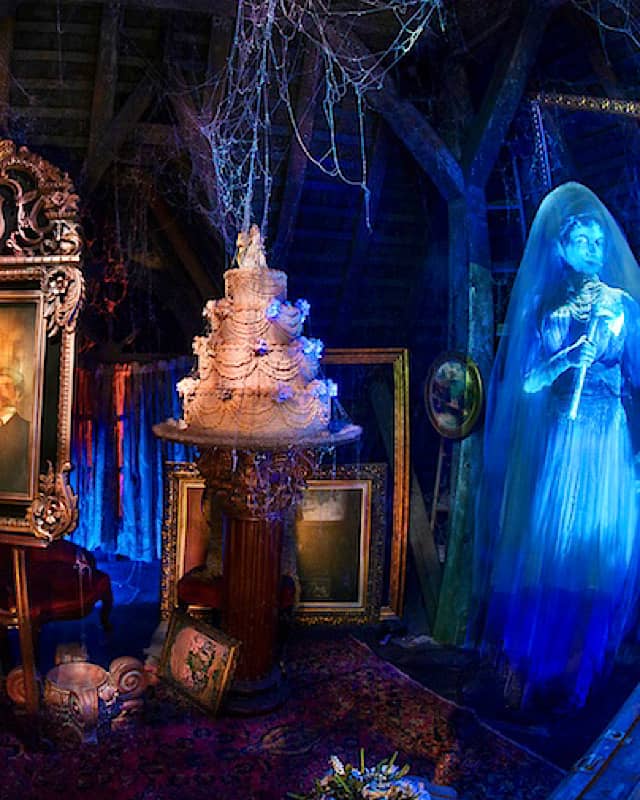 There is a loyal following of Disney fans for the beloved Haunted Mansion attraction. We loved getting a sneak peek of this great attraction with the lights on. Check out these stunning photos HERE.
After returning from your tour of the Haunted Mansion you are warned by a Cast Member to, "Beware of hitchhiking ghosts! They have selected you to fill our quota and they'll haunt you until you return! Now I will raise the safety bar and a ghost will follow you home."
Hitchhiking Ghosts Following You Home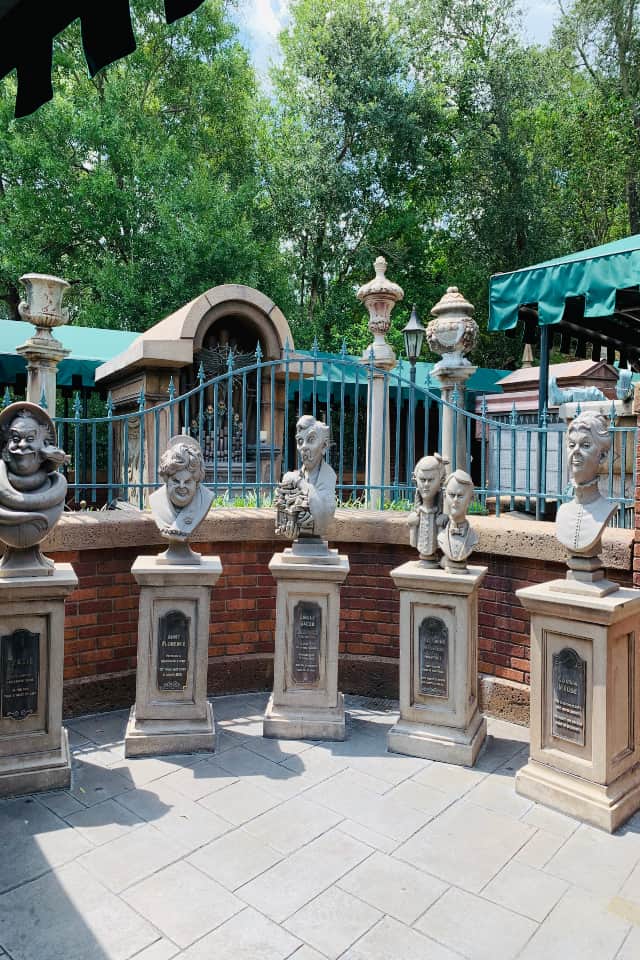 Our favorite Hitchhiking Ghosts are now featured in one of the newest Chevrolet commercials. Disney and Chevrolet have partnered to reveal the all-electric Chevrolet Bolt EUV and the redesigned Bolt EV.
Our favorite Hitchhiking Ghosts from the Haunted Mansion are now featured in Chevrolet's newest commercial.
Although the reveal date for these new models isn't February 14th, we can a sneak peek with our favorite Ghosts in this commercial:
What do you think of the Hitchhiking Ghosts debut? Do you love the Haunted Mansion? Would you be picking up these hitchhiking Ghosts on your way home? What do you think about the upcoming reveal of these Chevrolet models? Share your thoughts with us on our Facebook Page.