Disney is continuing to sprinkle everyone with some holiday magic during the holidays! Read on to see when you can watch a live performance of guest favorite Mariachi Cobre – live from Epcot.
Mariachi Cobre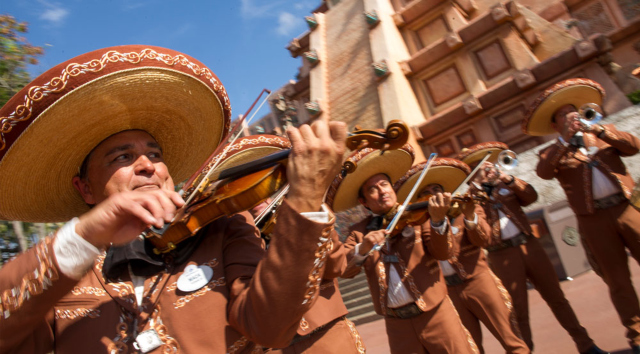 Mariachi Cobre is a mariachi band that performs traditional folk music from Mexico. You might remember their special performance of 'Remember Me' that they performed in May.
This was such a special and memorable performance that brought smiles to many of us after the sudden closure of the Disney theme parks.
We also shared their performance of "Cielto Lindo" that took place not too long after Cinco de Mayo.
Epcot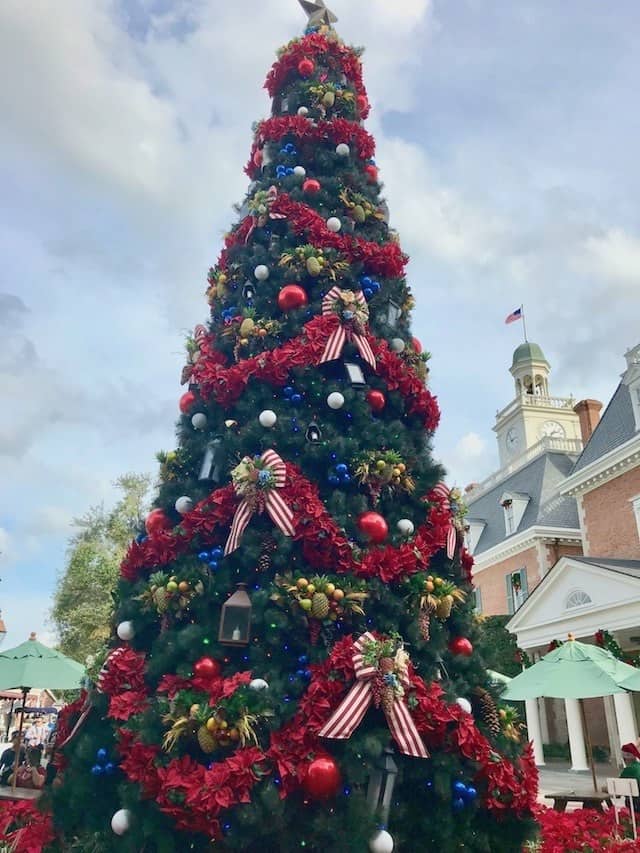 It is obvious that the holidays at Epcot look a little different this year. The traditional Candlelight Processional is not taking place this year.
Though this favorite holiday tradition is not happening, guests can still check out the International Festival of the Holidays, which is currently being held through December 31st.
Take a look at all of the holiday menus available at the festival here and after eating all of the delicious food options, have some dessert and participate in the Cookie Stroll.
With a ton of selection of great food, the Cookie Stroll and Olaf's Scavenger Hunt, there is plenty of entertainment!
Celebrate Las Posadas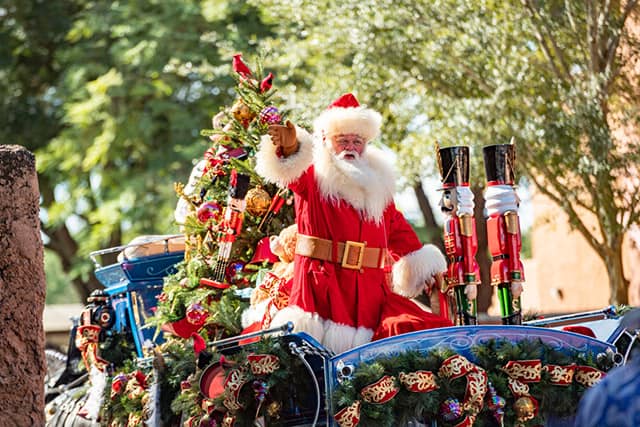 Disney Parks Blog is happy to share that the popular band will be bringing another live performance to us in celebration of Las Posadas.
Las Posadas is typically celebrated between December 16 and December 24th. Las Posadas is derived from the Spanish word, posada (lodging or accommodation); refers to the inn from the Nativity story.
Beginning tomorrow, December 3rd at 6:45 p.m. ET, Mariachi Cobre will be hosting a live celebration from Epcot.
For a peek of what they have to offer, take a look at the video below!
According to Disney Parks Blog, this special performance from Mariachi Cobre will not be available for replay, so if you want to see them live, be sure to tune in right here!
Will you be watching this special holiday performance from Mariachi Cobre? Do you have plans to visit Epcot during the holidays? Tell us about them in the comments below or on our Facebook page.
Maggie Baltz