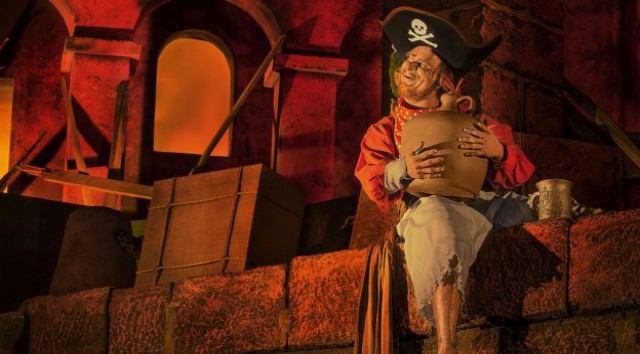 Ahoy mateys! Shiver me timbers, Disney has released another ride and learn and it's all about Pirates. Check out all details below!
Disney Magic Moments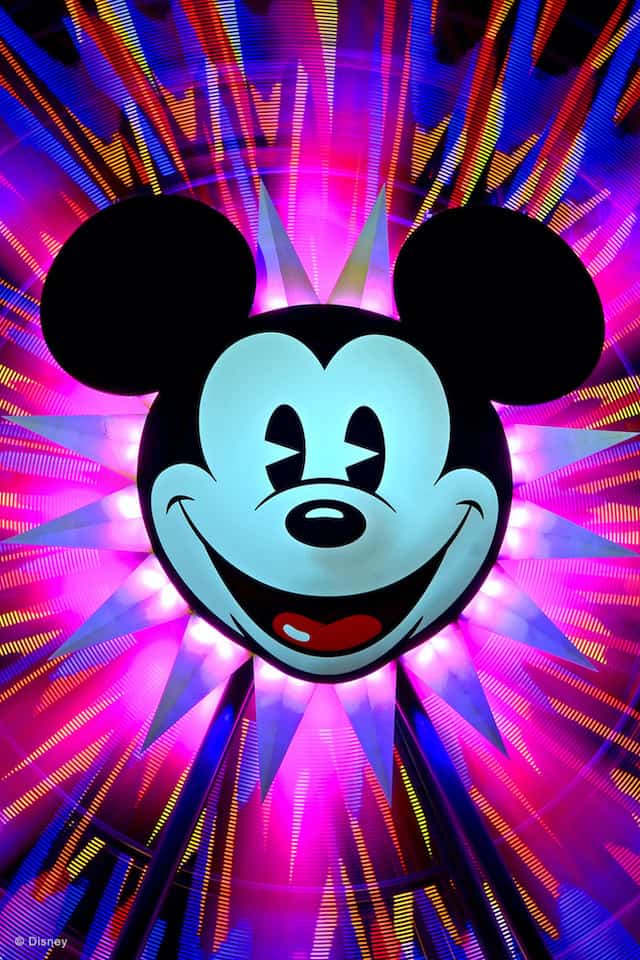 When Disneyland and Disney World had to close due to COVID-19, Disney continued to spread the magic. Disney shared behind the scenes of different rides and recipes.
It was so fascinating to find out new information about the rides we all love. Below are some of the rides that we have shared with you:
Disneyland to Reopen Soon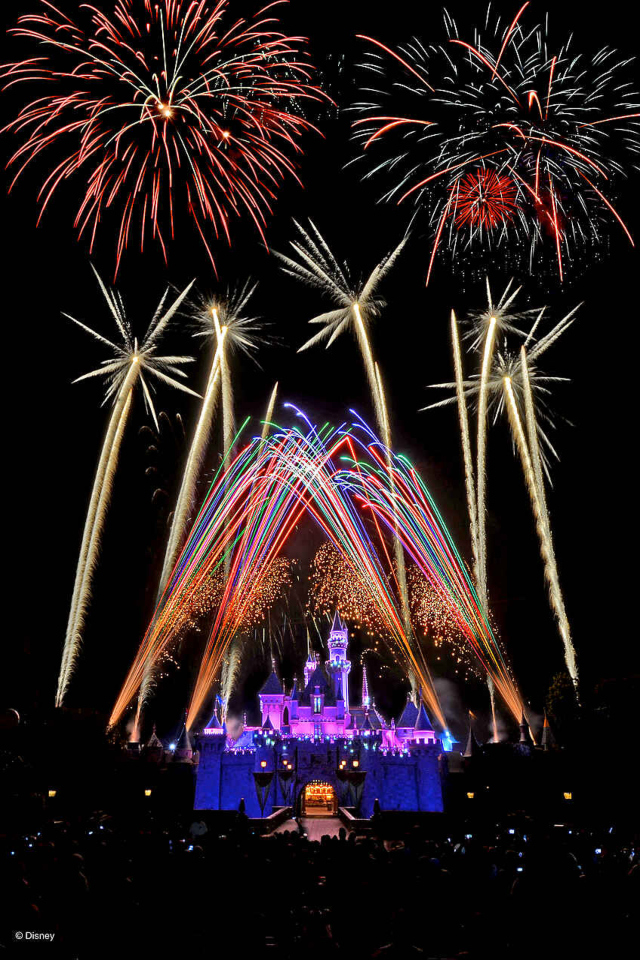 Walt Disney World in Florida has been reopen for some time now. Disney fans on the west coast have continued to wait for Disneyland to reopen, but they don't have to wait much longer.
Disneyland will be reopening on April 30, 2021! Disneyland will follow similar safety measures that Disney World used when they reopened.
Disneyland "Know Before You Go"
Disneyland just announced that they will have a Theme Park reservation system just like Disney World is using. Guests will even be able to park hop if they have purchased that option!
They will have safety measures in place that include limited capacity and social distancing. You can read all about the things you should "know before you go" HERE.
Latest Ride and Learn – Pirates of the Caribbean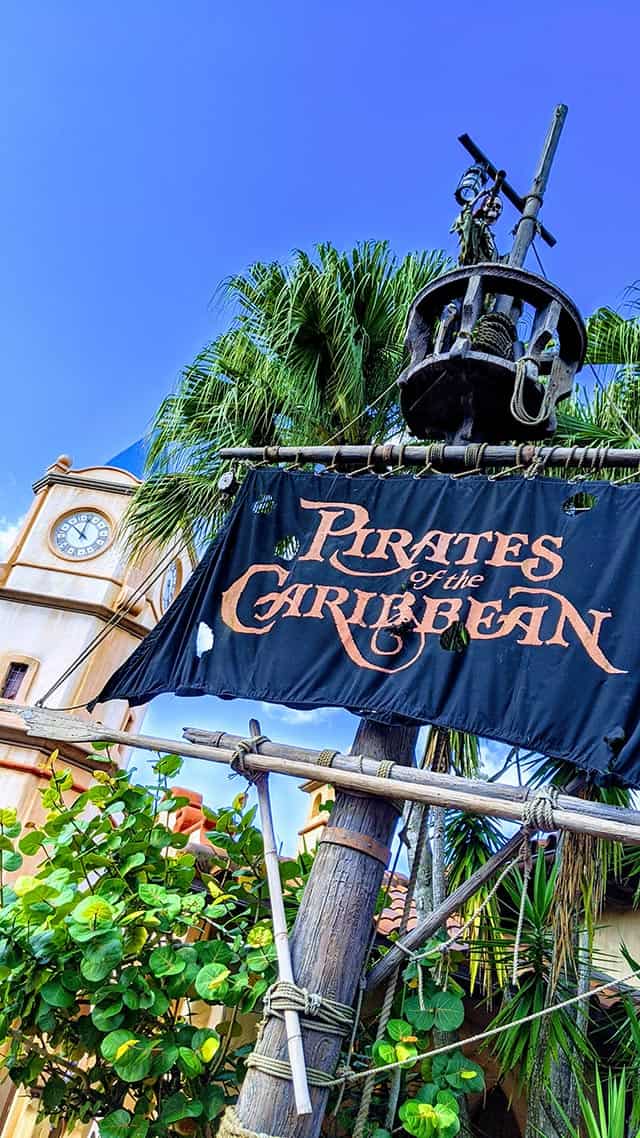 Pirates of the Caribbean in Disneyland debuted in 1967. This was one of the last attractions that Walt Disney worked on.
Disney describes this ride as "immersive experience debuted as a technological marvel and storytelling masterpiece and has even inspired a global phenomenon, launching the highly popular film franchise."
TIP: Kenny was once a real pirate in disneyland for the disney dream job! The pirates even commandeered a boat.
This is one of my family's most favorite rides. A trip to either Disneyland or Disney World is not complete without a ride on Pirates of the Caribbean! Is this a favorite for your pirate crew?
Check out the video below "Discover 'Pirates of the Caribbean' Treasured Secrets":
What did you think of this Ride and Learn? Do you love Pirates of the Caribbean? Let us know on the Kenny the Pirate Facebook page. Don't forget to join the KtP crew page too!
-Heather Alosa