About 200 cars participated in a caravan outside Disneyland in California today to protest the company's reopening plans. Read on for details.
Last week, amid pressure from various union leaders and with no clear directive from California Governor Newsome, Disneyland announced that they would be delaying their reopening indefinitely.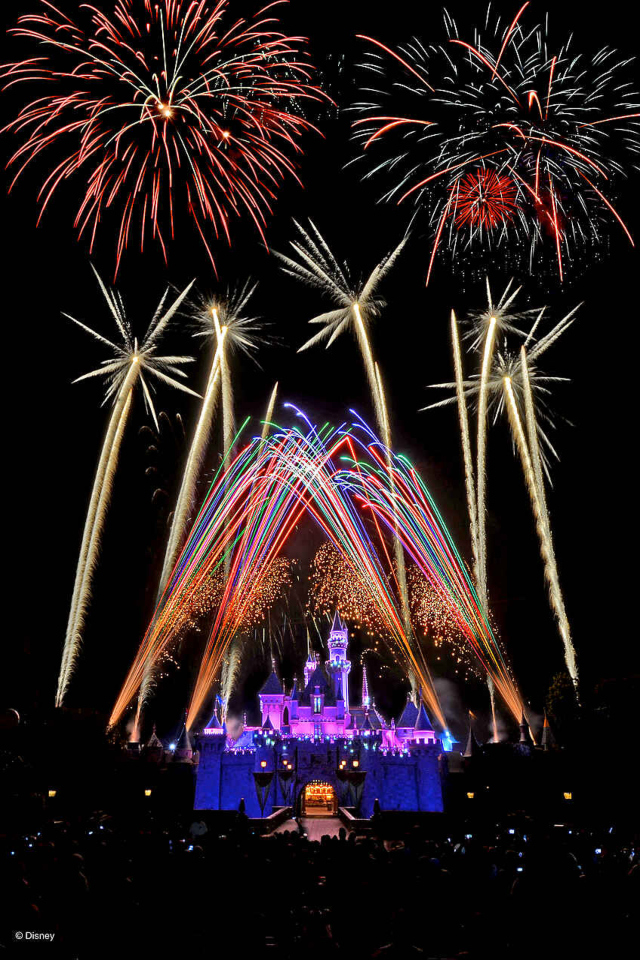 Disneyland was initially shooting for a reopening date of July 17, to coincide with the anniversary of the day the park first opened its doors to guests back in 1955.
However, a letter was sent from several union presidents who represent close to 17,000 Disneyland cast members to California's Governor asking for him to intervene and keep the parks closed.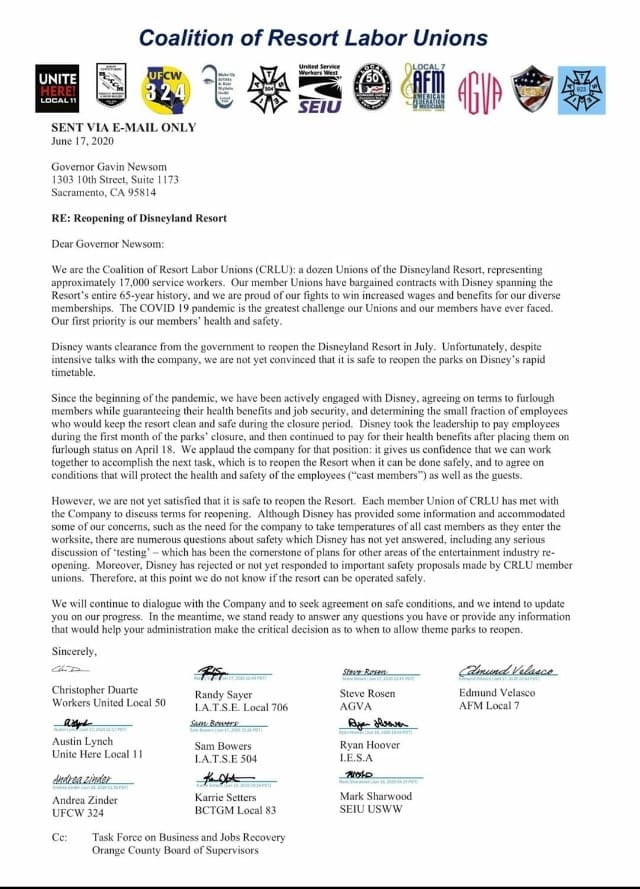 Newsom has not announced a reopening plan for theme parks and has stated that he will not be announcing his plan until sometime after July 4, 2020.
Without guidance from Newsom, Disneyland has decided to delay their reopening due to the logistical difficulties of proceeding without a clear plan.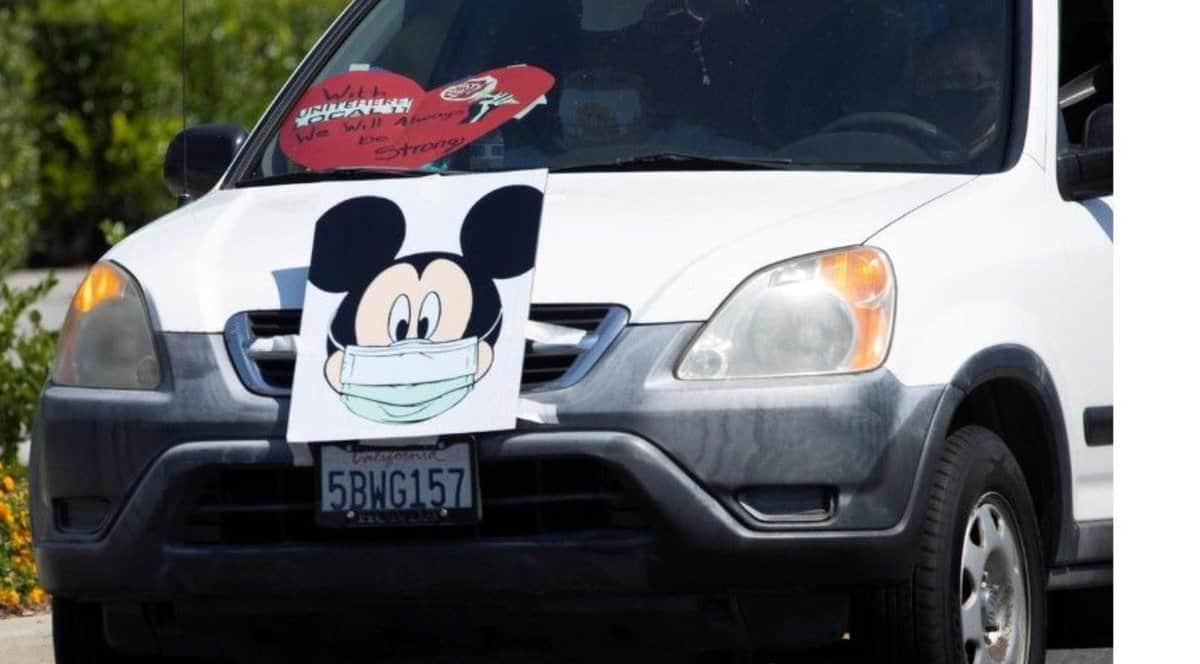 The caravan today was organized by the same unions that sent the letter, a group that is collectively called the Coalition of Resort Labor Unions. The coalition comprises 11 unions who represent Disneyland employees in various lines of work.
About 200 cars participated in the demonstration according to Reuters.
Even though Disney caved on the reopening, the unions continue to put pressure on the company to increase testing for COVID-19 among union employees to minimize the spread of the virus.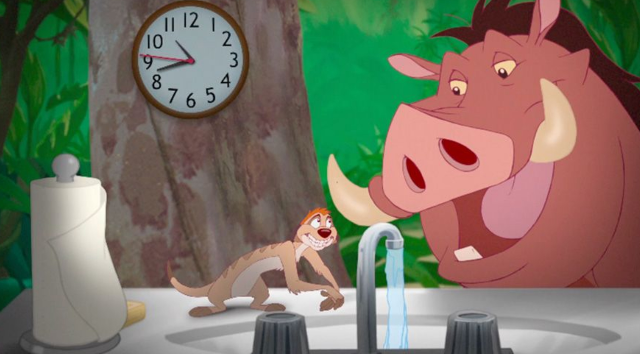 Disney said it has reached agreements with several unions and has implemented measures to keep their cast members safe, such as requiring face coverings, temperature checks, reduced park capacity and enhanced sick pay.
Disney commented on Saturday that increased testing is not recommended by US health authorities at this time. Health officials recommend focusing on hand washing, sanitation, face coverings and physical distancing.
Related: check out this review of shopDisney face coverings.
Meanwhile over on the east coast, Disney World is fighting a similar battle with the union representatives for performers.
Are you disappointed that Disneyland's reopening has been delayed? Let us know in the comments on Facebook and let's keep the conversation going in our friendly Facebook group!
-Rebecca W Davis