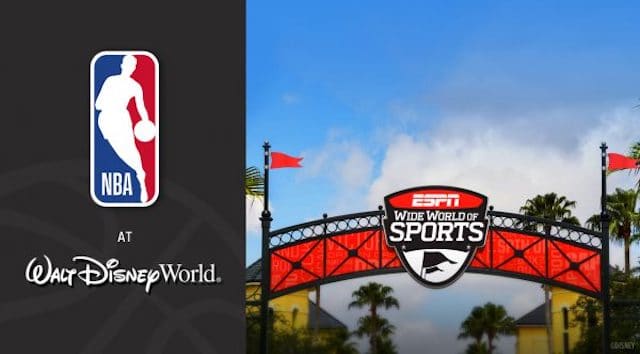 We have shared the plans between the NBA and Walt Disney World for the completion of the NBA season. Today, they released an official statement of this agreement including dates, and health and safety protocols. This news is released even though many NBA players have tested positive for COVID-19.
Finalized Schedule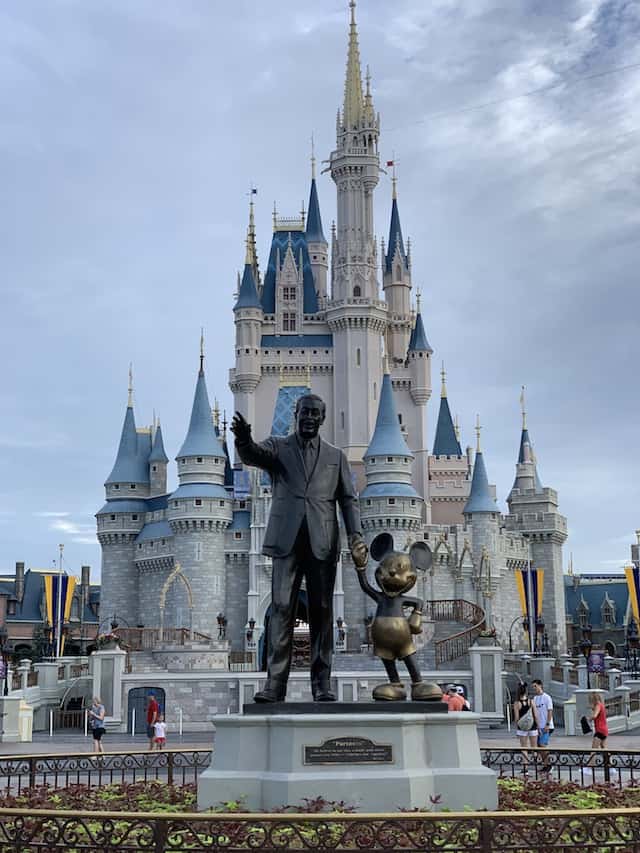 We have shared news that the NBA was looking to Walt Disney World to host the remainder of their season. The NBA and the NBPA have announced that a finalized schedule has been set in order to complete the 2019-2020 basketball season that was interrupted due to the COVID-19 pandemic.
This remaining season will start on July 30th at Walt Disney World. The venues for this seasons will include the following locations at Walt Disney World: the Arena, the Field House, and the Visa Athletic Center at ESPN Wide World of Sports Complex.
This season will conclude with the NBA Finals that will be held no later than October 13th. You can also read about the 3 Disney Resorts that will be closed to the general public in order to accommodate the NBA season.
Remaning Season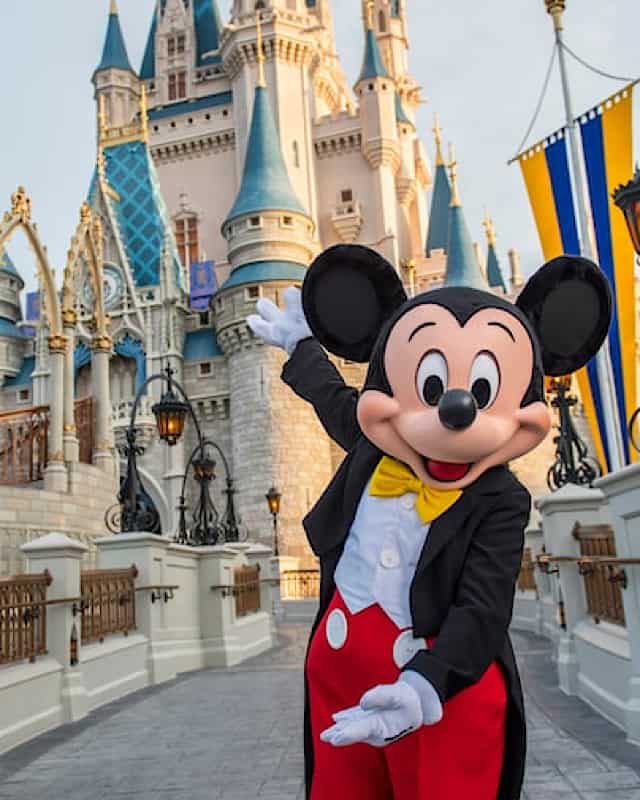 This season will begin with 22 teams returning to play, but no fans will be allowed in these games. These 22 teams will be made up of the 8 teams in each conference with the highest winning percentages.
Each of these teams will play 8 "seeding games" from the current regular-scans matchups. Tonight, NBA fans can see learn of complete game schedule and find out when each game may be televised.
Health and Safety Guidelines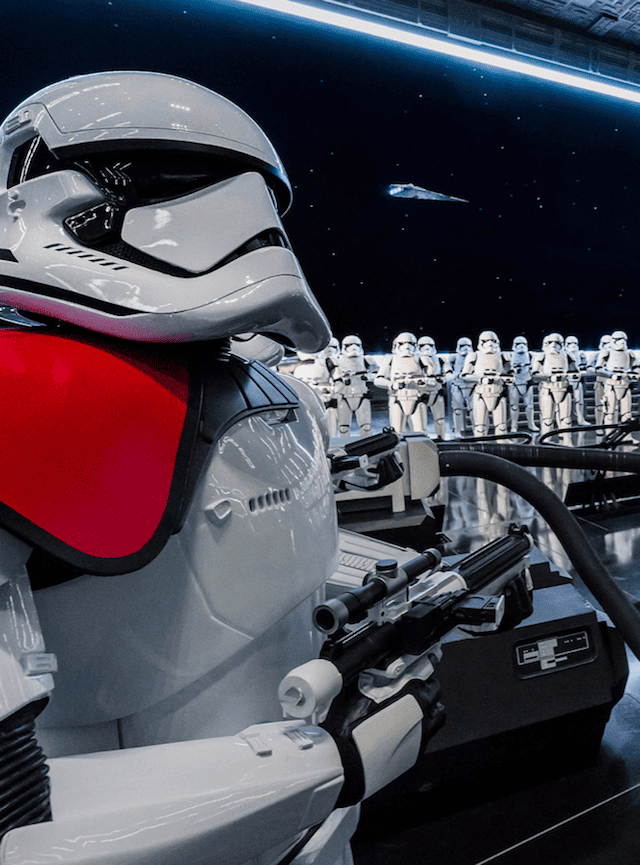 According to the NBPA, both the NBA and the NBPA have agreed to a list of health and safety protocols for the completion of this basketball season. They have noted that they will, "address risks related to COVID-19 and focus not eh well-begin of players, coaches, officials and staff."
They have shared that the protocols that will be followed have been developed by public health experts, the CDC, and government officials. We shared that all NBA players and staff will be required to wear MagicBands to monitor their health and safety screenings. Read more about this HERE.
Part of these health and safety guidelines included testing players for COIVD-19. On Tuesday 302 NBA players were tested for COVID-19. Today, ESPN confirmed that 16 out of the 302 players tested positive for COVID-19. These players that did test positive will remain in self-isolation until they satisfy public health protocols.
"Today out of 302 players that were tested, 16 have tested positive for COvid-19"

ESPN
Walt Disney World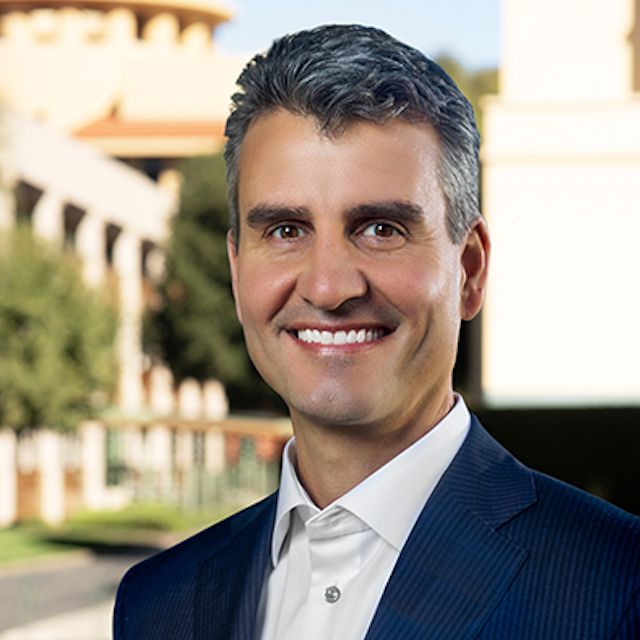 Walt Disney World is very happy to host the NBA for the remainder of this season. Chairman of Disney Parks, Josh D'Amaro, states, "We're glad to be able to provide a unique venue where the NBA can resume its season at ESPN Wide World of Sports.
We look forward to welcoming players, coaches and staff to Walt Disney World Resort as they prepare for the exciting return of professional basketball."
What do you think of the NBA completing their season at Walt Disney World? What do you think of so many players testing positive for COVID-19 prior to the season even beginning? Share your thoughts with us on our Facebook Page.
Are you planning a vacation? Reach out to our trusted travel agency sponsor Authorized Disney Vacation Planner
Mouse Class Travel
!