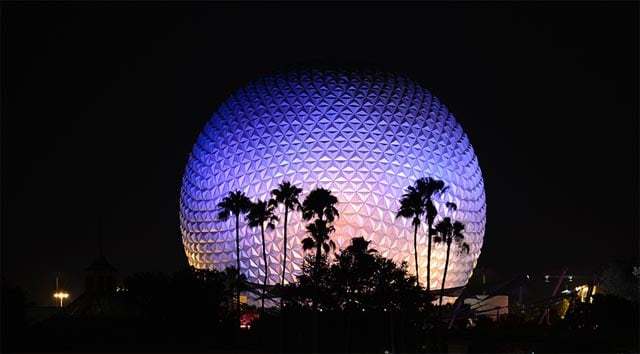 With the recent news of Disneyland's decision to delay their reopening and Florida's increase in coronavirus cases, many guests are wondering if Walt Disney World will also delay their reopening. The Governor of Florida has recently issued a statement on this matter.
We recently learned that Disneyland, which was set to reopen on July 17 pending government approval, would be delaying their opening date. Disney cited the government delay in approving the plans, and the time needed to restart their theme parks as the main reasons the parks would not be reopening on the projected date.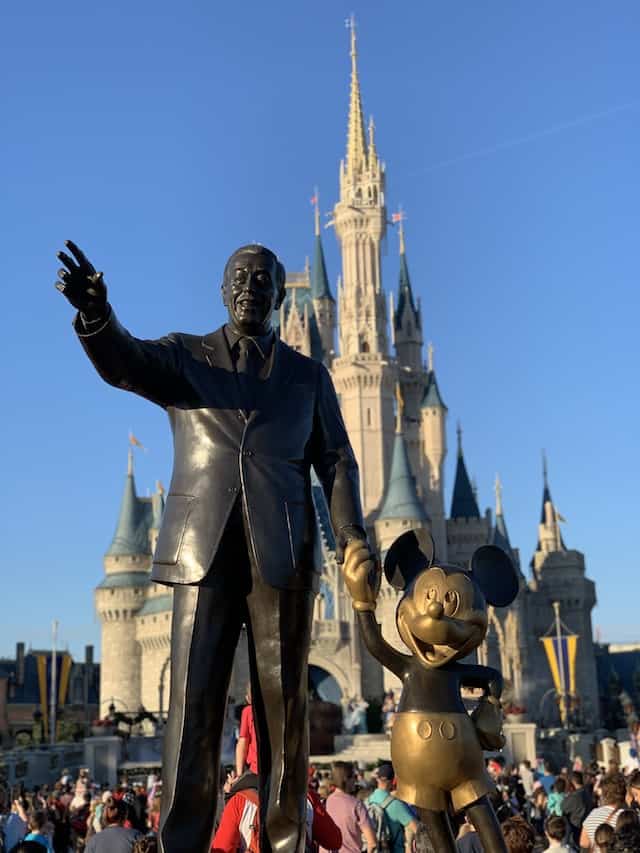 Disneyland did not share a new reopening date at this time.
We also learned that Orange County has no plans to prevent Walt Disney World from reopening at this time. An Orange County official stated "that decision rests with Disney officials and the Governor."
Walt Disney World's Reopening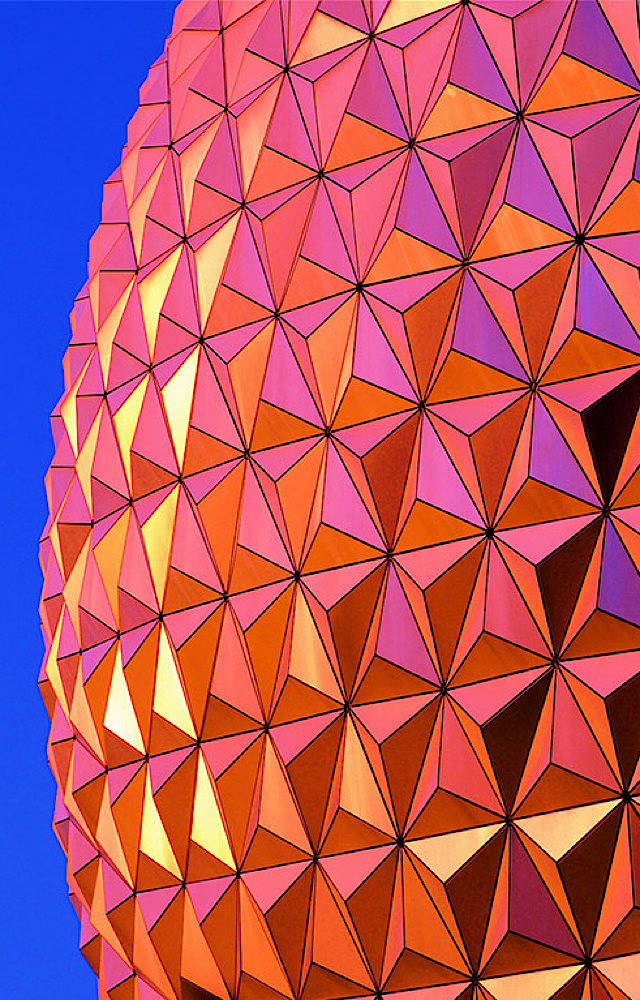 We now have news from Florida Governor Ron DeSantis's office that there are no plans to prevent any approved reopening plans.
"We are monitoring all aspects related to covid-19 in florida and do not have plans to roll back any approved reopening business plans at this time."
This, of course, includes Walt Disney World's theme park reopening plan, which is slated to begin July 11 with Magic Kingdom and Animal Kingdom and July 15 with Hollywood Studios and Epcot.
Concerns In Florida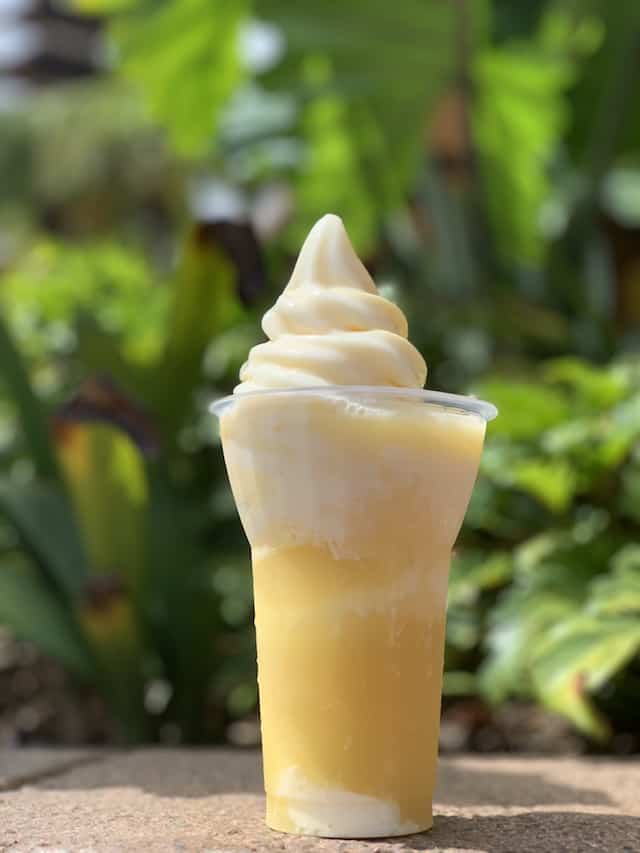 Today, Florida reported close to 9,000 new coronavirus cases, the largest number of new cases yet. With this news today we've also learned that in response to the growing number of new cases, Florida has decided to suspend alcohol sales for onsite consumption in bars.
Although Florida's government has no plans to delay the reopening of Walt Disney World, the decision to postpone reopening can still be made by Disney themselves.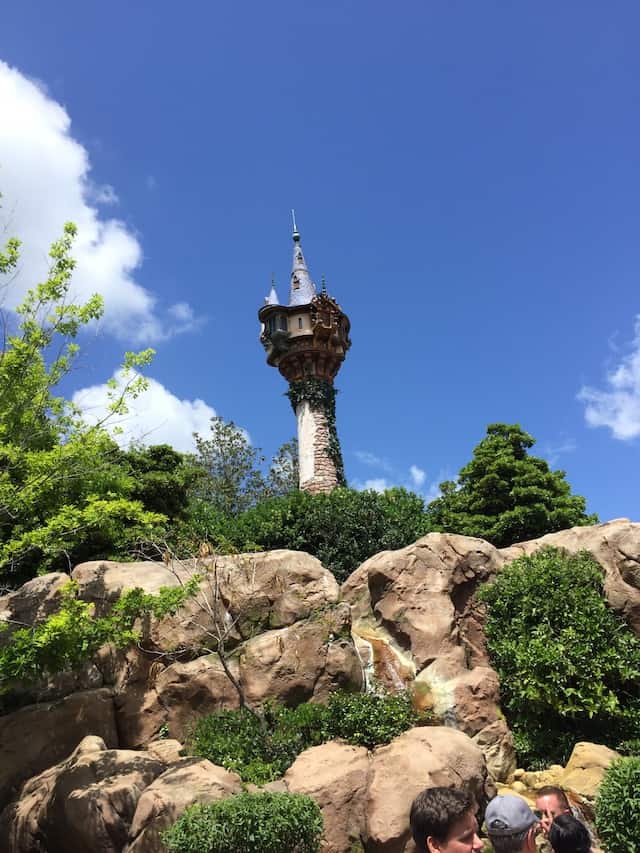 Currently, Walt Disney World will be reopening as scheduled on July 11, and we encourage you to continue planning and preparing for your visits! We will be sure to update you on any and all news regarding Disney World's reopening.
Do you think Walt Disney World will reopen on July 11th as planned? Let us know on Kenny the Pirate's Facebook Page, or join our crew and continue the discussion!