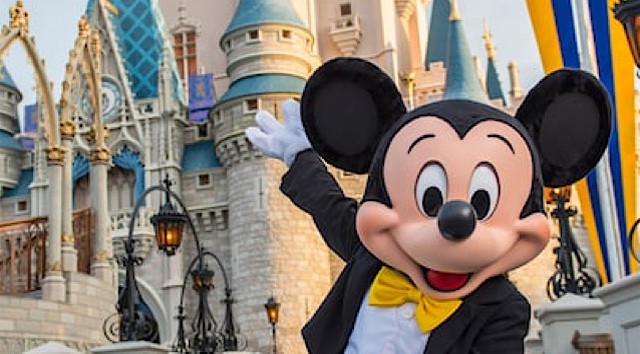 Orange County officials are speaking out regarding the reopening of Walt Disney World. More details below.
Over the weekend, we shared concerns that the rise in coronavirus cases in Florida may cause the reopening of Walt Disney World to be delayed.
For most of April and May, new cases in Florida were hovering around 1,000 cases (oftentimes even less) per day. Beginning June 10, cases started to increase.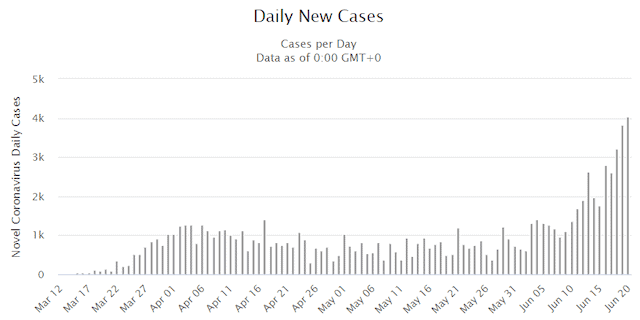 Late last week, the number of cases jumped to close to 4,000 per day. Today, we see a new record of over 5,500 new cases of COVID-19.
Governor DeSantis, however, recently stated that the number of patients in the hospital is still less than what they saw in April. It's simply possible more asymptomatic cases are being reported, but it may also take some time for more serious symptoms to present themselves, which would then require hospitalization.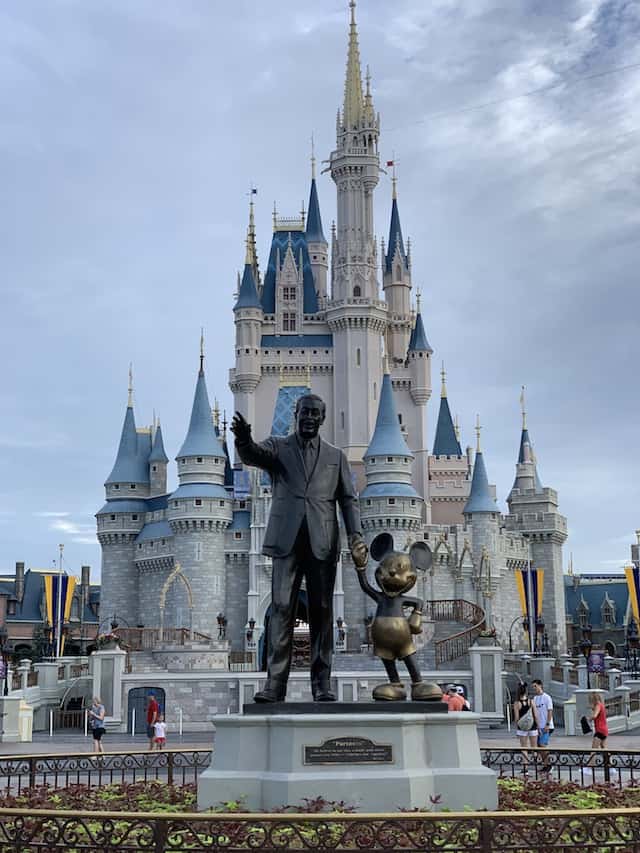 Due to this increase in cases, it's been suggested that Cast Member unions and Disney leaders are in discussion. Unions may be requesting hazard pay or additional health assurance.
Disney could decide to delay its reopening depending on how the next few weeks play out with new cases of coronavirus and with any agreements made with unions.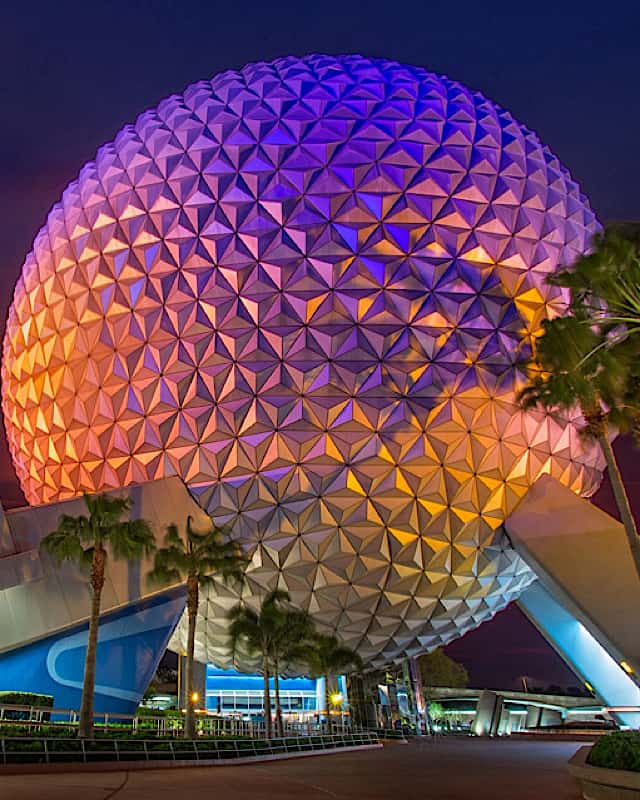 Orange County officials eased our minds a bit today when they spoke with CNN.
The official said the county has no plans to revisit a decision to reopen Disney's parks in Florida.
"That decision rests with Disney officials and the governor."
We still encourage you to continue with your planning as usual. Since nothing has been confirmed by Disney, nothing may come of these talks. This is your friendly reminder, however, to always remember coronavirus isn't gone, and it can still change things quickly.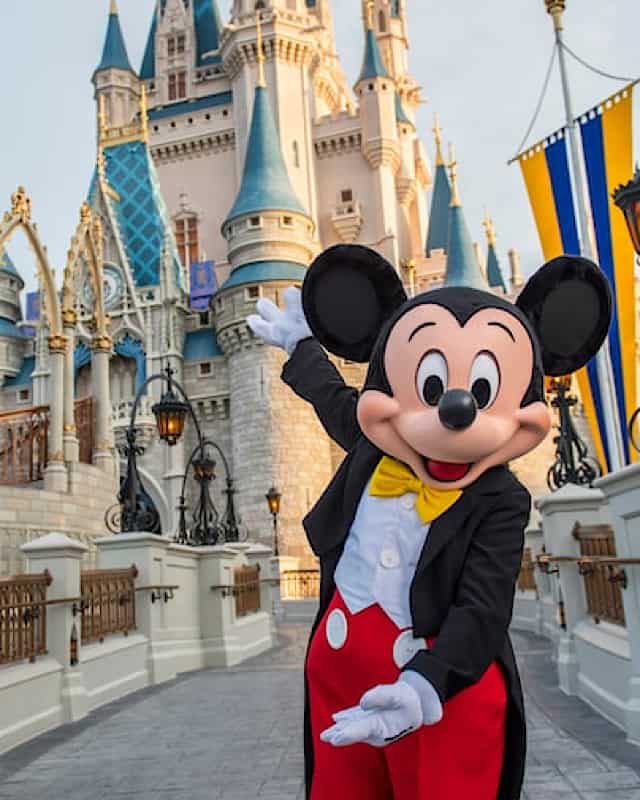 We are keeping a close eye on this situation as several of us plan to be in the parks for the reopening, which is just under 3 weeks away!
Do you have plans to visit Disney World for reopening? Let us know your travel plans on Facebook!