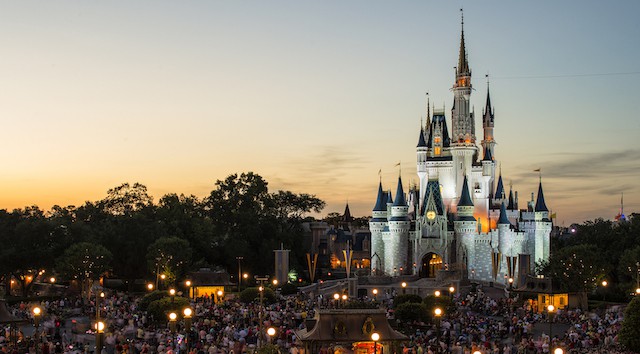 There may be concern that the parks' reopening may be delayed due to the spike in coronavirus cases in Florida. Read on for what we know.
With anticipation of select Disney World resorts reopening tomorrow, June 22, and the parks reopening beginning on July 11, many Guests are back to planning and preparing for their upcoming Disney vacations.
With the news of the park reservation system rolling out tomorrow, many of us have kicked that planning into overdrive. Planning park days, making sure everything is linked on My Disney Experience, and confirming travel plans have consumed the last few days for many of the writers in the KtP Crew who plan to be there for reopening week.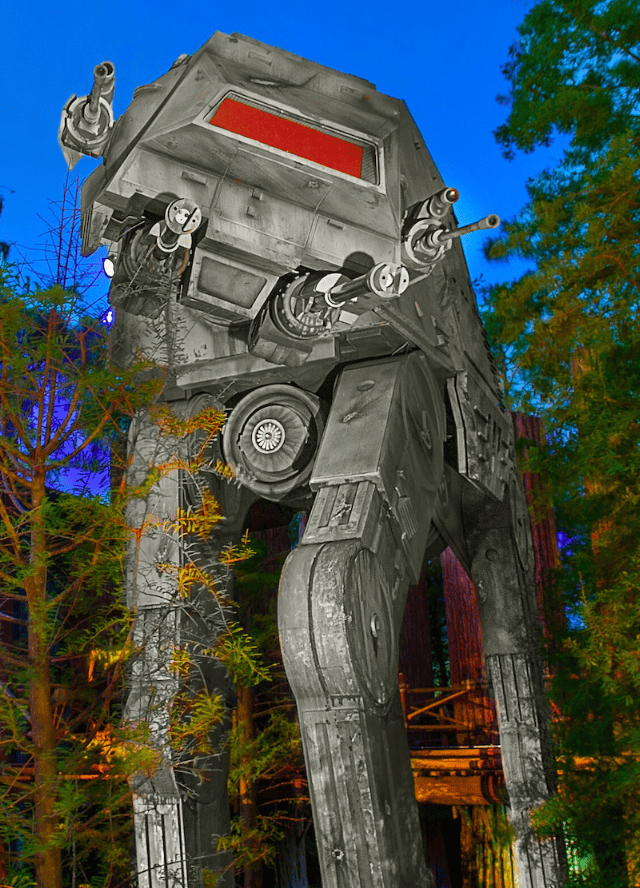 However, coronavirus is still very much a part of our lives. It has sent our entire world into chaos, shutting down the country and disrupting travel. When the parks originally closed in March, they had plans to reopen just a few weeks later.
Then they closed indefinitely, and we waited. We waited for a decrease in active cases of COVID-19, and we waited to see if any reliable treatments would become available.
While we did see a decrease in cases this spring, things started to shift once many of the theme parks and tourist attractions reopened at the very beginning of June.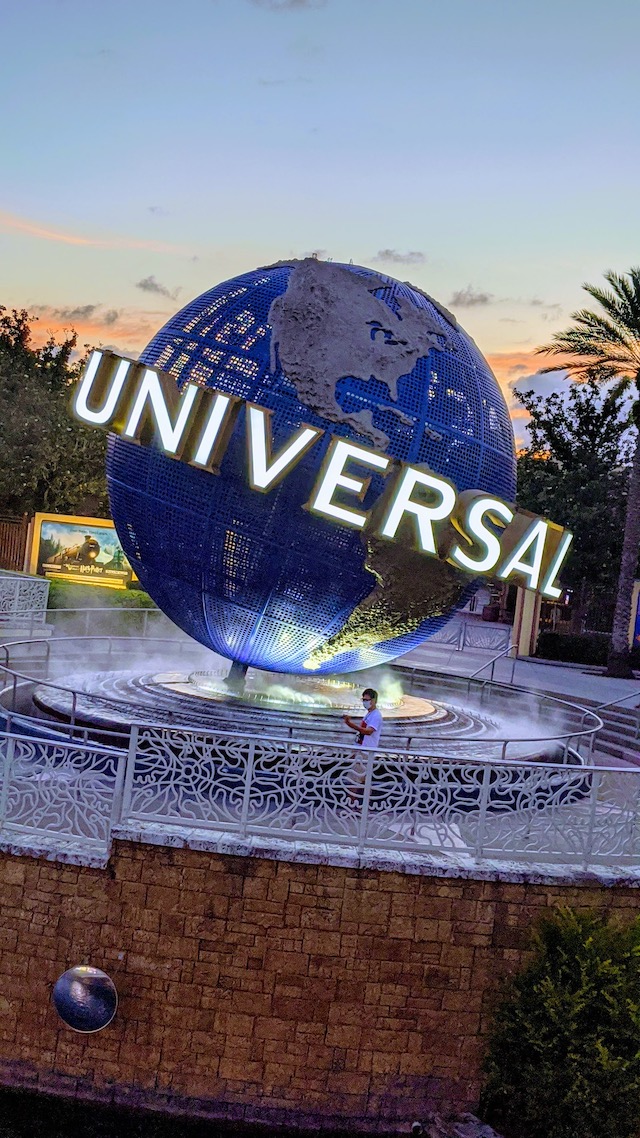 With the reopening of businesses, beaches, and more in Florida there has also been an upward trend in new cases of coronavirus.
Universal Studios, Legoland, Island H2O Live! water park all reopened with enhanced safety measures.
Looking at the graph below, you can see the spike in cases just recently compared to previous months.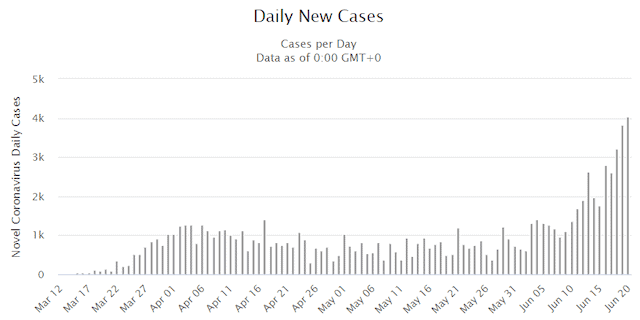 For most of April and May, new cases in Florida were hovering around 1,000 cases (oftentimes even less) per day. Beginning June 10, cases started to increase.
If you look at the last few days, cases have jumped to close to 4,000 per day.
Governor DeSantis, however, recently stated that the number of patients in the hospital is still less than what they saw in April. It's simply possible more asymptomatic cases are being reported, but it may also take some time for more serious symptoms to present themselves, which would then require hospitalization.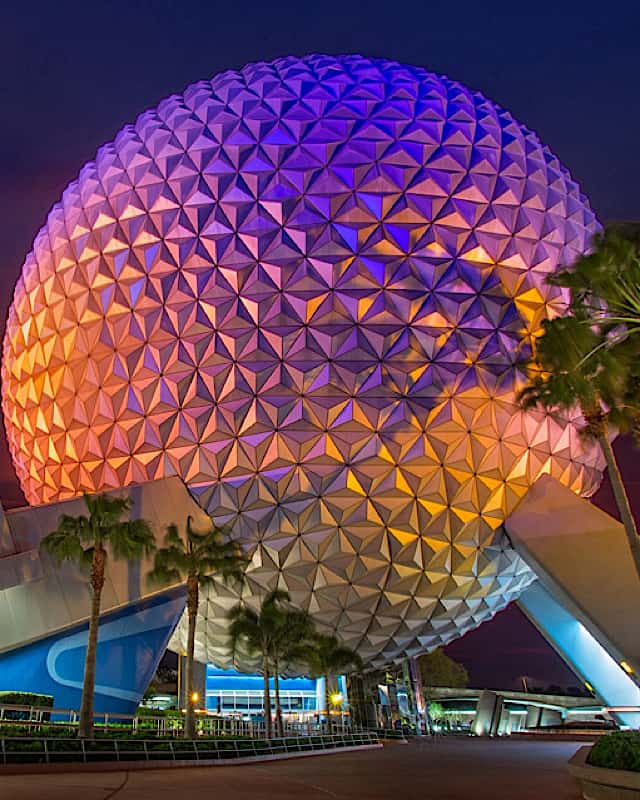 We may see an influx in more serious cases in the days and weeks ahead.
Due to this increase in cases, it's been suggested that Cast Member unions and Disney leaders are in discussion. Unions may be requesting hazard pay or additional health assurance.
Disney could decide to delay its reopening depending on how the next few weeks play out with new cases of coronavirus and with any agreements made with unions.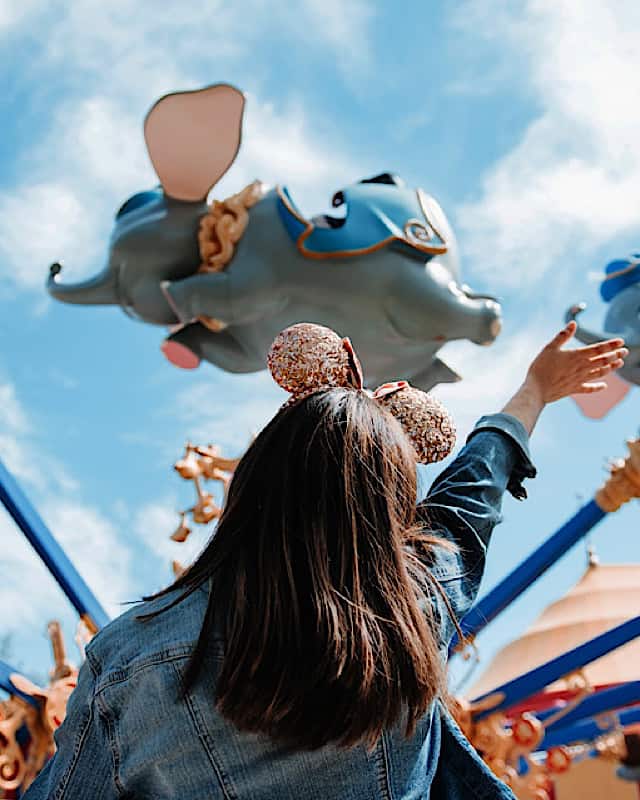 We still encourage you to continue with your planning as usual. Since nothing has been confirmed by Disney, nothing may come of these talks. This is your friendly reminder, however, to always remember coronavirus isn't gone, and it can still change things quickly.
What do you think of the upward trend in Florida cases of coronavirus? Will that affect your travel plan to Disney World? Share your thoughts and concerns with us on Facebook.