If you're like me, you're worried about having everything ready to go when Disney World goes live with park reservations. Read tips here to make sure you're prepared.
Two things have inspired me to create this article. First, yesterday I wrote an article stating that Disney is urging guests to link park tickets now. People reading the article were concerned whether or not their tickets were actually linked in their My Disney Experience.
Although I answered questions in the post, I also had more unanswered questions on park tickets. Today, I spoke to the most amazing Disney Cast Member on the phone, and just have to share what I've learned!
Link Those Park Tickets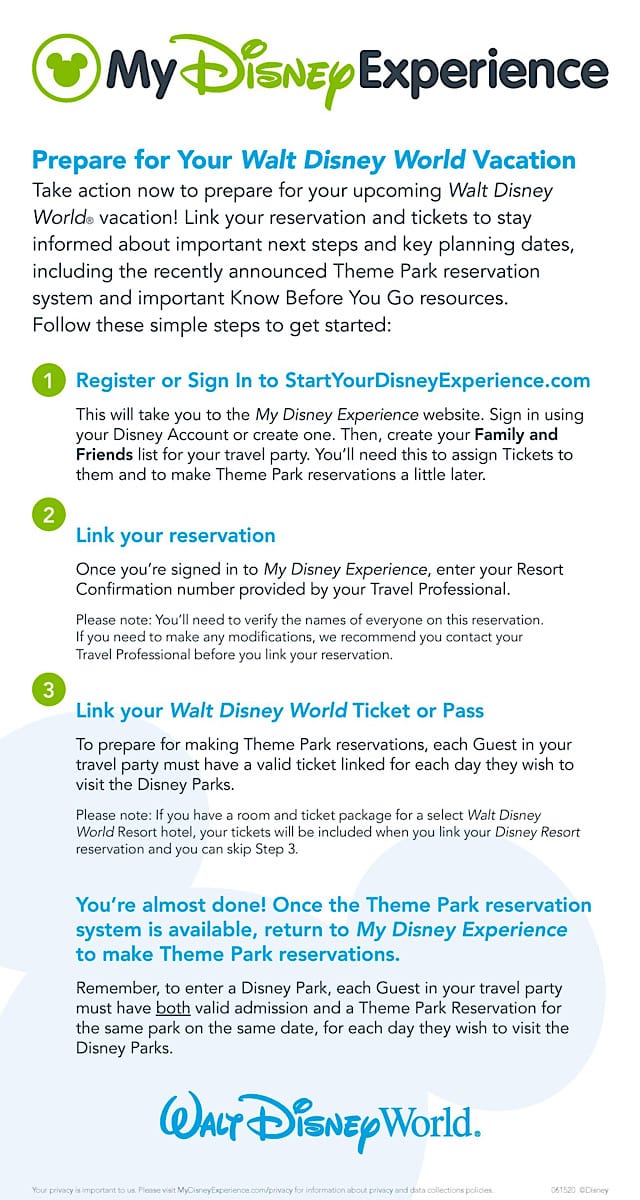 What I wrote yesterday about linking park tickets still holds true. Please make sure your tickets are linked by following these steps as soon as possible:
Register or sign into the My Disney Experience website. If you haven't already done so, create a login. Otherwise, sign in using your Disney login.
On the left side menu, select "My Disney Experience", then select
My Disney Experience
My Plans
Add More Plans
Link Reservations and Purchases
Follow onscreen instructions entering numbers provided by Disney or your travel agent.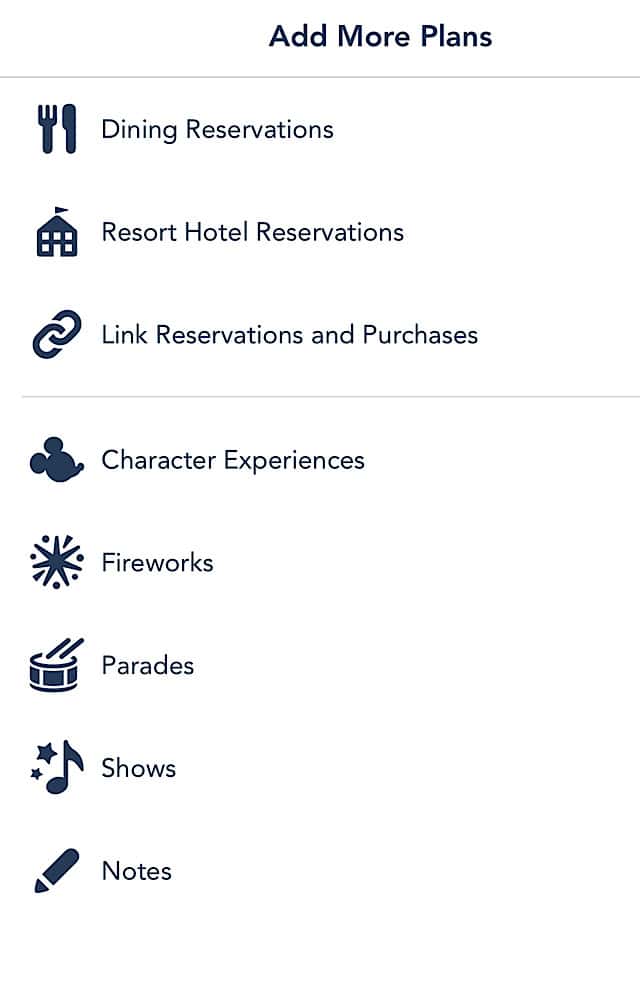 Be sure to link both park tickets and resort reservations following the above instructions.
How Can I Be Sure My Tickets Are Linked?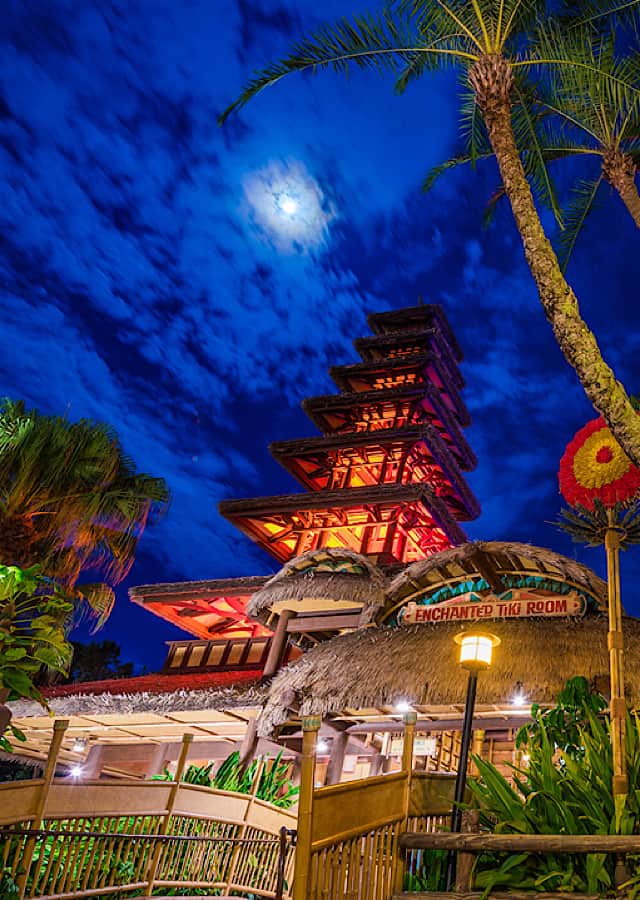 The wonderful Cast Member looked at My Disney Experience Account and shared that there are two ways to be certain park tickets are correctly linked.
First, the fact that you can see your theme park tickets in the Tickets & Memory Maker Tab in My Disney Experience shows you they're linked.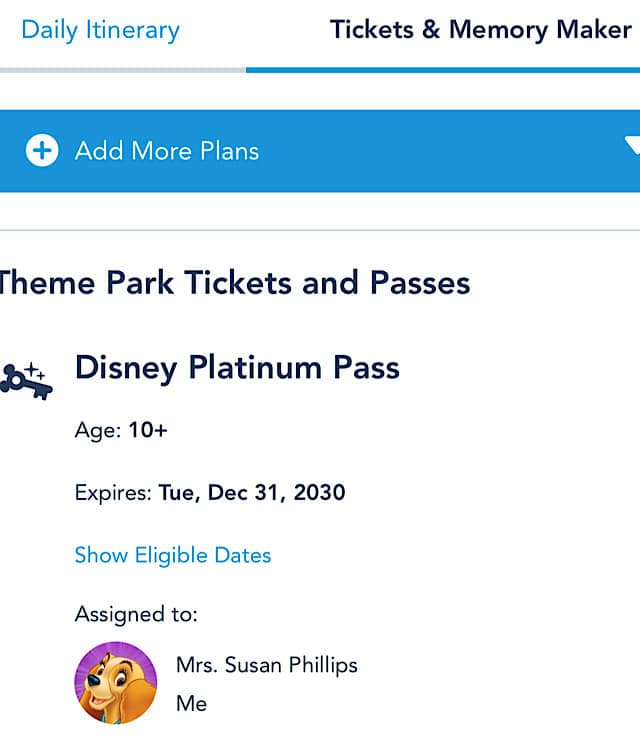 Second, look at the picture icons under your name. When you see park tickets darkened, this means your tickets are correctly linked in My Disney Experience.
The Cast Member shared that Disney's Tech Department can assist in fixing this if you have tickets and this icon is showing lighter.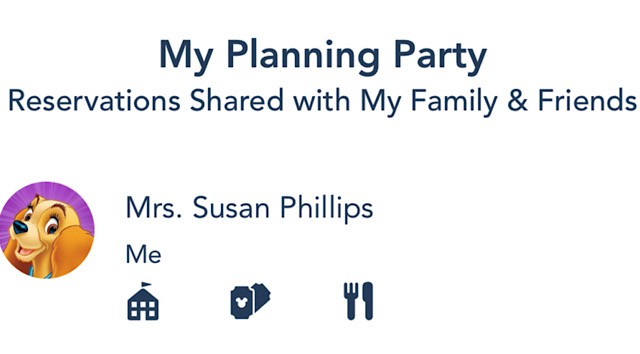 The Cast Member explained by having both of the above done I have a "Valid Theme Park Admission." He shared that this is KEY in being allowed to reserve park days once Disney opens the new system.
What if I purchased an Annual Pass, but haven't activated at the park yet?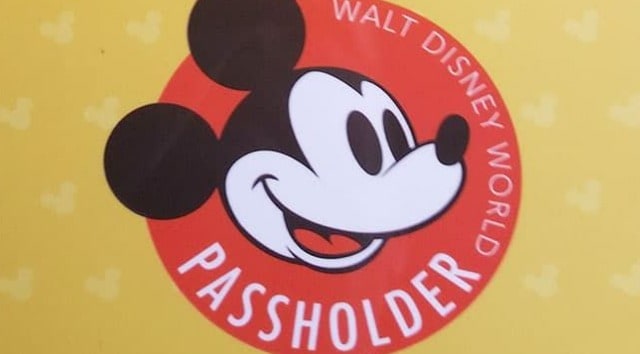 This is exactly what I've done. Before my 60-day Fast Pass window approached, I took the plunge and purchased my first ever Annual Pass! I was so excited but had no idea the events that would unfold afterwards.
In anticipation of getting a chance for Annual Passholder Preview Days, I was concerned about not having my Annual Pass activated. Read here for information on possible Passholder Preview Days.
I was assured that because my tickets are linked, and I have an active Magic Band linked to my account, I DO NOT need to go to Guest Relations before entering the Parks! The Magic Band serves as my "Key" to get into the Parks.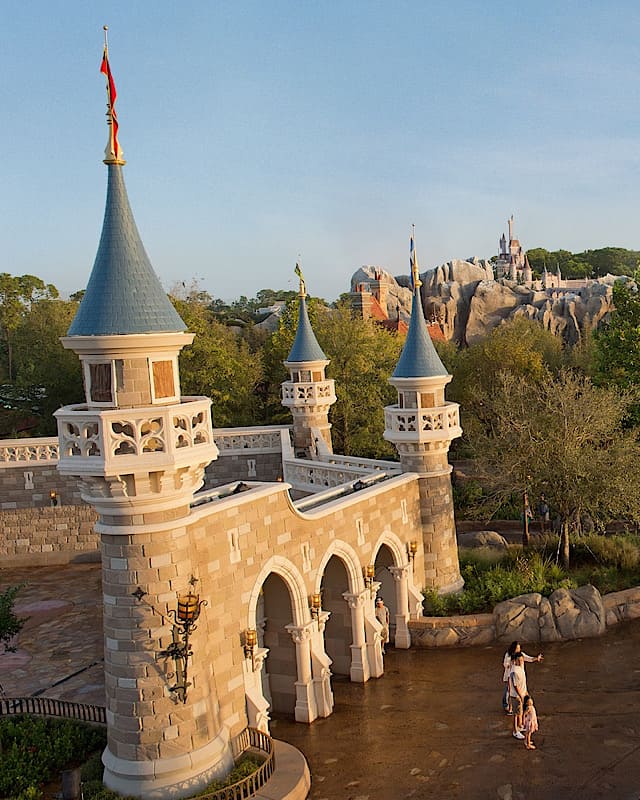 He shared that I did need to go to Guest Relations at some point in my trip to get the Passholder Card for shopping, dining passholder discounts. I am so relieved I can go straight inside the parks.
He confirmed hearing guests would be allowed to enter one park per day, and said having valid theme park admissions does not guarantee theme park entry. The Cast Member also emphasized that the situation is very fluid, and changes day-to-day.
Tips on Using My Disney Experience
These tips are important so please stay with me just a little longer. Make sure your My Disney Experience App is up-to-date. With the flood of changes being implemented in MDE right now, it's crucial that everything is up-to-date to give you the best chance of receiving a park reservation.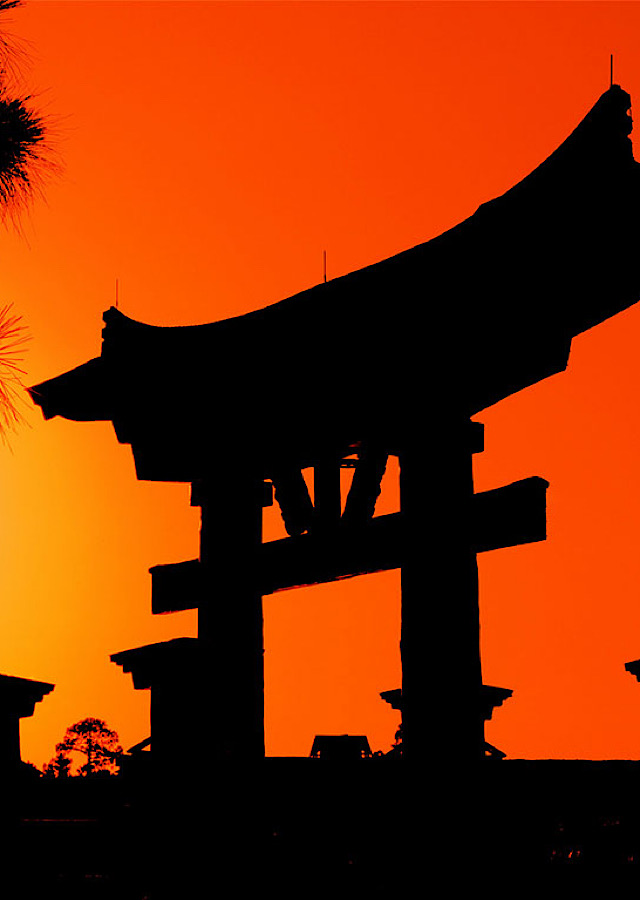 Secondly, turn on notifications for My Disney Experience. When Disney announces something on the app, you'll get immediate access. Don't you want to be one of the first guests that hears when reservations go live?
Signs Park Reservations are Coming Soon
Yesterday a fellow KtP writer shared that the Disney website added "Reservations Required" to their Passholder calendar.
Just a few moments ago, when checking My Disney Experience App, I noticed Disney has added personalized calendars based on Annual Passholder's eligible dates. This is huge as it shows the system is gearing up toward allowing park reservations.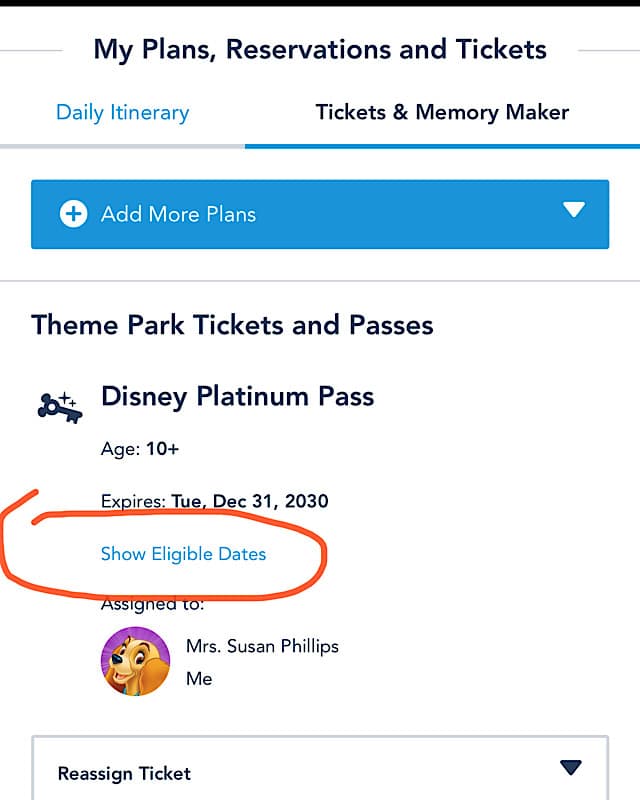 In summary, check your My Disney Experience App and make sure your tickets and reservations are linked. Then make sure your MDE App is updated, and check your phone's settings so you can receive notifications from Disney.
Each day, please check on on Kenny the Pirate's Facebook Page, or the Kenny the Pirate Crew Facebook Group where we will share the very latest updates! Please share your thoughts and any questions you have also.