Florida's head of the Department of Business and Professional Regulation, Halsey Beshears, announced today that Florida will suspend sales of alcohol at bars, effective immediately. Read on for details and implied impacts to the Walt Disney World resort.
Halsey Beshears announced today that sales of alcohol for onsite consumption at bars will be suspended effective immediately. See her tweet below:
Earlier in the "safer at home" order issued by Florida Governor Ron Desantis, alcohol was permitted to be served "to go." The one sentence tweet does not imply that there will be any changes to the to go policy.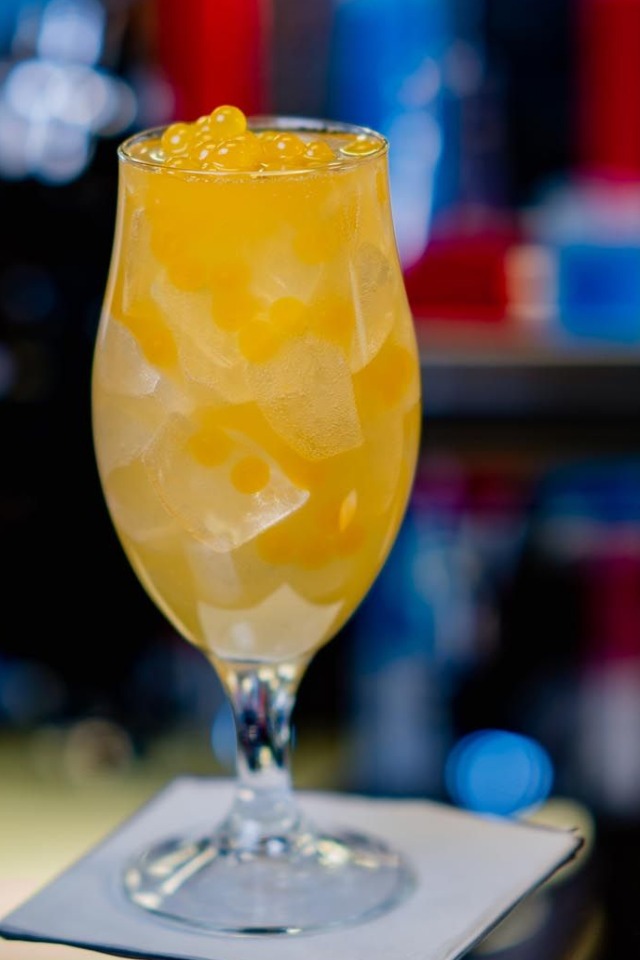 This is good news for Disney's planned Food and Wine festival, the Taste of Epcot International Food and Wine Festival, scheduled to begin on July 15 and continue throughout the fall.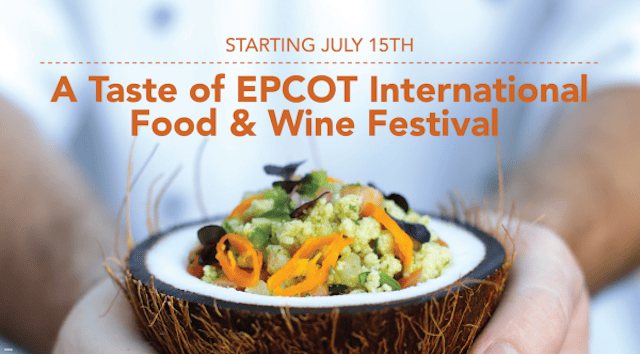 We interpret the tweet as a policy that aims to limit congregation at bars as opposed to limiting alcohol sales on the whole.
There was no more information released about restaurant capacity at time of publication. Currently Florida's restaurants are allowed to open at 50% for indoor seating and 100% capacity for outdoor seating.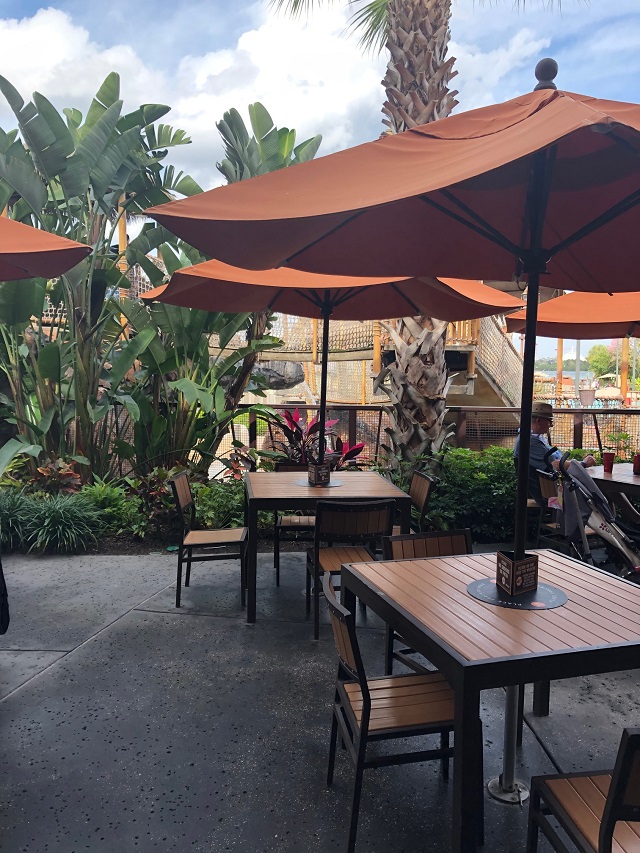 A handful of establishments at Disney Springs may be impacted depending on how they are classified-bar or restaurant- such as Jock Lindsey's Hangar Bar.
Presumably those bars will still be able to sell alcohol "to go" for guests wanting a refreshment for their time at Disney Springs.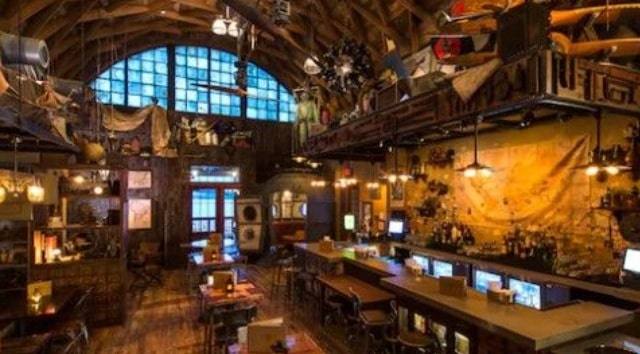 Florida is seeing a rise in the number of cases of the novel coronavirus, with a record setting increase in recent days.
Disneyland in California has delayed their reopening, but Disney World has not. The mayor of Orange County indicated that he will leave it up to Disney.
We will continue to update the blog as more information becomes available in terms of impact to Disney World and Universal Orlando Resorts.
Does this announcement impact your vacation plans? Let us know in the comments on Facebook and in our Facebook group.
-Rebecca W Davis