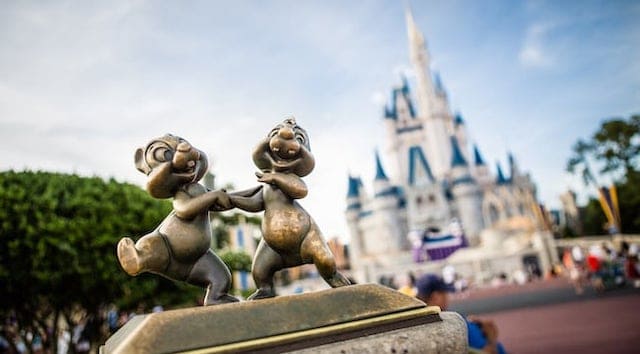 Today was the first day that Annual Passholders without Disney Resort reservations could make Park Reservations. We have heard mixed reviews on how many reservations a Passholder could make without a Resort reservation, but we are now seeing that the Disney Reservation system is filling up rather quickly. See which Disney Park has already distributed all of their Park reservation for the month of July. Also see what the future months look like for this Disney Park.
Disney Reservation System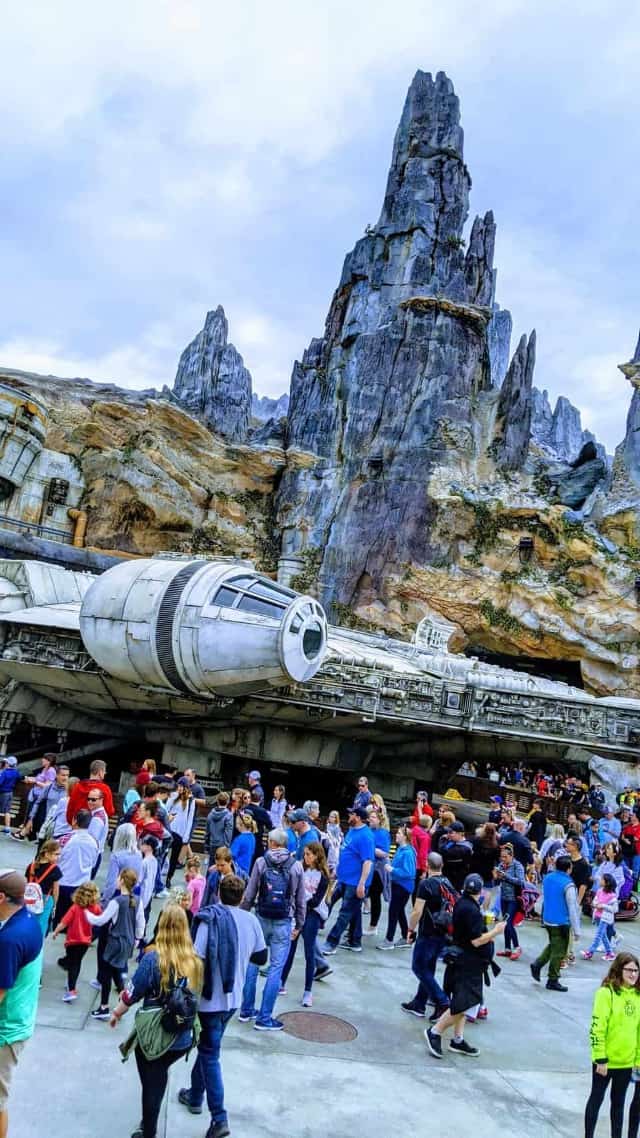 This has been quite a week in Disney news beginning with the Disney Park Reservation system. This system has mixed reviews.
I was spinning in orbit the better part of Monday morning trying to make Park Reservations. Read all about tips to secure your Park Reservations HERE. You can also see step-by-step instructions on how to use this new system.
Annual Passholder Park Reservations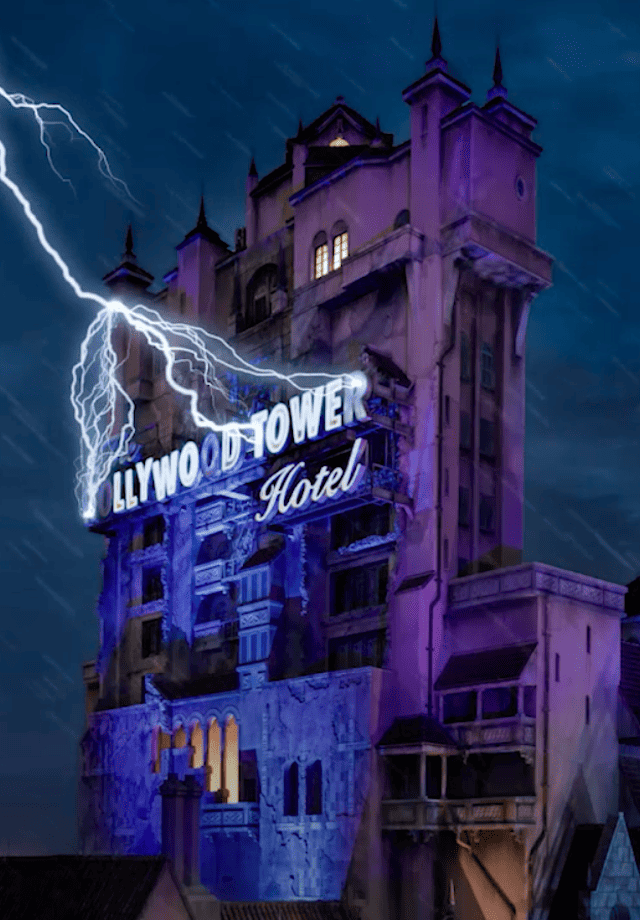 Today Annual Passholders were able to secure Park Reservations without resort stays. This past Monday, Guests with Park Tickets or Annual Passholders that also had a reservation at a Disney Resort were able to make Park Reservations.
This does not include Guests with Park tickets only without a Disney Resort reservation. These Guests in the last category may begin making their Park Reservations this Sunday, June 28th. However, we are already seeing Disney Parks completely filled with no remaining reservations.
Park Completely Full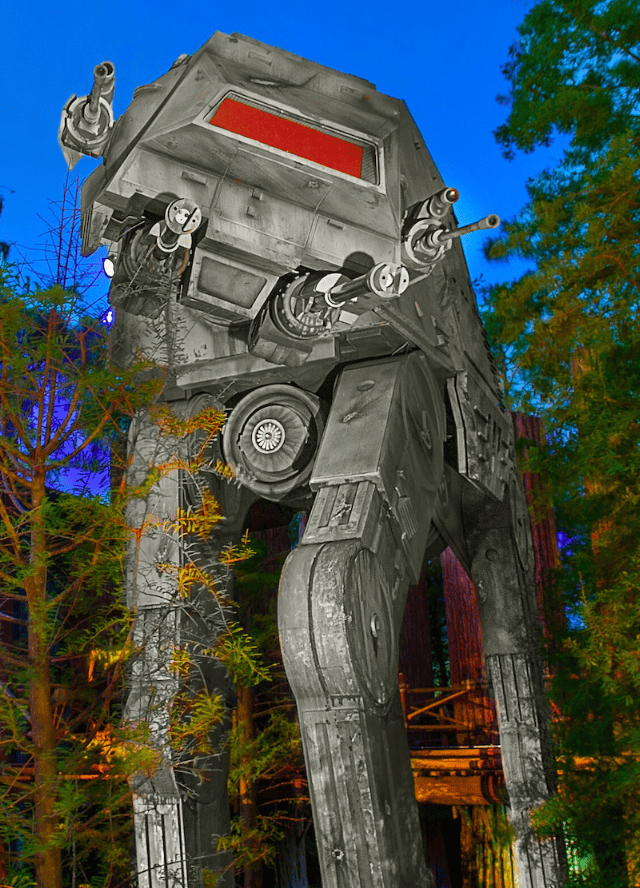 This morning, we already see that Hollywood studios is now completely full for not just a few select days, but now the ENTIRE month of July for Annual Passholders.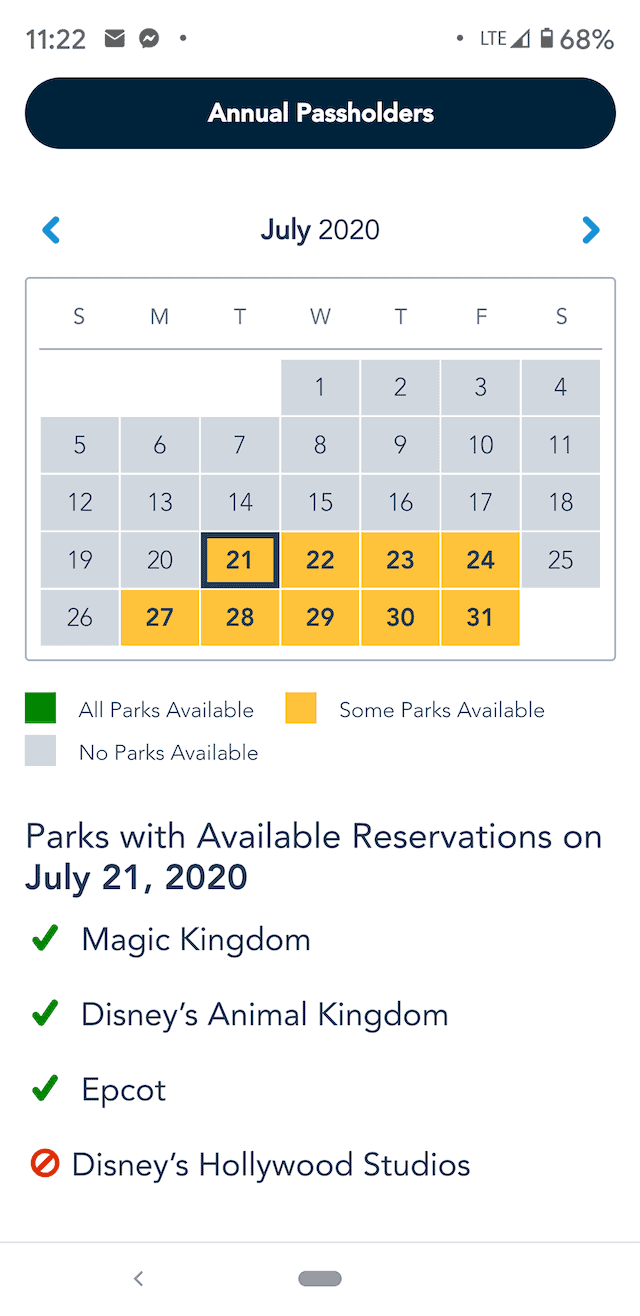 This shows that are Park Reservations for select Parks still available, but Disney's Hollywood Studios is no longer offering Park Reservations for Annual Passholders.
Many Guests may be wondering what the next month may look like. August is already starting to fill up as well in Hollywood Studios. The dates in yellow indicate that no additional Park Reservations are available for Hollywood Studios while green notes that Park Reservations are available in all 4 Disney Parks.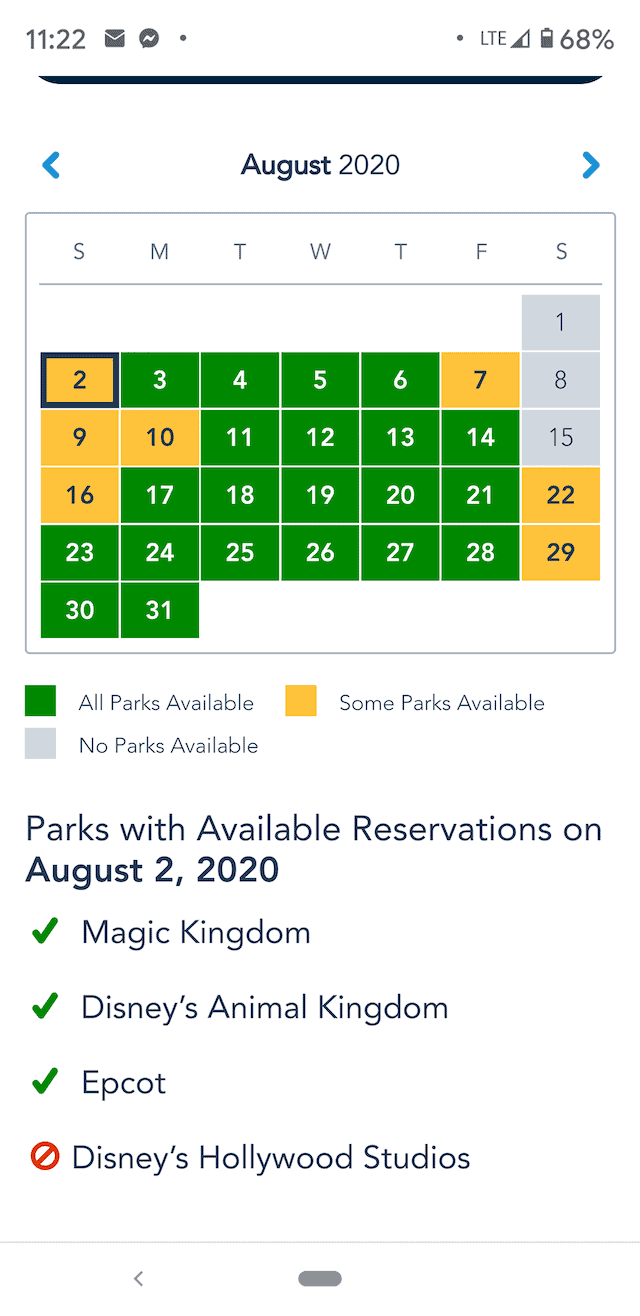 Additional Park Passes?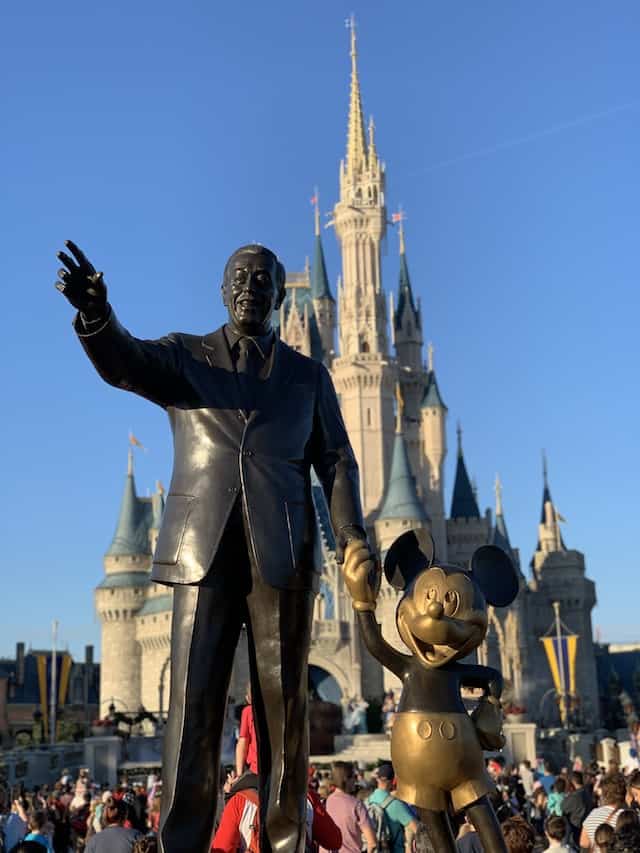 We have shared that additional Park Reservations have been added to the system, and we are hoping that more Reservations may be added for those Park ticket holders wishing to gain Park Reservations this Sunday, June 28th.
Disney ticket holders, without Disney resort reservations, can make park reservations starting june 28th.
What do you think about Hollywood Studios being filled for the entire month of July for Passholders? What Disney Park do you think will reach capacity next? Will this affect your travel plans? Share you thoughts with us on our Facebook Page.