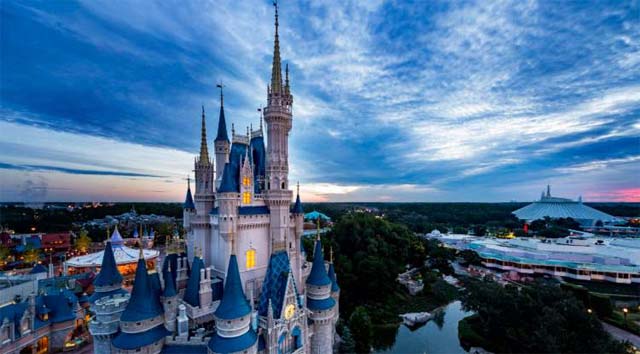 Florida just reported the highest number of new cases of coronavirus with just about 2 weeks to go until the reopening of Disney World. What do you think this means for summer trips?
We have seen a steady increase in the new cases of COVID-19 over the last few weeks. With businesses reopening and more widespread testing this was to be expected.
However, the largest jump in cases happened today with Florida reporting 8,942 new cases. This smashes the previous record of 5,508 which was just reported on Wednesday.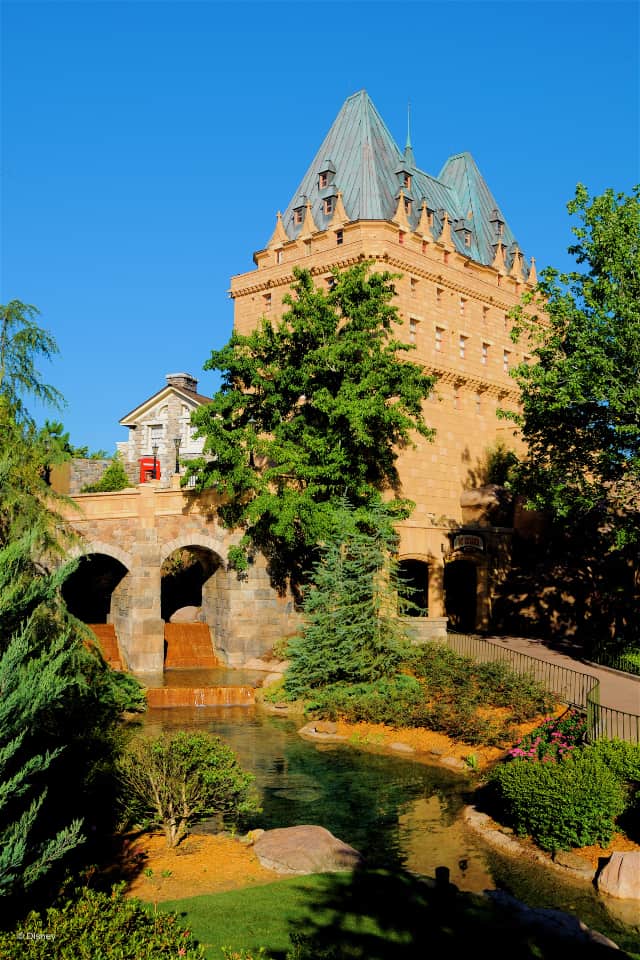 For most of April and May we saw very few cases, and numbers were hovering around 1,000 new cases per day into the beginning and middle of June.
This has prompted some concern regarding the reopening of Disney World parks and resorts in July.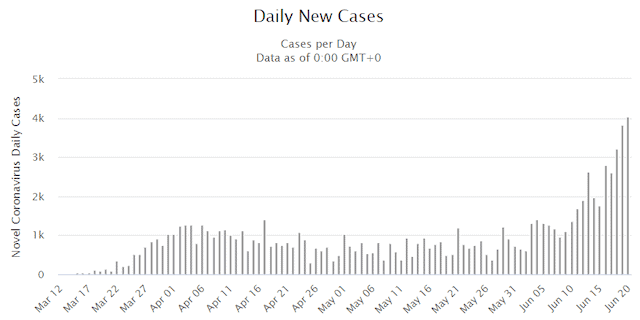 Due to this increase in cases, it's been suggested that Cast Member unions and Disney leaders are in discussion. Unions may be requesting hazard pay or additional health assurance.
Disney could decide to delay its reopening depending on how the next few weeks play out with new cases of coronavirus and with any agreements made with unions.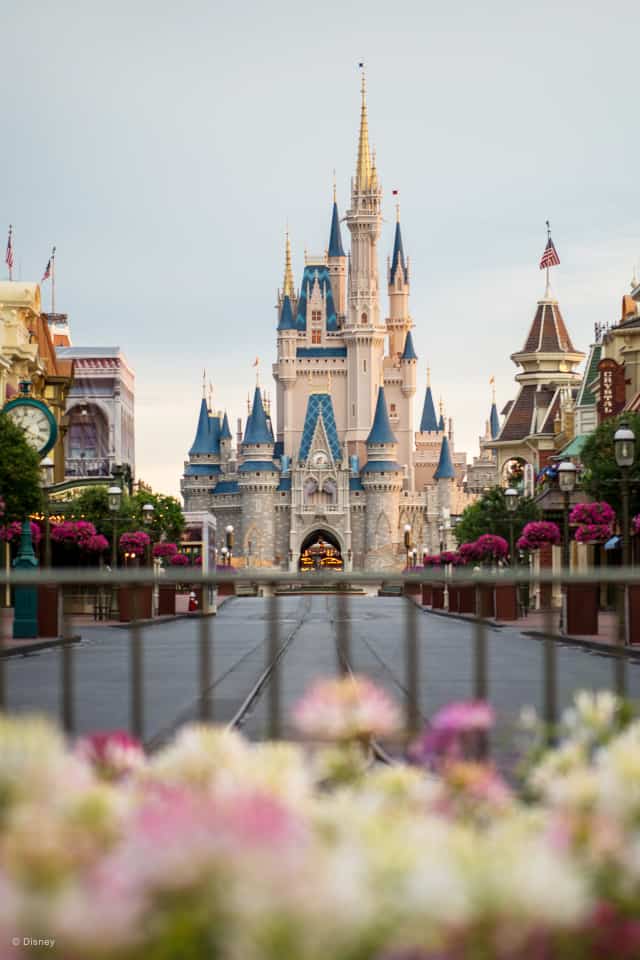 Despite the increase, Orange County officials recently told CNN they have no plans to delay the reopening of Disney. They will let Disney World officials and Governor Ron DeSantis to decide if the reopening should be pushed back and when a new timeline would be established. Check out the tweet below:
At this time, we are not aware of any plans to delay the reopening and encourage you to continue planning your upcoming vacations. We will be sure to continue to update!
Do you think the increase of cases of COVID-19 will prompt Disney to delay the reopening of its parks in Florida? Share your thoughts with us on Facebook.